Scentsy Go! The New Battery Powered Scentsy Fragrance System For 2017
Ready, Set … Scentsy Go!
Discover our new portable, on the go, fragrance system.
Use in the home where no plug socket is available, such as the bathroom, in the hallway, in your car – on the go!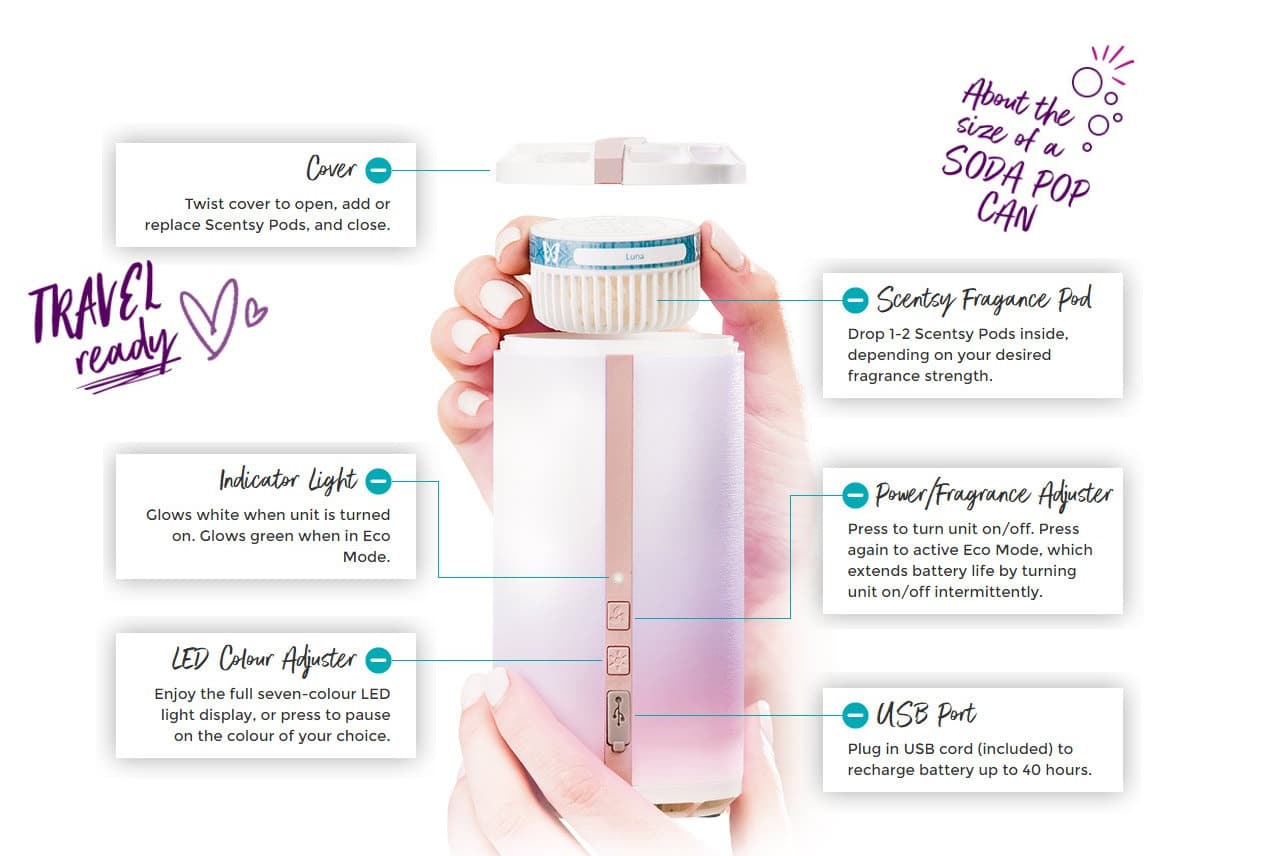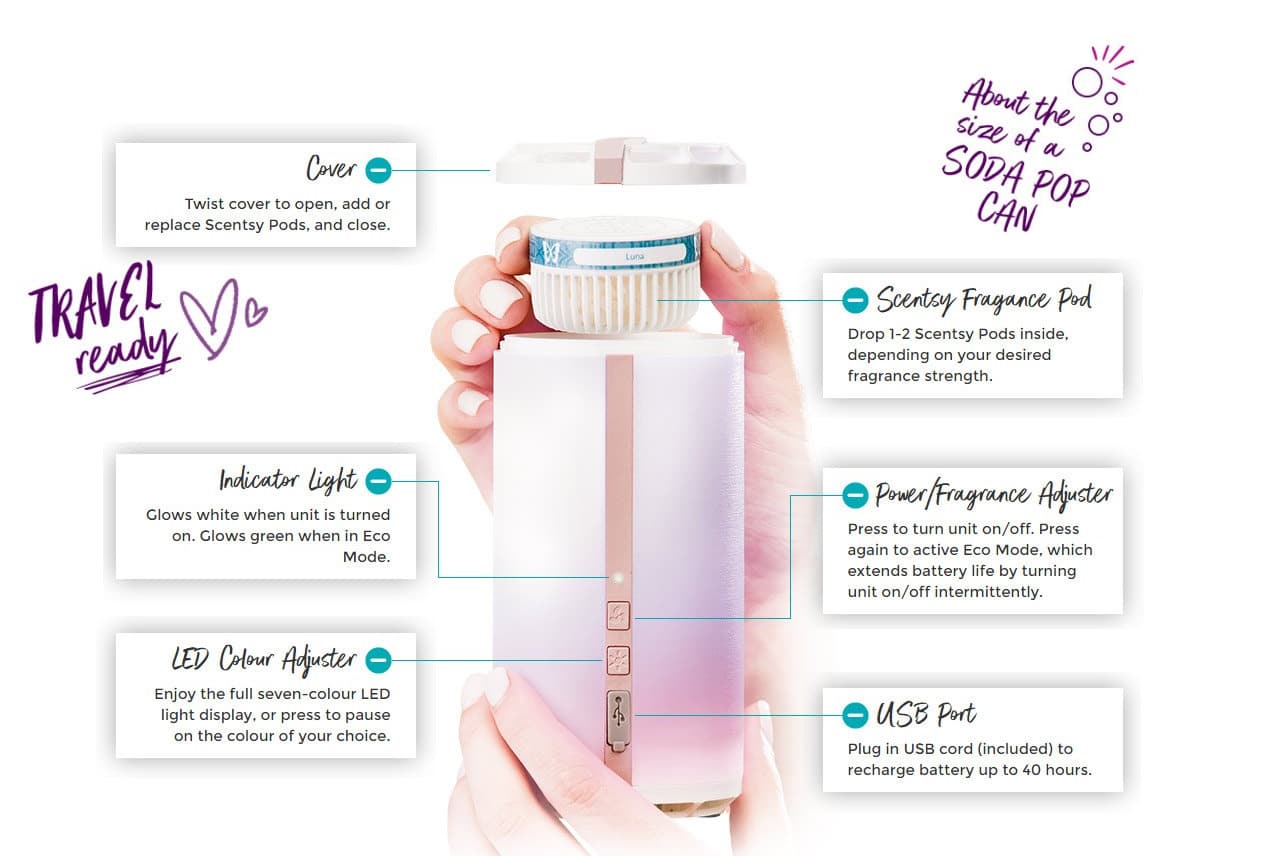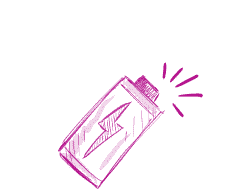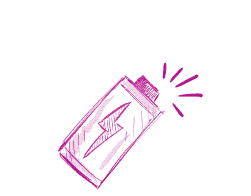 Battery Powered
Charge the internal lithium battery for up to 40 hours of use with the included USB cord – then go anywhere!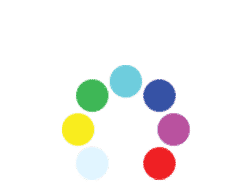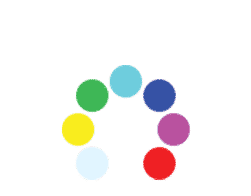 Colour & Light
Enjoy the full seven-colour LED light display, or adjust to pause on the colour of your choice.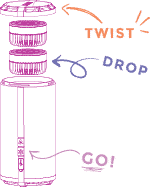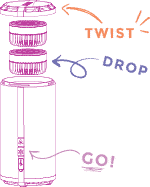 Simple Setup
Twist open the cover, drop in 1-2 Scentsy Pods; 2 Pods increase fragrance strength for larger spaces. Close. Turn on.
Portable Fragrance, No Fuss!

CONVENIENTLY CORDLESS
Runs on a rechargeable battery, so no outlet needed. Goes where you go — no strings (or cords) attached.
INSTANTLY FRAGRANT
An internal fan blows air through the Scentsy Pods, filling any small space with fragrance in seconds.

AMPLY PROTECTED
Enjoy this exciting new product with peace of mind. Scentsy Go is backed by our limited lifetime warranty.
Scentsy Pods Your Favourite Fragrances
Filled with no-spill fragrance beads, each Scentsy Pod provides up to 120 hours of signature Scentsy aroma. Each pack includes two Pods of the same fragrance. Choose from:-
£

12.00

BLACKBERRY, dark POMEGRANATE and OAK bark inspire adventure. Air flows through the Scentsy Pods and into the environment…
SCENTSY GO £61* With A LifeTime Guarantee
LED 5.5″ tall. Pack of 2 Scentsy Fragrance Pods £12.
*Cannot be purchased in Bundle & Save.
£

42.00

When all you need are the essentials. Our understated version of the original Scentsy Go delivers everything you…

£

61.00

Portable, battery-powered and ready to roam, the cordless Scentsy Go will create a mood wherever you go with…

£

61.00

Portable, battery-powered and ready to roam, the cordless Scentsy Go will create a mood wherever you go with…