Scentsy Christmas Collection 2019
Discover endless cheer with our 2019 Scentsy Christmas Collection!
It's almost that time again! Our 2019 Holiday Collection launches 1 October, and it's full of merry-making décor, fragrances and one sweet surprise: Olaf!
Our irresistible Olaf – Scentsy Buddy and Olaf: Warm Hugs – Scentsy Bar will be available again as part of the Holiday Collection, but only while supplies last, so be sure to purchase them early.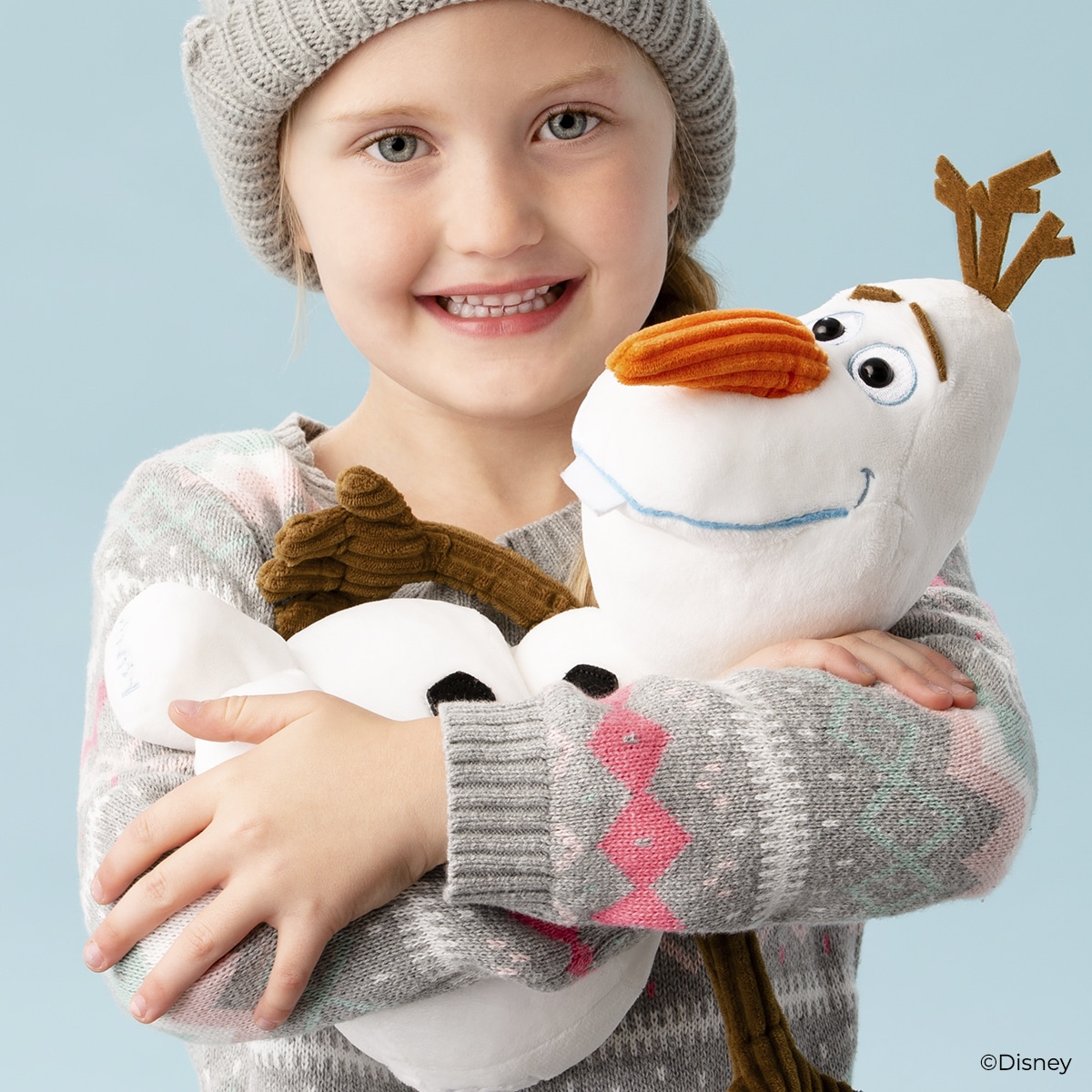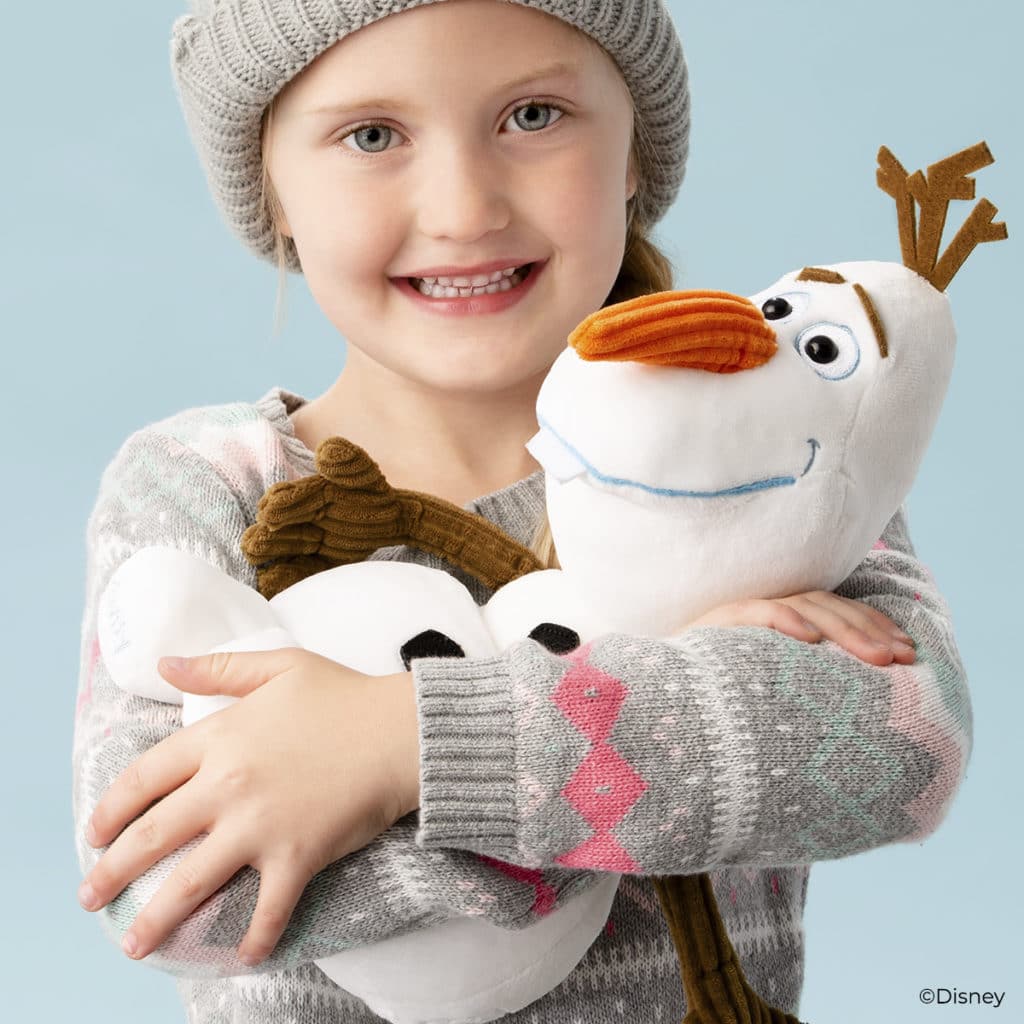 Scentsy Advent Calendar & So Much More NOW AVAILABLE!
Our Scentsy advent calendar along with all these other amazing products will be launched on the 1st October 2019.
£

36.00

Wattage: 15W Finish: Glass Dimensions: 10cm A weathered, gold-toned finish and classic illustrations give Adorn the look of...