Scentsy Meets Fifty Shades of Grey
If Mr Grey was to have a Scentsy Warmer, which one would he choose?
Like nearly every woman in the country, I am totally in love with Mr Grey!!  In the past week the first book of the trilogy has sold 664,478 copies in paperback, bringing its total to 2.3 million since it was published in April.  Pretty impressive considering this is E.L. James' first book!
I was introduced to the phenominum through constant status updates from my friends on Facebook and was so intrigued that I took a trip to my local Asda to buy the books to see what the fuss was all about.  I was planning on saving them for my holiday to Tenerife but was drawn in within a couple of hours and was hooked from the minute Anastasia fell through Christian's door 🙂
Fast forward five days and all 3 books were read!  I left it 2 days before I started them all over again – I think it is safe to say that I am totally addicted!!
When it was announced that they were going to make a movie, I thought "nooooooooooooooooooooooo"!  Could they ever fulfil the fantasy of all the millions of women out there in love with Mr Grey?  Probably not, but if they are going to make a film I really really hope that the gorgeous Henry Calvill gets the role of Christian!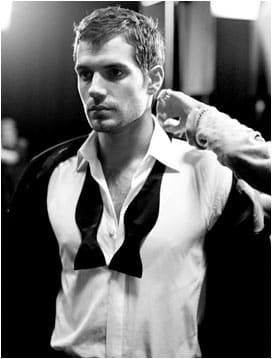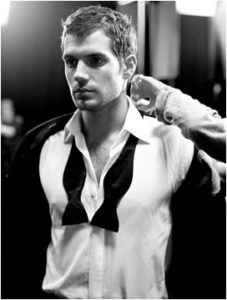 If the film is anywhere as good as the video below, then I will be at the front of the queue when the film is released!!
So if Mr Grey was to have a Scentsy warmer at Escala, what would it be?
I am thinking one from our Futurist Collection, possibly "Flight".  Cool, sleek, stylish, masculine, sharp edges with many angles, plus we all know about his passion for flying 🙂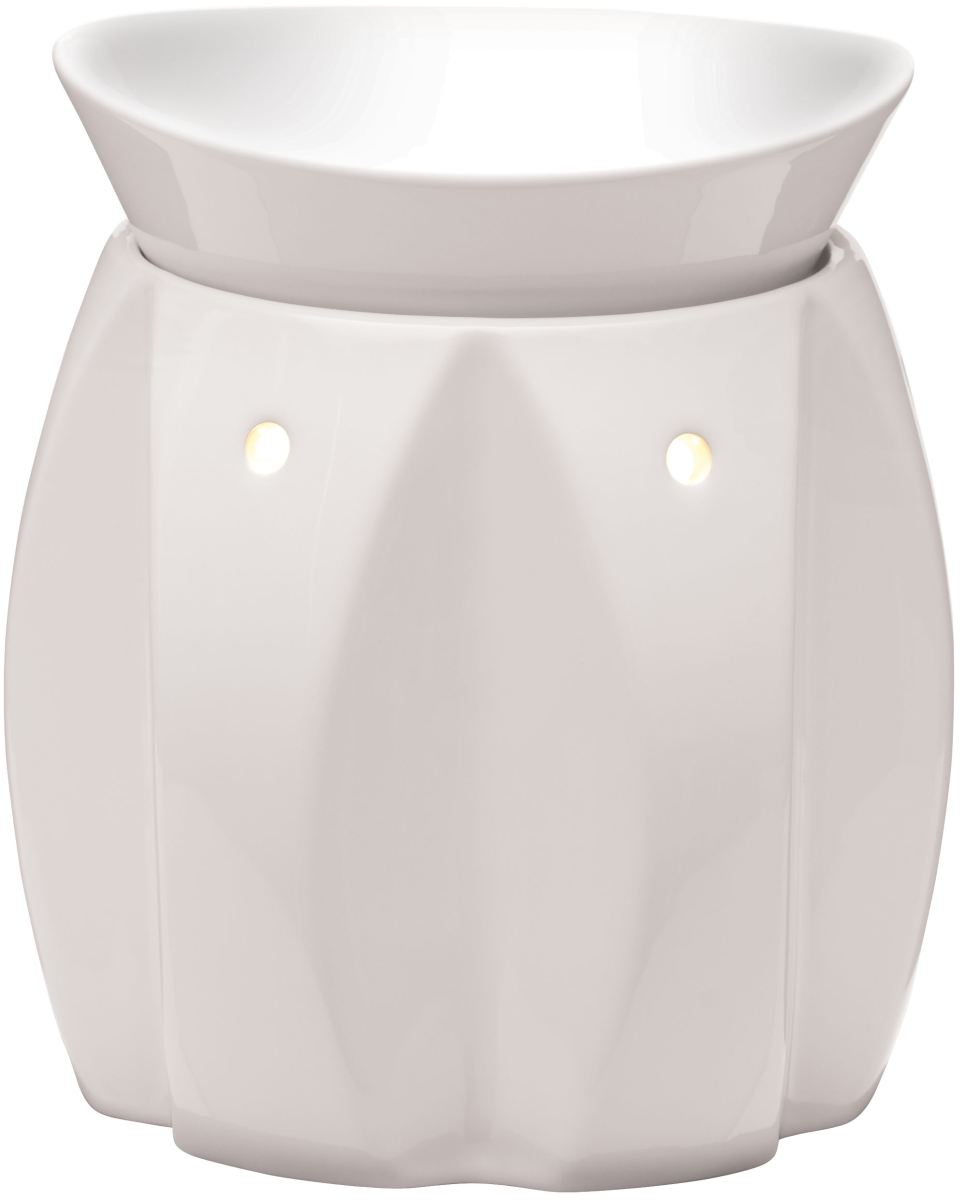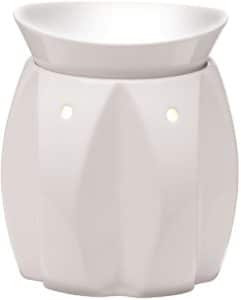 Which fragrances would Mr Grey choose?
Christian loves his Jasmine shower gel and bubble bath so I am thinking Scenty's Luna bar would be a popular with its "White florals–jasmine, sweet pea and freesia–juicy berries, and sandalwood shimmer like moonlight.
There are lots of bars which I would use to describe Mr Grey including Quiver, Simply Irresistible, Satin Sheets, Sharp-Dressed Man and not forgetting Love Story.
Later's baby!