Why Join Scentsy
Do You Love The Products? Why Not Start Your Own Work From Home Business?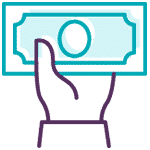 Make some extra dough
Selling Scentsy is simply a fun way to earn some additional income with a variety of products everyone loves.*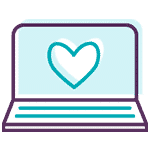 Work wherever, whenever
Scentsy gives you the flexibility to master that work-life balance — and have time for what matters most.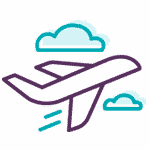 Go exploring
One of the perks of being a Scentsy Consultant is the possibility of earning an all-expense-paid trip to a remarkable destination. Start packing!
*See how much Scentsy Consultants earn
My Scentsy Starter Kit
Everything you need to start your business, you have a choice of two starter kits to join Scentsy with.
Scentsy USA Standard Full Size Starter Kit
Everything you need to start your business, you have a choice of starter kits to join Scentsy with.
Scentsy USA Starter Kit
Standard Starter Kit!
Valued At Over $350
Here's what new Consultants will receive in their kit:

Standard Kit Items
Classic Curve – Gloss Gray Warmer
Black Raspberry Vanilla Scentsy Bar
Luna Scentsy Bar
Slate Mini Fan Diffuser
Amazon Rain Scentsy Pod Twin Pack
Vanillamint Counter Clean
Amazon Rain Car Bar
Vanilla Bean Buttercream Travel Twist
Coconut Lemongrass Scented Stickers (1 pack of 72 stickers)
Luna Scented Stickers (1 pack of 72 stickers)
Eucalyptus Lavender Mint Oil Scented Stickers (1 pack of 72 stickers)
Twinkle Twinkle Oil Scented Stickers (1 pack of 72 stickers)
Sample Packette Bundle (Laundry, Body, Clean)
Classic Curve Felt Samples
The Art of Fragrance training kit
Fall/Winter 2023 Tester Set
Quick Start Guide
Consultant Guide
Product Training Guide
Fall/Winter 2023 Catalogs (1 pack of 20)
Fall/Winter 2023 Product Lists (1 pad of 50 sheets)
Host/Join Brochures (1 pack of 25)
Order Forms (1 pack of 100)
Invitation Postcards (1 pack of 100)
Thank You Postcards (1 pack of 100)
Merchandise Sacks
Mini Zip Sacks
Starter Kit Exclusive Insulated Tote
Why Choose Us, As Your Sponsor?
We would love you to join our team, but why should you choose as as your sponsors?
When you join Scentsy, you choose who you would like to be your Scentsy sponsor. A sponsor is someone who supports and guides you with your Scentsy business. So what can we offer you as your sponsor?
Are you ready to start your own Scentsy business? Sound scary? Let me put any concerns you have aside:-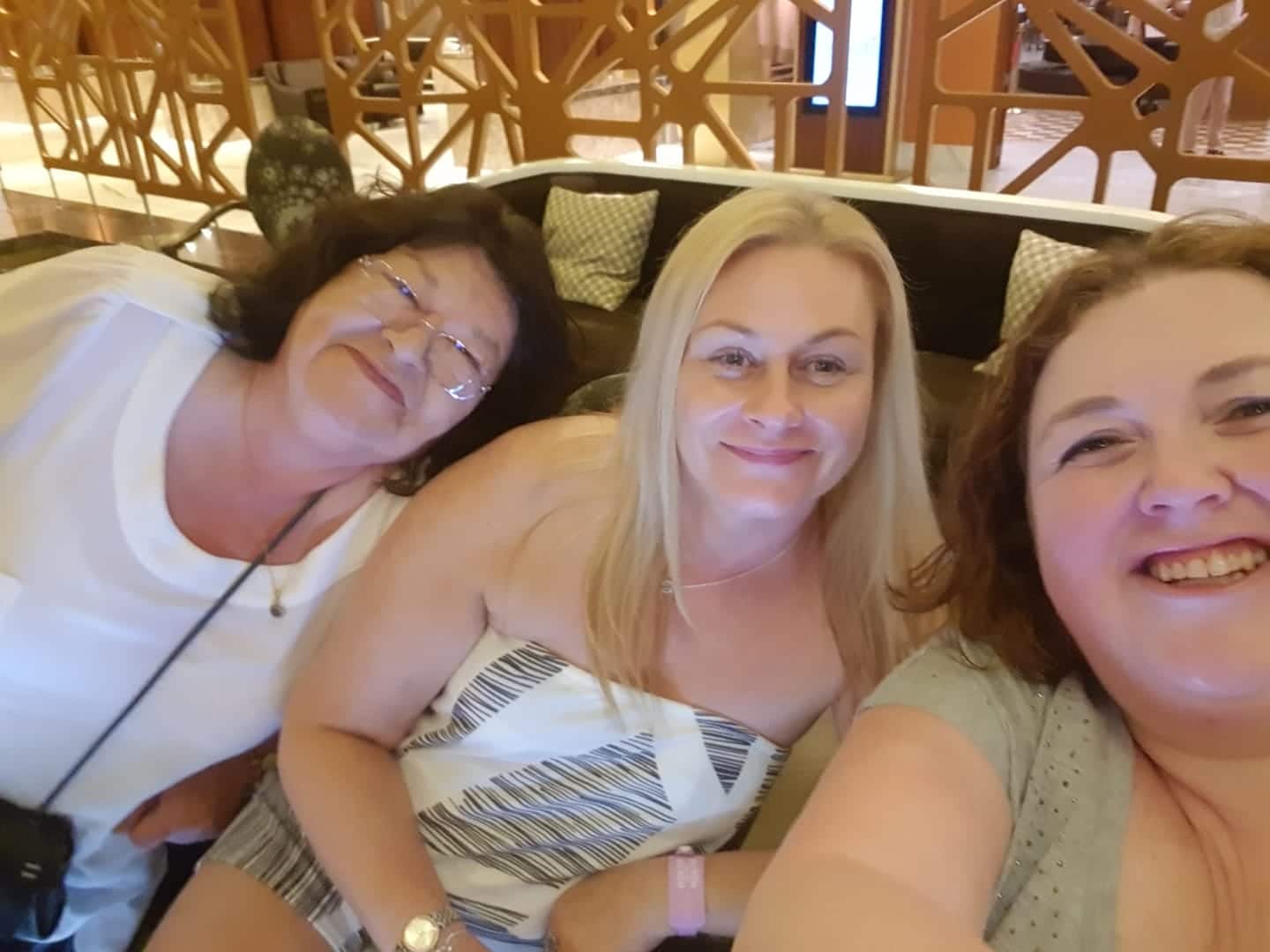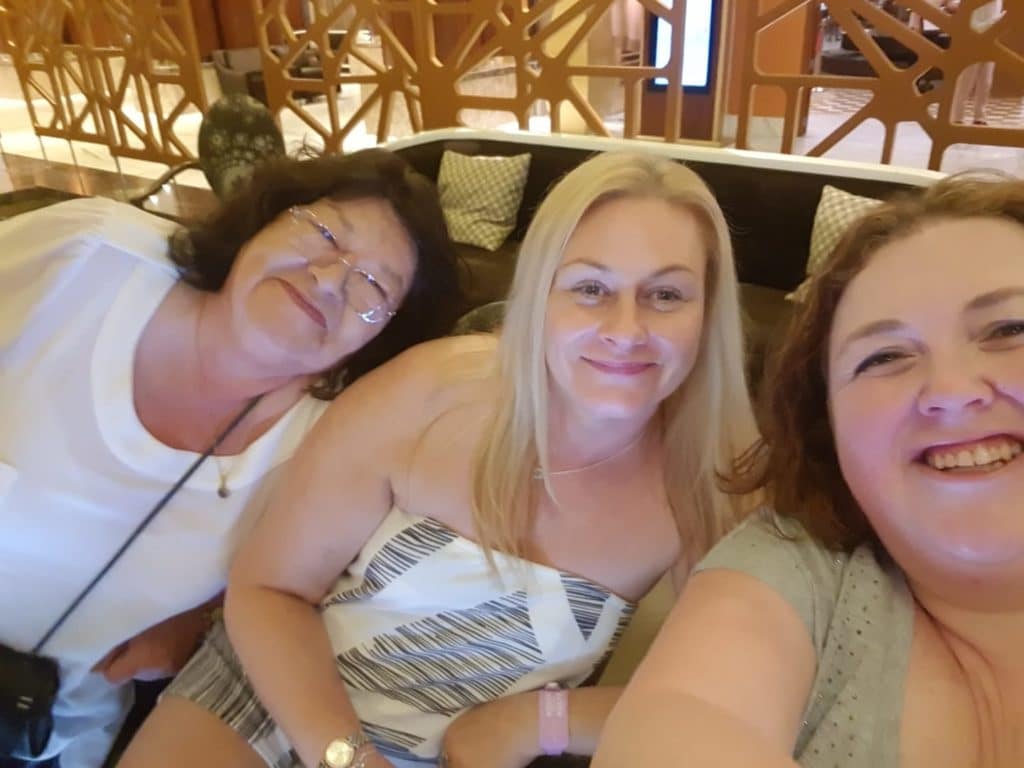 About Us – Rebecca & Stuart Joyce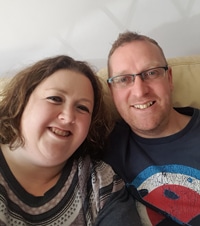 Join Scentsy And Become An Independent Scentsy Consultant. If You Join Our Team, As Your Sponsors We Will Support You In Starting, Developing And Growing Your Own Scentsy Business.
My name is Becky and I joined Scentsy to earn a little extra cash for "pocket money". I needed something where I could work from home and which I could fit in around my then 3 year old daughter and my part-time job. I chose Scentsy as it was brand new to the UK and could see the potential from its phenomenal success in the USA. I love selling Scentsy. Our products are amazing quality, family friendly and the company is incredibly supportive towards all of its consultants.
Both myself and Stuart now work our Scentsy business full-time from home and it is a dream come true. Who would have thought that within 5 years of investing £94 in a business, we would both work our own hours, be there for both our two daughters full-time and have a residual income from a business we truly love and are proud to be a part of.
How Do I Sell Scentsy?
ONLINE
Your Scentsy Website
When you join and become a Scentsy Consultant, you are provided with a three-month FREE subscription to your own personal Scentsy website. At the end of the three months, it is only £10 a month to continue your subscription. The Scentsy website subscription is a "switch on and off" option with no tie-in or obligation at all. This is a very powerful tool that enables you to generate online sales. As an additional bonus, Scentsy deals with the dispatch of orders generated through your website! You earn commission on ALL your sales.
SOCIAL MEDIA
There are so many social media platforms out there and so many people you can promote your business to. Share your business on Facebook, Instagram, Pinterest, Twitter and YouTube (plus many, many others) and just think about how many people you could reach.
It is your business and you sell Scentsy how you choose to and feel confident with. I started by handing catalogues out to family and friends (who in turn passed the catalogues to their friends etc) and as soon as my confidence grew (which was very quickly due to the positive response I had already received) I started attending local pamper and shopping events. From these I have established loyal customers who have then booked Scentsy home parties. Word of mouth is a fantastic selling tool and best of all it is free!
PARTIES
Home Parties
The traditional home party is a very popular way of selling. Ask your hostess to invite their friends over for a get together, introduce the products and then let everyone dive into the fragrances. Watch everyone's faces as they share the fragrances and enjoy the memories these spark.
Basket Parties
Lend a warmer, some wax and your fragrance testers to a hostess for an agreed period of time for them to share with their friends and family. This is a great way of partying with Scentsy and allows hostesses and new customers to "try before they buy". Reward your hostess with great party hostess rewards for the orders she gathers.
EVENTS
This is one of my favourite ways of promoting my business. Book a stand at your local pamper evening, or school fayre and introduce people to our products. There are so many different events held locally, including fundraising events, school summer fayres and Christmas bazaars. It is a great way to create a local customer base.
The market for Scentsy is very wide and ready for you to explore! The best bit is you will not find Scentsy on the High Street, shops cannot sell our products so customers will be looking locally for Scentsy Consultants!
There are no catalogue drops, no minimum party requirements (you do not need to host parties if you don't feel comfortable with this), no target areas (so you don't have to stay within your local area). The only requirement we have is that you sell 200prv (approximately £245 in one month within a three month period. Scentsy is very stress-free and best of all it is great fun!
Scentsy Compensation Plan
Understanding the Scentsy UK Compensation Plan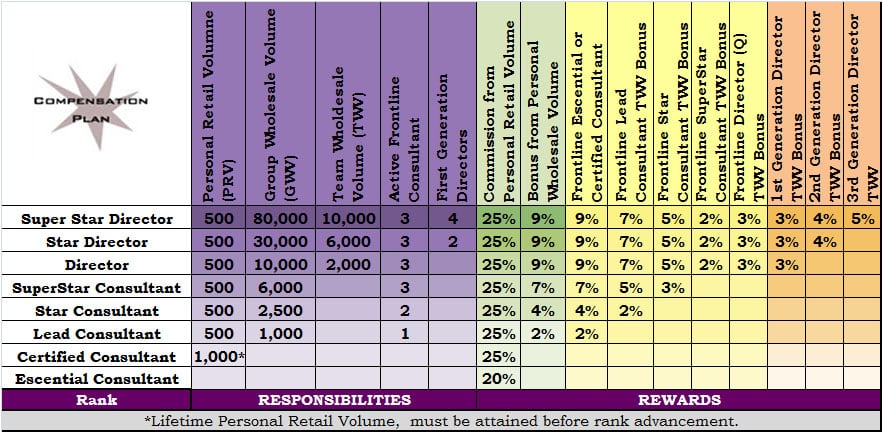 Scentsy offers one of the most generous compensation plans in the industry.You can earn between 20% to 25% commission on your sales and up to 9% royalties from your downline. There is no-obligation to recruit consultants and build a downline, you are in control of your earnings. If you join my Scentsy team, I will not only help you start your Scentsy business, I will support and mentor you to achieve your goals. We are building a fantastic team and look forward to expanding this.
I have written a blog post explaining the Scentsy compensation plan. This post can be found Here
Scentsy FAQ
If you still have a questions, please CONTACT ME.