Fill Your Life With Fragrance
Meet Our Home Fragrance Systems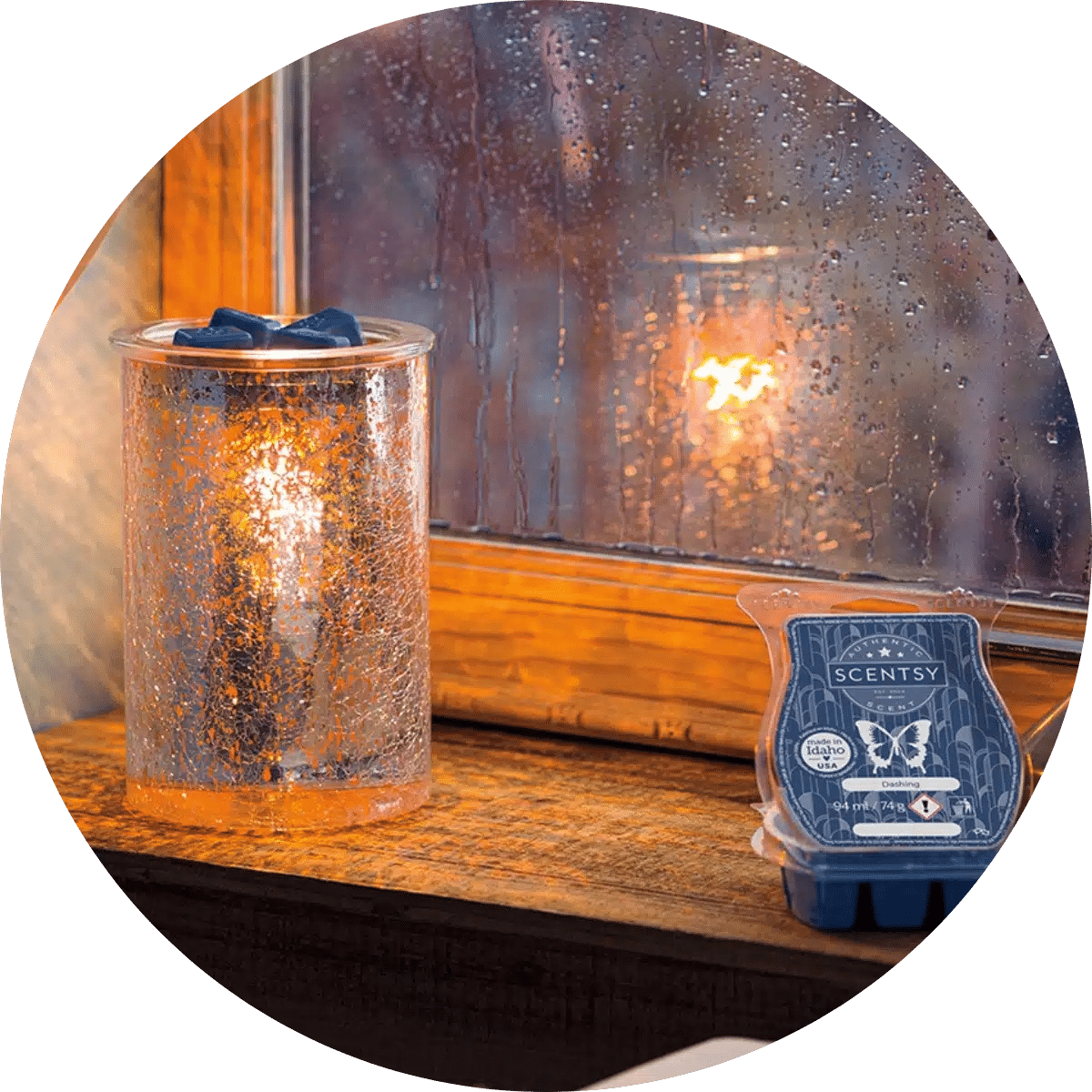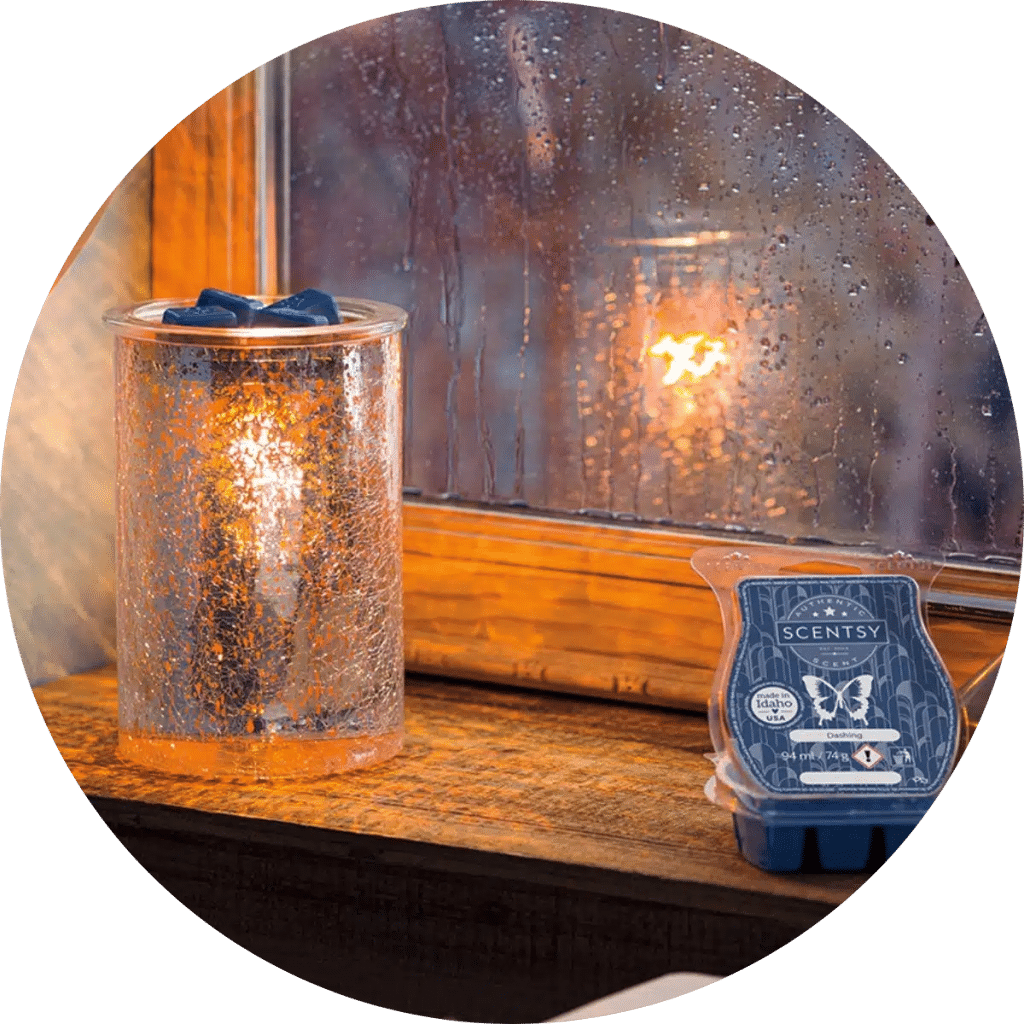 Our flame-free electric wax warmers deliver beautiful soot and smoke free fragrances to your home. Our most popular fragrance system offers a huge selection of warmers and wax fragrances to choose from.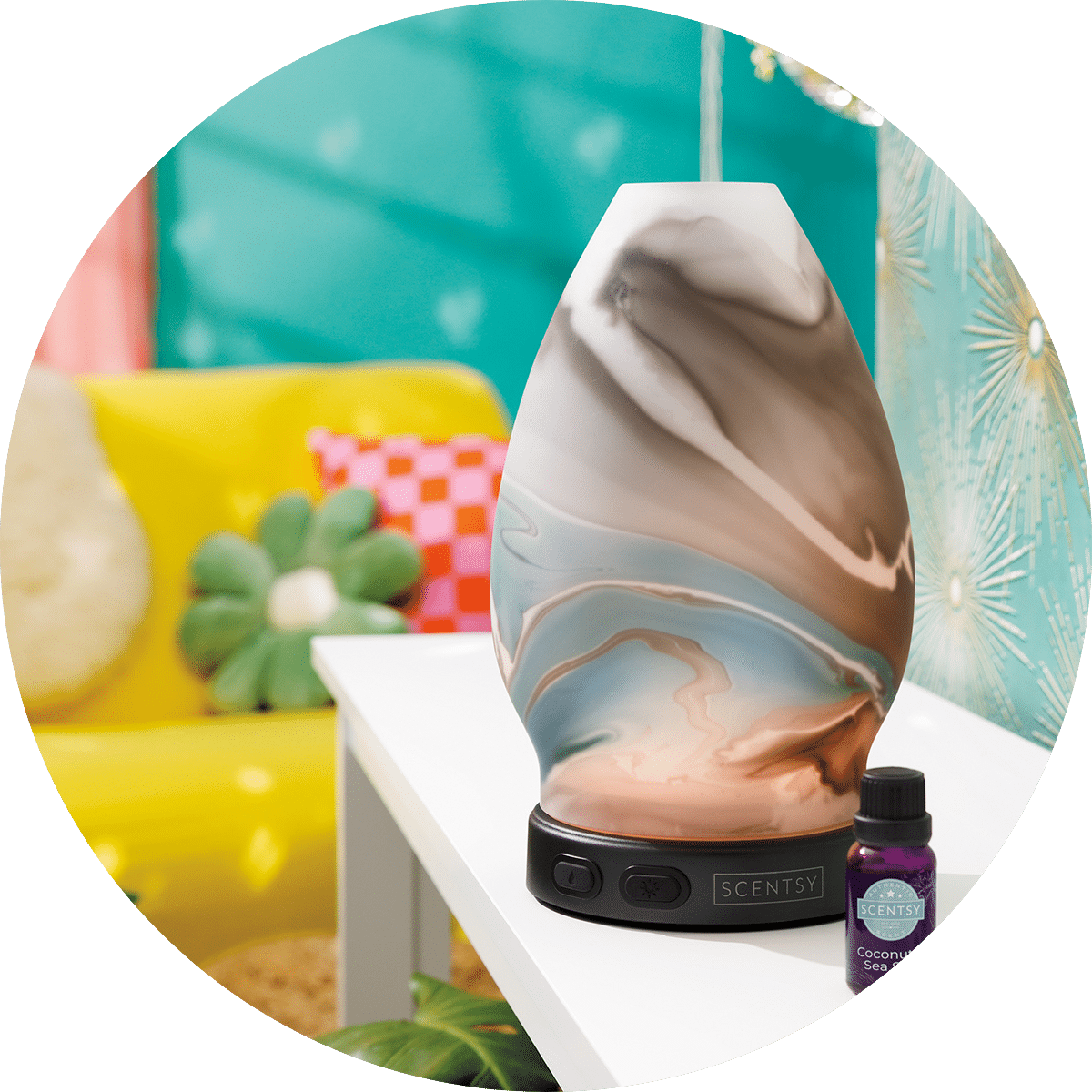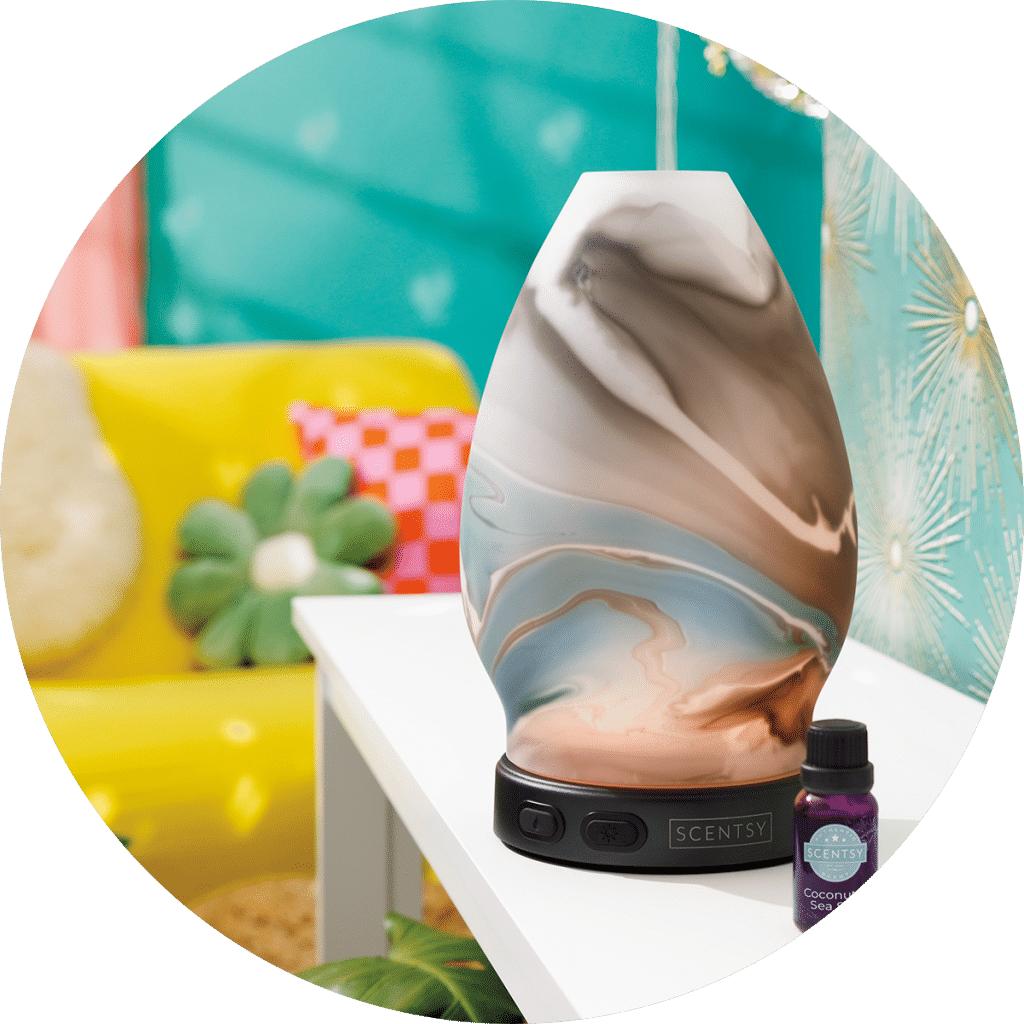 Instant fragrance is delivered with our diffusers where you can enjoy immediate, all-natural scents, as well as a complete personal experience with adjustable colour, light and fragrance strength.
Premium Scentsy Diffusers
Deluxe Scentsy Diffusers
Scentsy Oils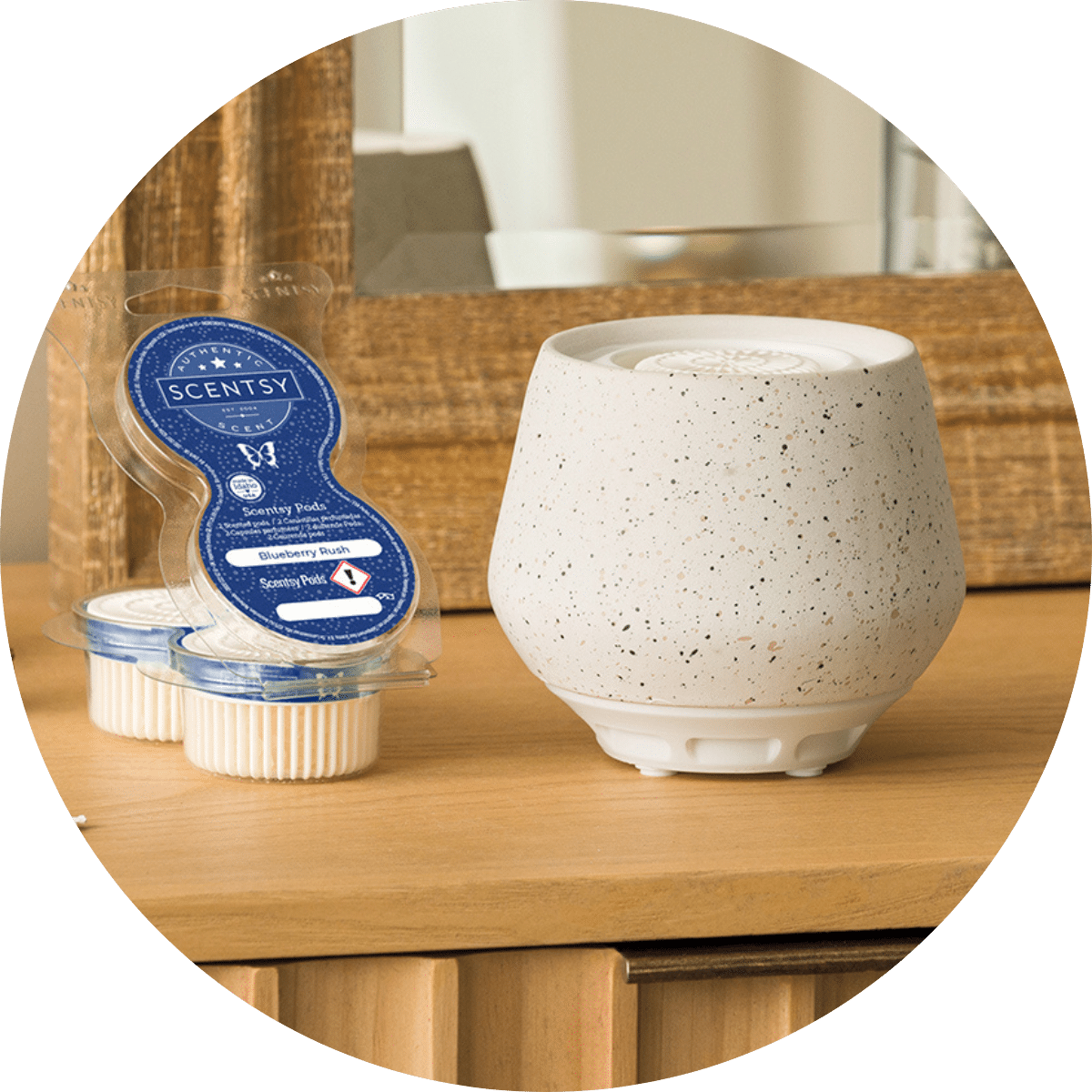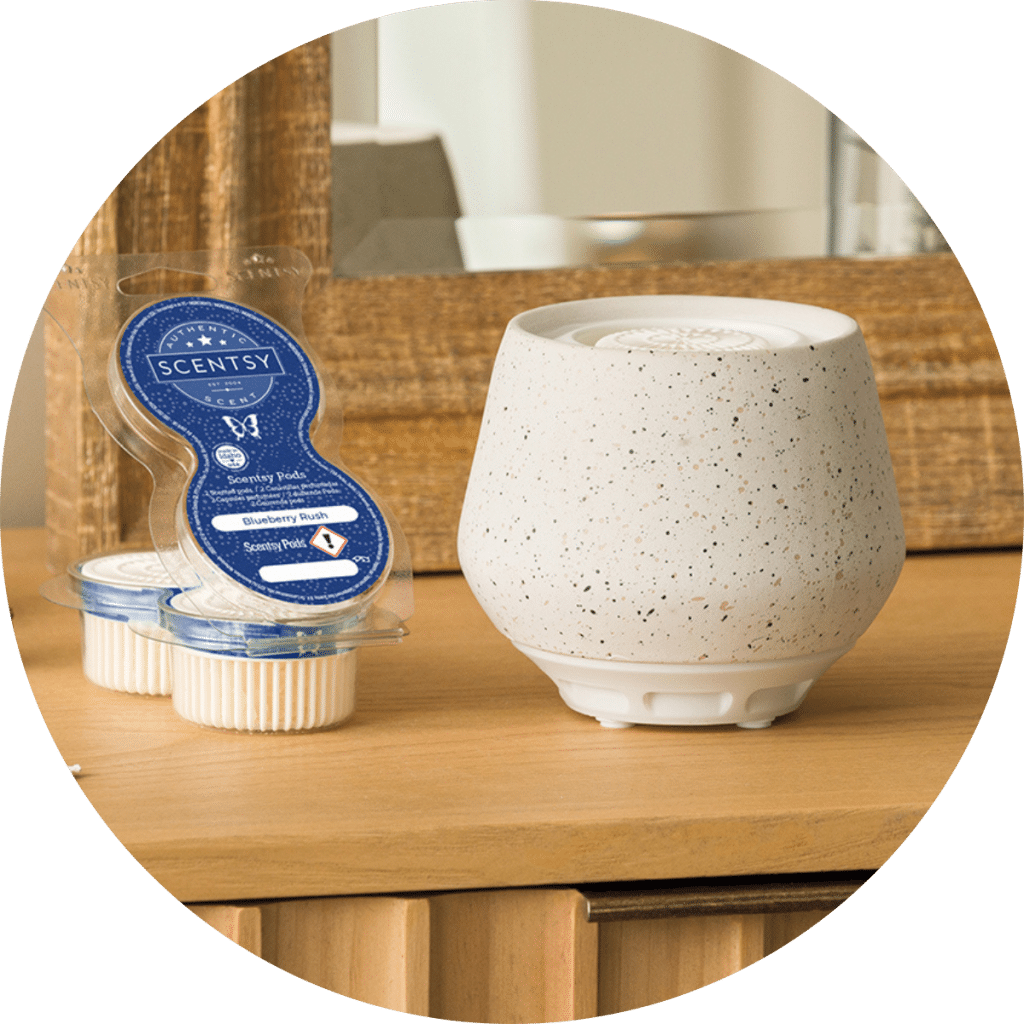 Whether you are looking for Scentsy fragrance on the go or a fragrance system that is perfect for those high traffic areas, our systems are designed to enliven any small space with our signature scents.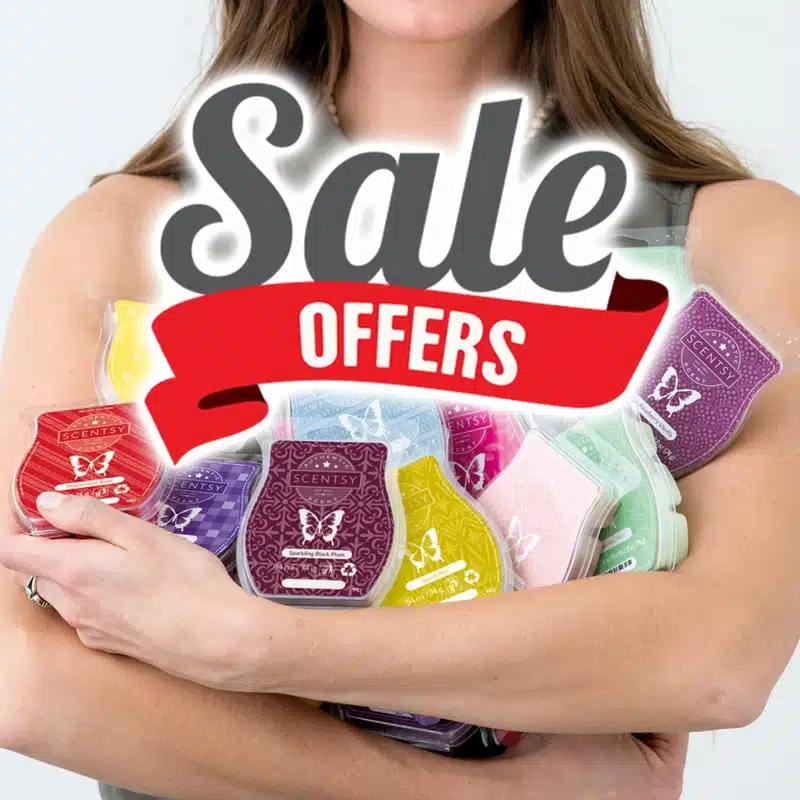 Shop Scentsy Sale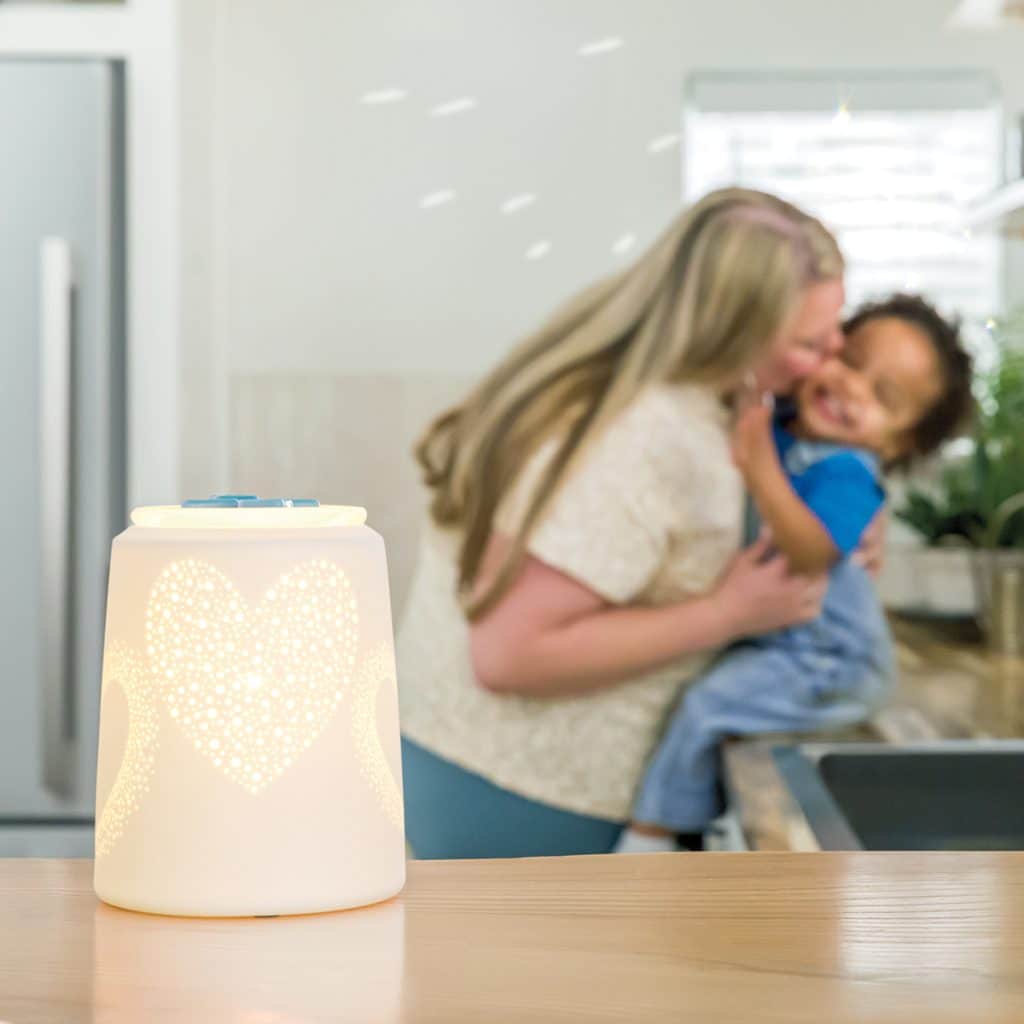 Charitable Cause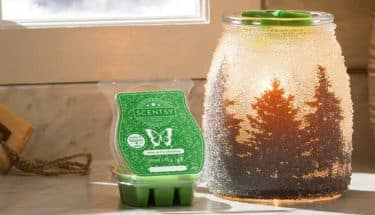 available at a discount for this month only.
Scent & Warmer Of The Month
This December 2023 We have the Frosted Night Scentsy Warmer & Meet at the Mistletoe Scentsy Bar: Serene mistletoe and subtle cherry rendezvous amid the coolness of a refreshing forest. Both are 10% OFF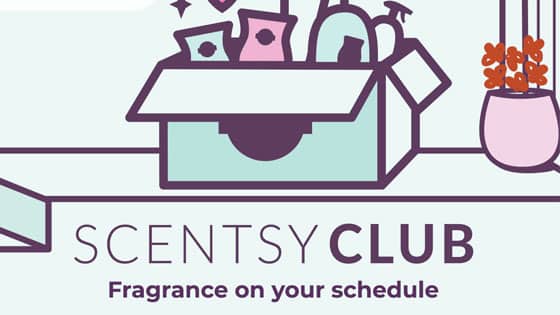 rECEIVE CLUB PERKS
Scentsy Club
Scentsy Club is the best way to buy Scentsy in the UK, with 10% OFF all orders over £36 all year round and subscriptions you can pause or cancel. Other perks are available like half-price items and the amazing Always Get My Bar.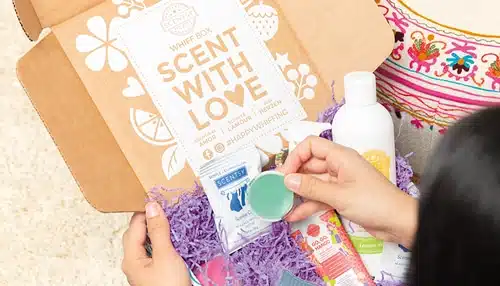 GET A MONTHLY SURPRISE PACKAGE
Scentsy Whiff Box
Want a fresh assortment of products to explore on the regular? We make it easy! Each month, we put together a Whiff Box filled with new, trending and seasonal products for you to discover. And what's inside is always a surprise!