Join Scentsy & Receive A FREE Butterfly Atrium Warmer!
FREE Scentsy Butterfly Atrium Warmer When You Join Scentsy In July 2017!
We all love free stuff right?  Well if you join Scentsy this month and become an Independent Scentsy Consultant, not only do you receive an amazing starter kit, Scentsy will send you one of our gorgeous Butterfly Atrium warmers worth £55 for FREE!
What Is In the Scentsy Starter Kit In July 2017?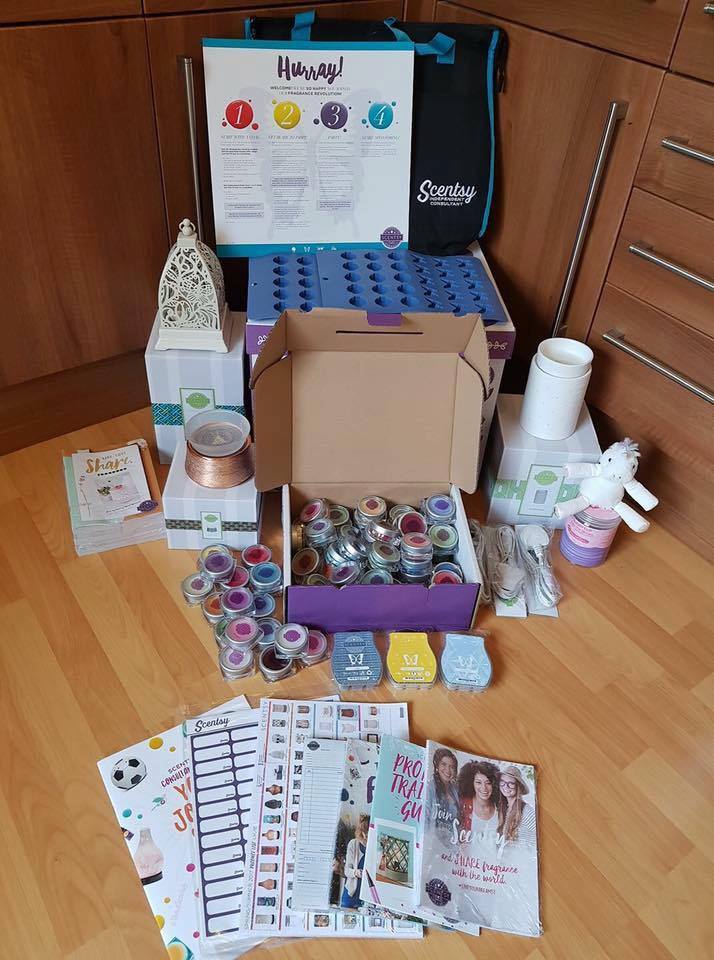 For just £94 (including shipping) you will receive the following:-
1 x Etched Core Warmer worth £36
1 x Etched Copper Warmer worth £36
+ FREE Butterfly Atrium Warmer worth £55
The warmers alone are worth £127!!
Plus:-
3 wax bars worth £17.00
1 Car Bar worth £7.25
1 Buddy Clip worth £18.25
1 set of wax fragrance testers worth £83.00
1 pair of wax sample making moulds worth £10.50
1 Scentsy tote bag worth £10.00
1 pack of catalogues worth £12.00
1 pack order forms worth £7.50
Plus lots more business supplies!
Want more information?
? Click this link to receive your FREE information pack. 
?
https://www.thecandleboutique.co.uk/…/free-scentsy-informa…/
Ready to start your Scentsy business?
? Simply click here to complete the online joining process. 
?