Disney Winnie The Pooh & Friends
Shop our Disney Winnie The Pooh & Friends Scentsy Products
£

55.00

Disney's most iconic bear adds a touch of charm to any space. Our Wall Fan Diffuser with Light...
Are you looking for a product that is currently unavailable?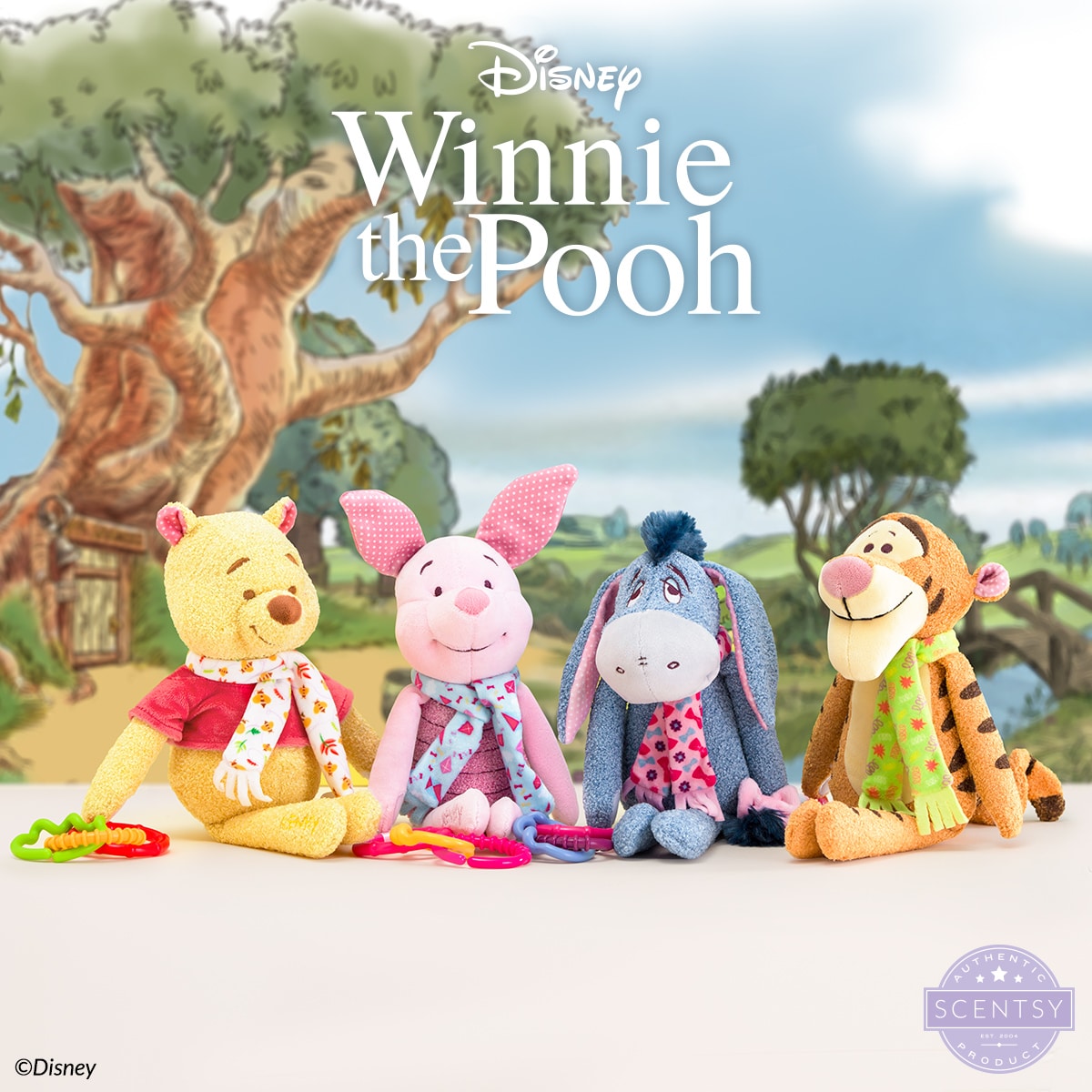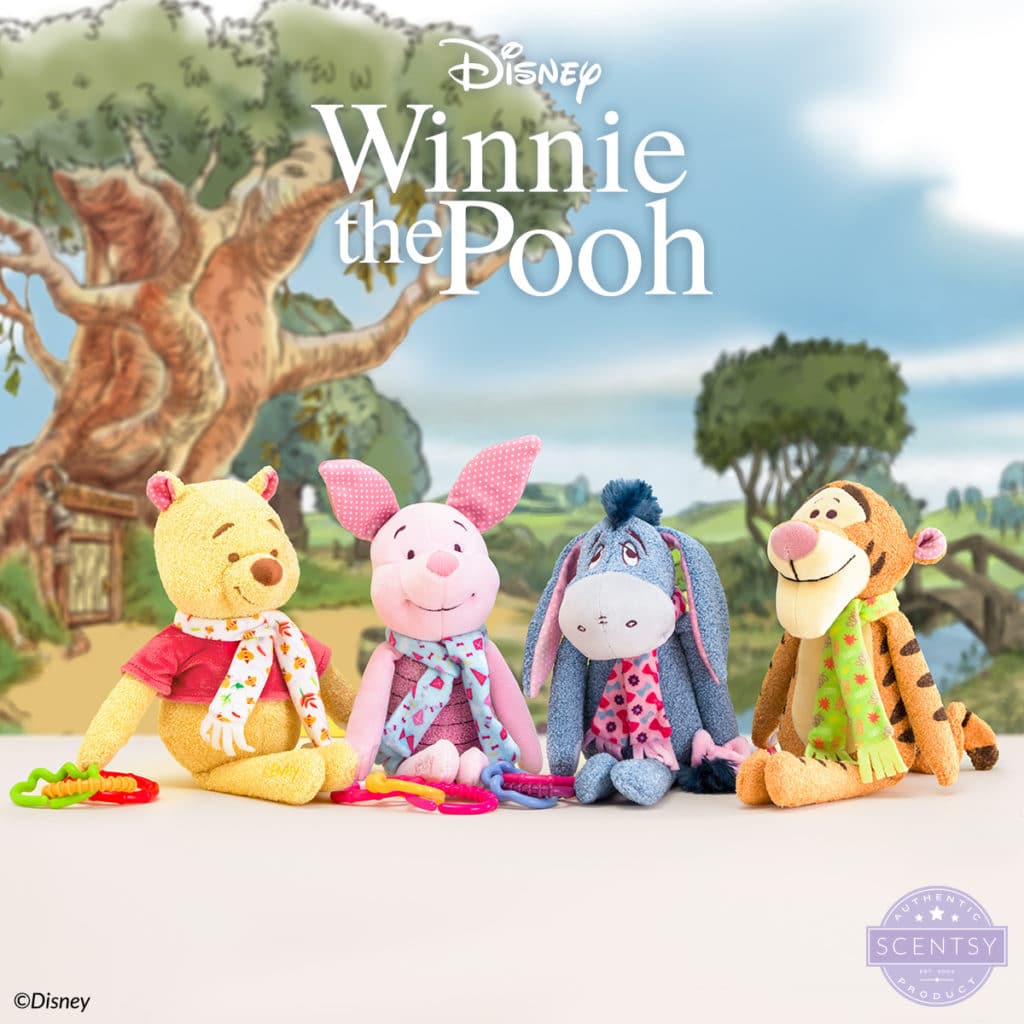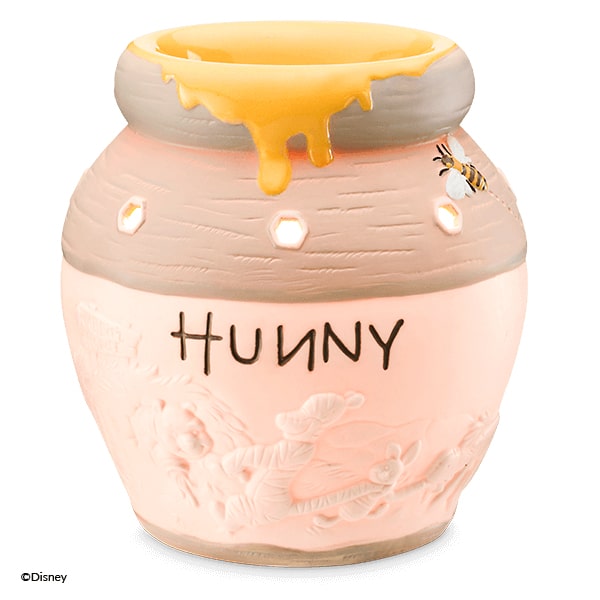 Winnie The Pooh – Hunny Pot – Scentsy Warmer £55.00
It's the bee's knees! Between the "overflowing" honey and playful romp between Hundred Acre Wood friends captured along the side, this adorable warmer is officially as sweet as it gets.
Hundred Acre Wood – Scentsy Bar £8.00
Grab your favourite hand and wander through a friendly forest swirling with cotton blossoms, wild jasmine and sweet, cosy vanilla.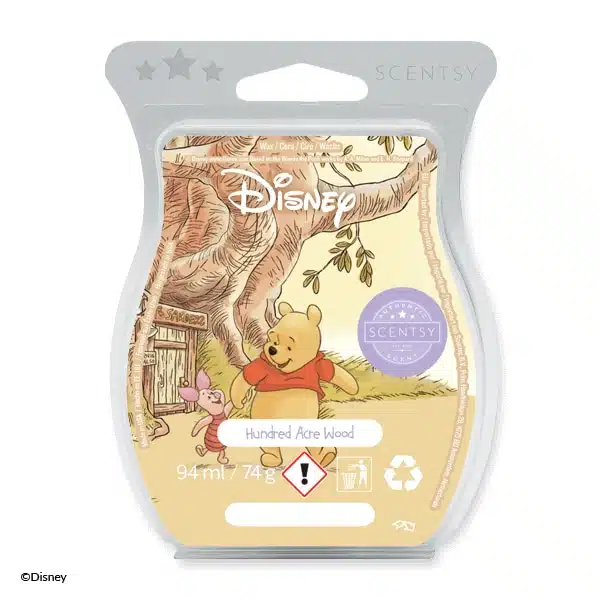 Join our Scentsy mailing list.
Receive Special Offers from both us "The Candle Boutique" and Scentsy, plus sneak peeks of new products and general Scentsy news.
You can unsubscribe at anytime