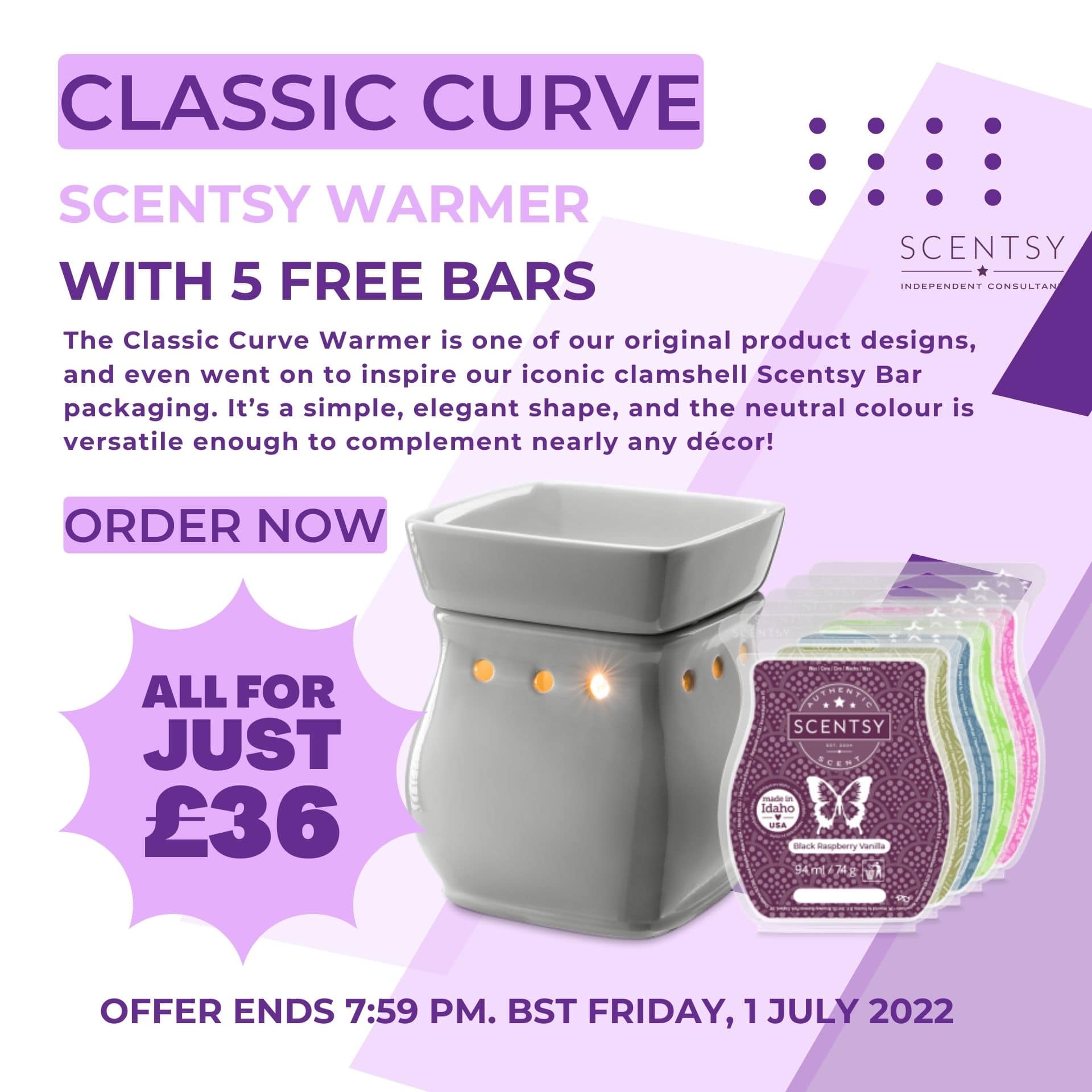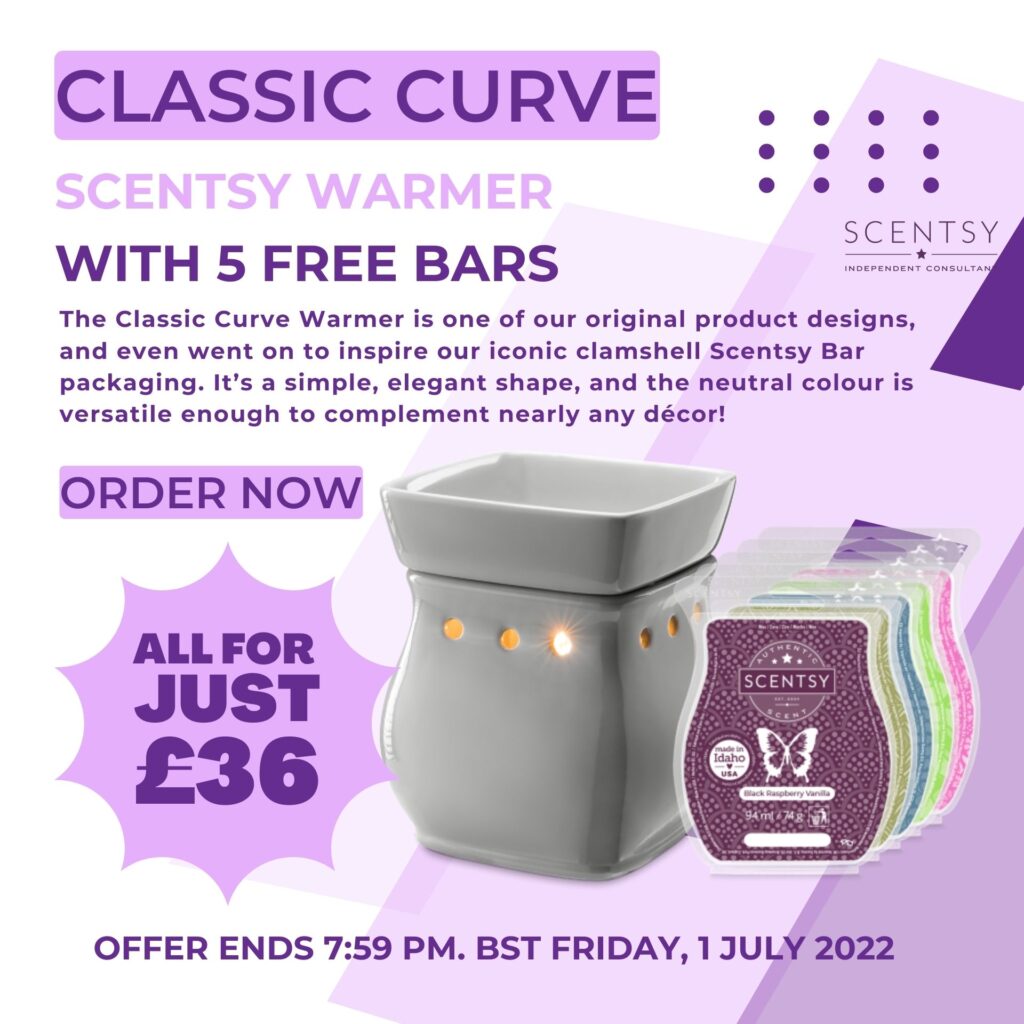 Amazing Scentsy UK Wax Warmer With 5 FREE Scentsy Bars!
The ultimate best gift for her! The Classic Curve Scentsy Warmer is one of our original product designs, and even went on to inspire our iconic clamshell Scentsy Bar packaging. It's a simple, elegant shape, and the neutral colour is versatile enough to complement nearly any décor!
From 1 June 2022 – 1 July 2022 Get this warmer with 5 FREE bars
---
Disney Stitch Warmer With Two FREE Bars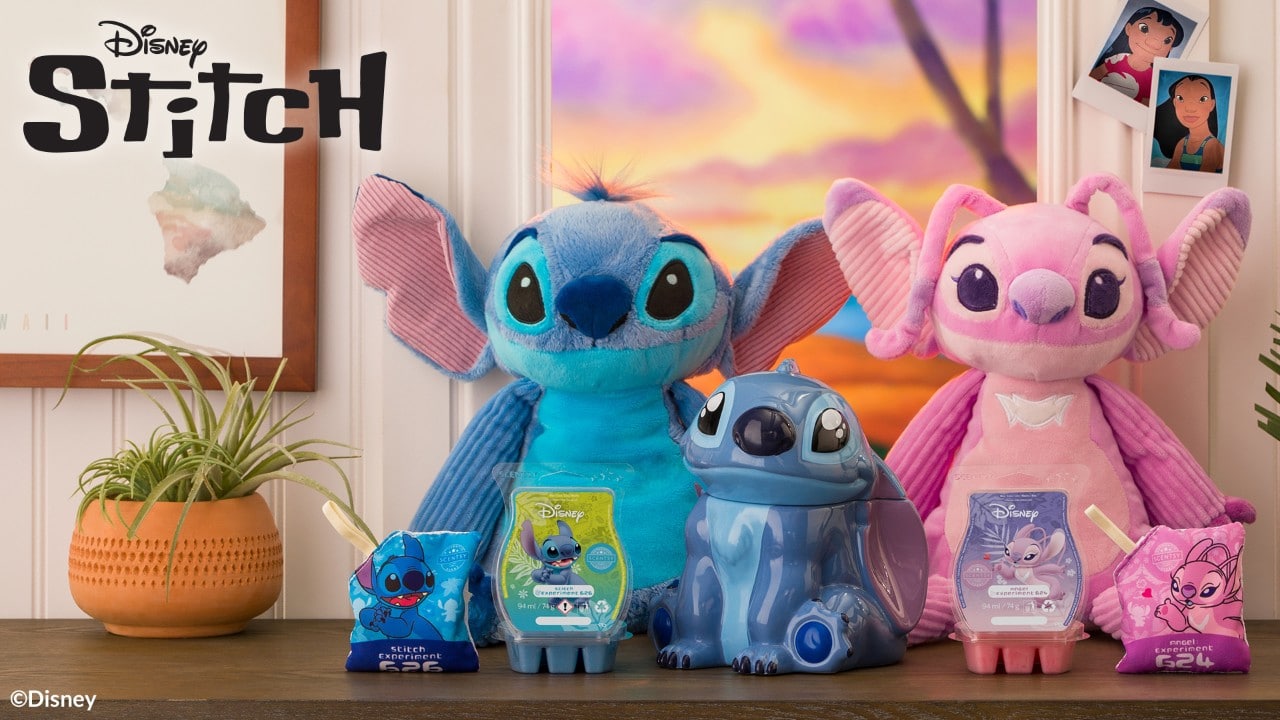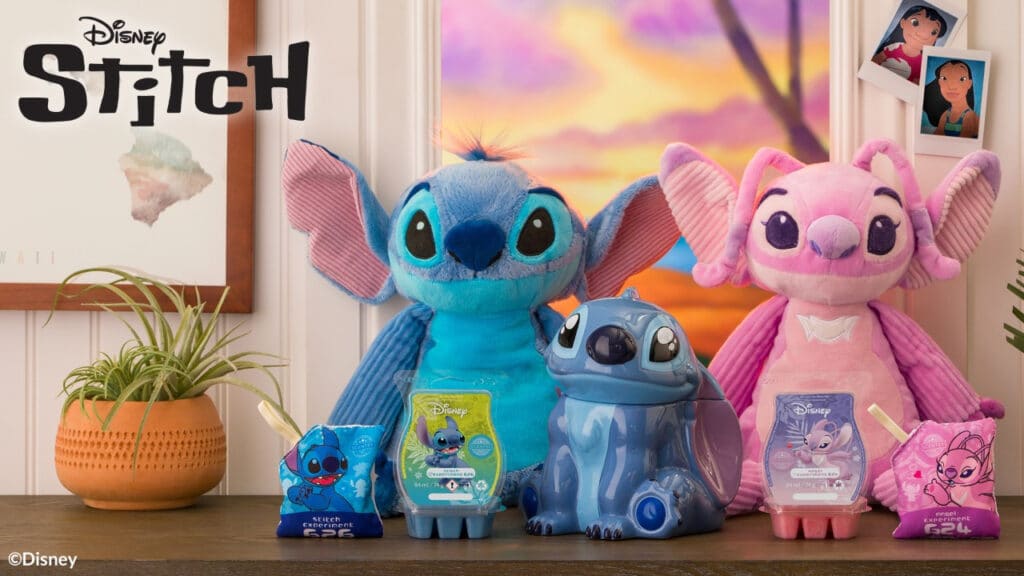 New and returning Lilo & Stitch products available starting 27 June at approx 7pm, while supplies last
June is the best month ever to start your Scentsy business!
Not only can you join for just £30, you'll also get a free Shooting Star Enhancement Kit – a £364 value! – if you reach 500 point in Personal Retail Volume (PRV) Approx £600 in your first 15 days.
Here's what you'll get in your £30 Escential Starter Kit: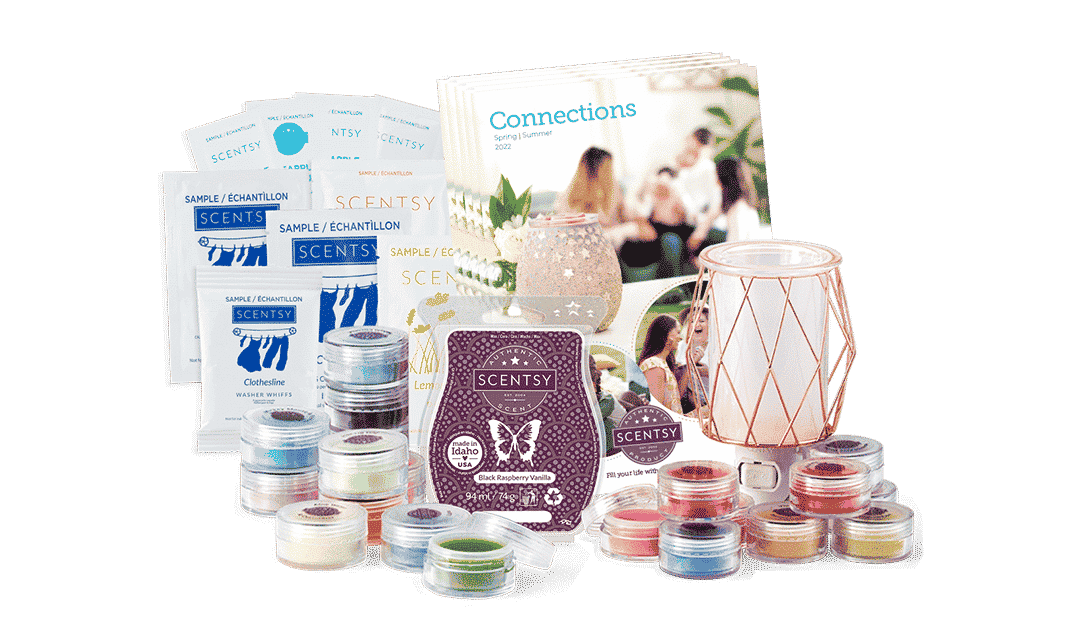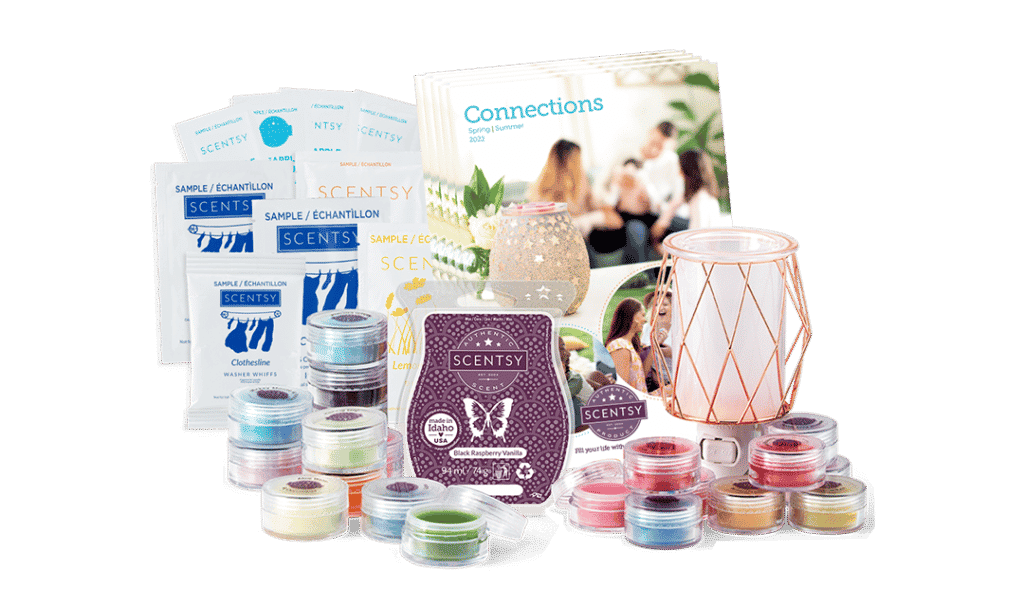 Wire You Blushing? Mini Warmer
Black Raspberry Vanilla Scentsy Bar
Sample Packette Bundle
(Laundry, Body, Clean and Pets)
Spring/Summer 2022 Fragrance Tester Sample Pack (1 pack of 25)
Quick Start Guide
Spring/Summer 2022 Catalogues (1 pack of 5)
Welcome Card
And here's what you need to know about the Shooting Star Enhancement Kit promotion:
How to qualify
Earn 500 points in Personal Retail Volume (PRV) by selling a minimum of £606* worth of Scentsy products within your first 15 days.
What you'll get
You'll receive £364 worth of product for free! From warmers and bars to diffusers and oils, plus a fan diffuser and pods, you'll have everything you need to get your new business off to an incredible start.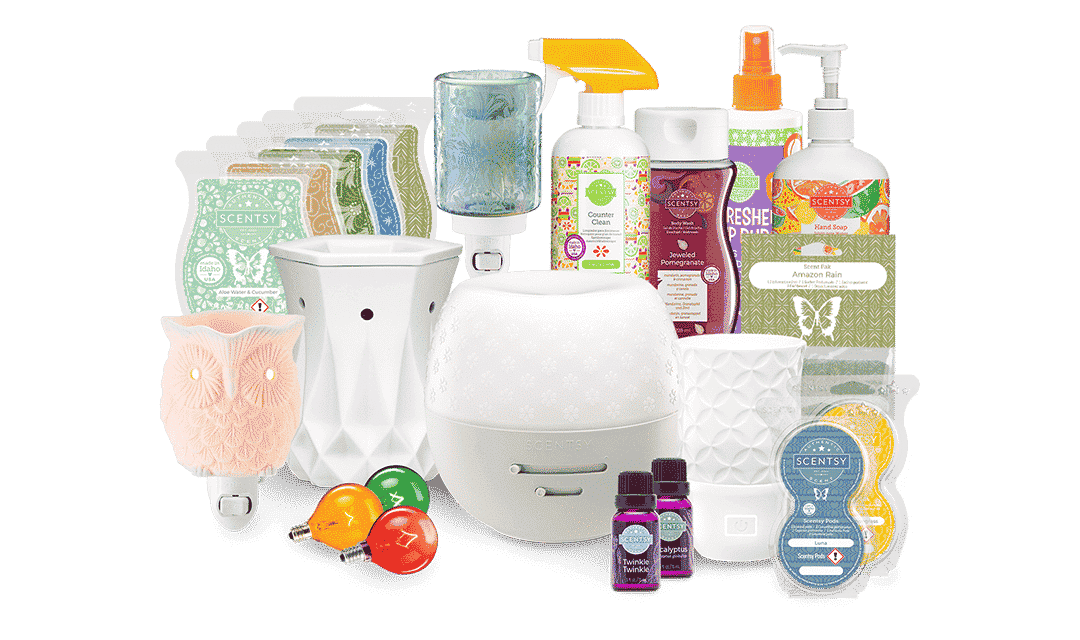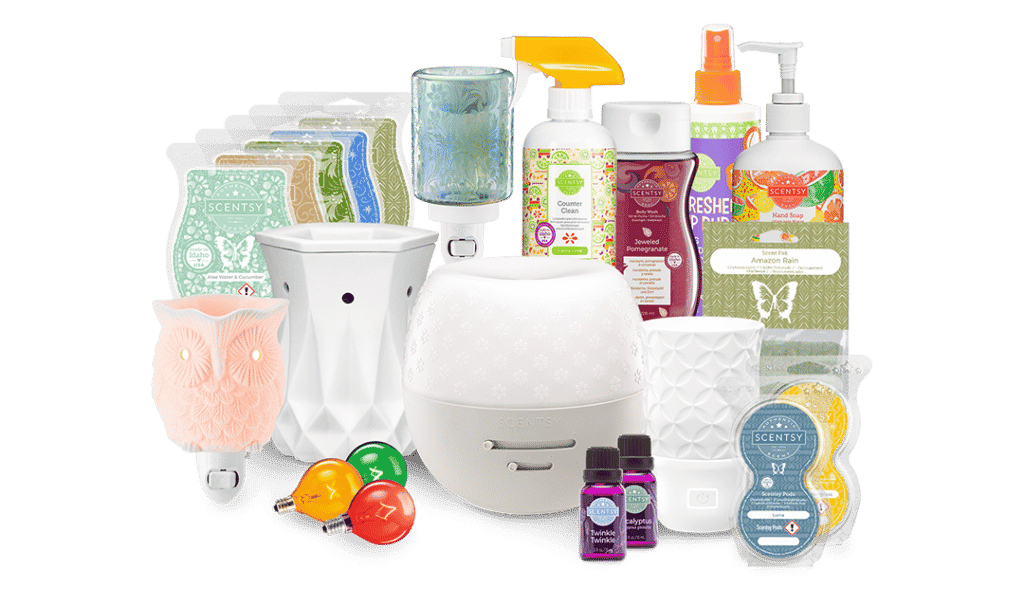 Buy or Join Scentsy In The UK & Europe.
Scentsy warmers in the UK and Europe use a heating element or light bulb to warm specially formulated wax to just above body temperature making the product safe around children and pets. With no flame, smoke or soot the Scentsy wickless candle system is a safe way to fragrance your home.
---
Get Up To 5 FREE Scentsy Bars With Selected Scentsy Warmers – While Stocks Last
Offer ends 7:59 pm. BST Friday, 1 July 2022
Get three or five select Scentsy Bars free with purchase of select Scentsy Warmers, while supplies last.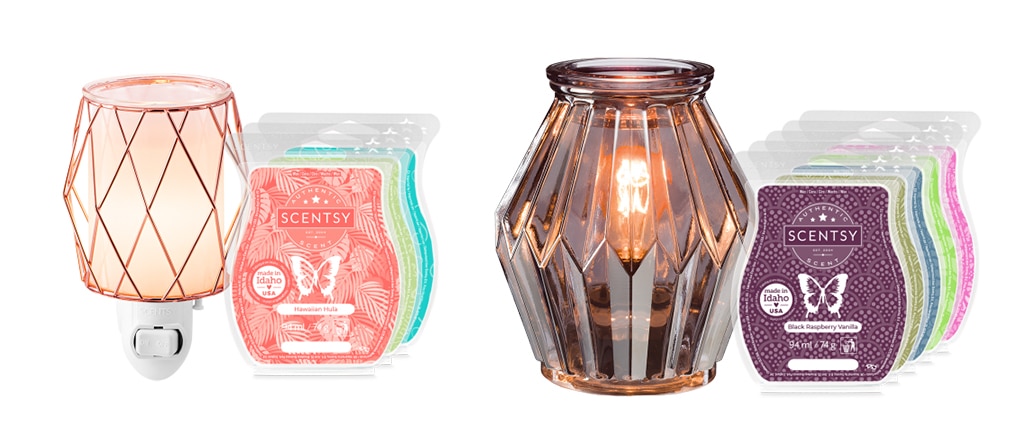 ---
Scentsy Bring Back My Bars BBMB Available From 1 June
The 12 winning fragrances will be available from 1 June 2022 while supplies last. Can also be added to Scentsy Club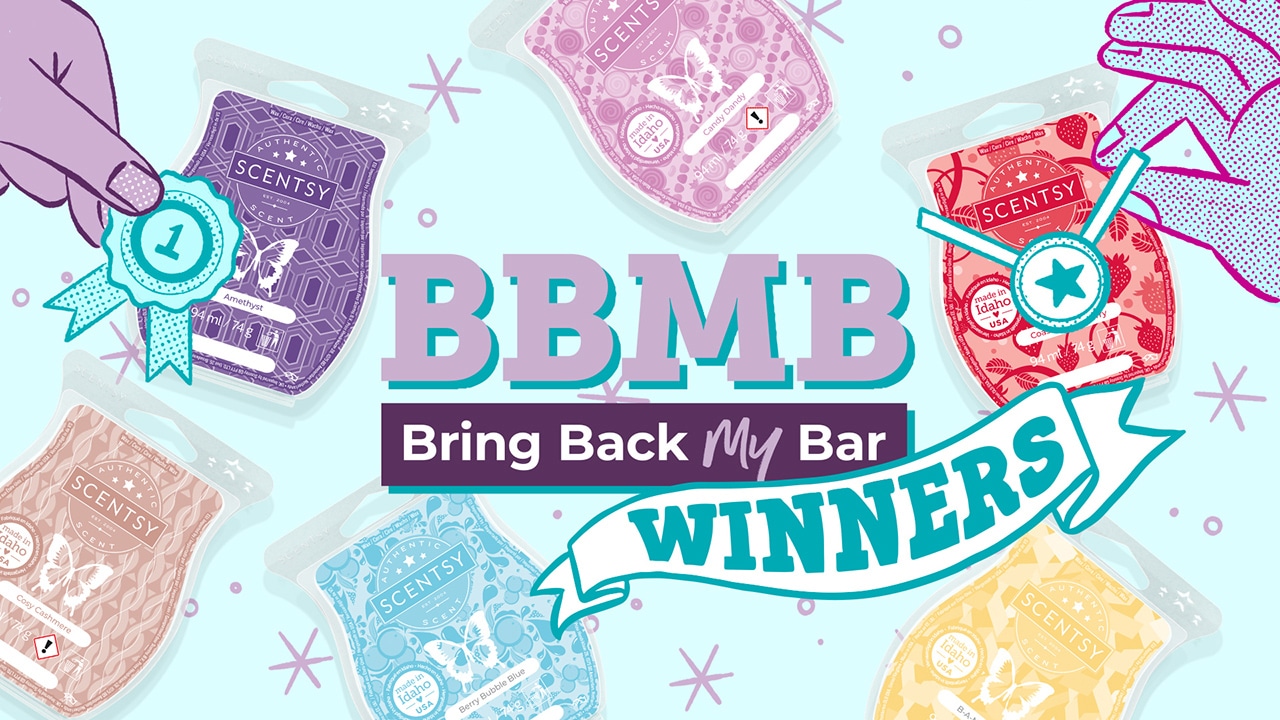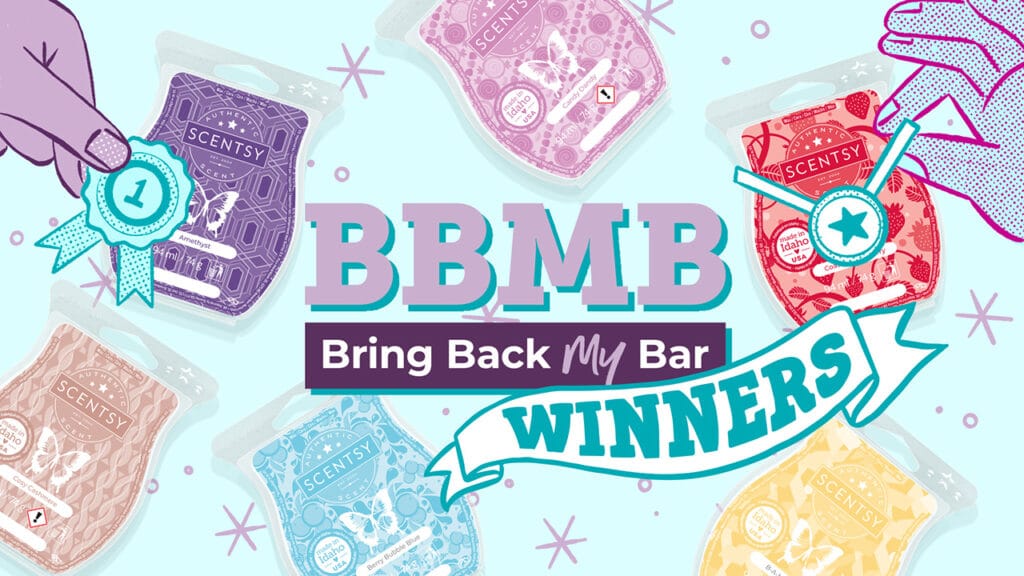 Offer ends 7:59 pm. BST Friday, 1 July 2022
---
Shop Our Most Popular Scentsy Products
Whats hot and selling fast
£

36.25

6 Bars for the price of 5* *Current catalogue bars only and excludes Disney Bars. For 6 Disney...
Popular Licenced Scentsy Products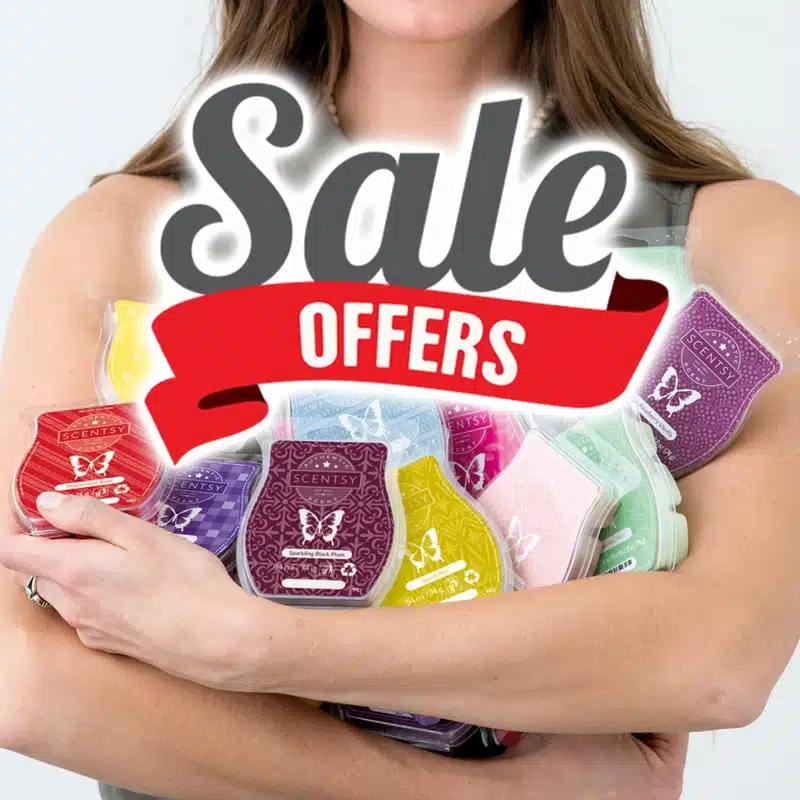 Shop Scentsy Sale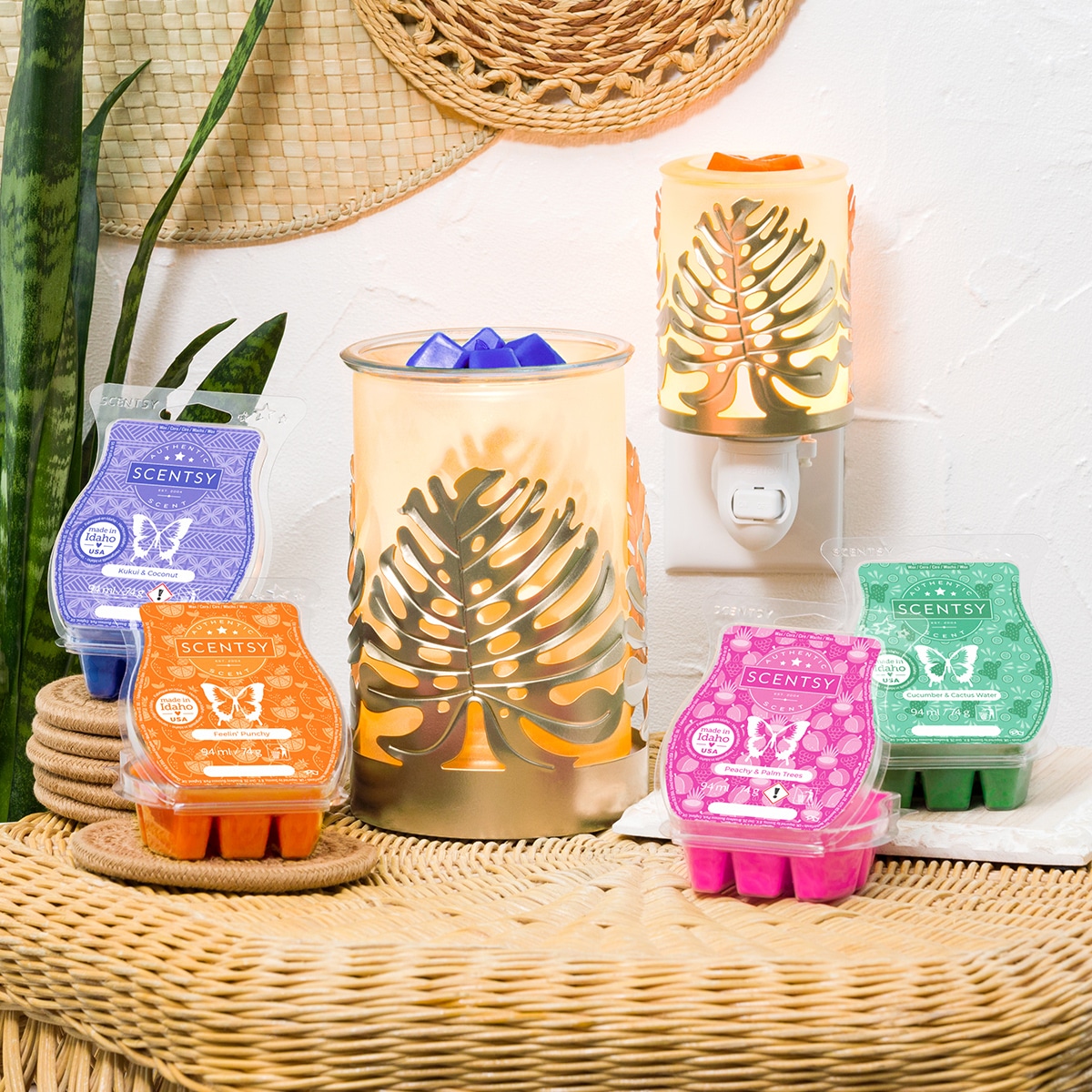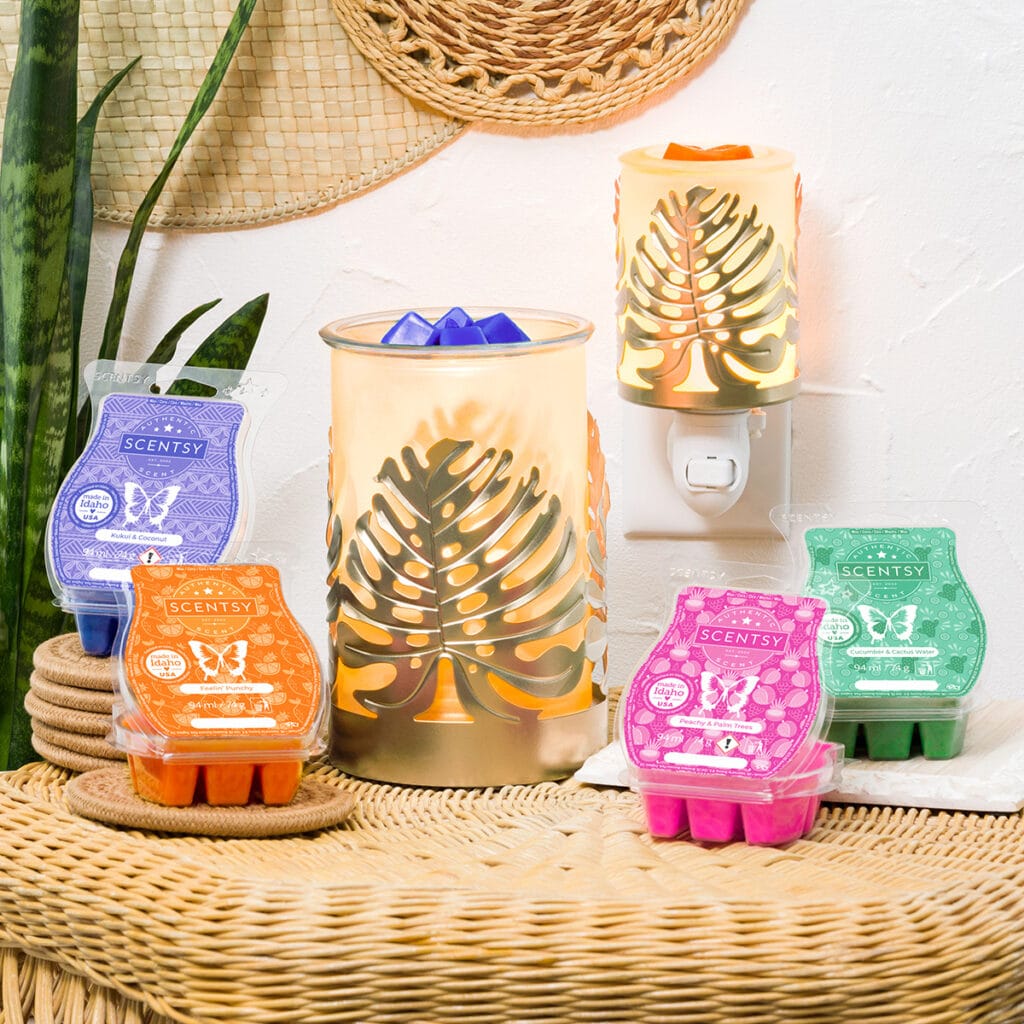 Shop Summer Collection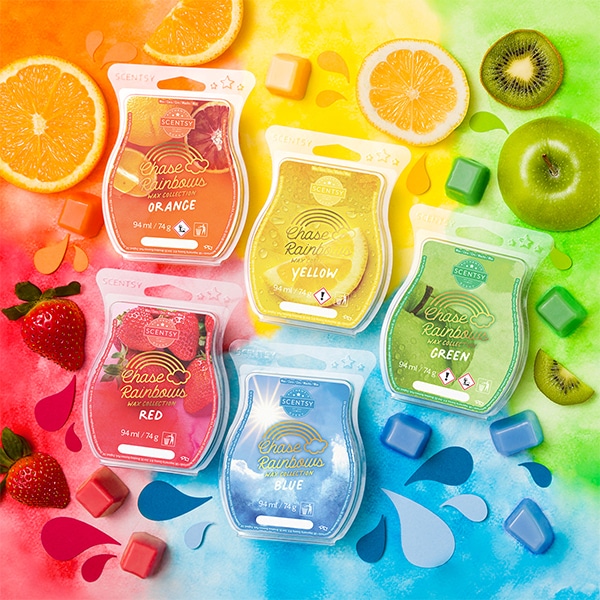 Chase Rainbows Collection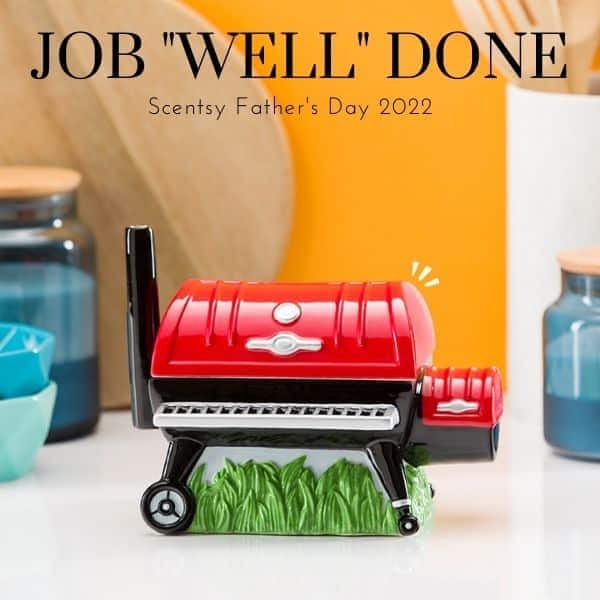 Scentsy Fathers Day 2022 Gifts
Host starter kit
£50
fREE UK SHIPPING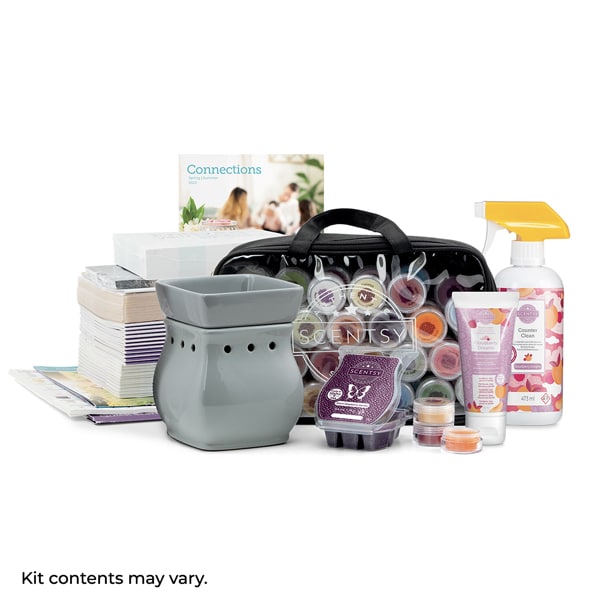 sTANDARD sTARTER kIT
£85
PLUS £6 P&P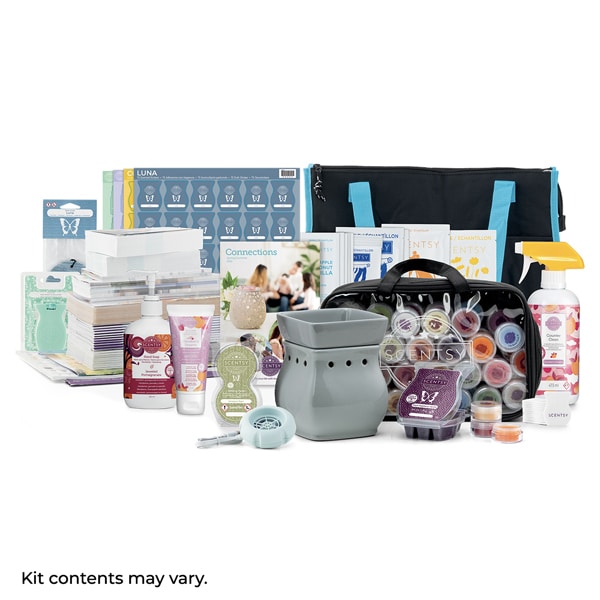 Request your FREE Joining Scentsy Information Pack
We will email you the pack within minutes. Feel free to email me with any questions you may have.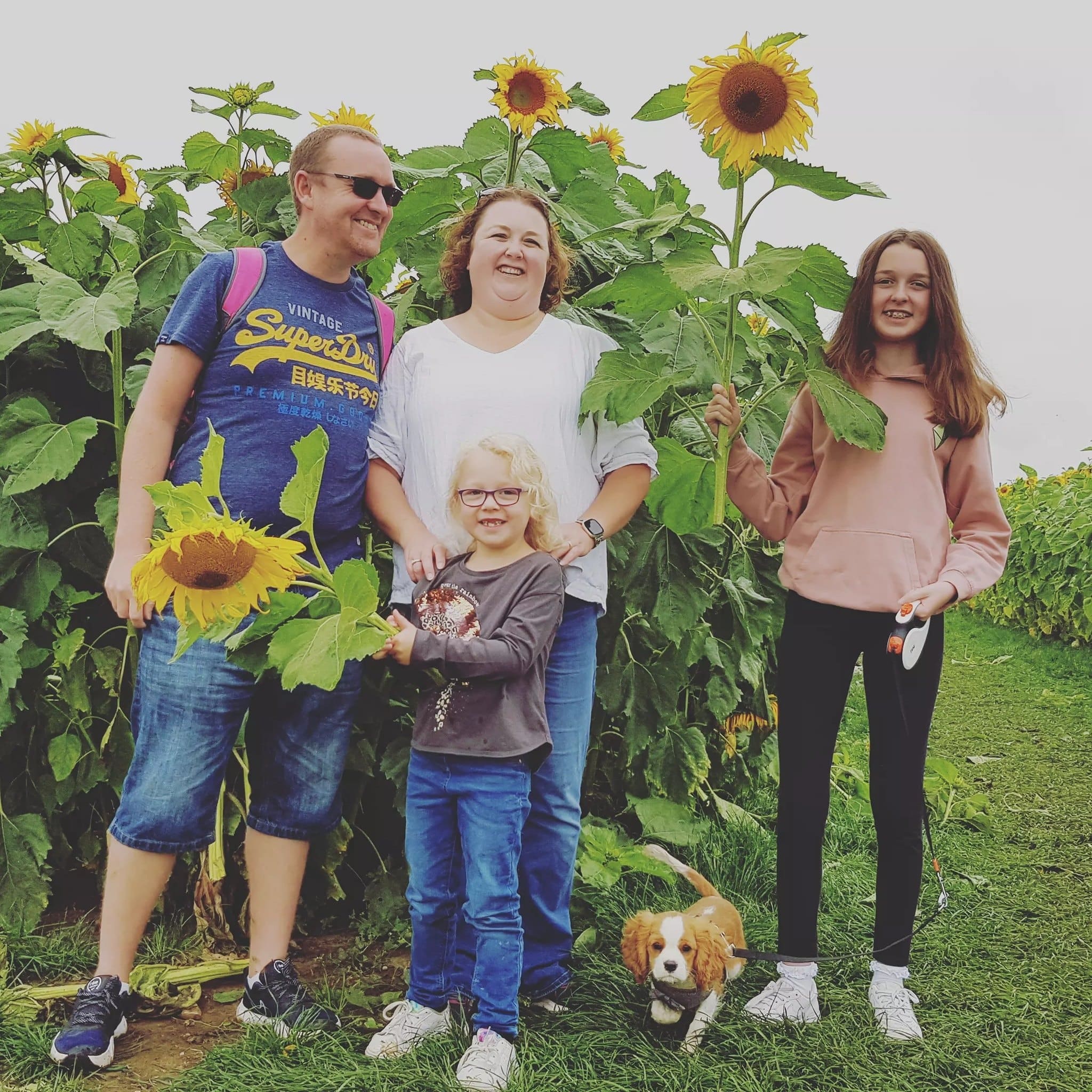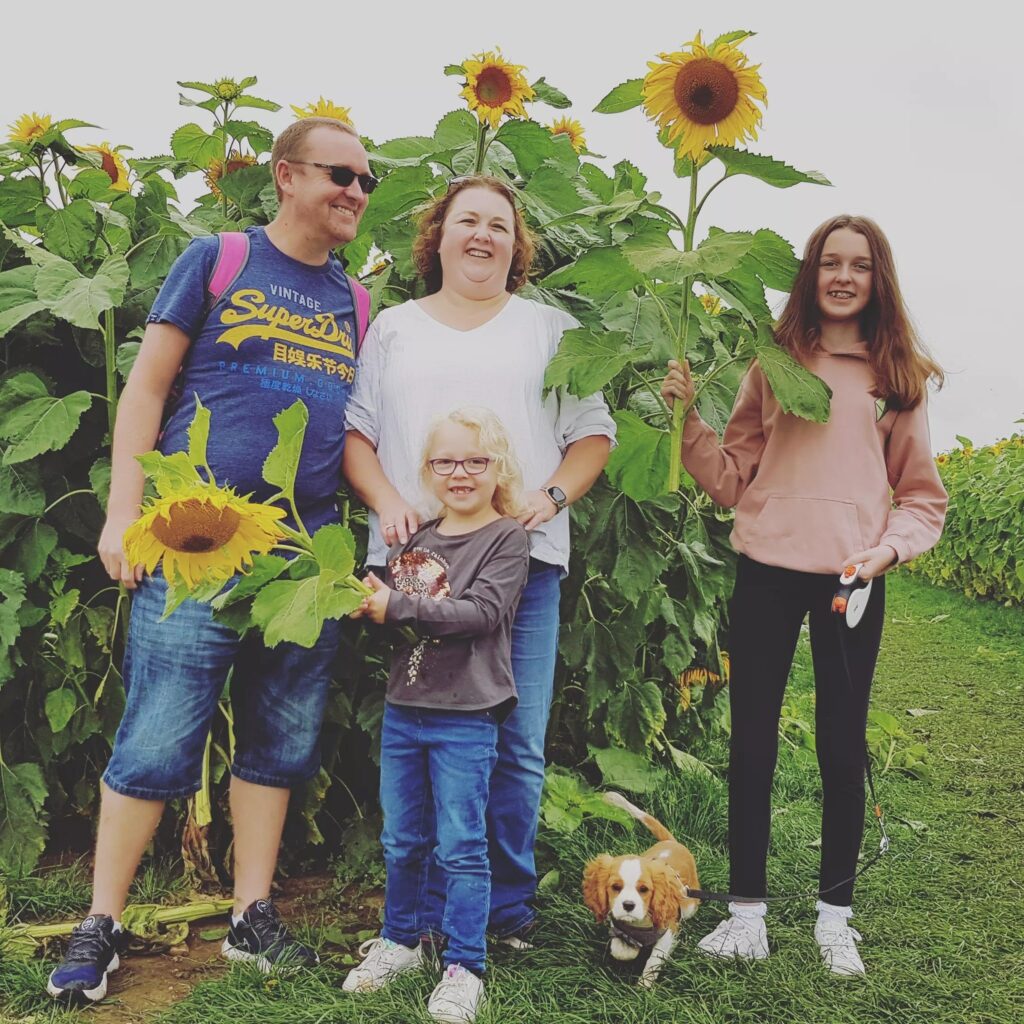 Our Scentsy Story
Rebecca & Stuart Joyce
My name is Becky and I joined Scentsy to earn a little extra cash for "pocket money". I needed something where I could work from home and which I could fit in around my then 3 year old daughter and my part-time job. I chose Scentsy as it was brand new to the UK and could see the potential from its phenomenal success in the USA. I love selling Scentsy. Our products are amazing quality, family friendly and the company is incredibly supportive towards all of its consultants.