This could be a very short blog because there are literally no words or way to describe this feeling.

We started our Scentsy business on the 2 October 2011. So not only did we celebrate our 10 year anniversary with Scentsy in October, at the end of November we achieved our biggest dream of promoting to SuperStar Director (the highest level on the Scentsy compensation plan).

This promotion wasn't a fast achievement for us, it was definitely a marathon and not a sprint, but I genuinely mean it when I say we wouldn't change a thing.
Selling is not something that is natural to me at all. By trade I am a Legal Secretary, so the complete opposite of what I do now. When we joined Scentsy, I had no experience of how to sell products or how to offer great customer service. In October 2011 not only had nobody ever heard of electric wax warmers; Scentsy was completely unheard of as well. In fact, a lot of people who I spoke to about our products, could not get their head around the concept of a wax melt being melted without a flame. I had to learn very quickly the art of sharing our products with people. It was extremely unusual for a very long time to have someone recognise what our products were without us explaining them.
I launched our business by going to as many local fairs, fetes and bazaars as possible. This was the best way to introduce people to our products at the time. Without the product knowledge or understanding there, it was very very difficult to promote online, we needed for people to experience the fragrances in person.
What made it harder for me to attend all these events was that at the time I suffered awful anxiety. Before I joined Scentsy for a while I was virtually housebound, I couldn't even go to the supermarket without suffering a panic attack. On many occasions, whilst on my way to the events (my husband would have to drive me on many occasions because of my anxiety), we would have to stop the car somewhere for me to calm the attacks down. However as time went on and I could see the positive response from customers to Scentsy, I learned to take control of my anxiety. Customers were enjoying their products and I needed to work as hard as I could; that meant I had no time to fight anxiety.
All of a sudden, I was learning how to share the products with people and we were getting a good, strong customer base.
Within weeks of joining, we introduced our first team member. Again this is not something I had any experience of. Leadership was not something that came naturally to me, it was a skill I had to learn and I am still learning every day.
Why I Joined Scentsy
In August 2011, unfortunately, our son was born at 19 weeks and gained his wings. This was a very dark time in our life. Our daughter was 3 at the time and we needed to keep going for her. By October I needed something as a distraction.

At the time I was working part-time as a Care Assistant, but this was something my GP had advised I should not be doing as I have a spinal condition. Sometimes though, you have to go against medical advice for financial reasons.
I remember coming downstairs early one Sunday morning, grabbing the laptop and deciding I needed a hobby or a little sideline. Something I could focus my energy on (obviously alongside our daughter). I was reading through work from home forums and I came across the word "Scentsy". Something jumped out to me. It felt "familiar" although I had never heard of it before as it had only been in the UK for 6 months. I found my local consultant, harrassed my husband all day to allow me to invest in the starter kit. We had very little spare cash at the time. He was extremely reluctant as we had joined another company a few years earlier and it was not the right company for us at all. However, he could see how much I wanted to try this so he agreed. Within minutes I had joined.
I have to confess, I wasn't 100% sure what the products even were, I just knew it was something to do with home fragrance.

When the starter kit arrived, I remember initially being very confused by the plug haha I wasn't kidding when I said the name drew me in! Very quickly though, my daughter and I had our noses in the fragrance testers. Still one of my favourite memories of our Scentsy journey.
When Everything Changed
Every year (usually twice a year) Scentsy will run incentives. The rewards vary, but often it is an all expenses paid holiday for at least one of those incentives.
In early 2013, I got a message to say I had earned an all-expenses trip called "Scentsy Sets Sail"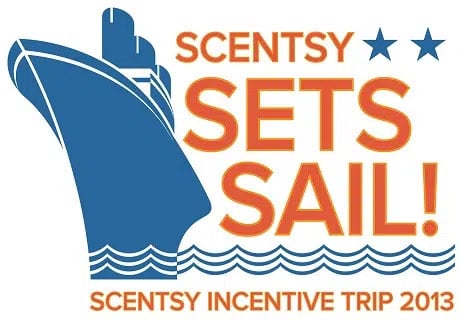 This was a trip onboard a Royal Caribbean cruise ship starting in Barcelona, visiting Cannes (France), Pisa, Florence and Rome (Italy). If you want to see my about this incredible trip you can view my blog here.

This trip changed everything!! When I got on that plane to Barcelona I didn't know anybody at all. This was a huge deal for me considering it wasn't long since going to the supermarket was a challenge. However, thank goodness I did because (yes I know this will sound corny), that trip changed my life. I remember messaging my husband saying to him "This is it. This is what I want to do." I realised what we had achieved. As there were not many of us on this trip (it was UK, Ireland and Germany only, it meant we got to spend a lot of time with Heidi and Orville Thompson, Dan Orchard, Alice Kalilimoku and other members of the Home Office, together of course with other consultants, many of which are now lifetime friends. I realised this company was "real", their values aligned with my own and I knew I wanted to be part of this company forever. I couldn't wait to see what the future would bring us. I felt part of something very special.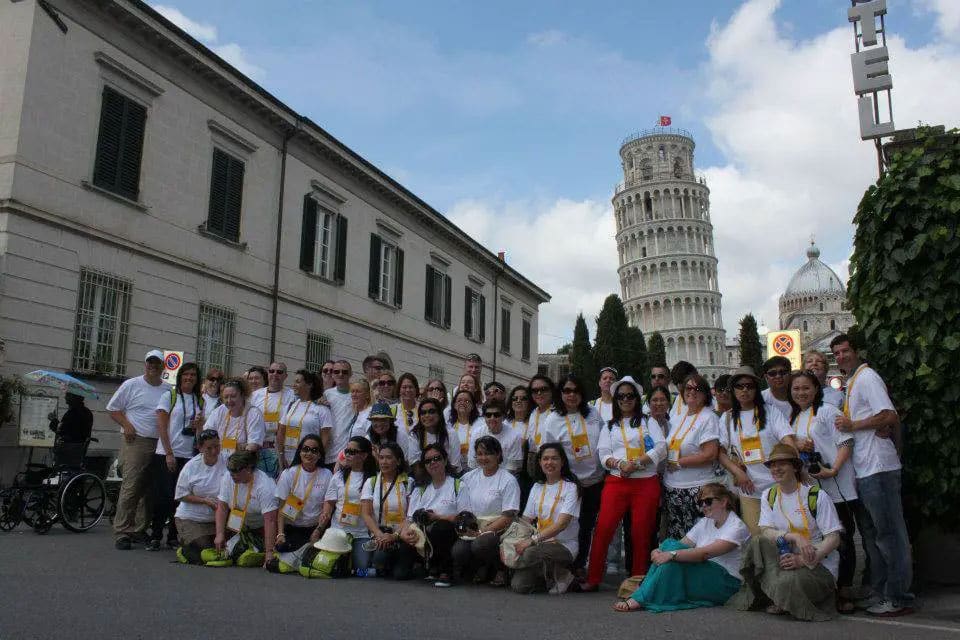 Our Achievements
Personally, some of our biggest achievements with Scentsy and because of Scentsy have been:
Taking Control Of My Panic Attacks
As I have mentioned before, they were very much in control of me. Starting our Scentsy business gave me the reason to take that control back.
I gained so much control over the anxiety that I have worked with other consultants and our own team with bringing Scentsy to the Ideal Home Show in both London and Glasgow for a number of years. These are enormous shows, days long, very long hours and speaking to a lot of people. I definitely have the control now!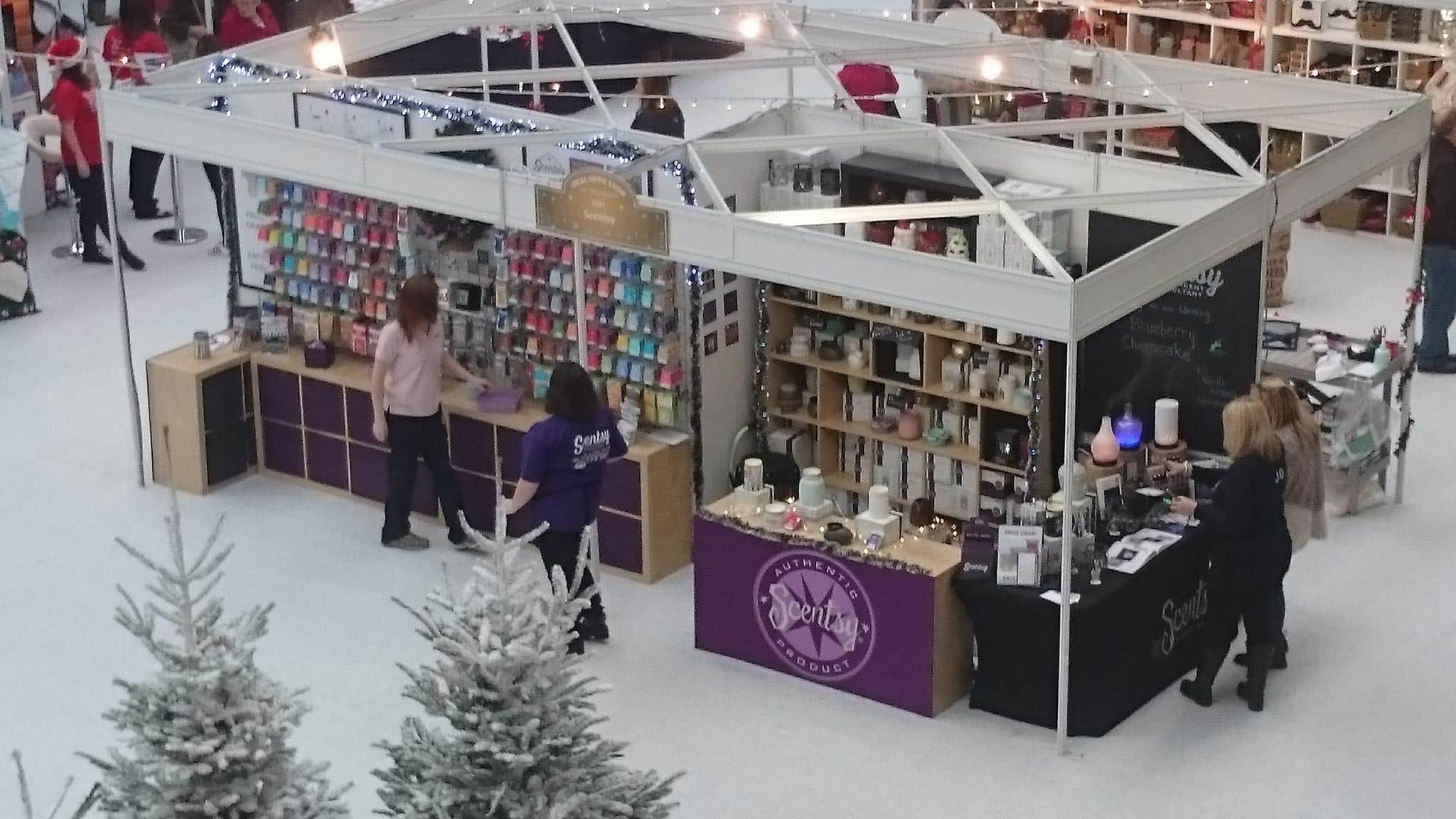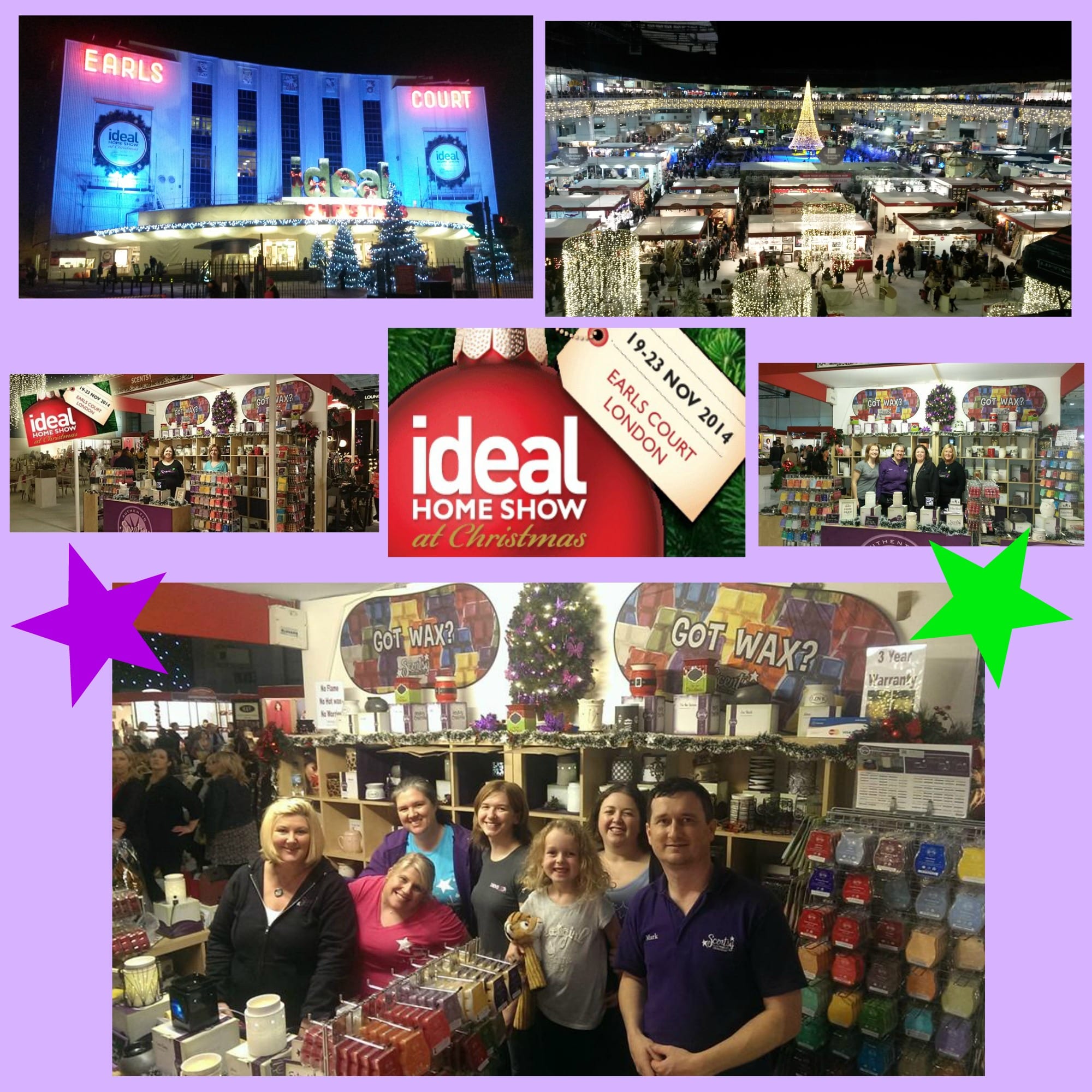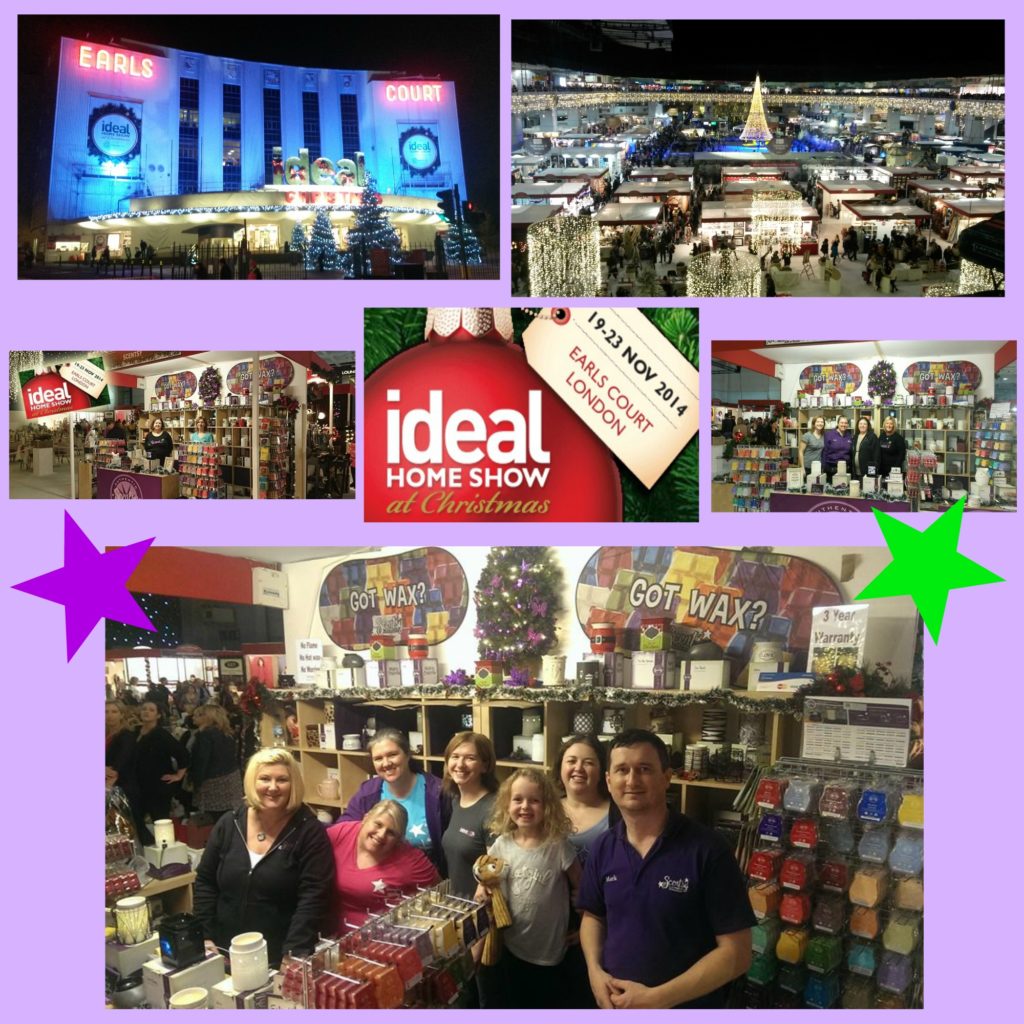 Working Scentsy As A Full-Time Business
When I joined Scentsy, I was working part-time as a Care Assistant for the elderly and disabled in their homes. I did have to give this job up after a while because it was causing further damage to my spinal (I developed Idiopathic Adolescent Scoliosis when I was 16 and have had two surgeries).
I then had the opportunity to go back to my previous employment as a temp Legal Secretary. I was there for a year and that was the year we promoted to a Scentsy Director in October 2013. We then took the step to make Scentsy my full-time job in December 2013. We then had our second daughter in March 2015, so I had my dream of again having the opportunity of being a full-time mum, but also being able to work from home as well.
We then promoted to a Scentsy Star Director in September 2015.

My Husband Leaving His Full-Time Job And Working Scentsy Alongside Me
Heidi & Orville decided to "swing for the fences" in 2004 when they purchased Scentsy from two young mums.

This inspired Stuart and myself to do the same in October 2016 when Stuart left his job and began working Scentsy alongside me. This was a huge deal for us. Giving up that monthly income and go all-in with Scentsy but it is a decision that we have never regretted for one minute. It gave us the gift of time with our two daughters. He was working 8am to 6pm 5 days a week and 8am to 4pm every other Saturday. Now he is at home full-time.

We found more determination with our business and we had the time to dedicate not only to our family, but also to our team as well.

This is something that we will always be hugely grateful for.
Scentsy Incentives Earned
Countdown to Success
Scentsy Sets Sail (Mediterranean Cruise)
Leadership 2014 Cancun (Top 10 Region 2)
Odyssey Greece Incentive Trip 2014
Viva Scentsy Tenerife 2015 (although didn't go as I had just had a baby)
Leadership Cruise To Cozumel 2016
Wish Upon a Scentsy Star Incentive Disney, Florida 2016
Leadership 2017 New York
Scentsy Escapes 2017: Africa Global Top 100
Symphony of the Seas Mediterranean Cruise 2018 Buyout
Reach for the Beach: Cancun, Mexico Scentsy Incentive 2019
Scentsy Sling Shot 2019: Level 3
Scentsy Stars at Sea Bermuda 2020: Top 150 (Cancelled because of Covid)
Grow With The Flow: Level 3
Keep Going, Keep Growing 2021 Level 3
Current level 2 of Celebration at Sea: Ford the Fjords
Scentsy Awards Earned
Annual Sales Award 2015, 2016, 2017, 2018, 2019, 2020, 2021
Annual Mentor Award 2016, 2017, 2018, 2020
If I Can, Anyone Can!
My advice to anyone who is already a consultant or is thinking of starting their own Scentsy business is to focus on you and your own journey. We are all unique and we all have our own path to follow. Cheer on teammates and other consultants, but don't ever compare your journey to theirs. It has taken us 10 years to reach SSD, but we have achieved so much in that time. The memories we have created, the challenges we have undertaken and the hurdles we have overcome have created our own unique story.

There are no magic starter kits with a golden ticket. It is what you do with that kit that determines your success. There is no "they got lucky" or it "fell into their lap". Everyone who achieves great things has to work hard for them.

Our team is called "Written In The Stars" and it is our son's legacy to us as a family, he is the reason I found Scentsy. Everyone has the opportunity to reach SSD, you just need to find your own path and your own motivations to drive you forward to succeed.

Join Our Mailing List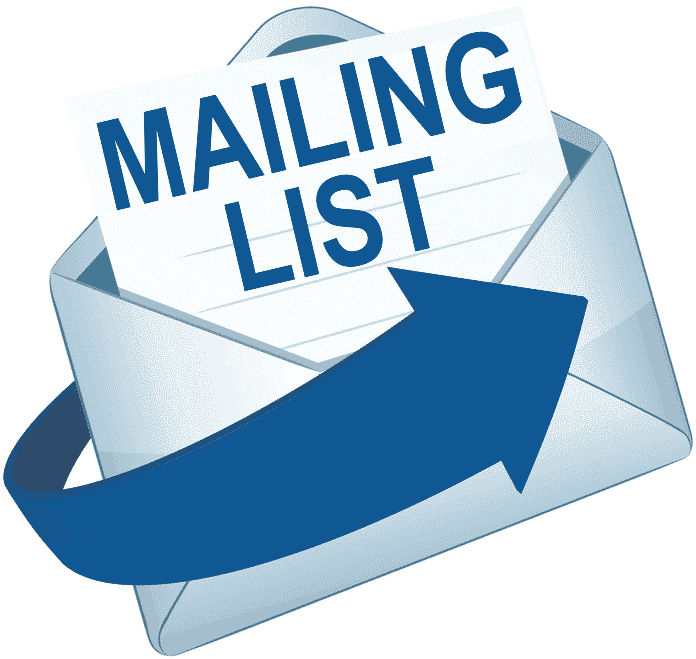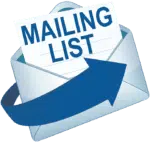 Receive Special Offers from both us "The Candle Boutique" and Scentsy, plus sneak peaks of new products and general Scentsy news.
You can unsubscribe at anytime
Discover More

Blog Categories


Blog Archives