Value Starter Kit For Only £50 With Free UK Shipping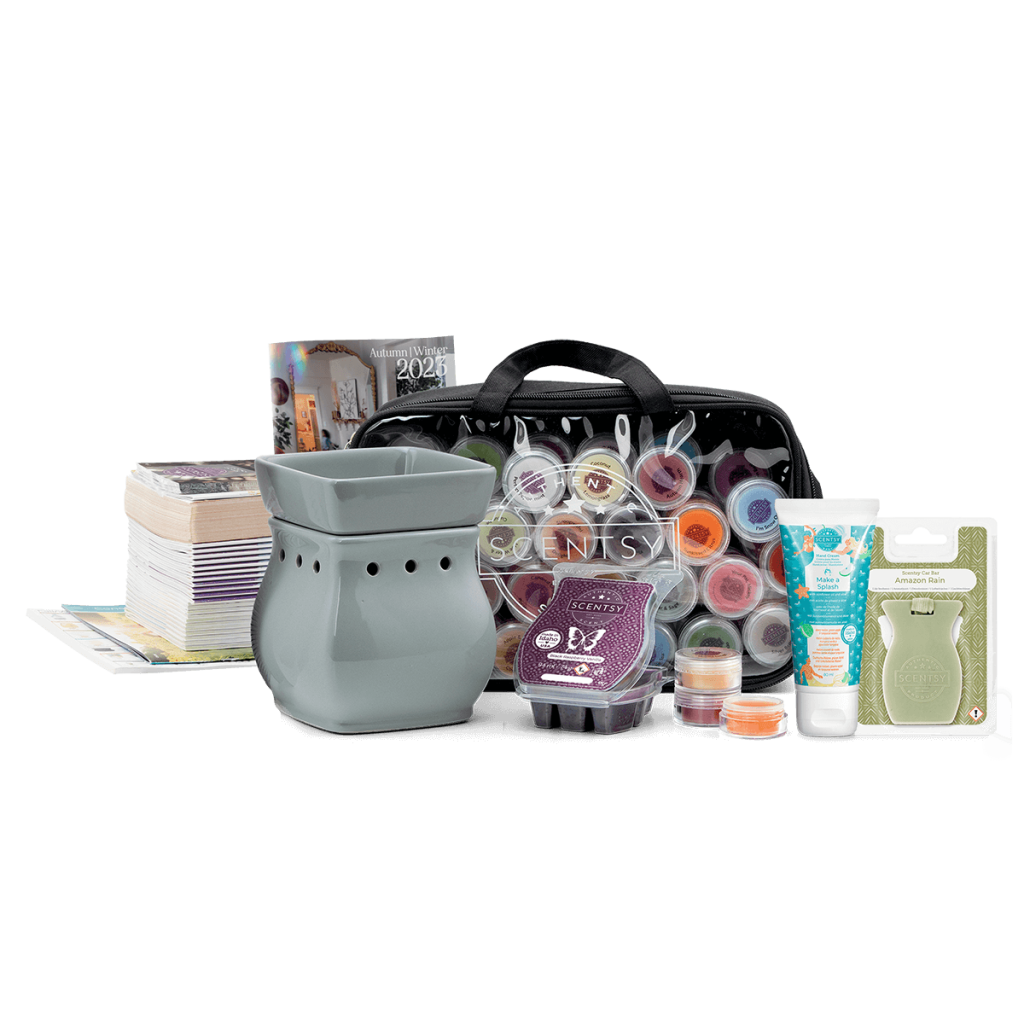 Why do we, at The Candle Boutique recommend this Starter Kit?

1 – You will receive a full selection of party testers. These are little pots that hold the fragrances of our current catalogue waxes. When we joined 11 years ago it was a memorable experience opening and smelling all of the fragrances on offer.
2 – The £50 price tag is exceptional value and really does come with all you will need. There is a larger starter kit that has additional products but the £50 Starter Kit comes with what we believe are the core products.
3 – This is also the only kit on offer that comes with FREE UK shipping.
Scentsy UK Starter Kit
If you would like to order this amazing kit for £50 with FREE UK shipping and become a Scentsy consultant please enter your name and email here. We will then email you details on how you can pay for the kit plus a link for you to complete enrolment with Scentsy.
This Scentsy £50 Starter Kit is only available to UK residents and new consultants only.
Order Your Value Scentsy Starter Kit
What Is In The £50 Starter Kit?
This Starter Kit comes with everything you will need to start your Scentsy business off with a bang.
Value Starter Kit For UK
Available for Only £50 Including shipping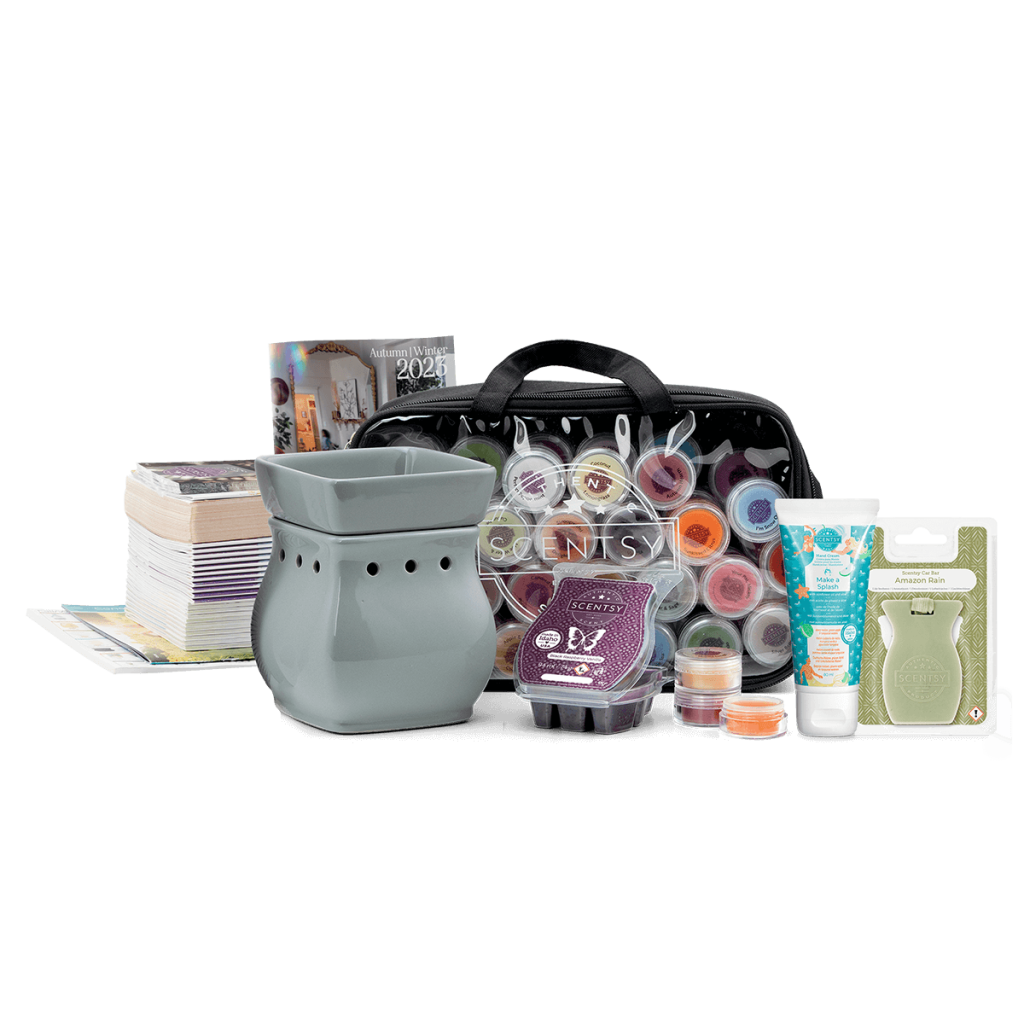 Kit contents
Vistaprint Starter Kit Card
Welcome Card
Autumn/Winter 2023 Catalogues
Consultant Guide
Host/Join Brochures (1 pack of 25)
Order Forms (1 pack of 50)
Product Training Guide
Quick Start Guide
Autumn/Winter 2023 Product Lists (1 pad of 50 sheets)
Amazon Rain Car Bar
Classic Curve – Gloss Gray Warmer
Luna Scentsy Bar
Make a Splash Hand Cream
Autumn/Winter 2023 Fragrance Tester Set

Actual contents are subject to change without notice.


You also get your own Scentsy website FREE for the first 3 months! Your website will look just like this:- https://thecandleboutique.scentsy.co.uk/
Then £15 per month thereafter if you wish to continue with it. It's a rolling monthly contract so you can turn it on and off when you like.
*Please note you do not need to have this website to remain a consultant and place orders. You will have access to the Scentsy Workstation (your online back office) to place orders, which is free of charge to use.
What to know a bit more about Scentsy before you join?
Have a listen to Heidi and Orville Thompson the CEOs of Scentsy explaining why Scentsy products are so great.
Join Our Mailing List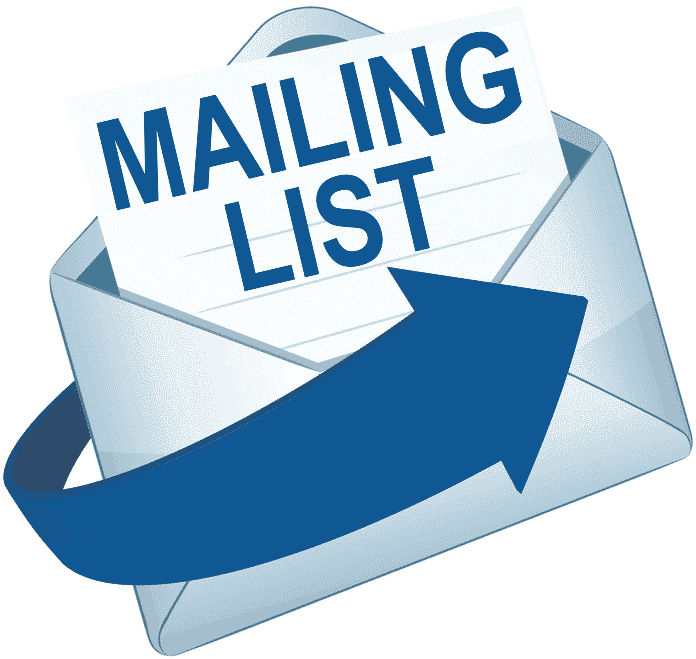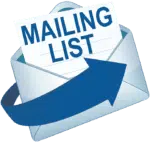 Receive Special Offers from both us "The Candle Boutique" and Scentsy, plus sneak peaks of new products and general Scentsy news.
You can unsubscribe at anytime
Discover More

Blog Categories


Blog Archives