If you were a Scentsy Consultant and had your account terminated due to inactivity (not having enough orders to keep your account current), you can come back and join us again for free! There is no cost to reinstate your terminated Scentsy account, all you have to do is send an email to accountservices@scentsy.com and ask to be reinstated with Becky & Stuart Joyce, Consultant ID #217328 as your sponsor. Quick and easy.
Feel free to copy this as an email template:
Hi
I would love to reinstate my Scentsy account, please.
My account has been deactivated longer than 6 months and I would like to reinstate under Rebecca & Stuart Joyce, consultant ID 217328.
Thank you for your help.
Kind regards
[Please enter your name here] Consultant ID: [If you can remember it, please enter it here]
Consultants can reinstate their Scentsy accounts through Workstation Lite, a portal that shows their order history, earnings information and account status, including the date they're eligible to reinstate. All they have to do is click "Yes, reinstate my account!" to get started on the self-serve reinstatement process, instead of emailing Account Services. If your sponsor is no longer active or you wish to join under a new sponsor you can choose a new sponsor when rejoining too. If you have any questions regarding this please call myself Rebecca Joyce by phone or email. Phone 0800 7720656 Email becky@thecandleboutique.co.uk Our consultant ID is 217328 if you choose us to reinstate under.
Please view the reinstatement guide here
Optional Reinstatement Kit for $59* / £50* /
€59*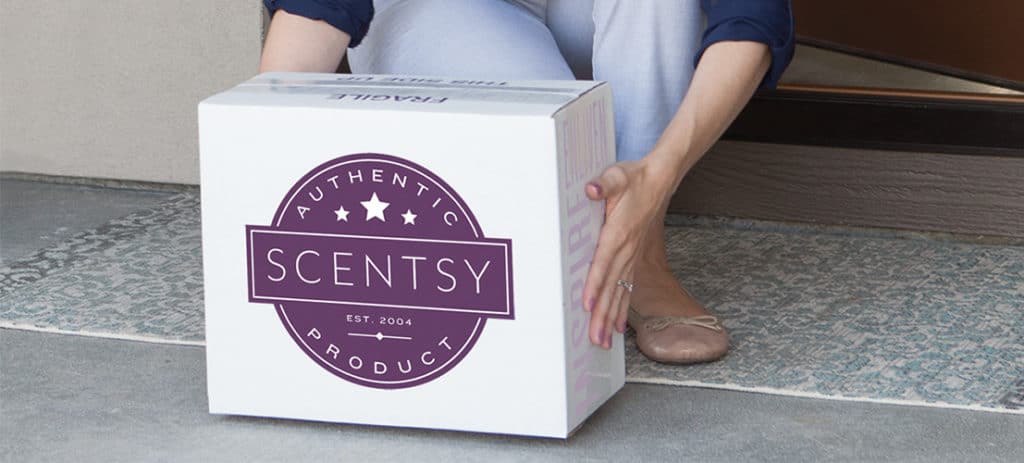 The Reinstatement Kit is a tools-based kit that includes all the essentials a Consultant needs to run their business. The Reinstatement Kit is $59/£50/€59* and offers the following contents. *plus shipping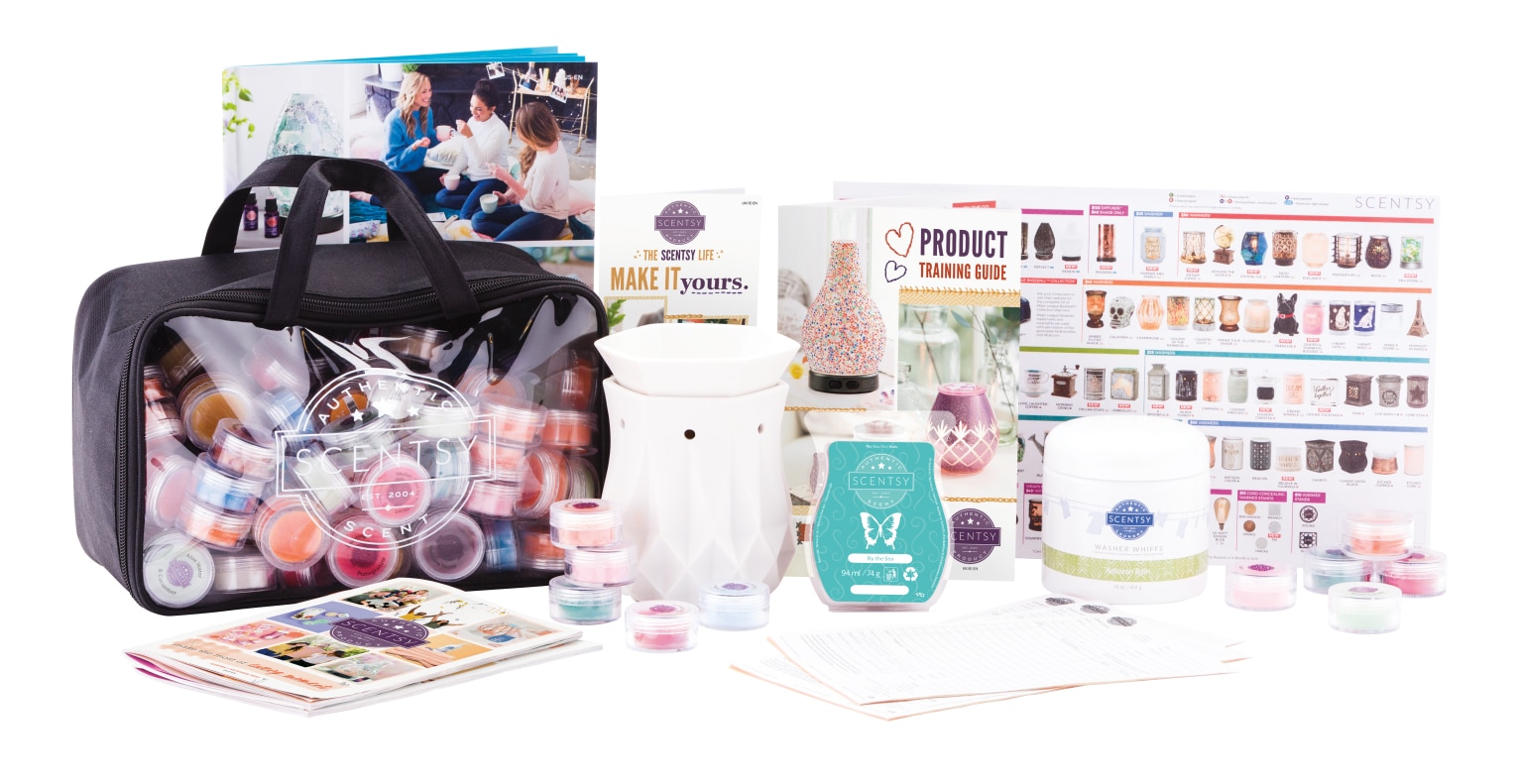 Reinstatement Starter Kit contents
Alabaster Warmer
Shimmer Scentsy Bar
Amazon Rain Washer Whiffs (453 g)
Spring/Summer 2019 Fragrance Tester Set
Spring/Summer 2019 Catalogues (1 pack of 25)
Consultant Guide
Order Forms (1 pack of 50)
Spring/Summer 2019 Product List
(1 pad of 50 sheets)
Product Training Guide
Host/Join Brochures (1 pack of 25)
3-pin cord, white
*Actual contents subject to change without notice.
Reinstated Consultants will only be able to purchase the kit through the end of the month during which they reinstate. All you need to do is add the Reinstatement Kit to an individual order or party order from the Orders tab. Please note: It may take 1-2 business days before the kit becomes available in your Workstation.
We hope you'll take advantage of this great opportunity. And don't forget, we're here to support you!
If you would like to have a chat with me, you are always welcome to call me on 0800 772 0656 or email becky@thecandleboutique.co.uk and I would be more than happy to answer any questions you may have.  You are also welcome to read a bit about me and my Scentsy story here.
New To Scentsy? Join Here Free Join Scentsy Information Pack Contact Us Page