How to Buy Scentsy in UK & Europe?
Treat yourself and your home to one of our beautiful scented wax warmers. We have over 50 warmers and 80 fragrances to choose from.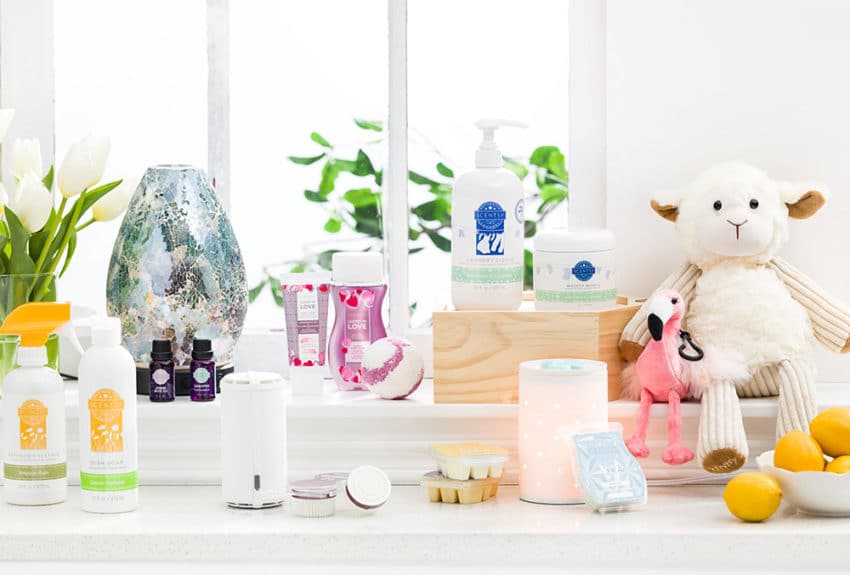 Where and how can I buy Scentsy in the UK?
  0800 772 0656
Payment Methods
Website orders: Credit / Debit Card only
Phone orders: Credit Card, Bank Transfer and Paypal
Postage Discounts
For orders under £225.00 please contact me for
shipping costs Contact me here
New Summer Collection
Sorry, no products matched your criteria.