Introducing the Scentsy Gallery Collection Warmer
Create Your Own Personal Exhibit With the Wren, Monarch and Rays Frames
A New Scentsy UK Warmer for 2013
I was wondering if anyone has seen the great ball of fire that is supposed to be in the sky please?  I am sure we should have had an appearance by the time we hit March??  I have spent all week with a horrible virus and only just starting to feel human again, come on Summer, getting very bored with the snow now!  I cannot wait for my holiday in May, need some sun!
I thought today I would continue with my review of the new Scentsy UK Spring/Summer catalogue 2013 and take a look at the Gallery Collection.
Similar to the Scentsy Silhouette Collection, the Gallery Collection allows you the opportunity to create your own personal exhibit.  The Cream Gallery Scentsy Warmer has a blank magnetised panel at the front, which uses LED's to glow from within. Each warmer is supplied with a magnetised frame of your choice to attach to the front.  We have three stylish designs (Wren, Monarch and Rays) to choose from, in a choice of either a silver or dark brown finish.  The frames are also available to purchase individually should you wish to change the design at a later date.
"Scentsy's beautiful warmers are works of art in any room," said Heidi Thompson, President of Scentsy, Inc. and co-owner with her husband Orville. "Our quality, superb finishes, and distinctive designs are unmatched anywhere in the marketplace."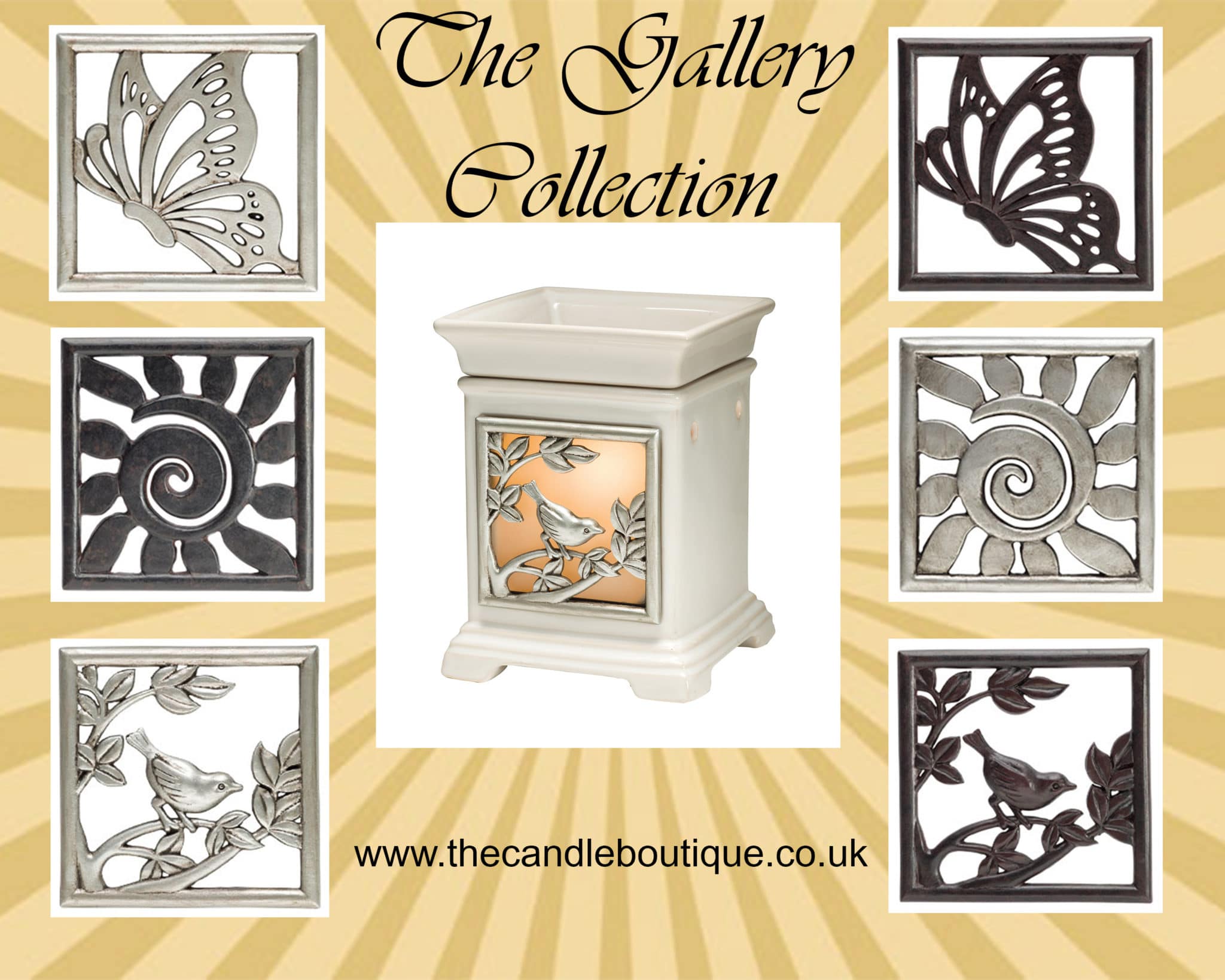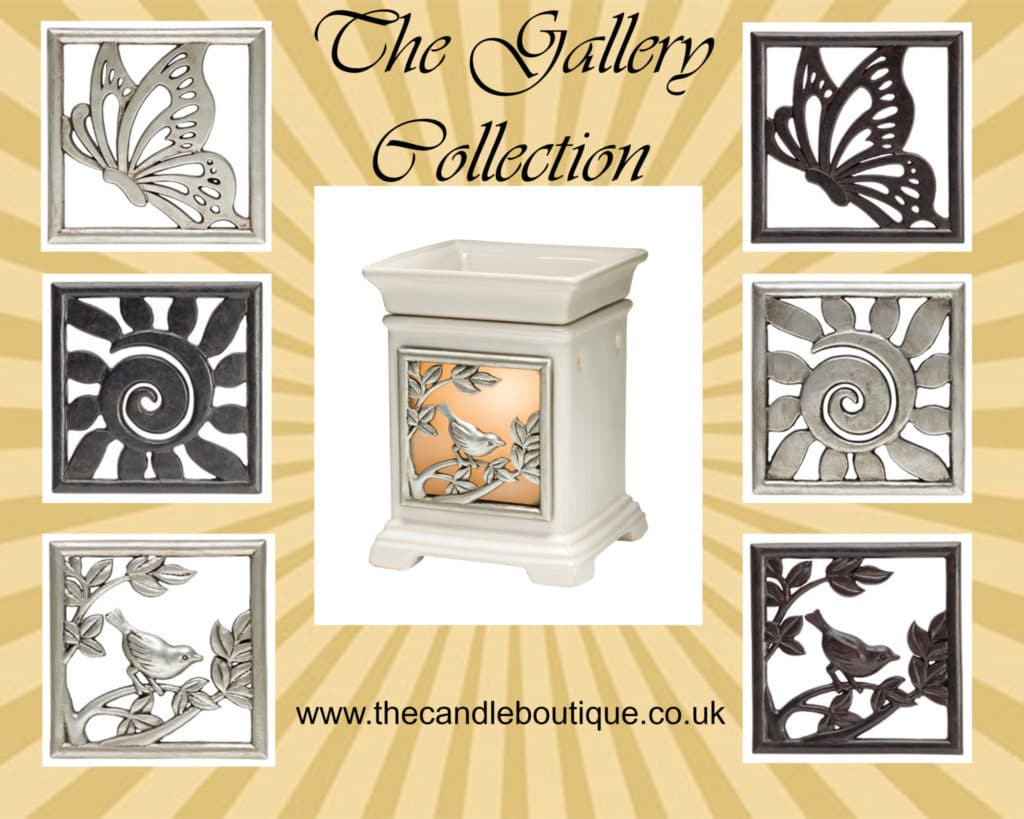 Scentsy's Jane warmer is a classic and feel the similar with this design is going to be a big hit throughout the UK.
If you would like to purchase this, or any Scentsy warmer, please email sales@thecandleboutique.co.uk.