1. A Wax Cube is Placed Here
One or two wax cubes are placed in the dish which will melt to just above body temperature and slowly release the fragrance.
2. Removable Dish
The dish sits on the heating plate and is where you place your chosen Scentsy wax. A replacement dish can be purchased separately if damaged.
3. Heating Element
The heating element warms the dish and is approximately radiator temperature. The heating element and the LED's typically consume 18 watts of energy.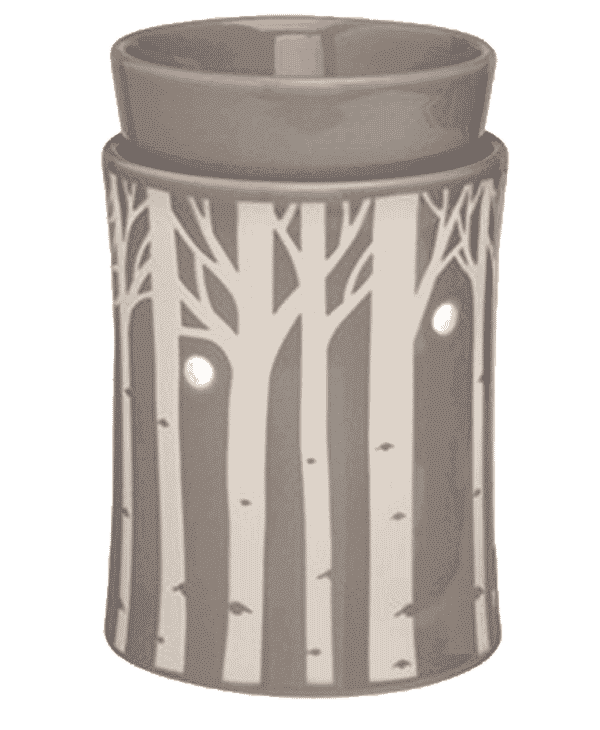 4. Warmer Unit
The warmer unit is typically made from porcelain with different finishes and lighting effects to suit all decors
5. LED's or Bulb
Scentsy warmers use LED's inside go either make the warmer glow or to give a lighting effect through cut out holes in the warmers. The lampshade warmers use one single bulb to light and warm the wax.
6 Other Functions
Your warmer will automatically come with a lead and will have an on/off switch located at the back of the warmer. If you purchase a light free warmer there is also a small light that shows when the warmer is on.