Harry Potter™ Scentsy Collection
Discover the wizarding wonders with our latest Harry Potter™ additions! Immerse yourself in the enchanting world of Hogwarts™ with our charming Hogwarts™ House – Scentsy Mini Warmers, available for each house: Gryffindor™, Hufflepuff™, Ravenclaw™, and Slytherin™. Accompanying them are the beloved Hogwarts™ House – Scentsy Bars, allowing you to fill your space with the essence of your chosen house.
But that's not all! Meet the adorable Harry Potter™ – Scentsy Buddy, a must-have companion for every wizard and witch. This cuddly buddy comes with a Wizarding World: Harry Potter™ – Scent Pak, ensuring your space is filled with magical fragrance.
Explore the magic of Harry Potter™ and showcase your house pride with these delightful additions!
£

91.00

In a festive tribute to Hogwarts School of Witchcraft and Wizardry™, this warmer's wraparound design features a frosty...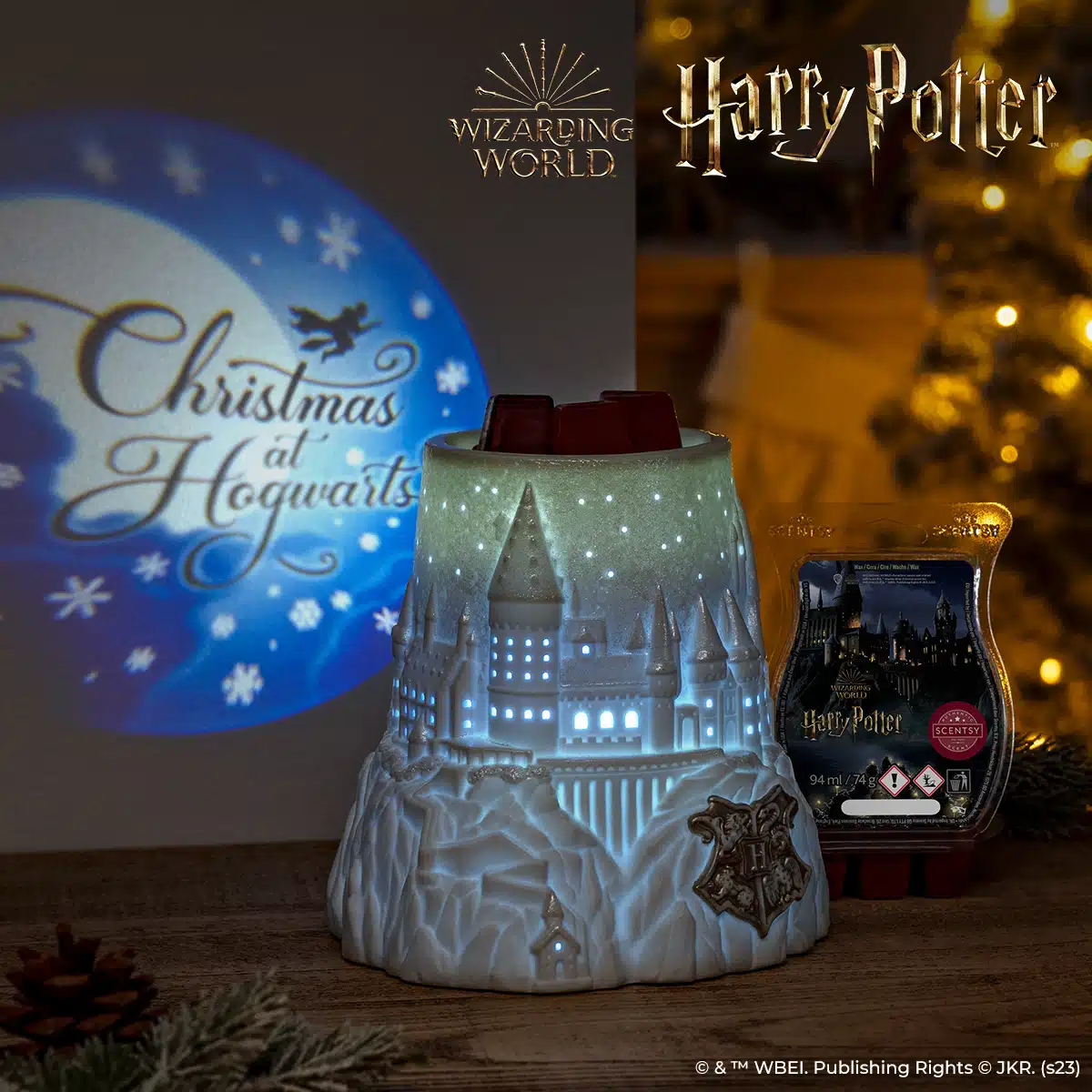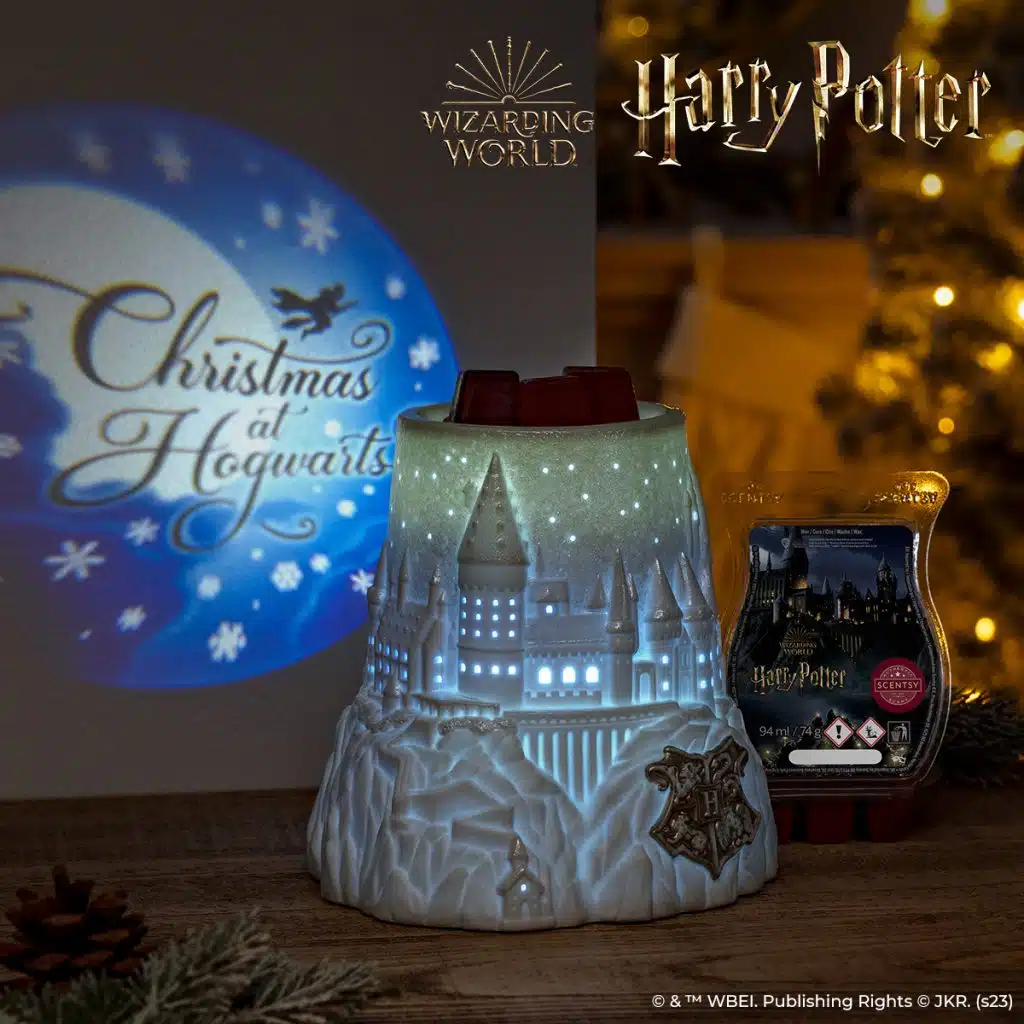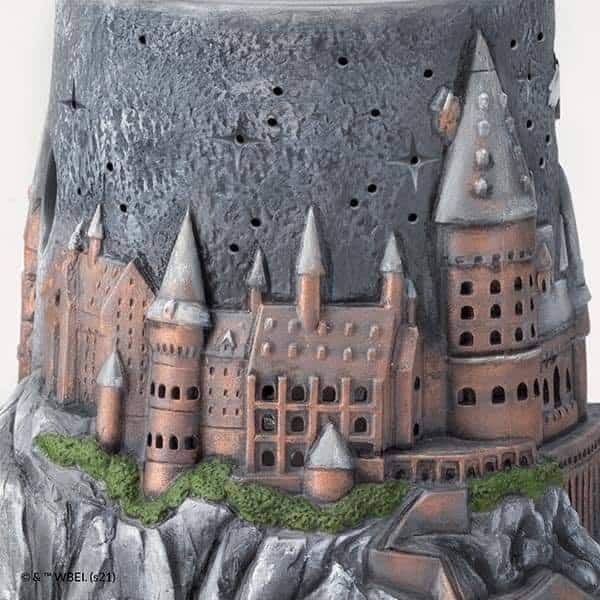 Join our Scentsy mailing list.
Receive Special Offers from both us "The Candle Boutique" and Scentsy, plus sneak peeks of new products and general Scentsy news.
You can unsubscribe at anytime