Disney Lilo & Stitch Scentsy Products
£

61.00

Look who's up to snow good! Holiday mischief abounds with Disney's most loveable experiment. Each Santa Disney Stitch...

£

8.00

Stitch: Experiment 626 — A specimen like Disney's Stitch requires the perfect formula, and this beaker-full of Valencia...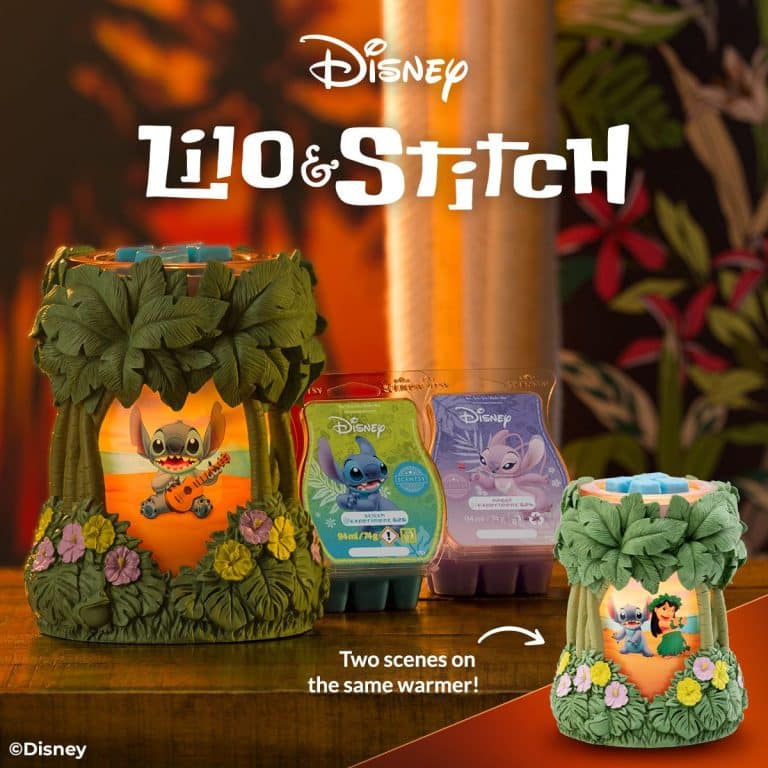 Stitch Warmer From Past Catalogue. Not currently available from Scentsy.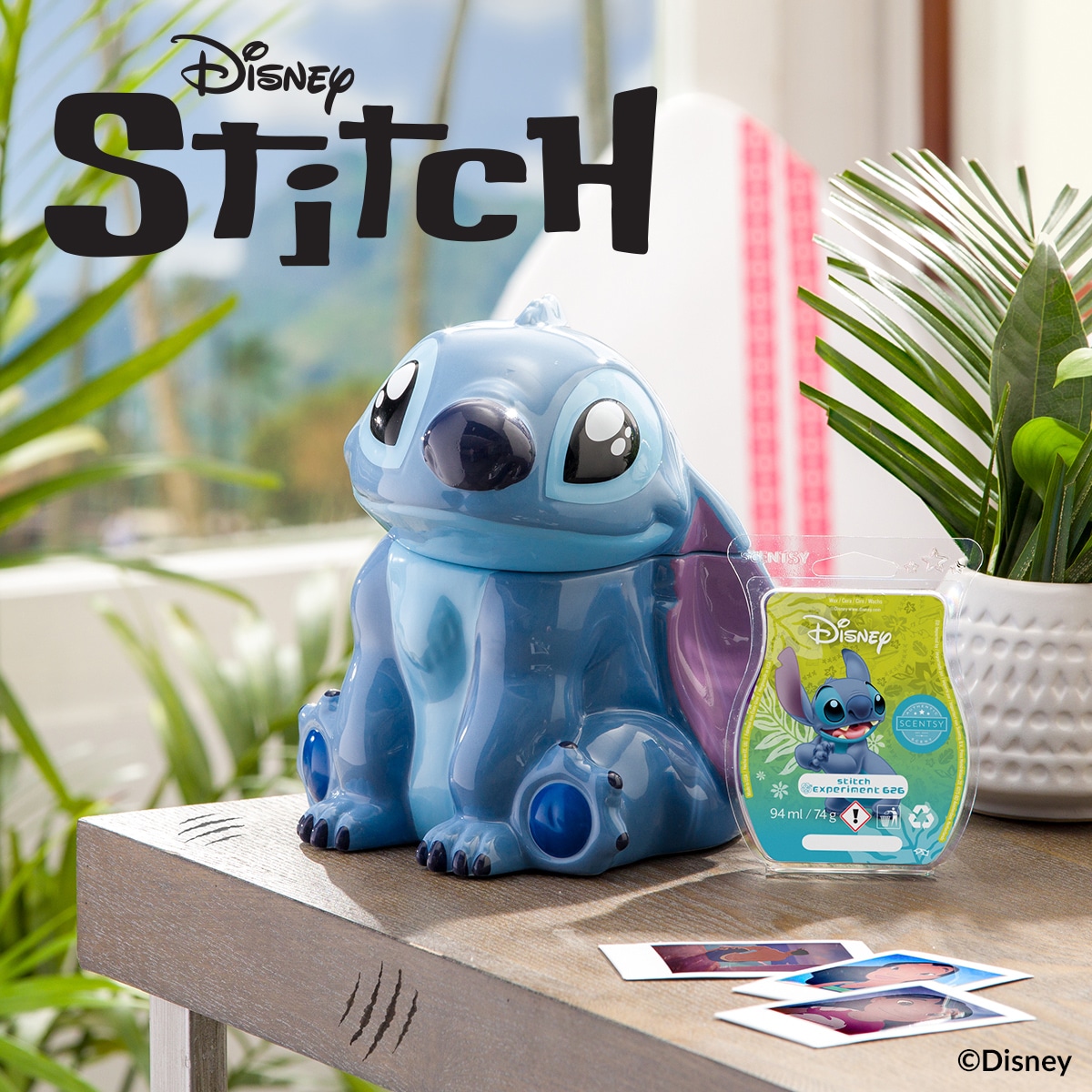 Read Our Latest Posts