Shop Authentic Scentsy UK Products Online
Scentsy offers a great safe alternative to traditional wicked scented candles.
Whether you are looking to buy Scentsy products or want to find out what Scentsy is, you have come to the right place!
Scentsy warmers in the UK and Europe use a heating element or light bulb to warm specially formulated wax to just above body temperature making the product safe around children and pets. With no flame, smoke or soot the Scentsy wickless candle system is a safe way to fragrance your home.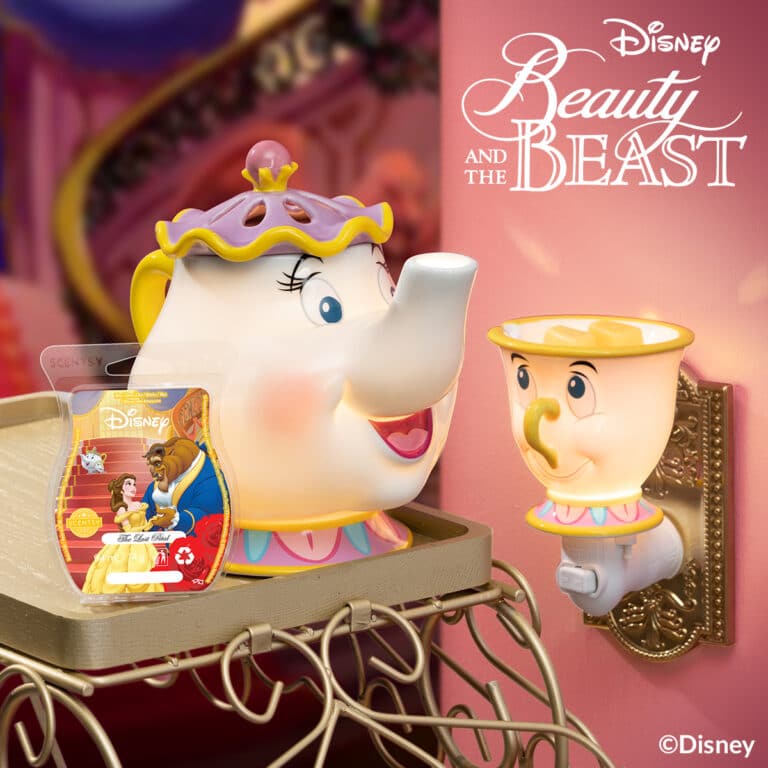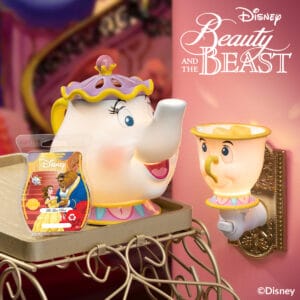 Beauty and the Beast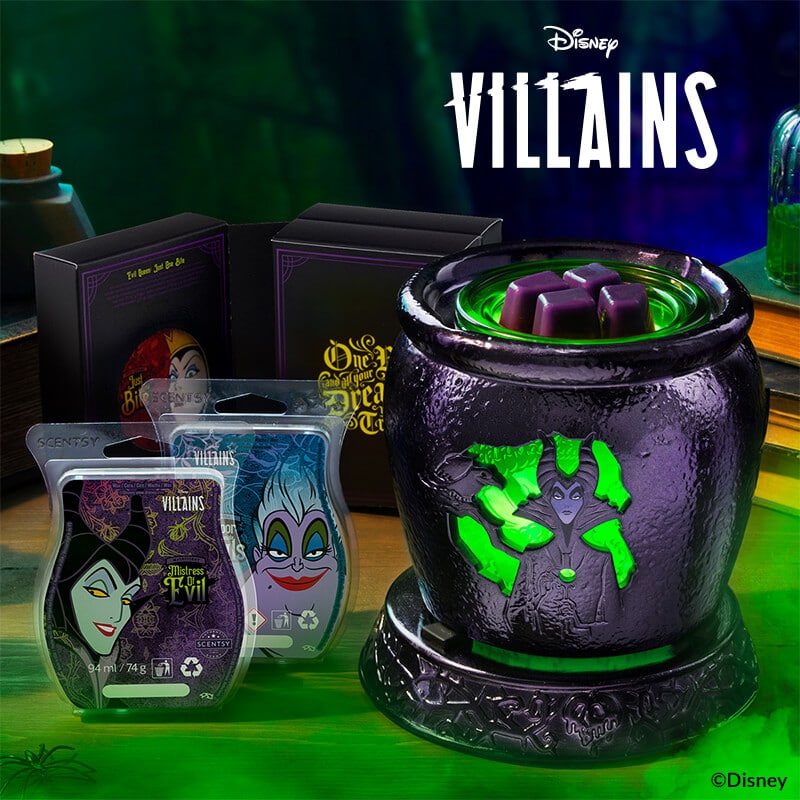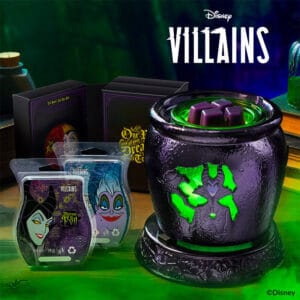 Now Discounted!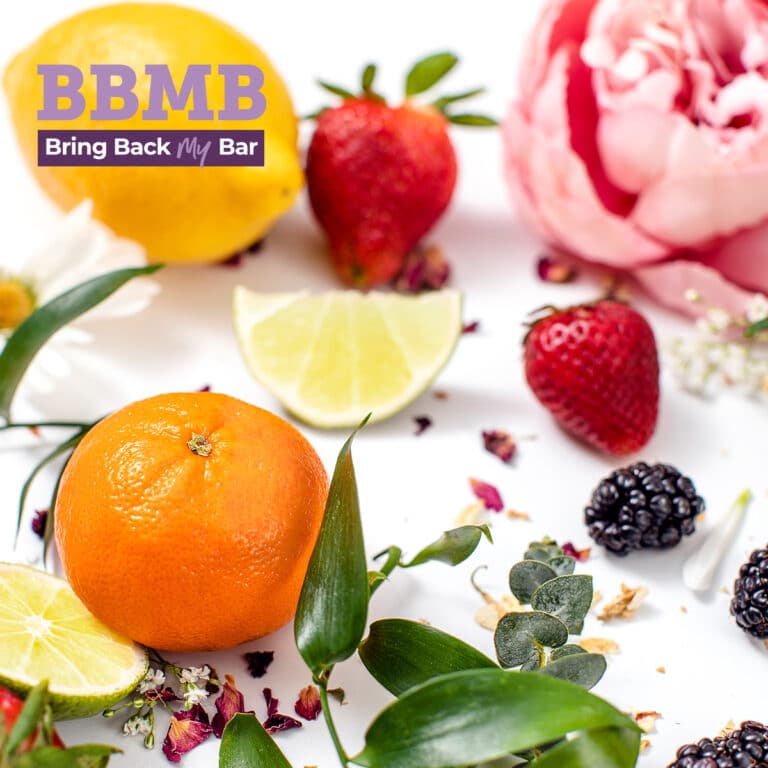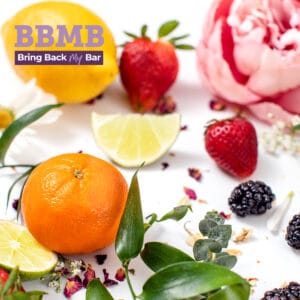 Shop BBMB – Now Available
Host starter kit
£50
fREE UK SHIPPING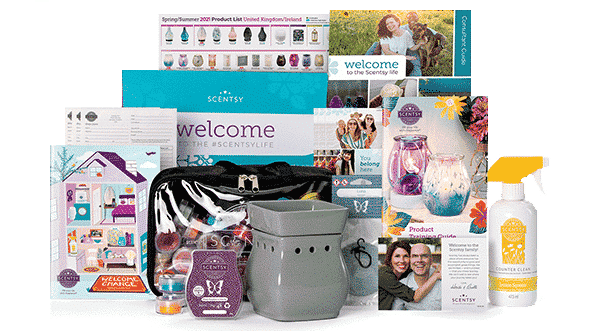 sTANDARD sTARTER kIT
£85
PLUS £6 P&P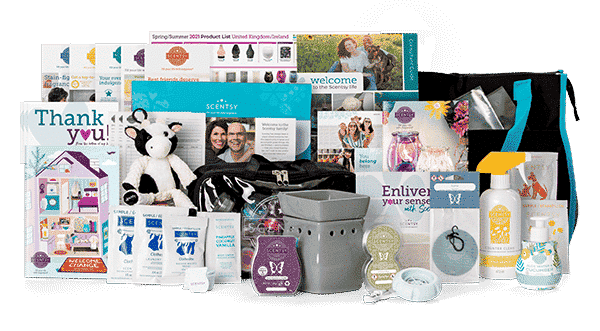 Request your FREE Joining Scentsy Information Pack
We will email you the pack within minutes. Feel free to email me with any questions you may have.