Relax with the Island Days Wax Collection
This amazing Scentsy Summer 2022 Wax Collection will be available while stocks last!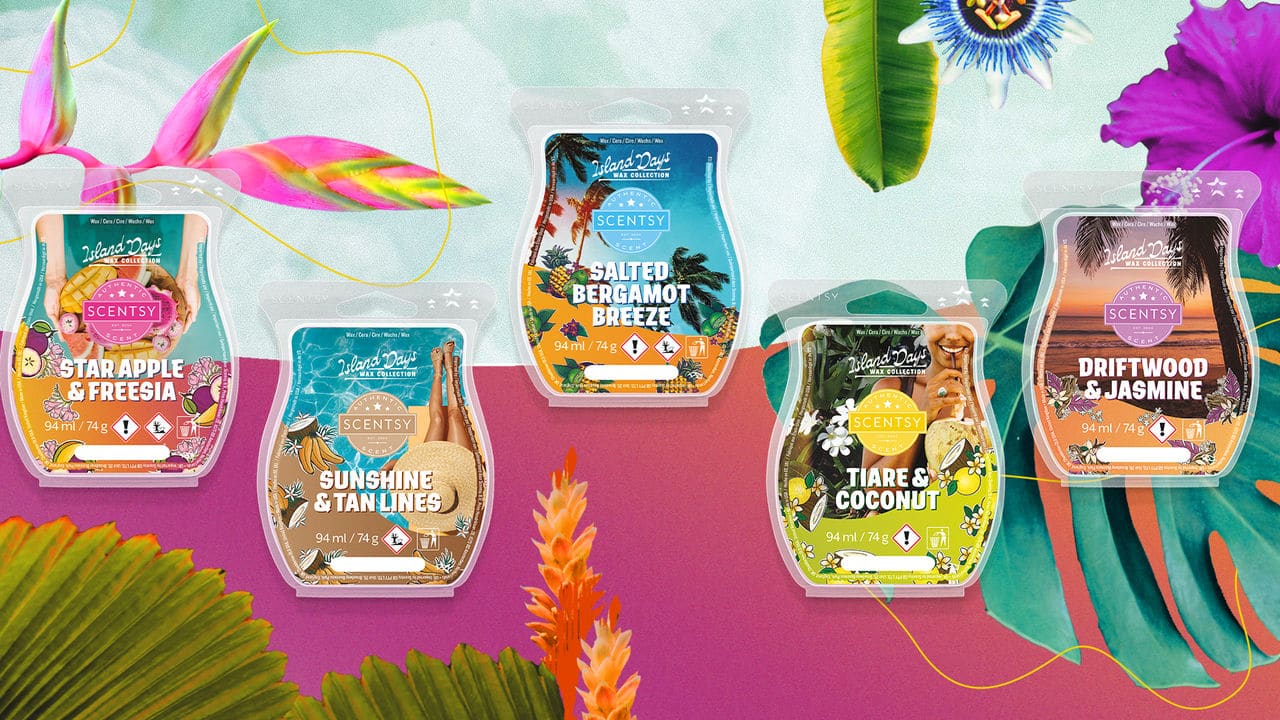 Buy or Join Scentsy in the UK & Europe.
Scentsy warmers in the UK and Europe use a heating element or light bulb to warm specially formulated wax to just above body temperature making the product safe around children and pets. With no flame, smoke or soot the Scentsy wickless candle system is a safe way to fragrance your home.
Get 4 FREE Scentsy Bars With Selected Warmers
Get a four-bar bundle free with select warmer purchase, while supplies last
£

67.00

You'll want to show this one off! Mosaic glass is hand-placed to create the dazzling, peacock-inspired design, which...

£

67.00

Pink glass speckled with metallic gold will add the perfect touch of vintage and shabby chic to your...

£

73.00

Architectural design meets dazzling beauty in this modern warmer, reminiscent of a mission-style lantern. Wattage: 40W Finish: Glow...
Shop Our Most Popular Scentsy Products
Whats hot and selling fast
£

36.25

6 Bars for the price of 5* with this multipack option *Current catalogue bars only and excludes Disney...
Popular Licenced Scentsy Products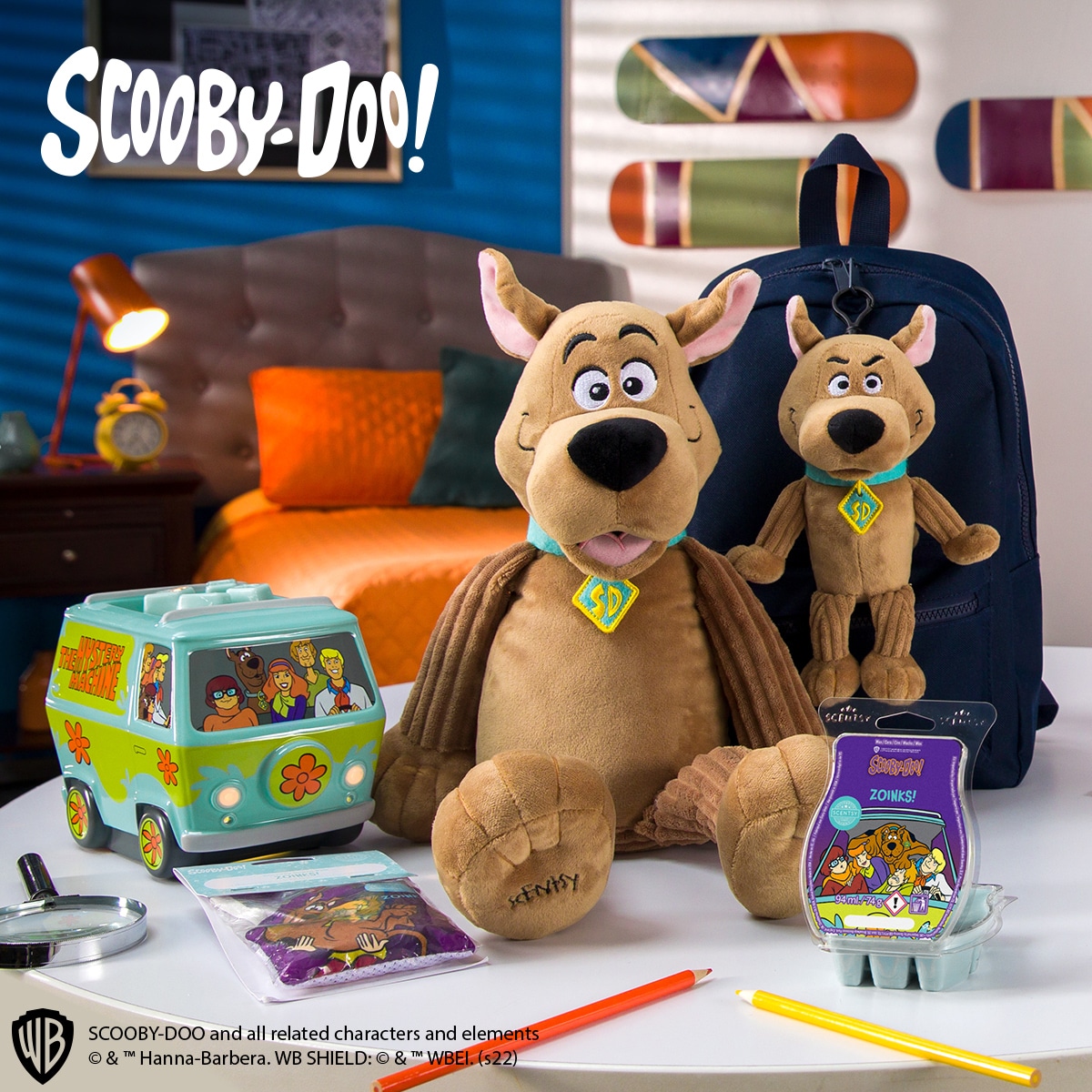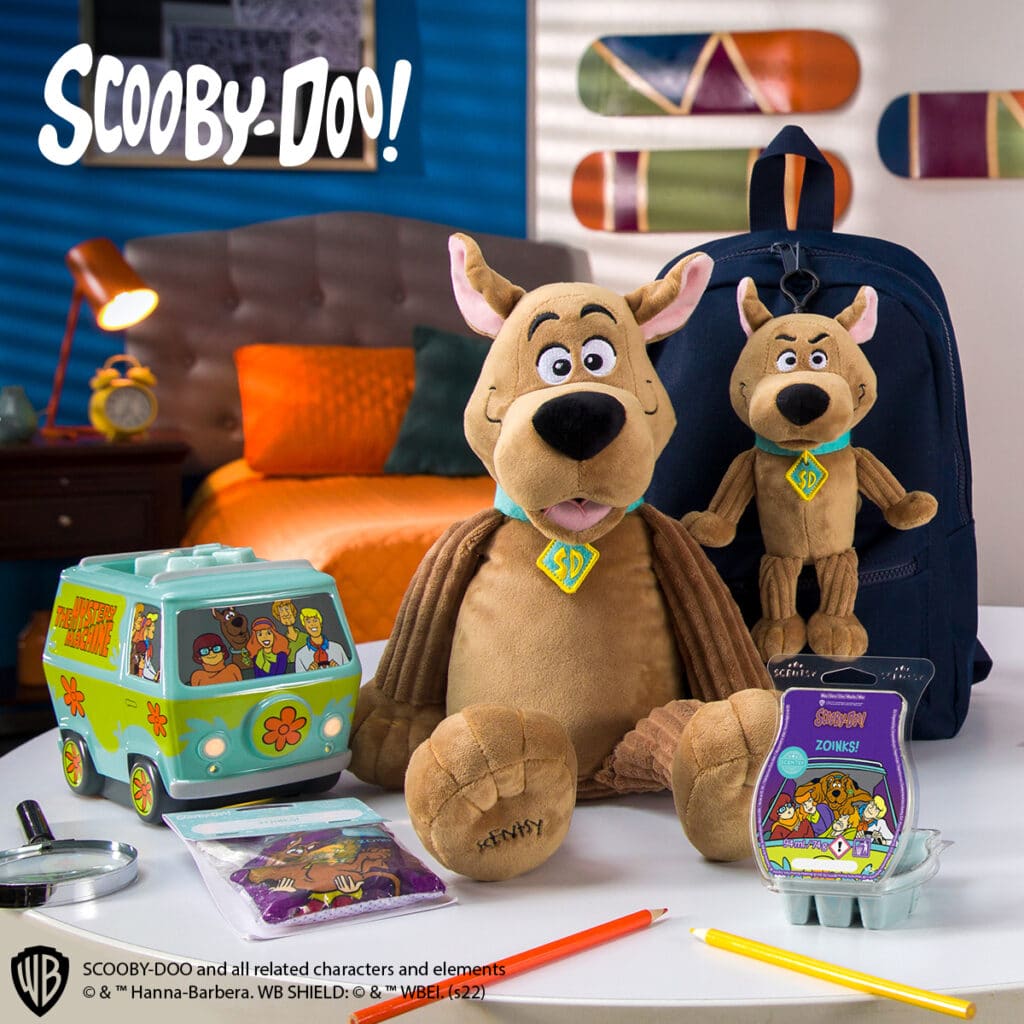 Scooby Doo Scentsy Collection
Wow, just wow. The New Scentsy Scooby Doo Collection including the Mystery Machine Van Warmer will be available from 8 August at 7pm.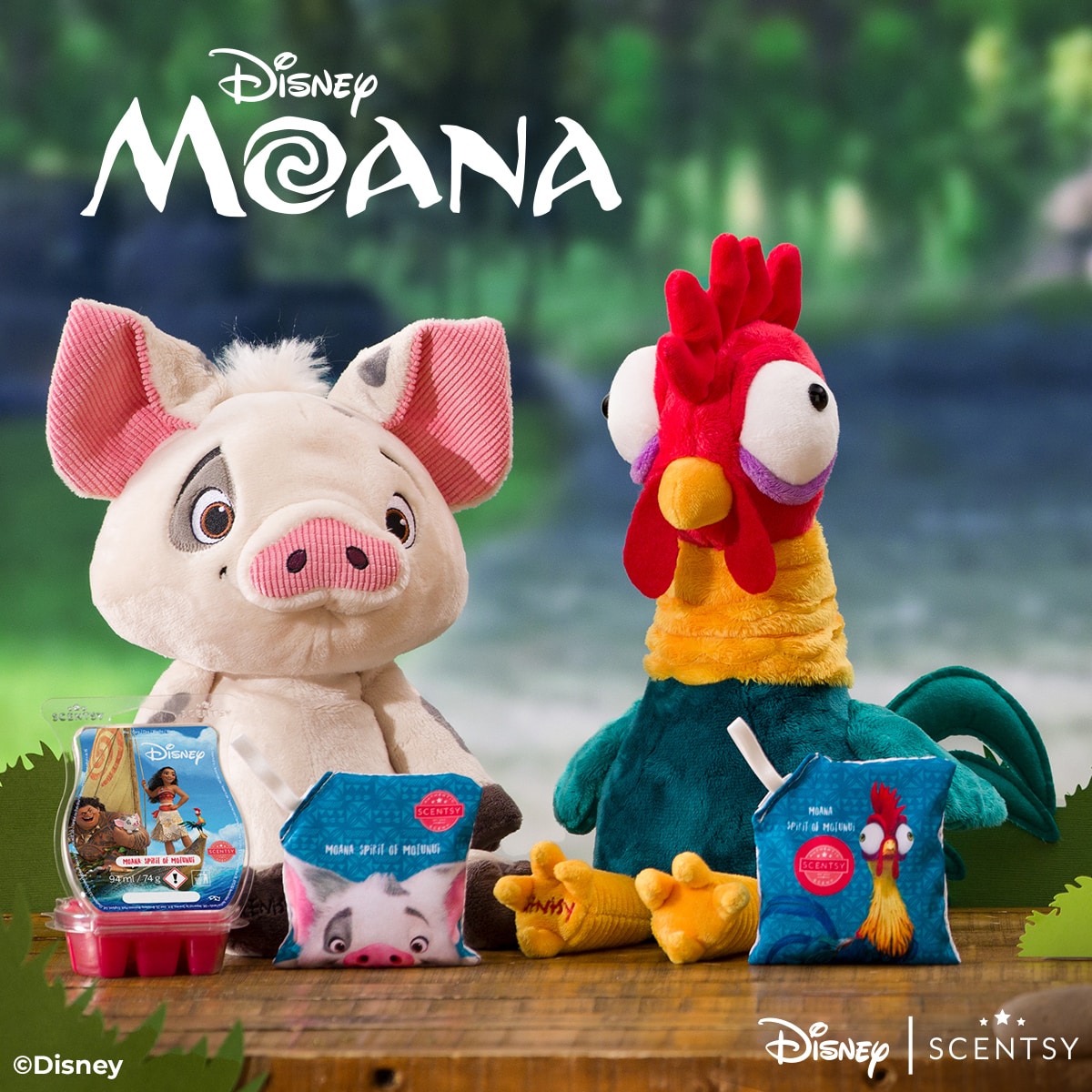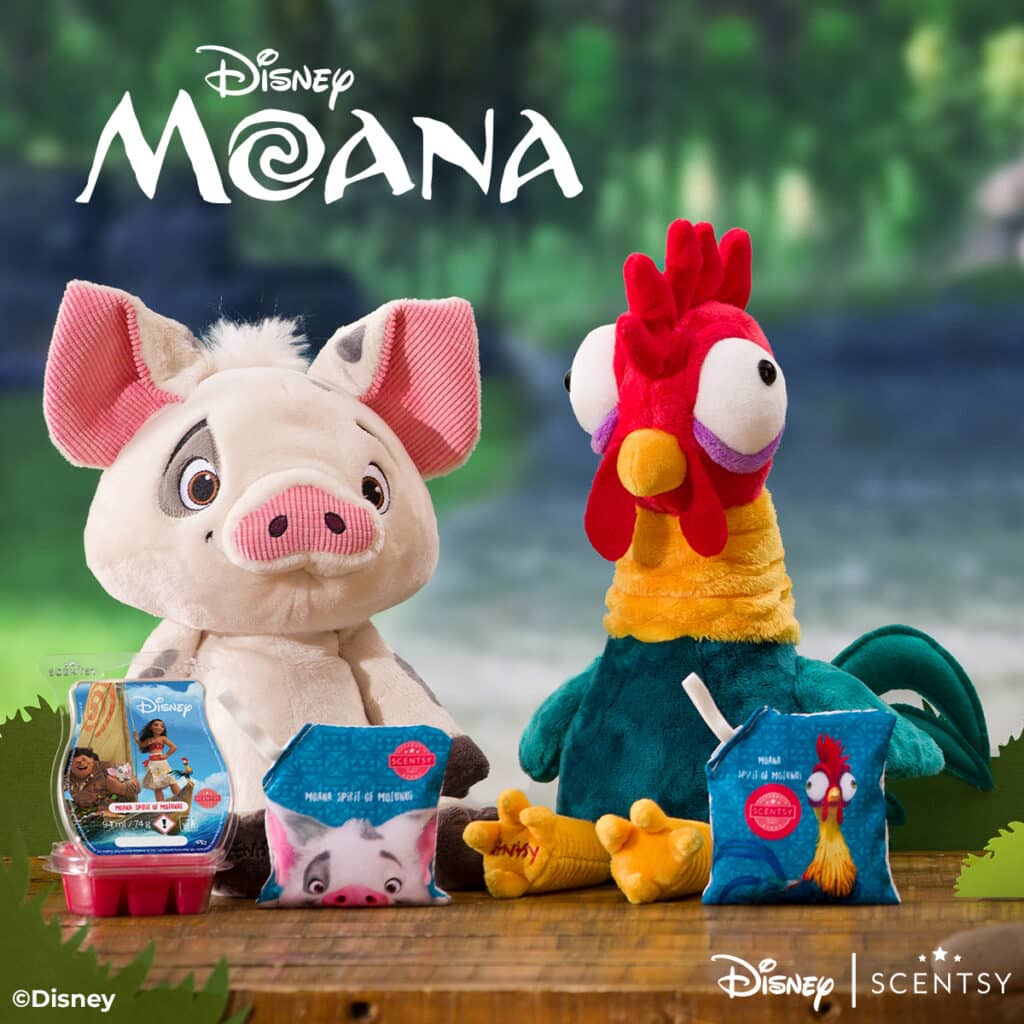 Disney Moana Scentsy Products
Products and fragrances inspired by Disney's Moana beginning 19 July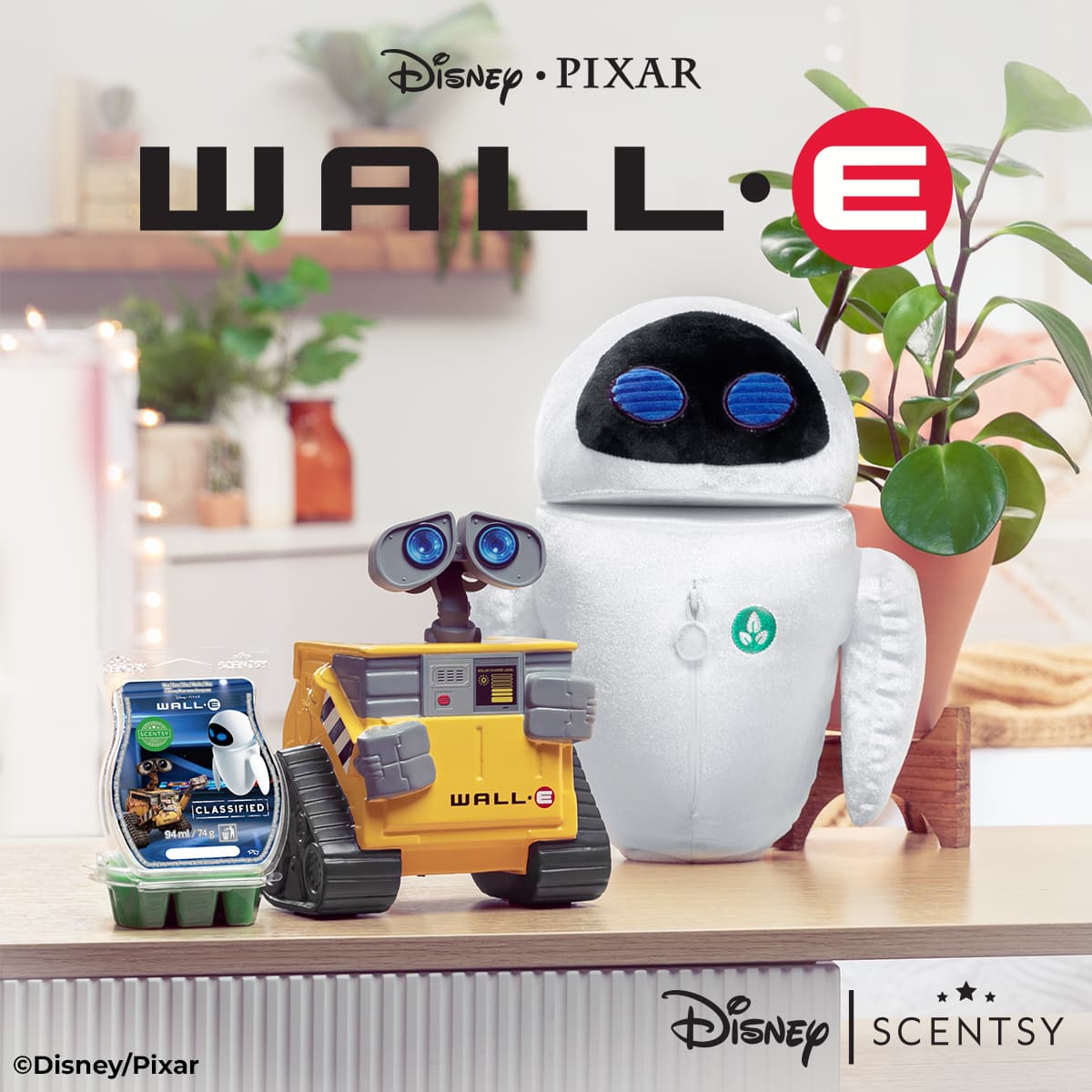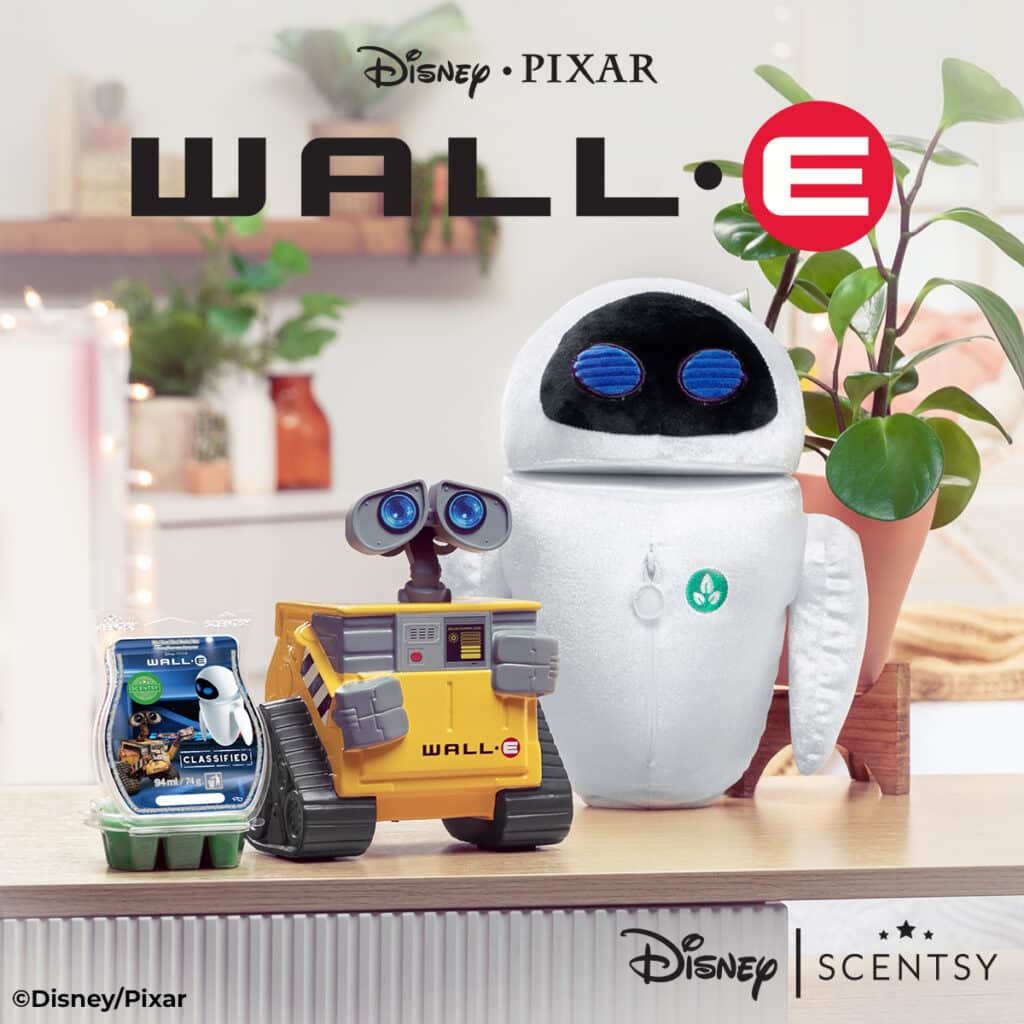 Disney and Pixar's WALL-E
Set your sights on home with products and fragrances inspired by WALL-E. Available while stocks last.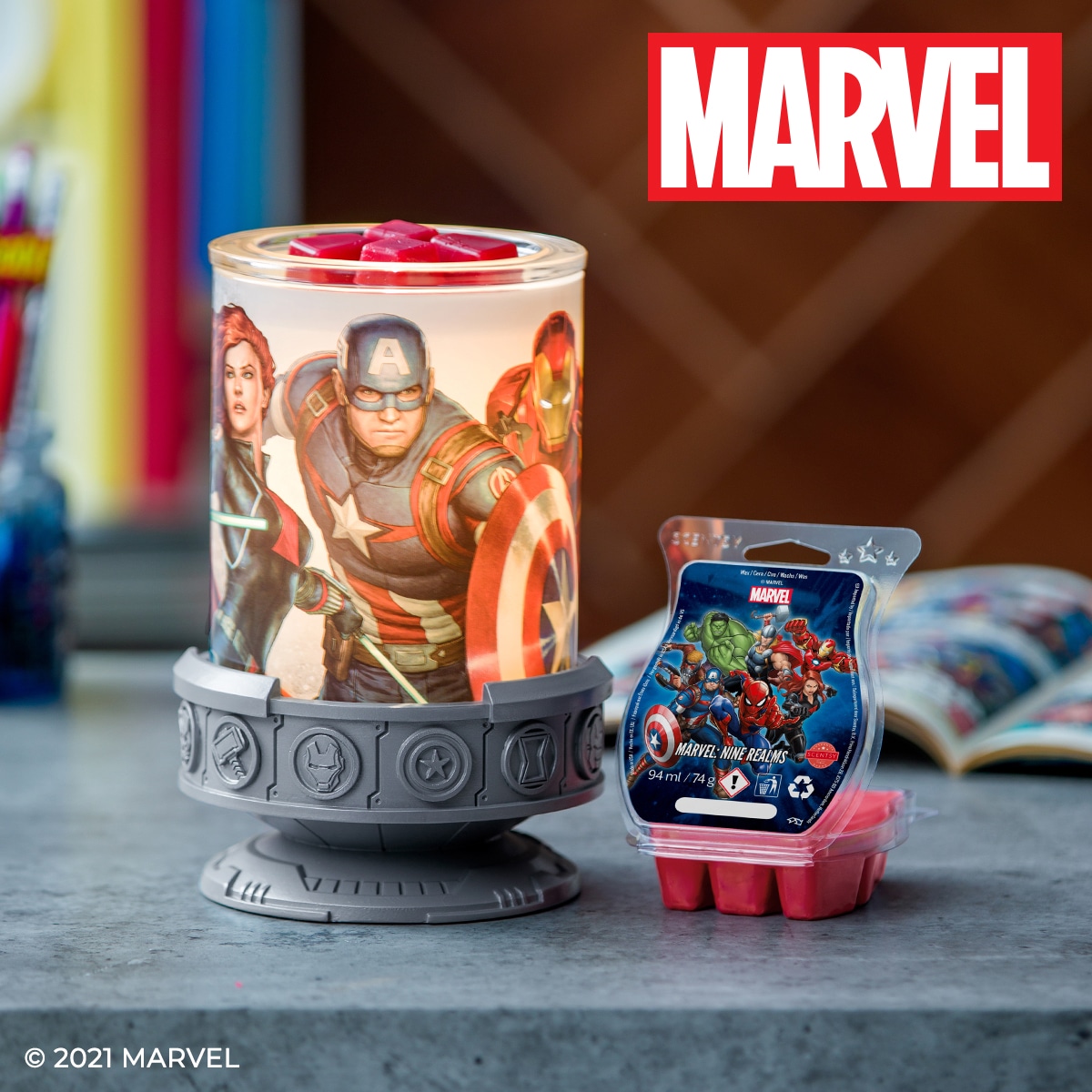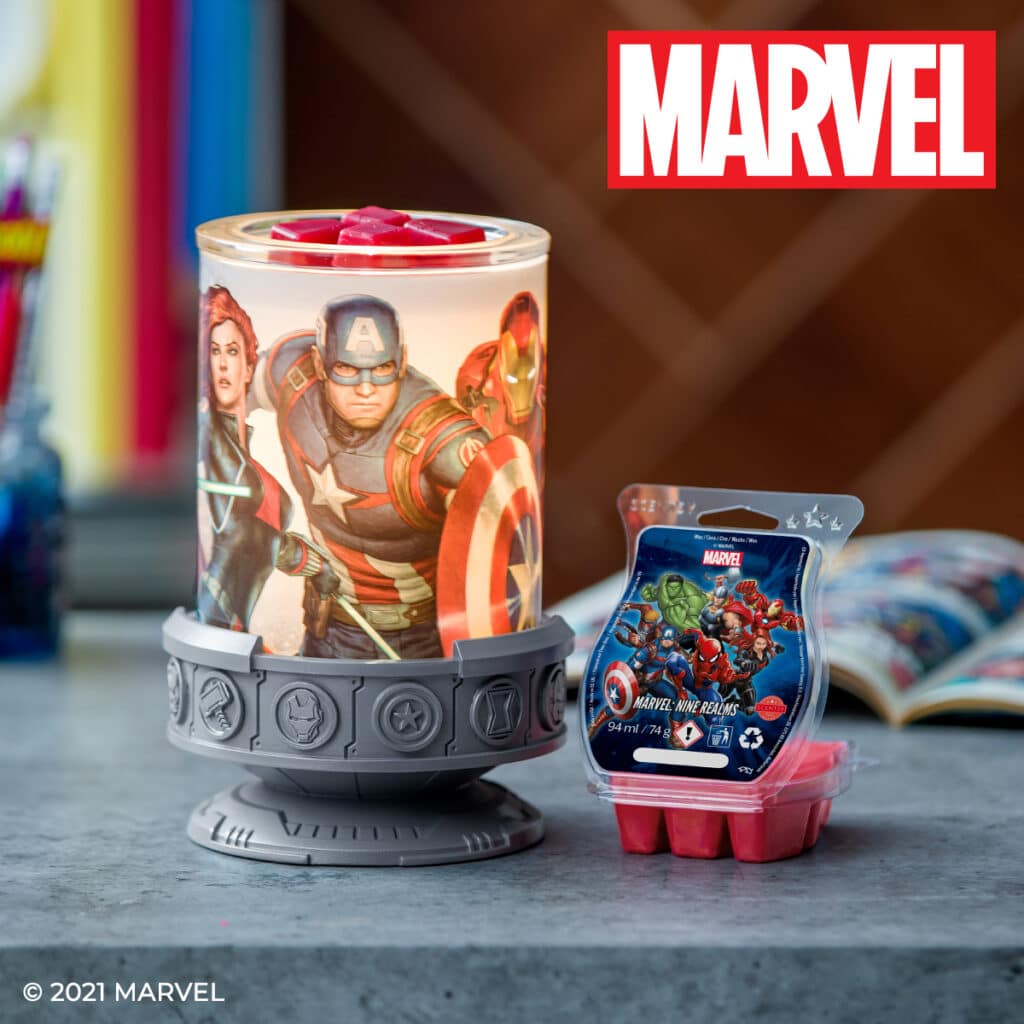 Shop The Disney Winnie the Pooh & Friends
Products and fragrances inspired by Marvel characters. Including Groot Scentsy Buddy & Rocket Buddy Clip. Also we have Thor's Hammer!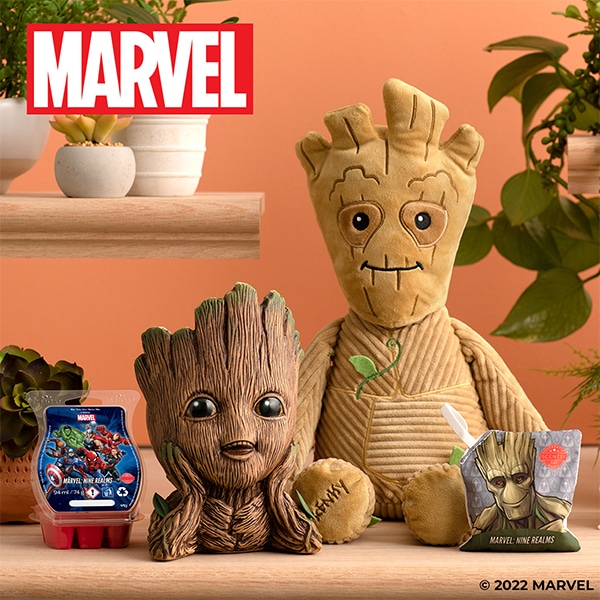 Shop Scentsy Marvel Groot Warmer.
Our MARVELlous Groot Scentsy Warmer is launching on Monday and will be delivered with 3 FREE Marvel: Nine Realms Scentsy Bars!!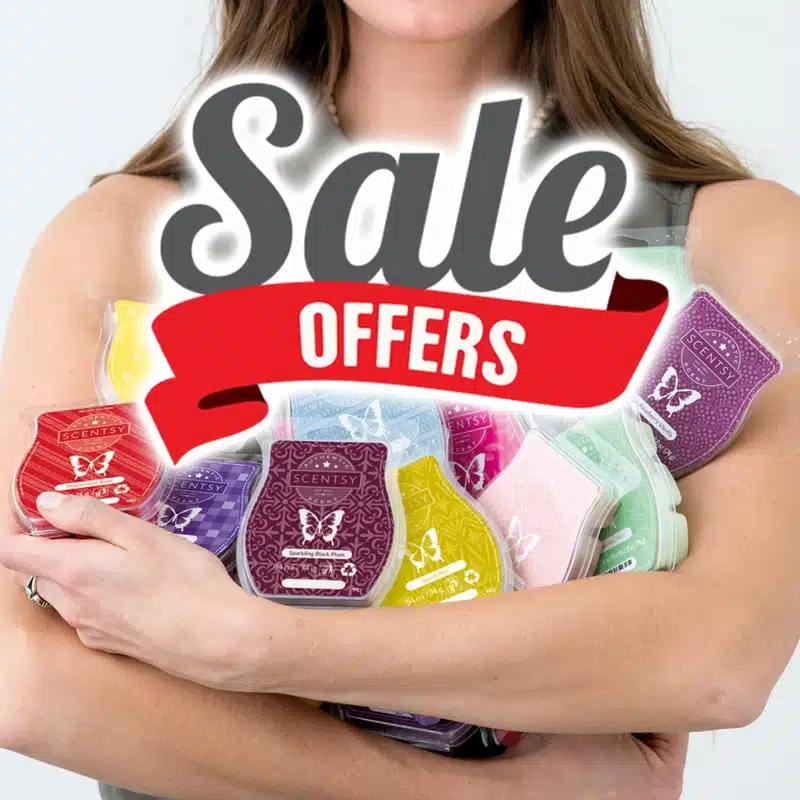 Shop Scentsy Sale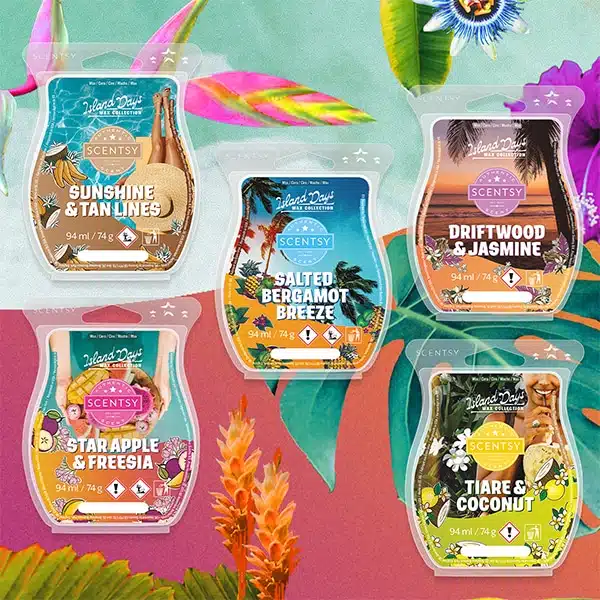 Shop Island Days Wax Collection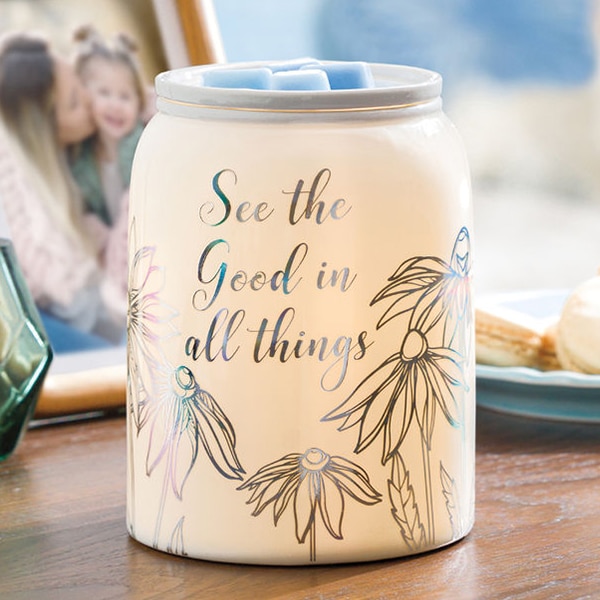 Charitable Cause
Love Scentsy? Join Scentsy! & Become a Consultant
Host starter kit
£50
fREE UK SHIPPING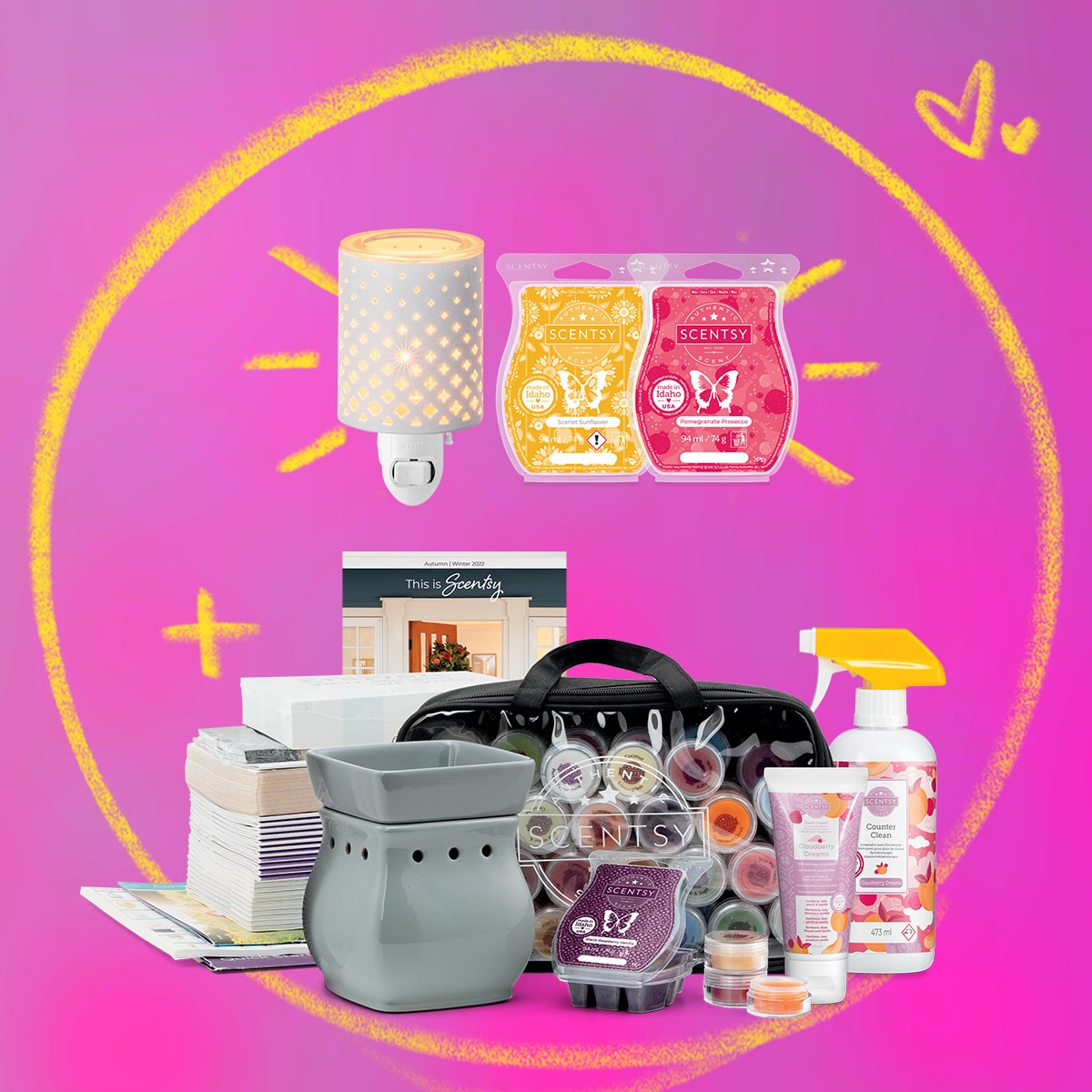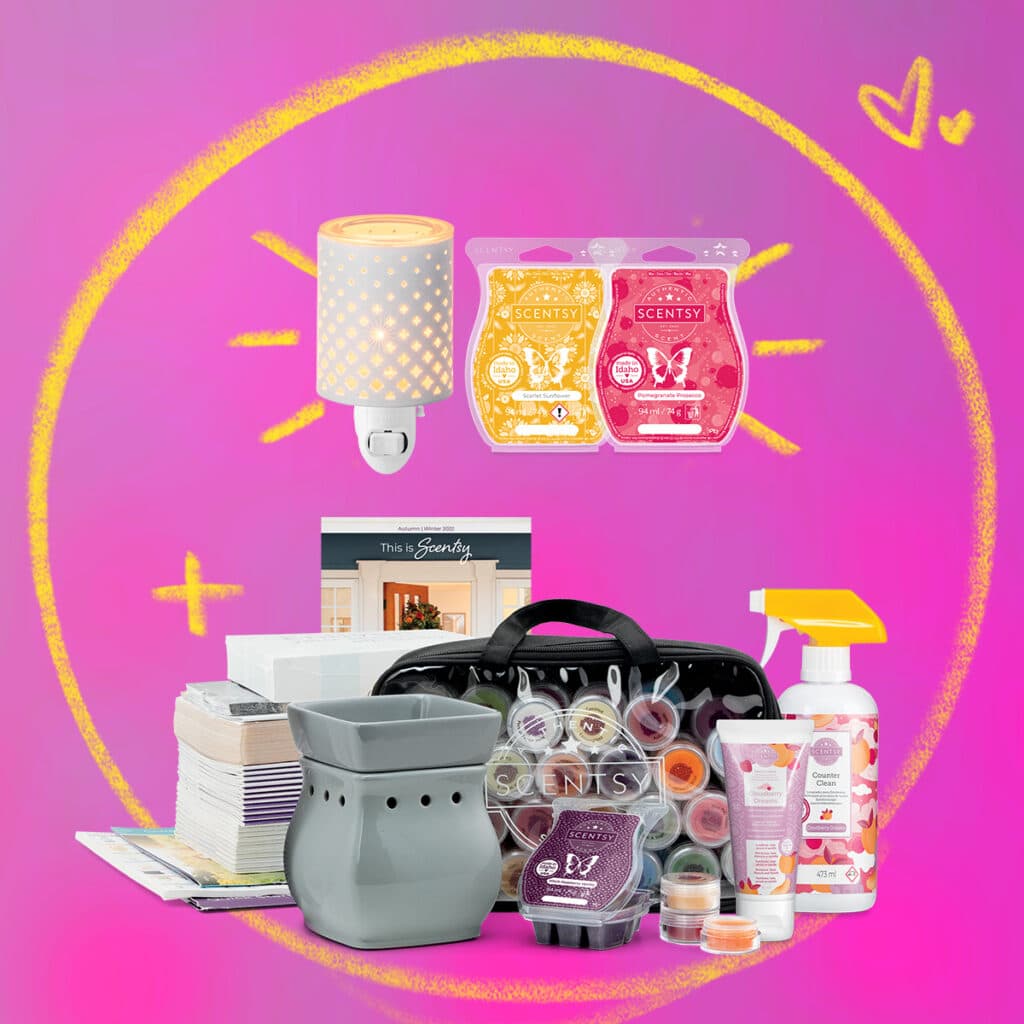 sTANDARD sTARTER kIT
£85
PLUS £6 P&P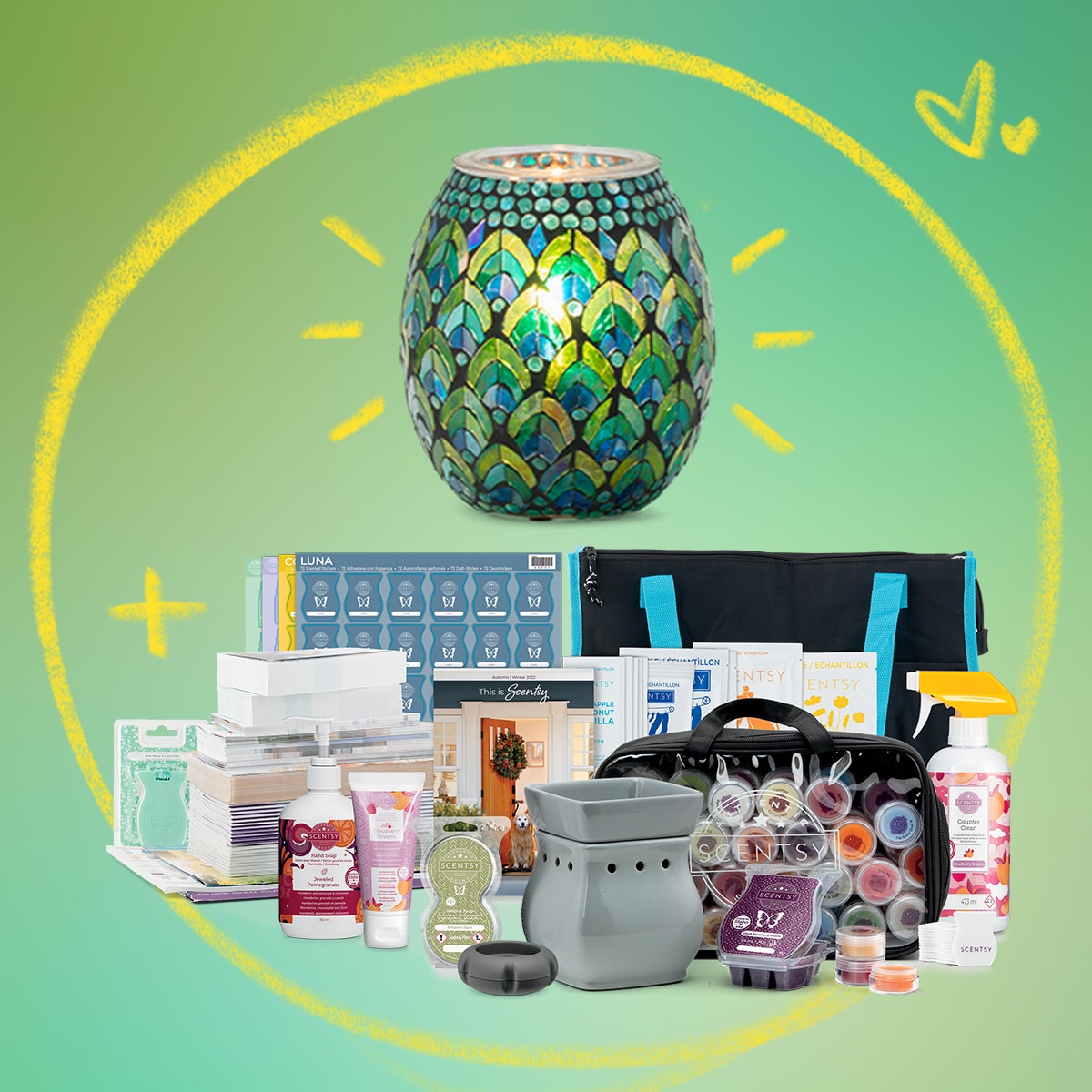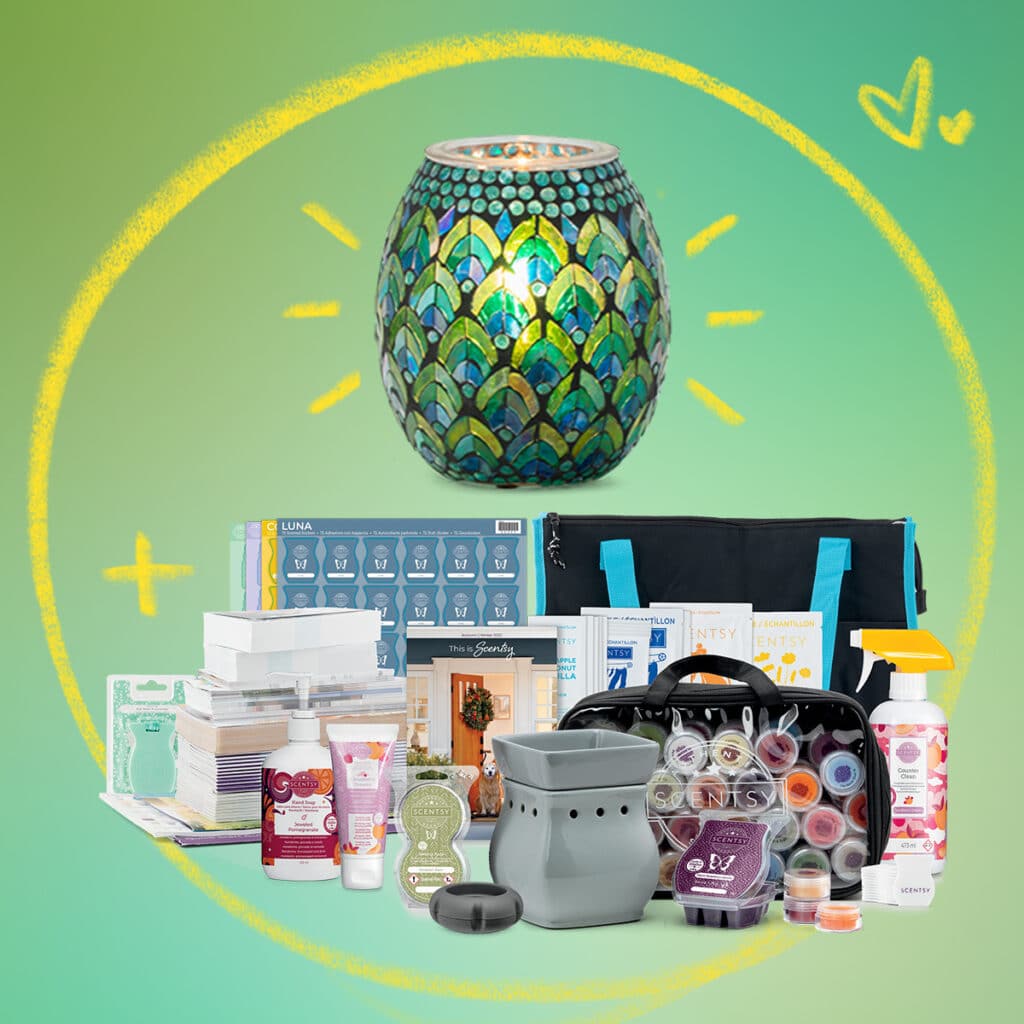 Request your FREE Joining Scentsy Information Pack
We will email you the pack within minutes. Feel free to email me with any questions you may have.
Would you like to start selling Scentsy again?
Have you been a consultant before and would like to reactivate your account for FREE?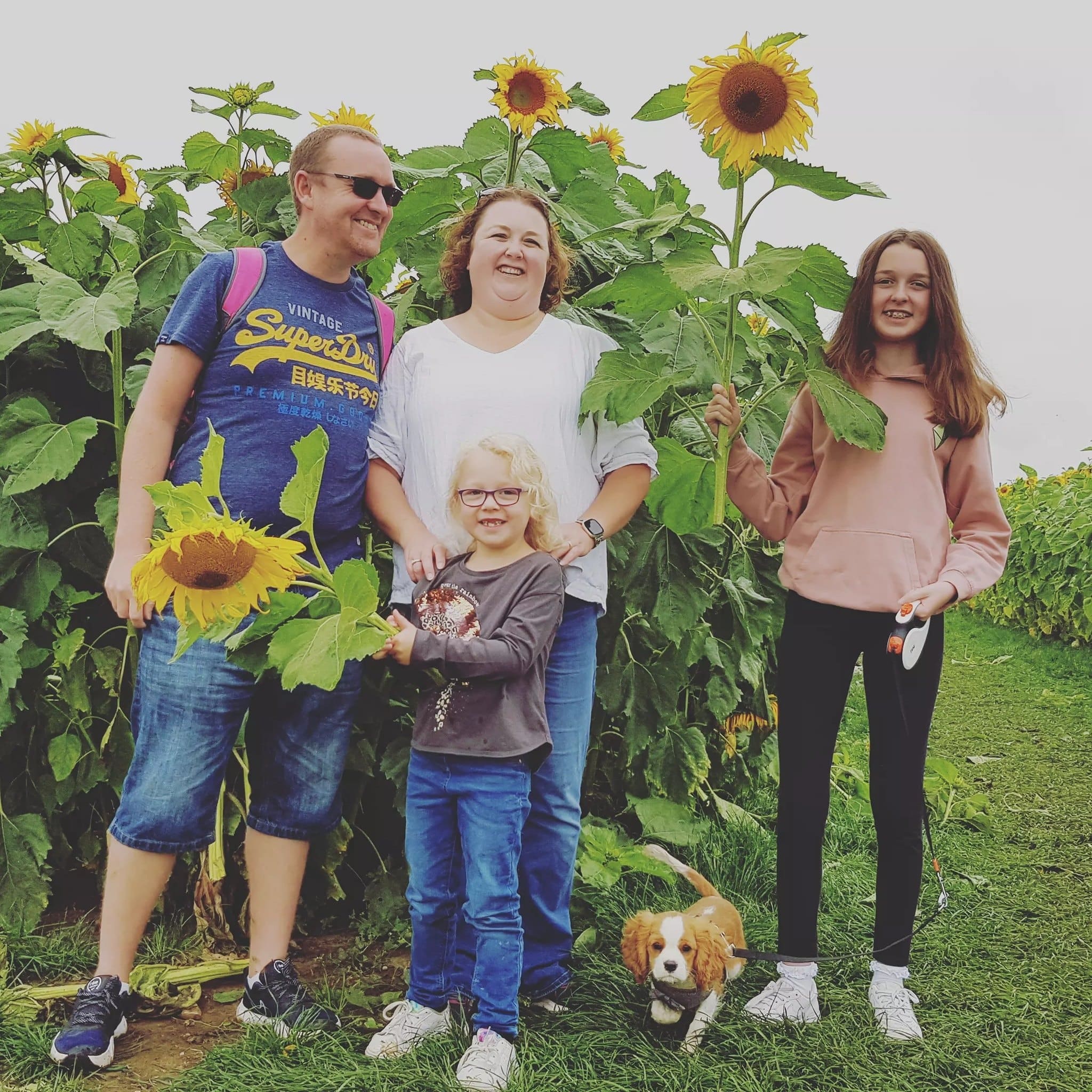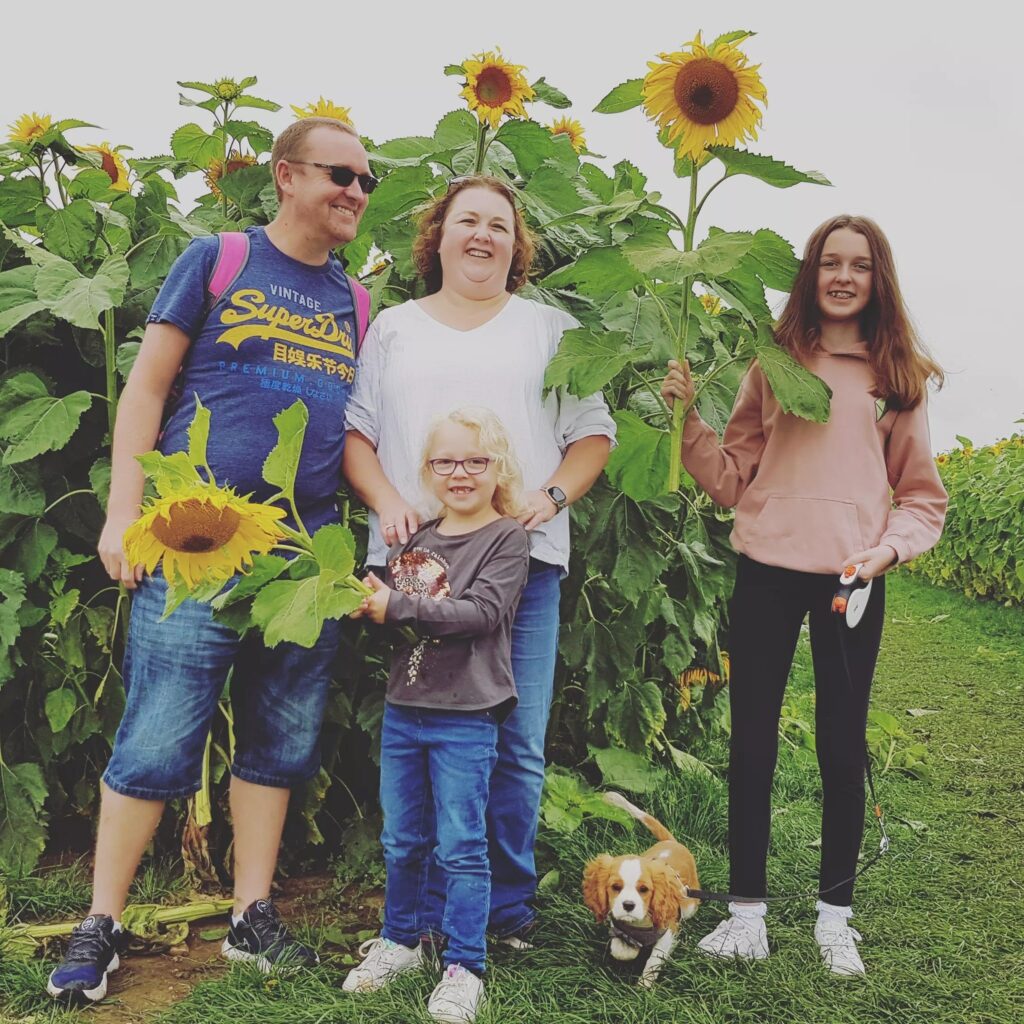 Our Scentsy Story
Rebecca & Stuart Joyce
My name is Becky and I joined Scentsy to earn a little extra cash for "pocket money". I needed something where I could work from home and which I could fit in around my then 3 year old daughter and my part-time job. I chose Scentsy as it was brand new to the UK and could see the potential from its phenomenal success in the USA. I love selling Scentsy. Our products are amazing quality, family friendly and the company is incredibly supportive towards all of its consultants.