Are You Looking To Fragrance Your Home Safely With Scentsy?
If so, you have come to the right place. Here at The Candle Boutique, we have been fragrancing homes as Scentsy Consultants for over 12 years. We are authorised Scentsy UK Consultants so are able to distribute genuine Scentsy products throughout the UK & Europe. The Candle Boutique provides the opportunity for you to either buy Scentsy products or join Scentsy as a consultant.
Delight In New Disney "It's A Small World" Scentsy Products
Thanks to our continued partnership with Disney, we're overjoyed to announce a special warmer and fragrance inspired by the iconic attraction "it's a small world." An "it's a small world" warmer has been highly requested by consultants and customers!

Now available while stocks last!
Friends TV Show Scentsy Warmer & Wax – Now Available!
We've got some exciting news that will make any Friends™ fan do the happy dance! The Friends: Central Perk™ − Scentsy Warmer collection is making a comeback, straight out of the vault.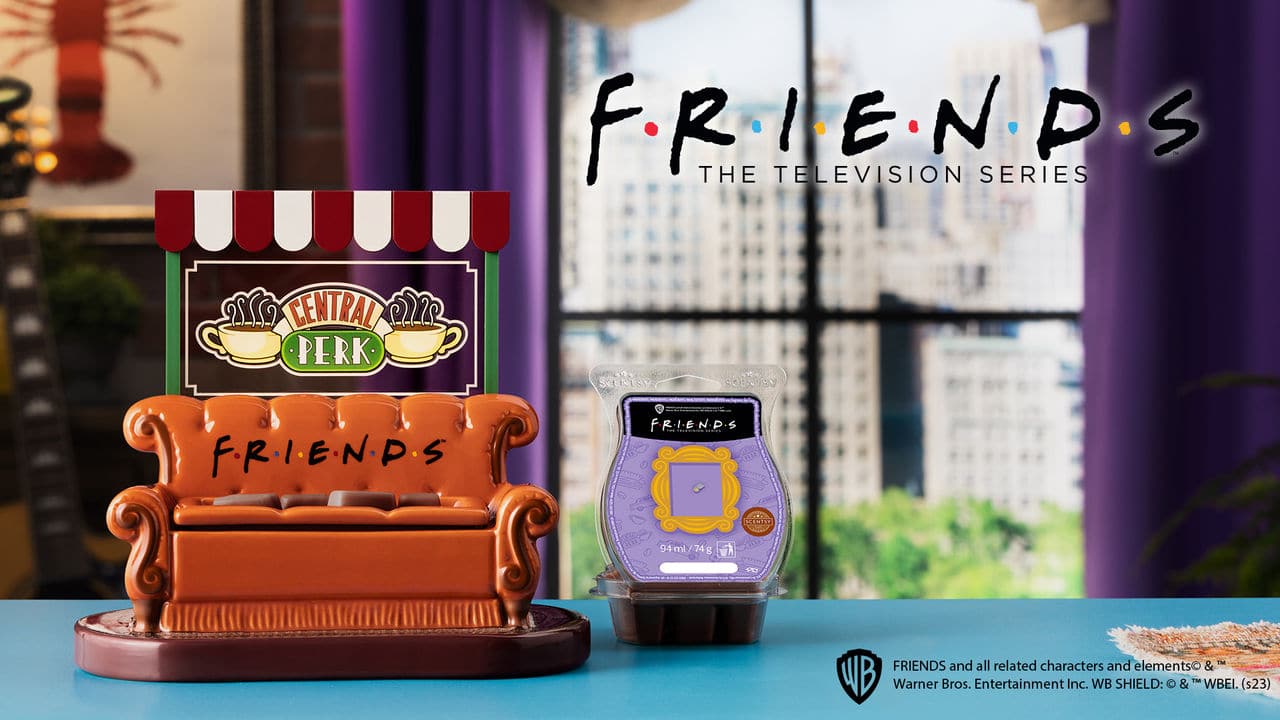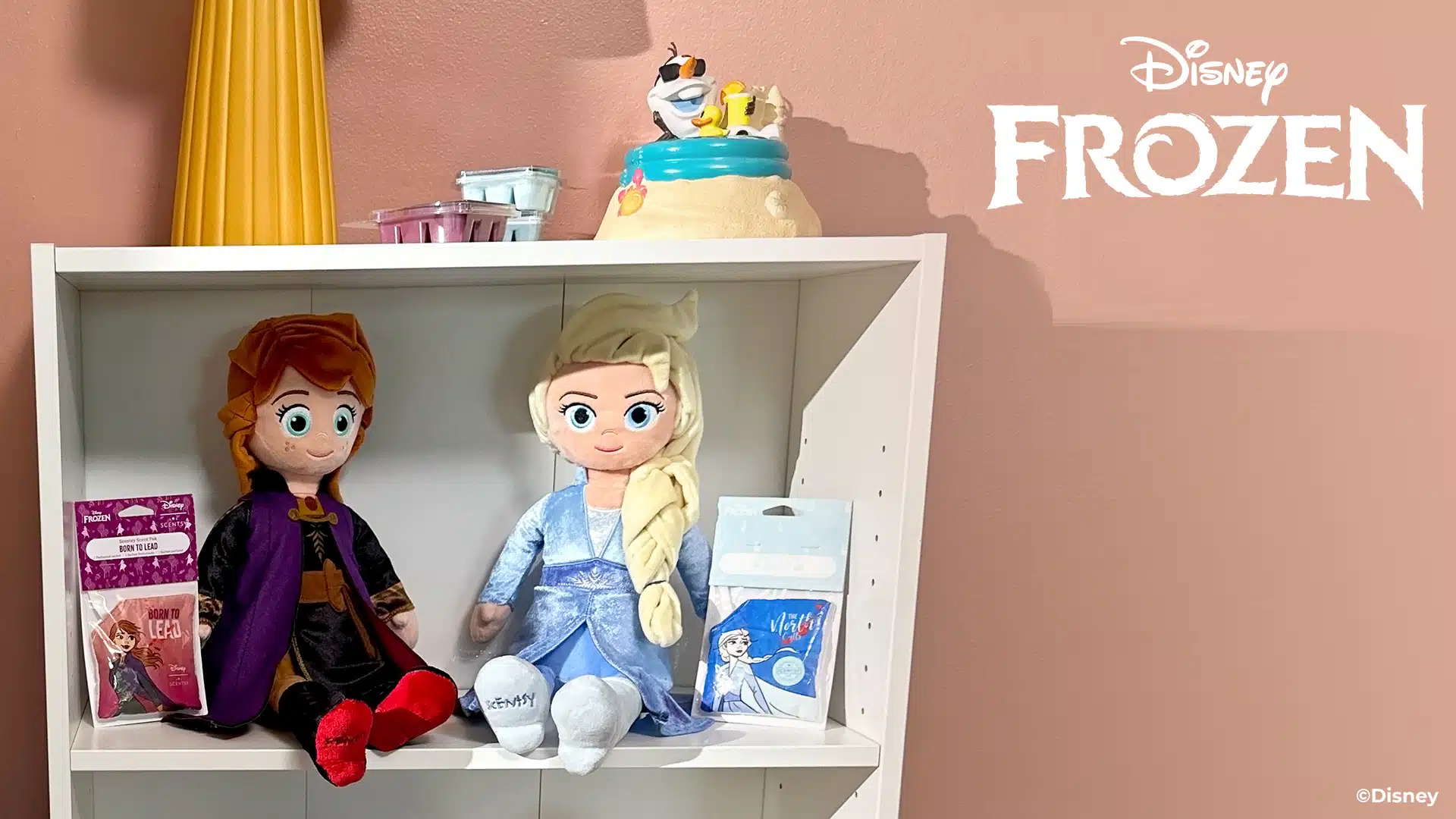 Disney Frozen Collection
Take an incredible journey with the Disney Frozen Collection, now featuring the new Disney Anna – Scentsy Buddy and the fragrance this beloved character inspired, Born to Lead.
Frozen continues to be one of Disney's most popular animated franchises, so we're also bringing back customer-favourite fragrances and products featuring Disney's Elsa, Olaf and Bruni just in time for the gifting season.
Willy Wonka Scentsy Wax Collection
A new collection is coming soon, inspired by the most miraculous candymaker himself — the legendary Willy Wonka! You can enter a world of pure imagination with three new fragrances, and it's all packaged in a box reminiscent of the famous Willy Wonka chocolate bar.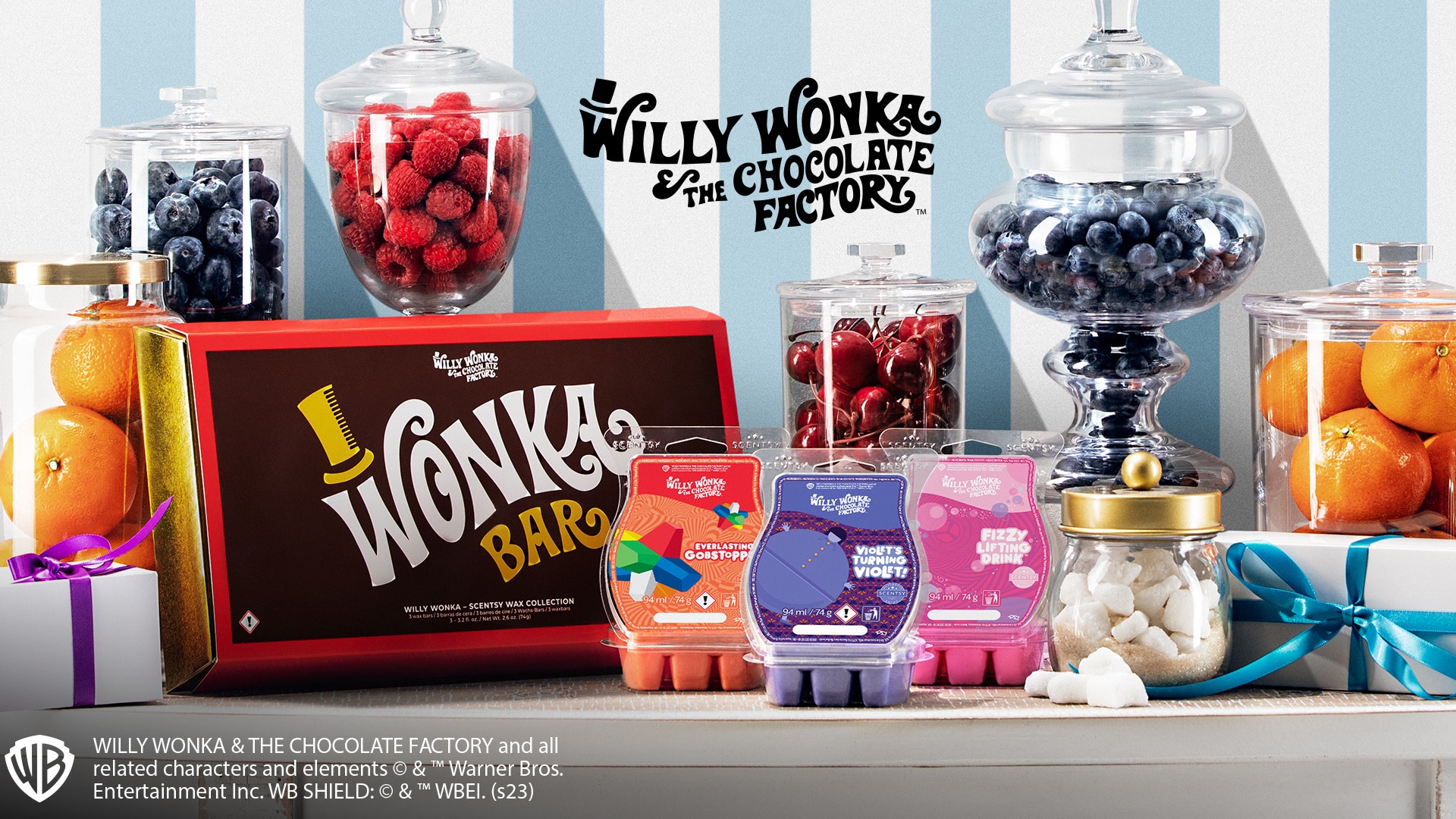 Meet Our Home Fragrance Systems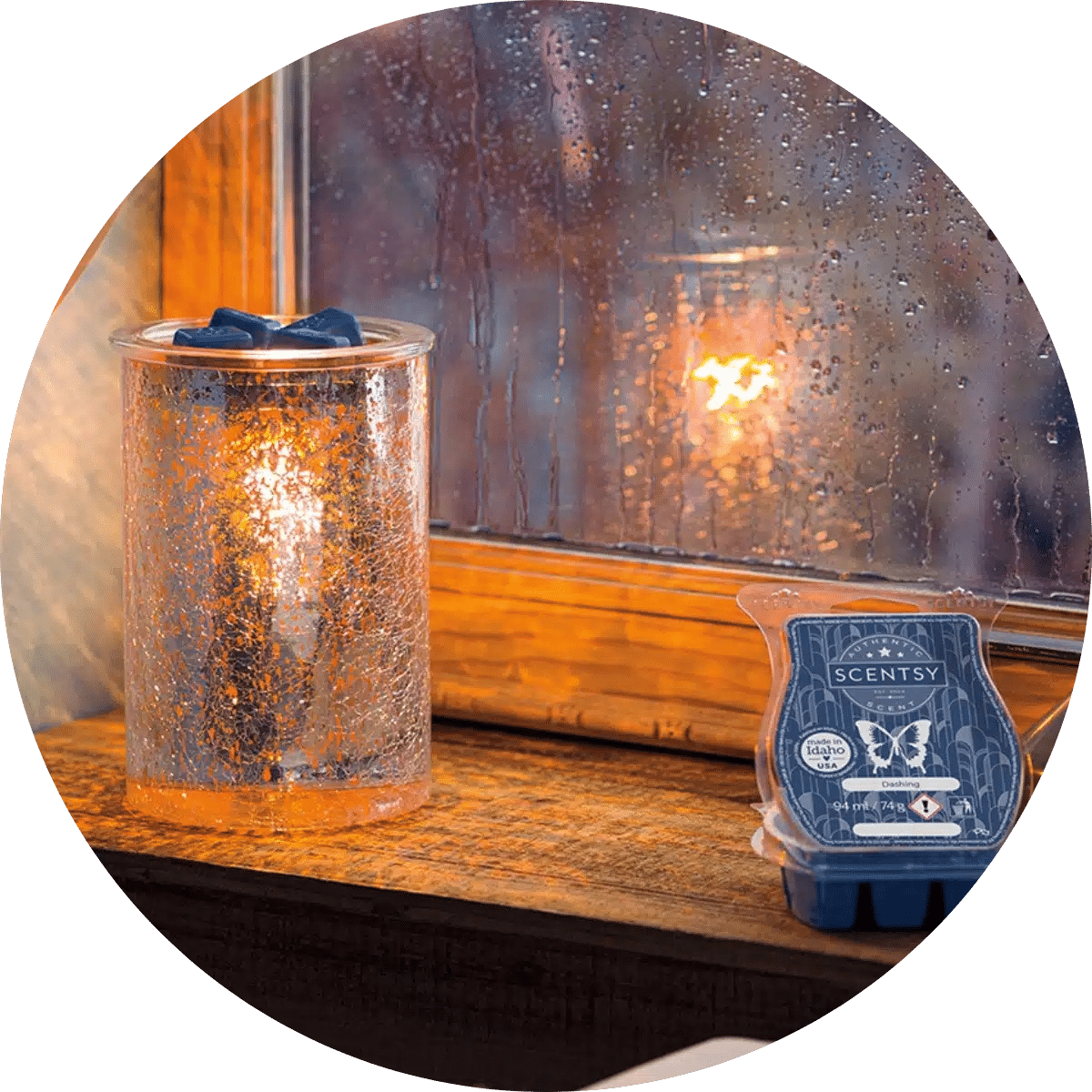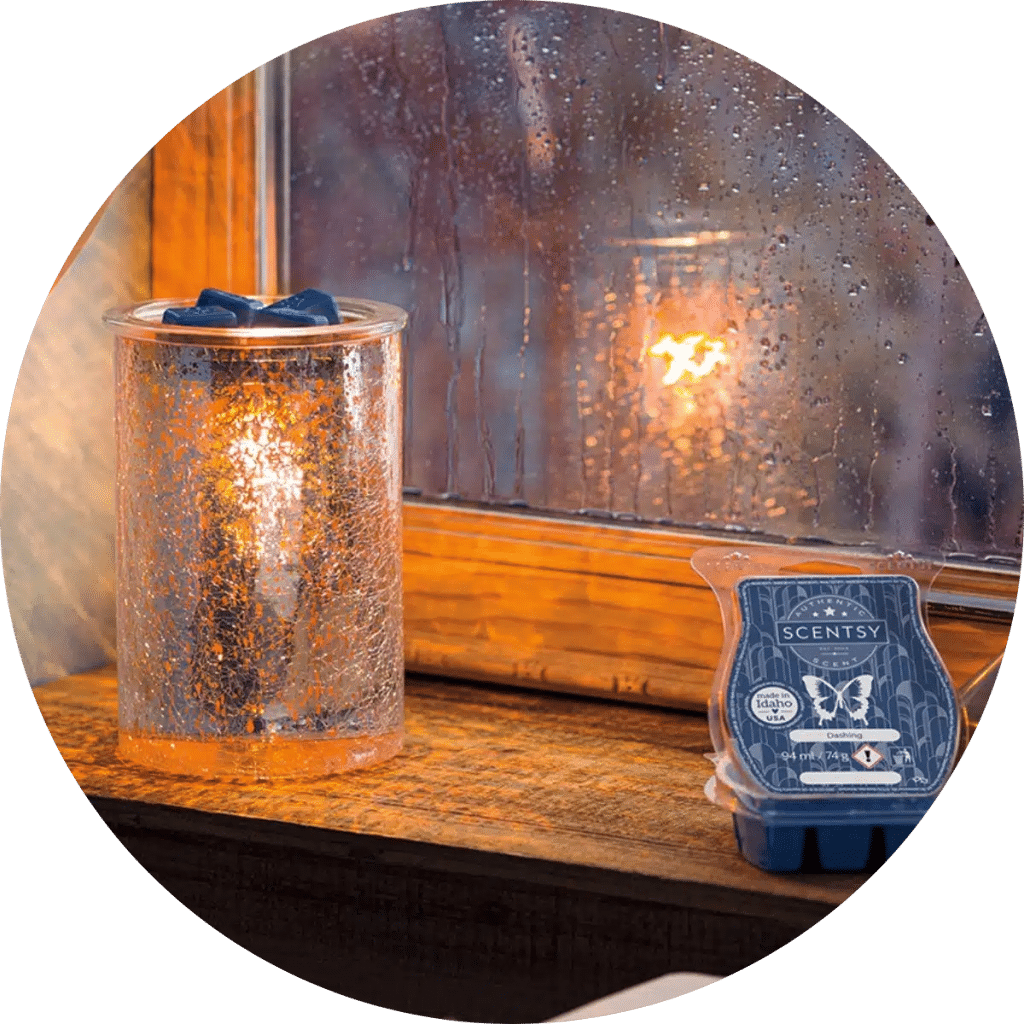 Our flame-free electric wax warmers deliver beautiful soot and smoke free fragrances to your home. Our most popular fragrance system offers a huge selection of warmers and wax fragrances to choose from.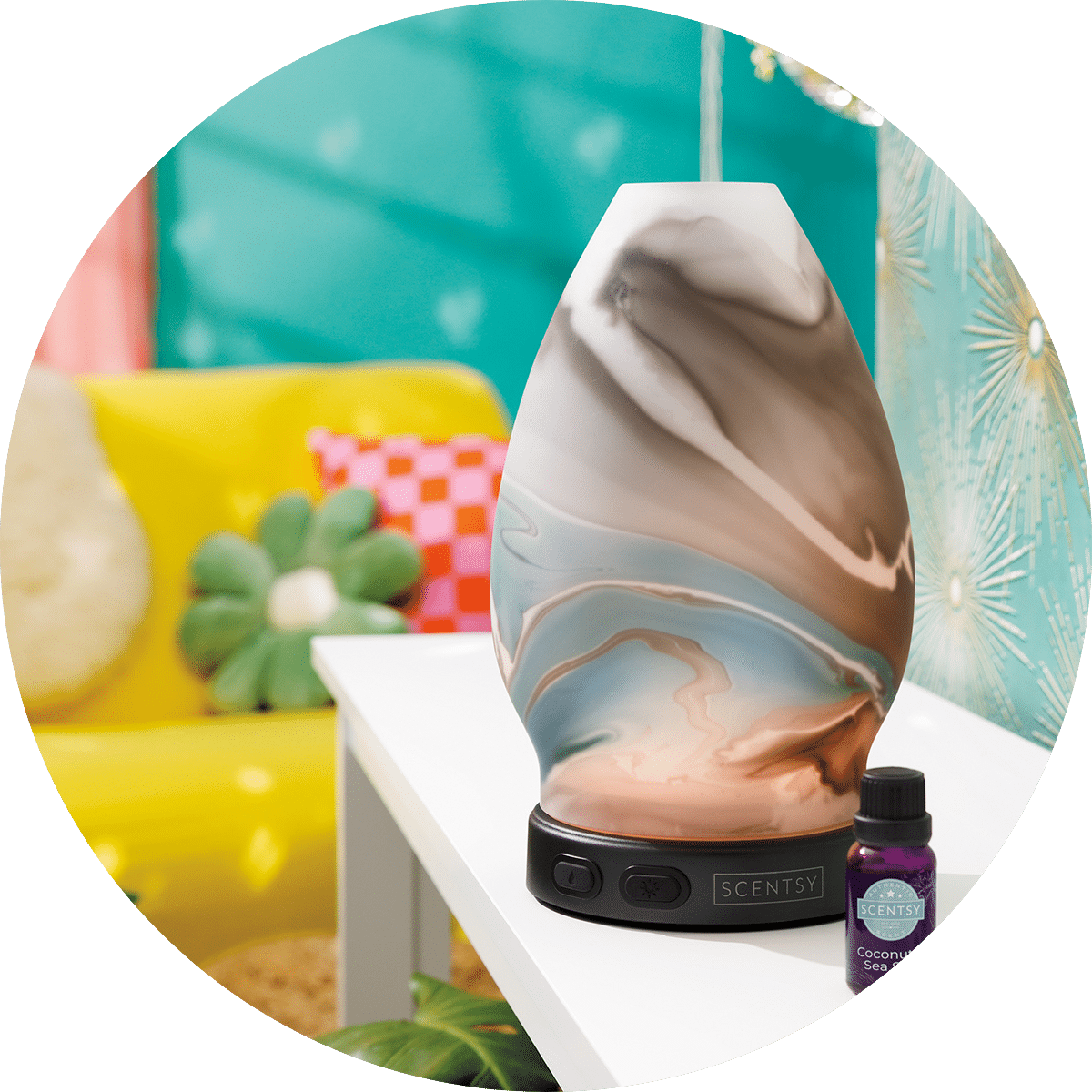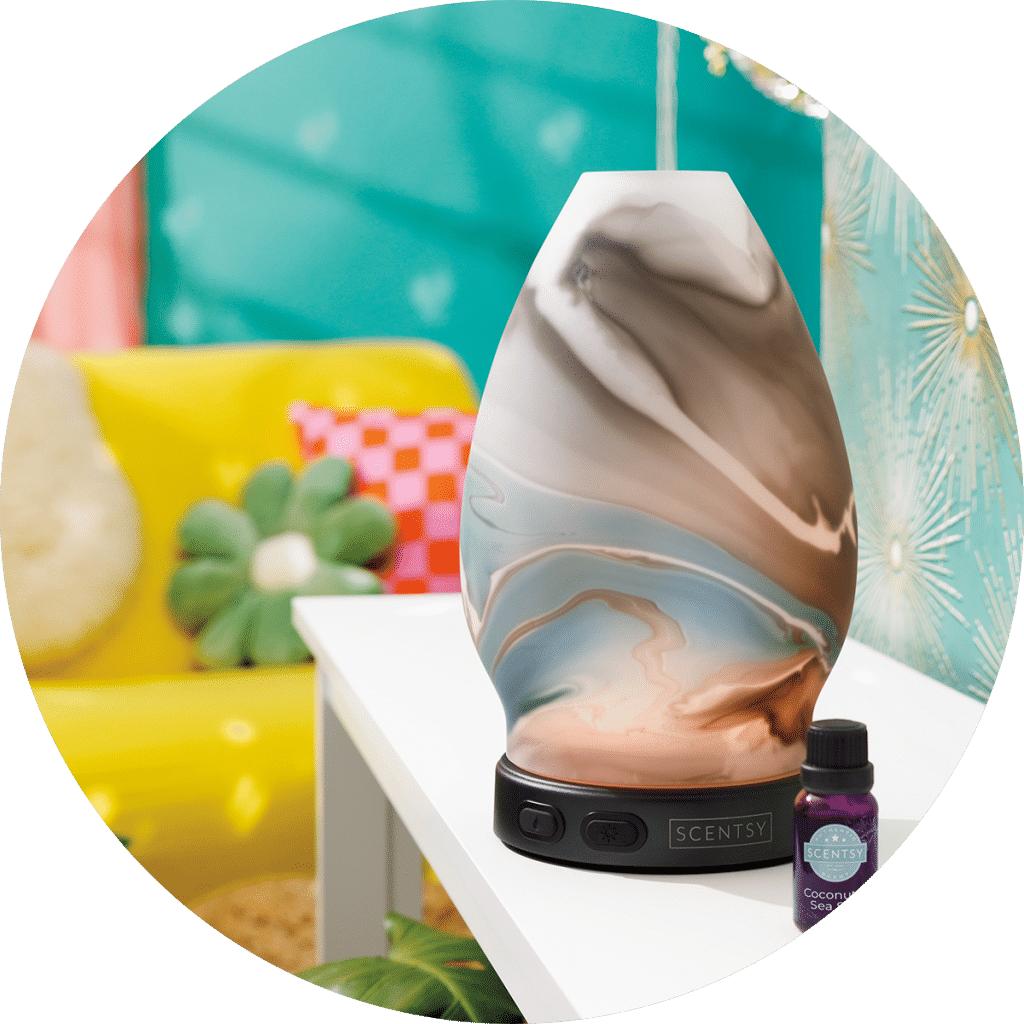 Instant fragrance is delivered with our diffusers where you can enjoy immediate, all-natural scents, as well as a complete personal experience with adjustable colour, light and fragrance strength.
Premium Scentsy Diffusers
Deluxe Scentsy Diffusers
Scentsy Oils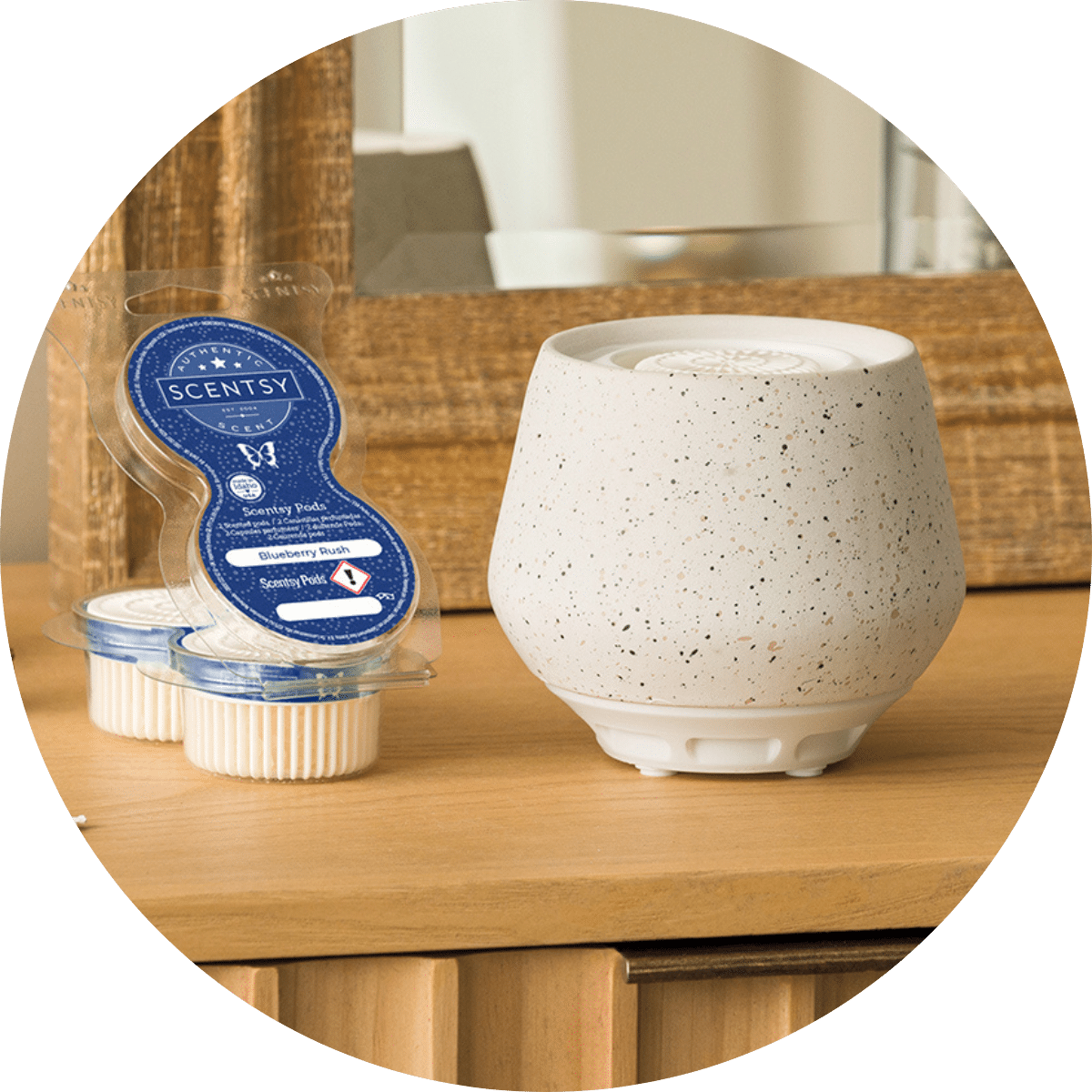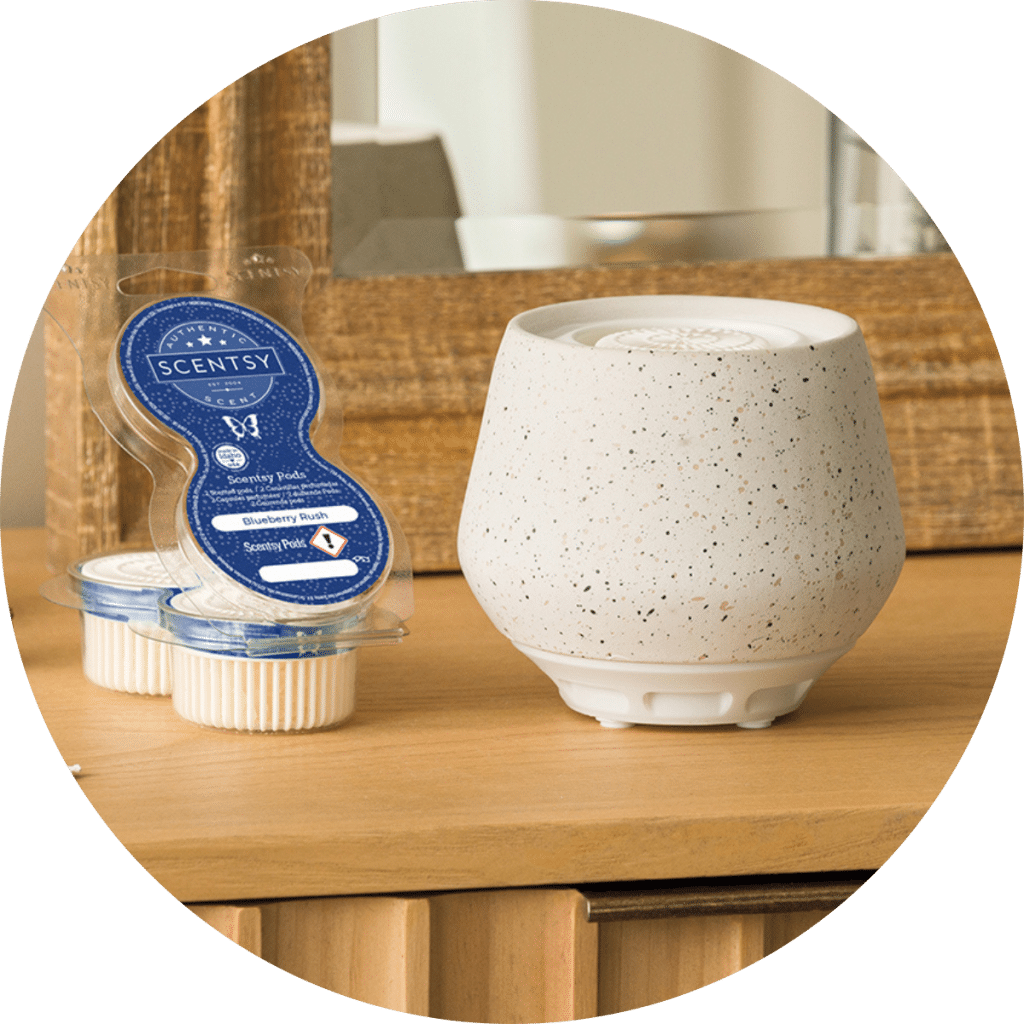 Whether you are looking for Scentsy fragrance on the go or a fragrance system that is perfect for those high traffic areas, our systems are designed to enliven any small space with our signature scents.
Shop Our Most Popular Scentsy Products
£

36.25

Shop our Scentsy Six Bar Bundle and pick six of your favourite Scentsy Bars for only £36.25, which...
Shop Popular Licenced Scentsy Products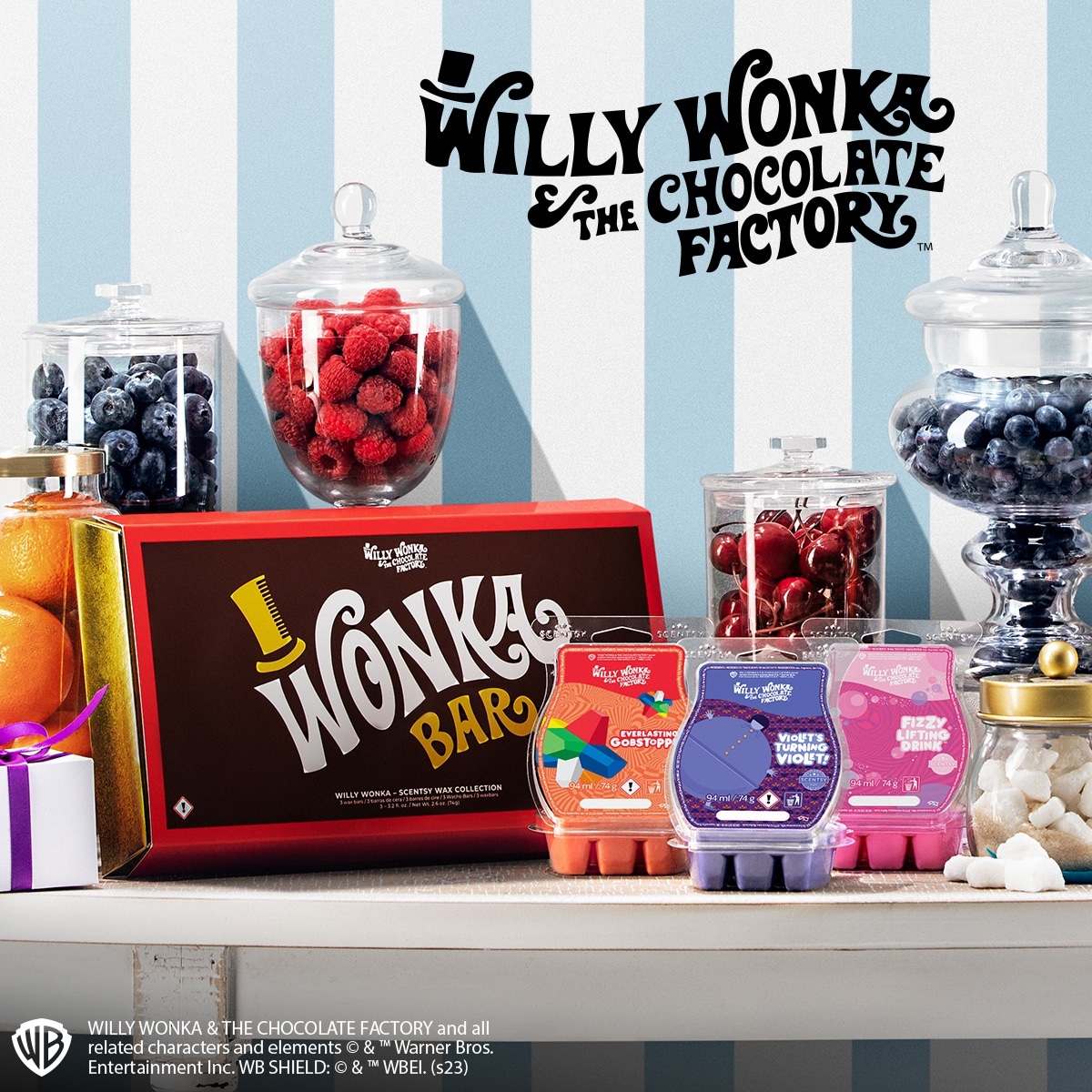 Shop Willy Wonka Wax Collection
A new collection is coming soon, inspired by the most miraculous candymaker himself — the legendary Willy Wonka!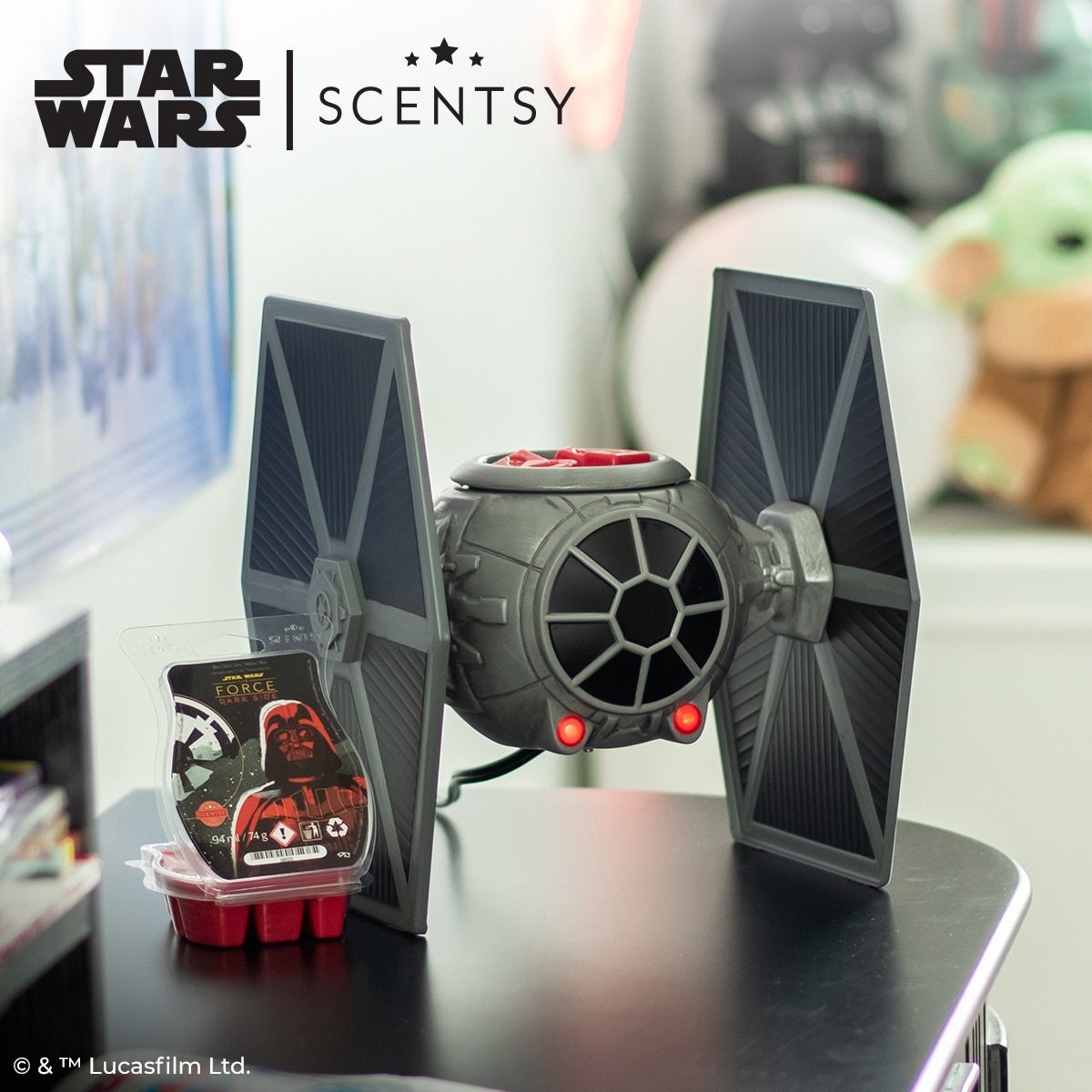 Shop Scentsy Star Wars™
Fulfill your destiny with this collection of products and fragrances inspired by Star Wars™ and The Mandalorian™.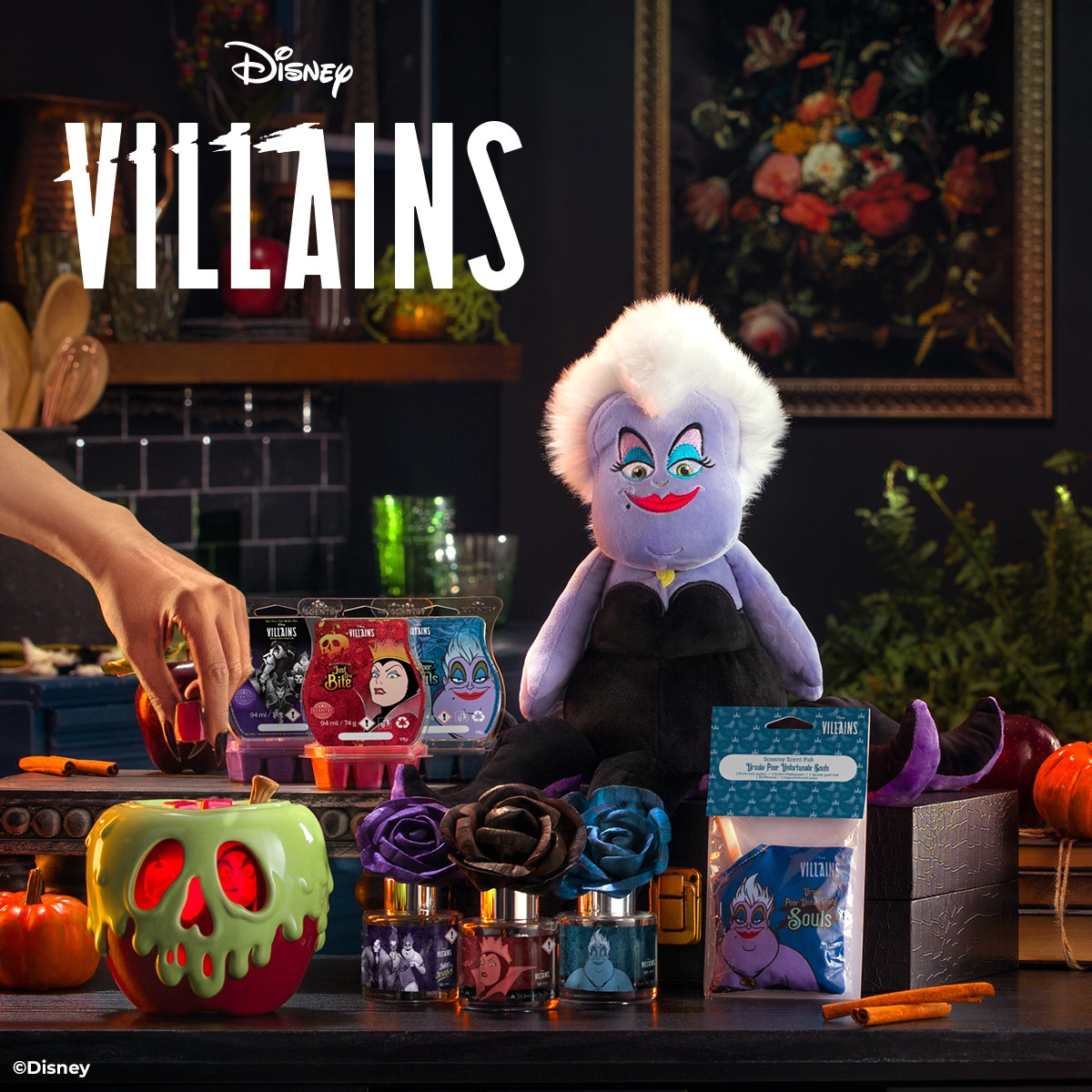 Disney Villains Collection
Wicked-amazing products and fragrances inspired by the Disney Villains you love to hate.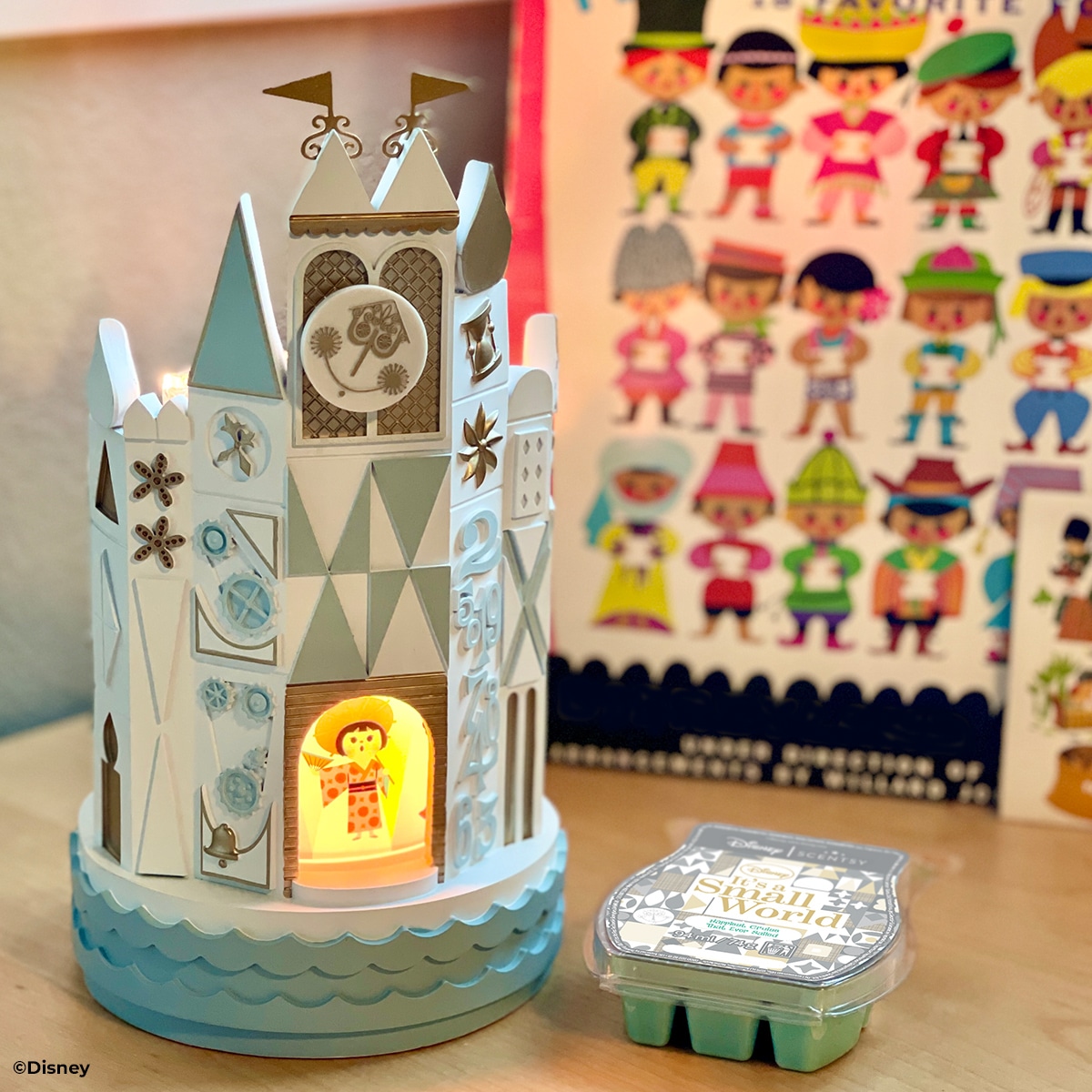 Shop Disney "It's A Small World"
Thanks to our continued partnership with Disney, we're overjoyed to announce a special warmer and fragrance inspired by the iconic attraction "it's a small world."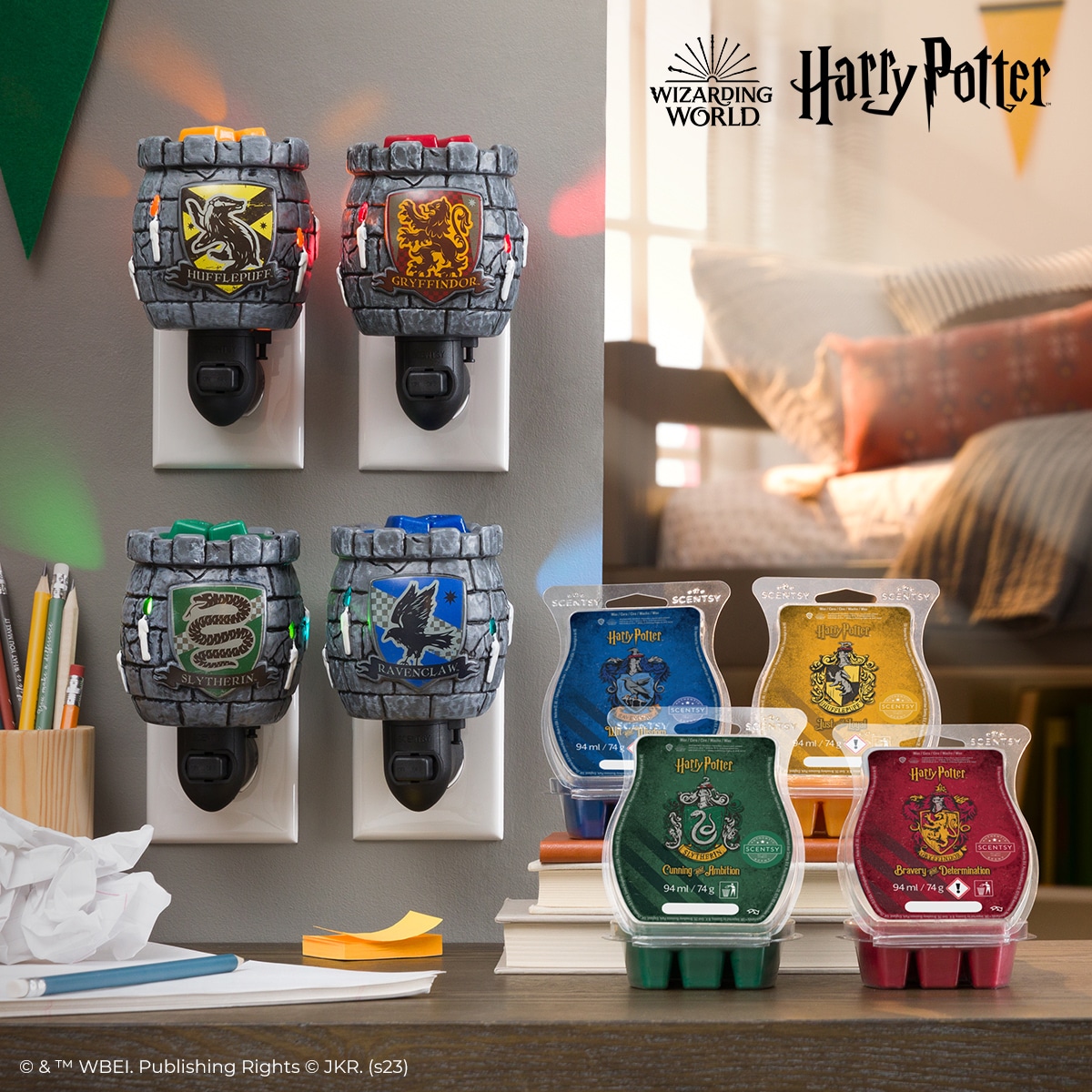 Shop The Harry Potter™ Collection
Scentsy products and fragrances inspired by Harry Potter™ and the Wizarding World.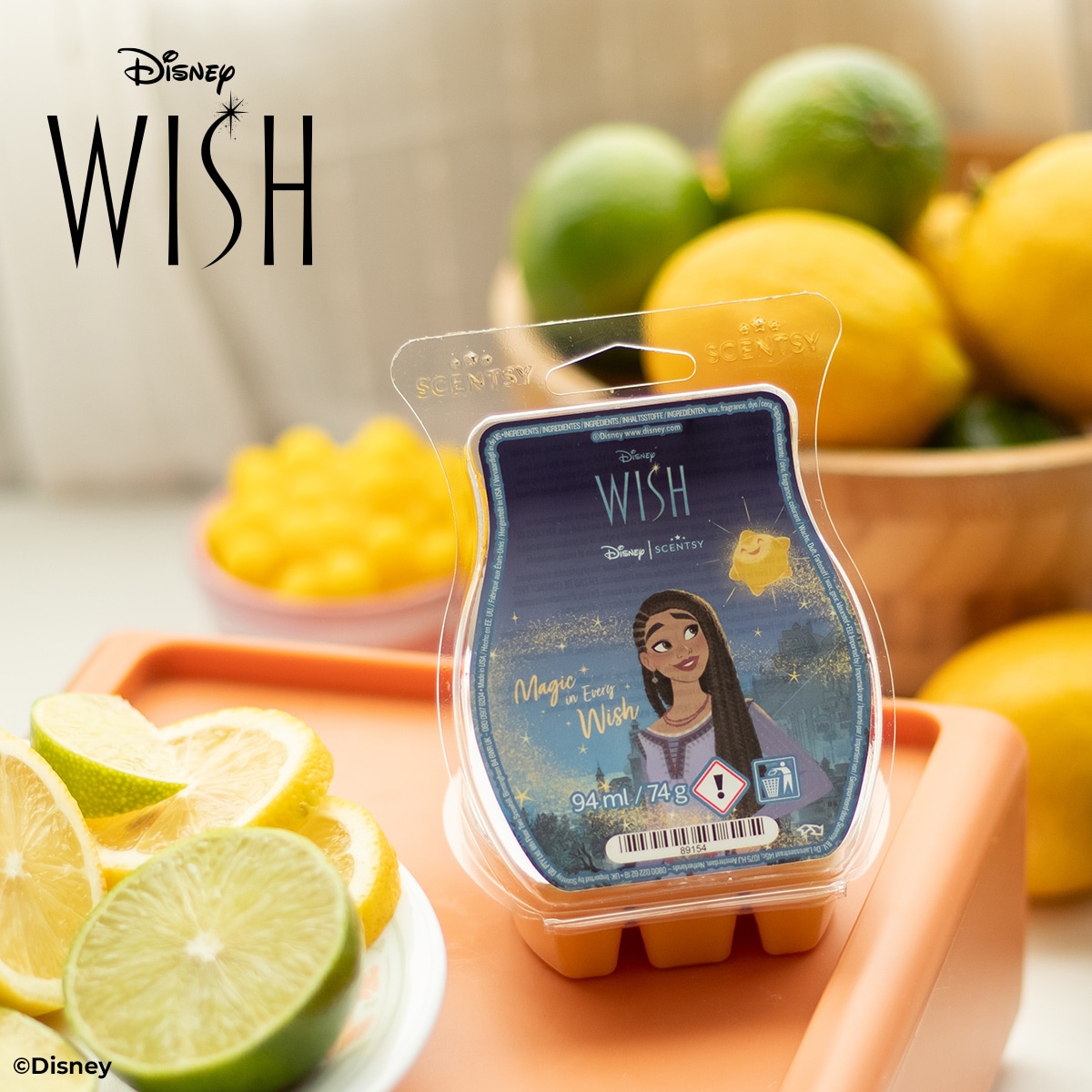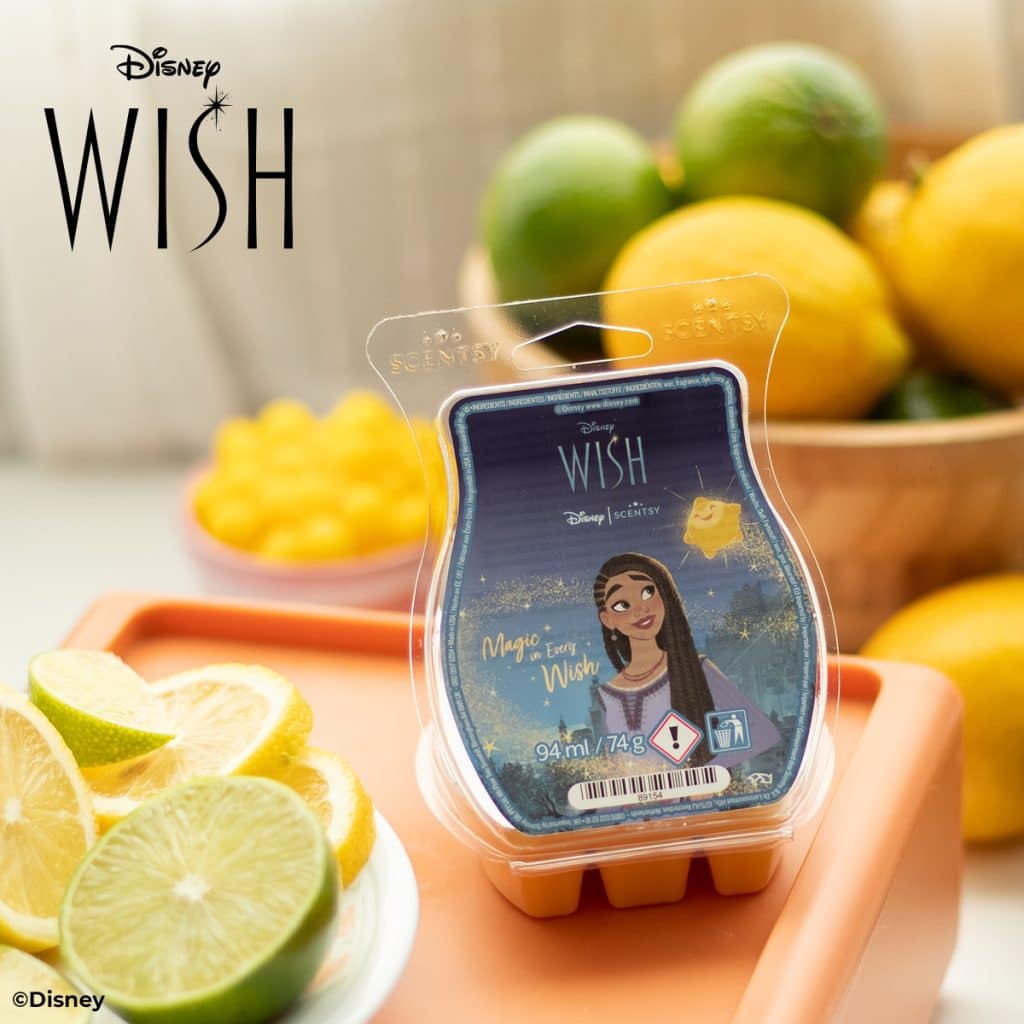 Shop Dinsey's Wish
Magic in Every Wish – Make all your wishes come true with sparkling lemon, twinkling lime and sweet vanilla sugar. Buddy & Buddy Clip also available!
About Us – Becky & Stuart Scentsy UK Superstar Directors.
Becky & Stuart at The Candle Boutique have been Scentsy UK consultants for over 11 years and have been fragrancing homes safely throughout the UK & Europe! Create lasting memories with the power of fragrance. Bringing quality fragrance products to the world, one home at a time.
Shop Scentsy's natural-scented essential oils and diffusers

Our diffusers prove you can have it all with stylish designs, intelligent, ultrasonic technology and even a limited lifetime warranty.

All Scentsy Diffusers come with a FREE oil in December 2023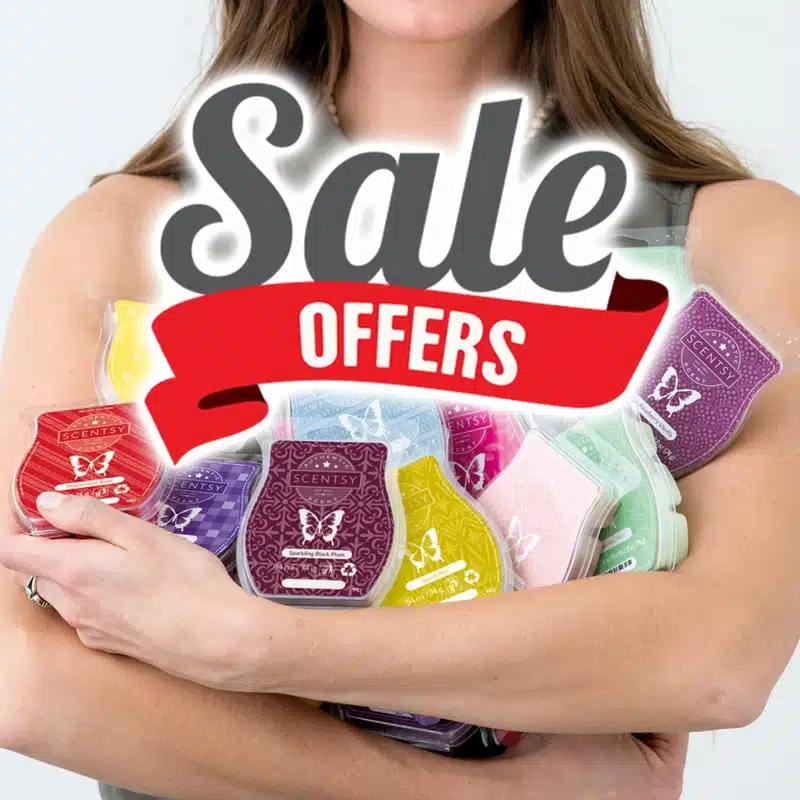 Shop Scentsy Sale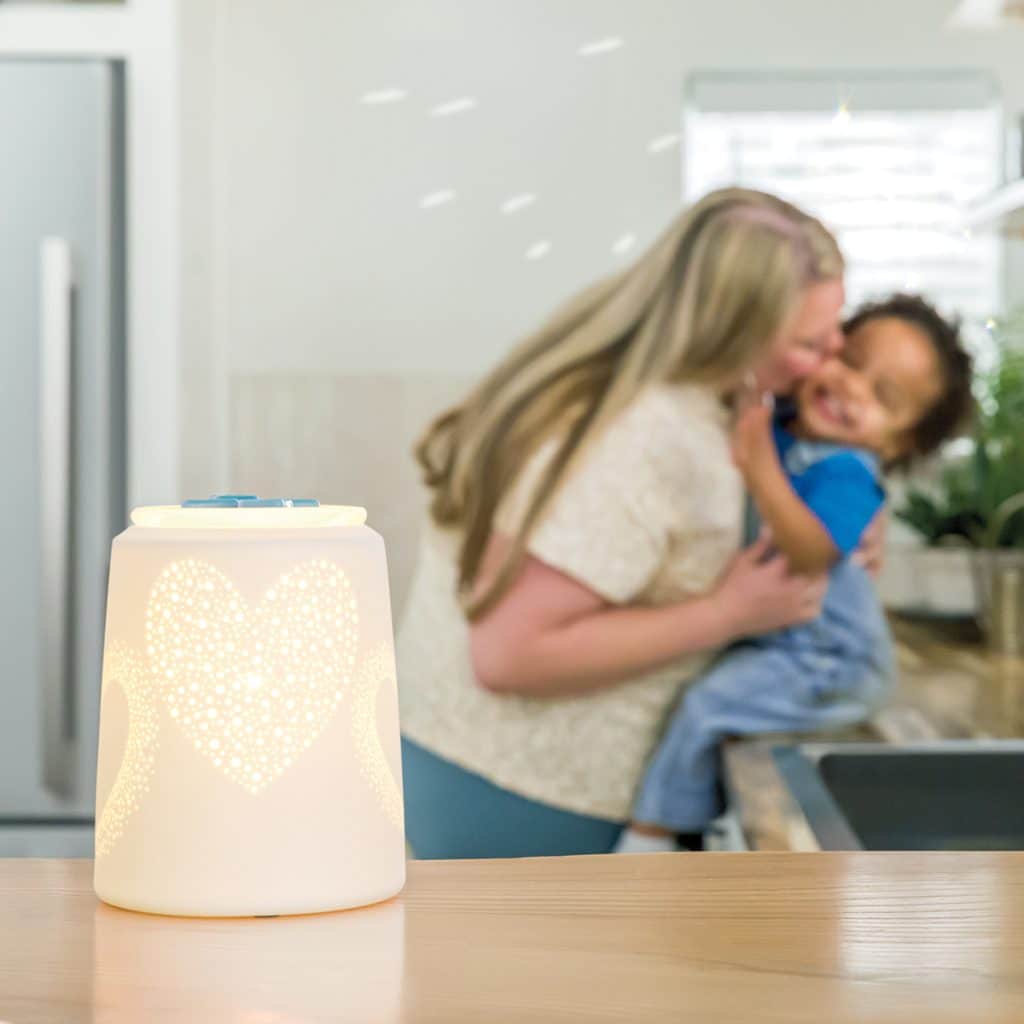 Charitable Cause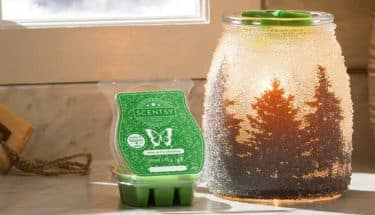 available at a discount for this month only.
Scent & Warmer Of The Month
This December 2023 We have the Frosted Night Scentsy Warmer & Meet at the Mistletoe Scentsy Bar: Serene mistletoe and subtle cherry rendezvous amid the coolness of a refreshing forest. Both are 10% OFF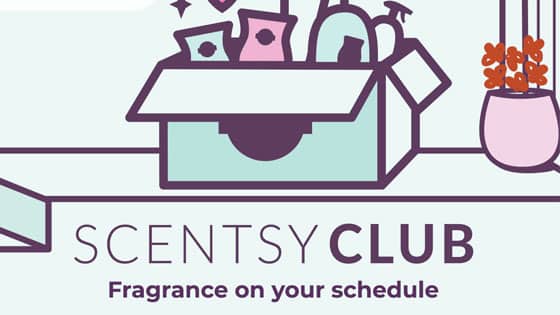 rECEIVE CLUB PERKS
Scentsy Club
Scentsy Club is the best way to buy Scentsy in the UK, with 10% OFF all orders over £36 all year round and subscriptions you can pause or cancel. Other perks are available like half-price items and the amazing Always Get My Bar.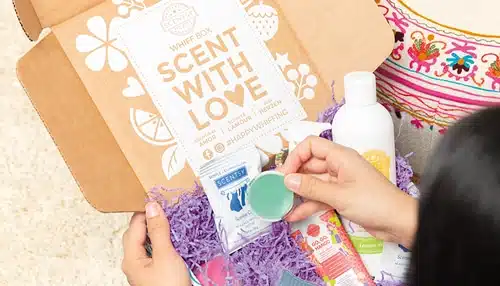 GET A MONTHLY SURPRISE PACKAGE
Scentsy Whiff Box
Want a fresh assortment of products to explore on the regular? We make it easy! Each month, we put together a Whiff Box filled with new, trending and seasonal products for you to discover. And what's inside is always a surprise!
Love Scentsy? Join Scentsy! & Become a Consultant
Host UK starter kit
£50
fREE UK SHIPPING
sTANDARD sTARTER kIT
£85
PLUS £6 P&P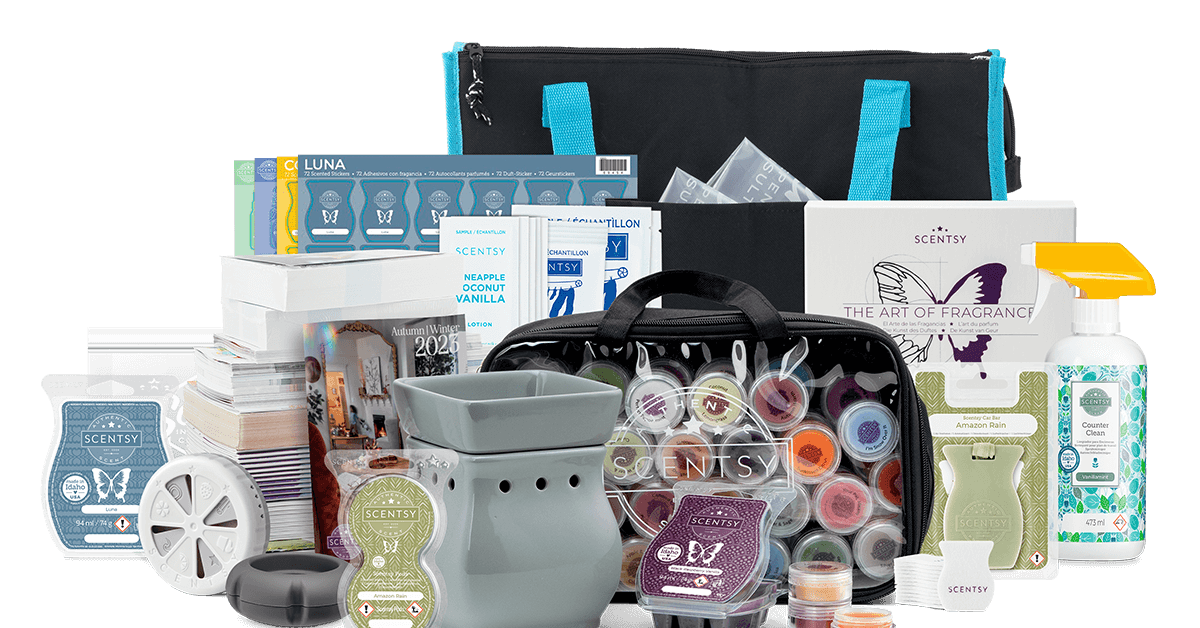 Request your FREE Joining Scentsy Information Pack
We will email you the pack within minutes. Feel free to email me with any questions you may have.
Would you like to start selling Scentsy again?
Have you been a consultant before and would like to reactivate your account for FREE?
Scentsy Carnival Wax Collection

A jamboree of fragrances is on its way in the Carnival Collection. With five never-before-whiffed Scentsy Bars — including Carnival Cake and Minty Mocktail — there's plenty to celebrate! The collection will be available from 1 January at 6pm, while supplies last. Scentsy Carnival Wax Collection Will be Available 1 January 2024 Here are the…

Scentsy Cyber Monday Sale 2023 – Save 25% on Licensed Catalogue Items For 24 Hours Or While Supplies Last + Mega Discounted Bundles

The holiday season sales continue with our Cyber Monday sale! Jump on discounts up to 25% off on select licensed catalogue products and discounted bundles while supplies last.

Scentsy Baby Buddies Coming Soon

The best things come in small packages, and Scentsy Baby Buddies are no exception! At just 25 centimetres tall, these plush pals deliver an overload of cuteness. Scentsy's newest arrivals will be available at 8 am on the 1 December. Each Scentsy Baby Buddy will come with one Scent Pak of your choice! Meet the…

Scentsy Festive Friday Sales – Up To 50% OFF

With Festive Friday Sales, we're offering discounts on discontinued products up to 50% off for three weekends in November, while supplies last. Select catalogue products will also be discounted up to 40% off, so don't forget to check in each weekend to find new deals.

Delight in new Disney "It's a Small World" Scentsy Products

The new Walt Disney World: "it's a small world" − Scentsy Warmer features an instantly recognisable, whimsical Mary Blair-inspired design with hand-painted details and individually applied foil accents.

A magical new collectable Christmas warmer

Turn up the holiday magic with this year's Swirling Snowman Warmer. An enduring symbol of the season, this majestic snowman brings joy to everyone — not to mention sparkle and awe with its dazzling glitter display. The motor inside creates a mesmerising snow-globe effect.

Bring Back My Buddy Winners Are Here!

Don't Miss Out: Bring Back My Buddy Winners Available Starting 30 October 2023 – After an incredible 302,755 votes cast in February, we are thrilled to announce the triumphant winners of this year's Bring Back My Buddy event!

Scentsy 2023 Christmas Bricks

Scentsy Christmas Bricks are coming back, with a new shape! Holiday Scentsy Bricks are returning this year with a festive new twist! These five bricks will be shaped like Christmas trees and include labels with beautiful gold foil accents to add cheer to the season. This collection will be available to everyone starting 16 October…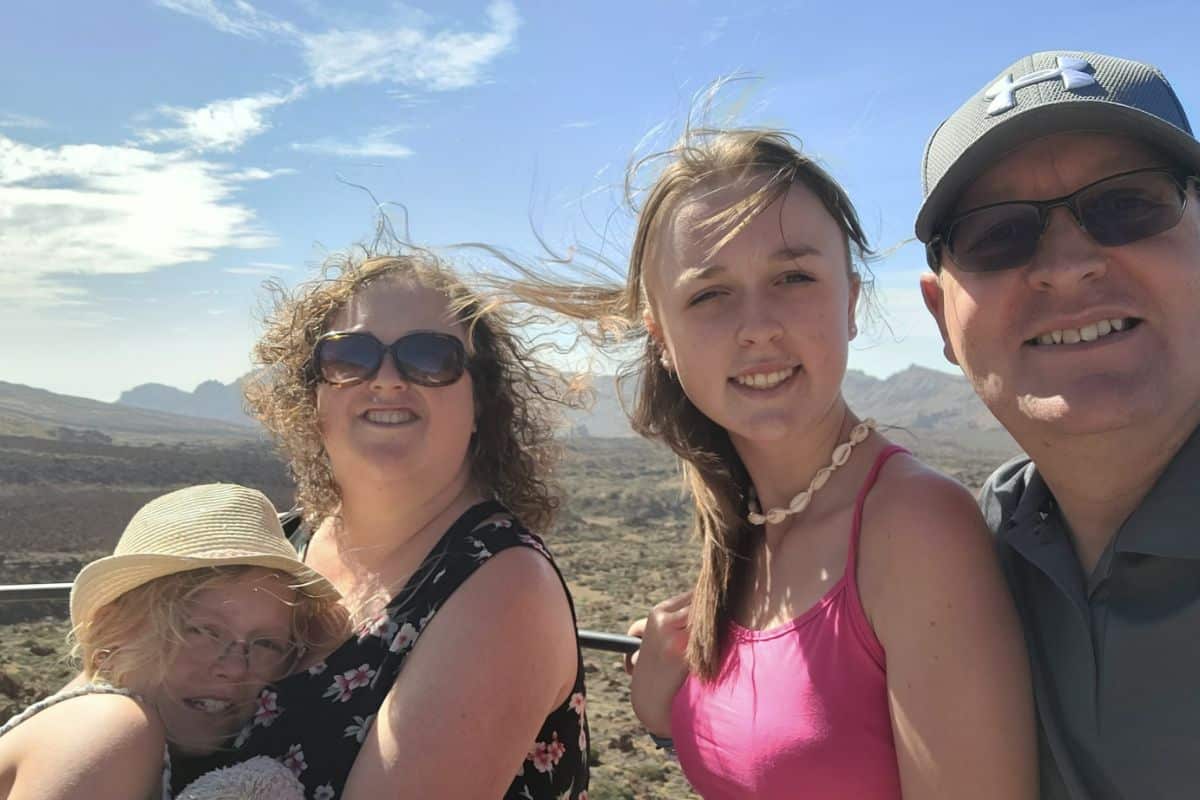 Our Scentsy Story
Rebecca & Stuart Joyce
My name is Becky and I joined Scentsy to earn a little extra cash for "pocket money". I needed something where I could work from home and which I could fit in around my then 3 year old daughter and my part-time job. I chose Scentsy as it was brand new to the UK and could see the potential from its phenomenal success in the USA. I love selling Scentsy. Our products are amazing quality, family friendly and the company is incredibly supportive towards all of its consultants.