Shop Authentic Scentsy In The UK & Europe
Fragrance Your Home Safely With Scentsy!
✔️ All Scentsy Club orders of £36 or more receive a 10% discount.
✔️ All Scentsy Club orders of £73 or more are eligible for you to add an additional Scentsy Club product (including Whiff Box!) at half price.
Buy or Join Scentsy In The UK & Europe.
Scentsy warmers in the UK and Europe use a heating element or light bulb to warm specially formulated wax to just above body temperature making the product safe around children and pets. With no flame, smoke or soot the Scentsy wickless candle system is a safe way to fragrance your home.
New Scentsy Products Coming Soon
Our Gingerbread Man Scentsy Plugin from our Christmas 2021 Collection. Plus Batman™ Scentsy Warmer & Wax Bar and the Haunted Mansion Warmer & Wax.
These items are available from Monday 18th October 2021.
Follow the links to pre order.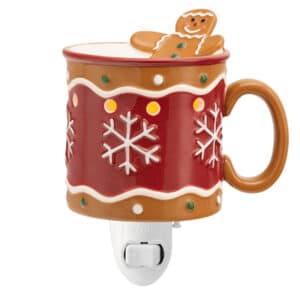 Shop Christmas Items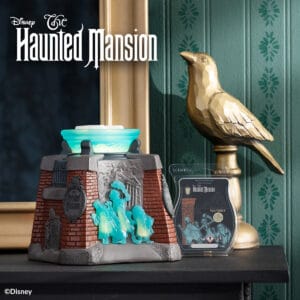 The Haunted Mansion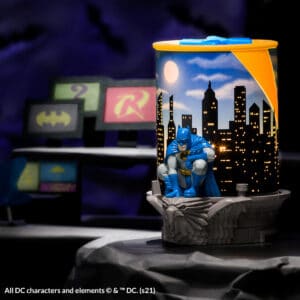 Batman™ Collection
Host starter kit
£50
fREE UK SHIPPING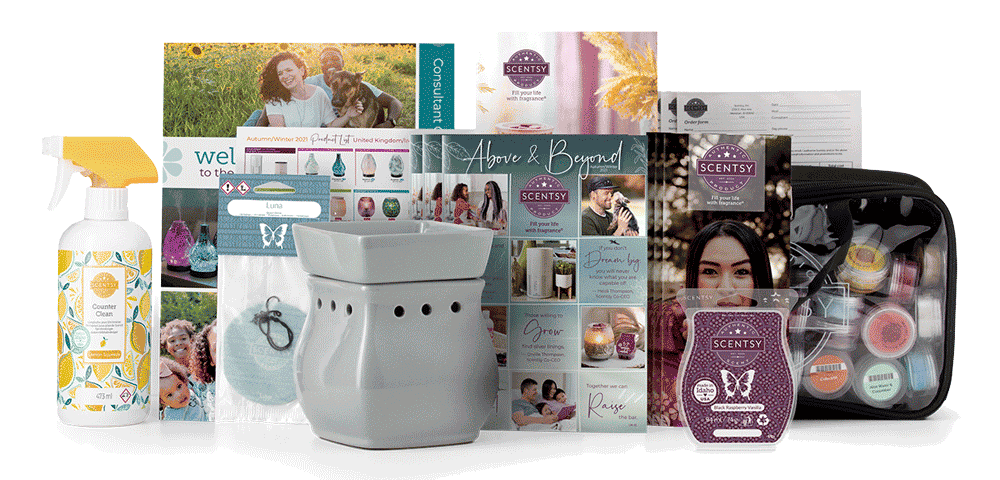 sTANDARD sTARTER kIT
£85
PLUS £6 P&P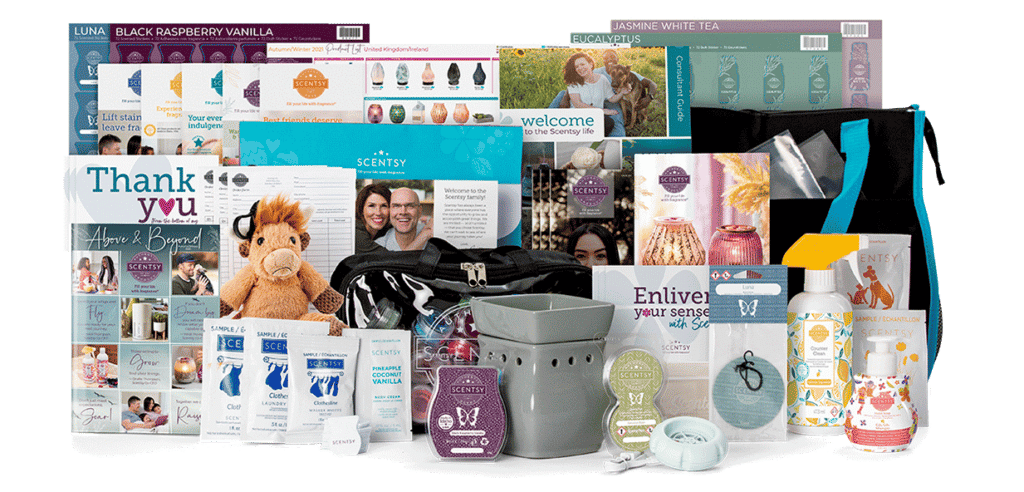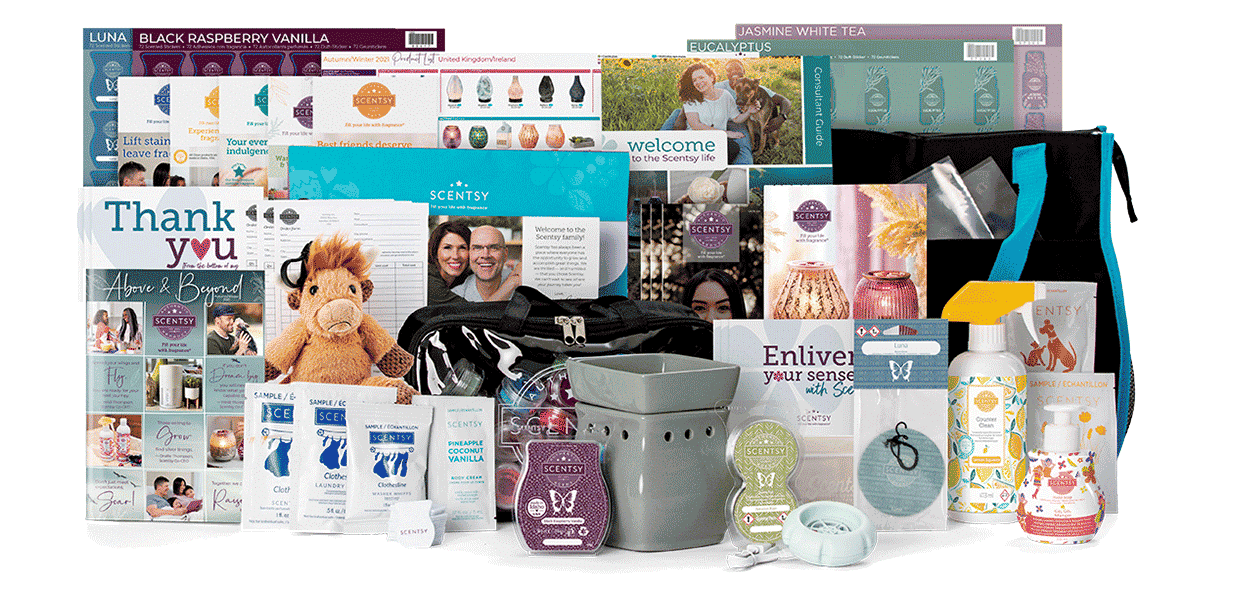 Request your FREE Joining Scentsy Information Pack
We will email you the pack within minutes. Feel free to email me with any questions you may have.