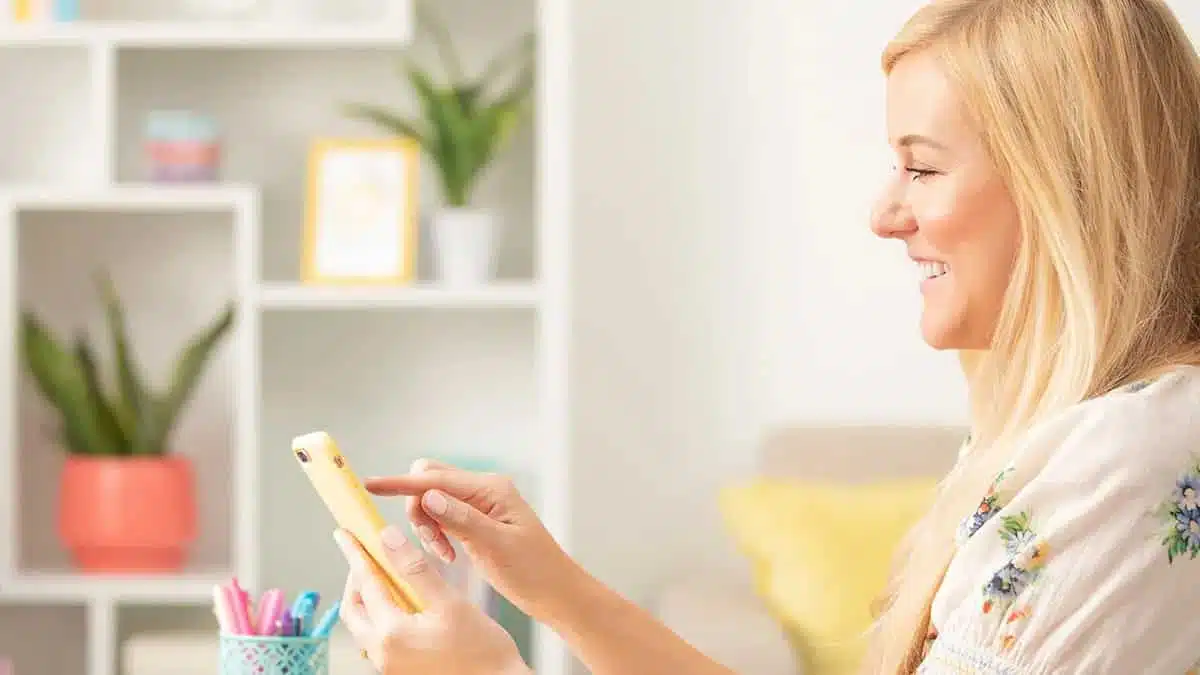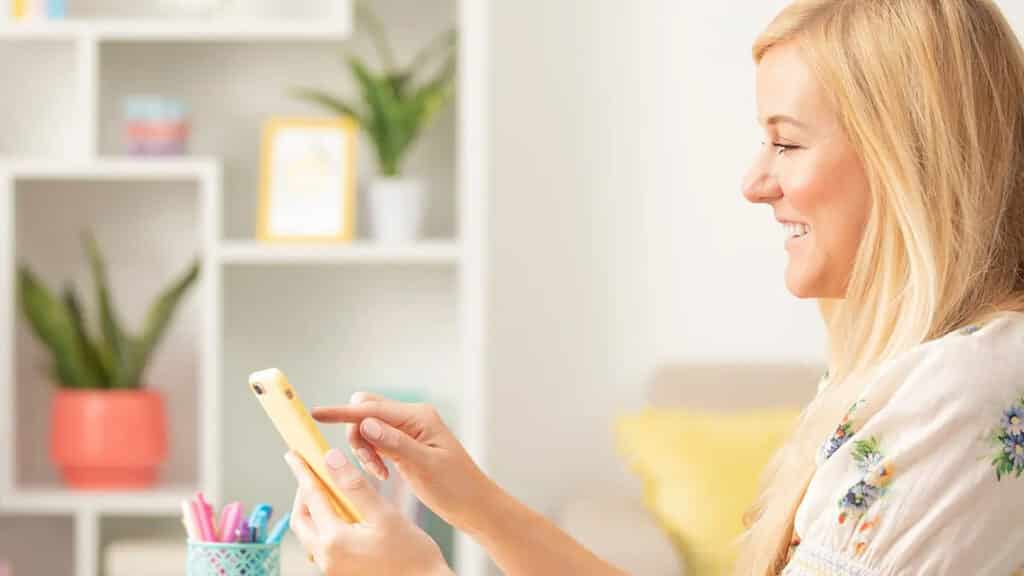 How Much Can I Earn With Scentsy?
As with any business, your potential earnings are down to what you put into it. You will be the CEO of your own business. If you treat your Scentsy business like a business, you will earn a business salary. If you work your business as a hobby, you will earn a hobbyist salary.
How Can I Calculate My Scentsy Commission This Month?
Our team quite often ask how they can calculate their commission payment for this month so we thought it would be really good to put together a Scentsy commission calculator.
Simply select the rank for which you are being paid for the month. Please remember your rank and your title are different. It may be that your title is a Star Consultant, but to be paid as a Star Consultant, you must have achieved all the requirements for that title every month to be paid at that level.
Next, select the peg rate applicable to your country.
Peg Rate in your country:
Australia peg rate is 1.54
Austria peg rate is 1.08
Canada peg rate is 1.32
France peg rate is 1.29
Germany peg rate is 1.19
Ireland peg rate is 1.19
Mexico peg rate is 21.6
New Zealand peg rate is 1.6
Netherlands Peg rate is 1.19
Spain peg rate is 1.19
United Kingdom peg rate is 1.01
USA peg rate is 1
After that, via your workstation, enter the totals for the month under each header and then the commission calculator will calculate the commission you have earned for the month. Please note, this is a calculator that we, as consultants, have produced and not Scentsy themselves, so it is not 100% accurate, for example, if you have a team in other regions this calculator will not take the current currency conversion rate or the peg rate for that country. But will give you a general idea of your earnings.
What Date Will I Be Paid My Commission By Scentsy?
The commissions are paid worldwide by Scentsy on the 10th of every month for the previous month's sales.
PRV / GWV Calculator
GWV (Group Wholesale Volume)
PRV (Personal Retail Volume)
GWV is 75% of PRV. So simply multiply PRV X 0.75 to get your GWV value.
To calculate the retail price from PRV, multiply PRV by the PEG rate and add VAT rounded to the nearest pound. These calculations serve as guides only since orders may include half-priced items, Host Rewards, or business tools which do not accumulate PRV.
Example of a Etched Core Scentsy Warmer at the current rate:
30 PRV x 1.01 PEG rate = £30.30 + £6.06 VAT = £36.36 = rounded to £36 retail
| | | | |
| --- | --- | --- | --- |
| PRV | PEG RATE | VAT RATE | RETAIL |
| 500 | 1.01 | 20% | £606 |
| 1,250 | 1.01 | 20% | £1,515 |
| 2,500 | 1.01 | 20% | £3,030 |
| 5,000 | 1.01 | 20% | £6,060 |
| 10,000 | 1.01 | 20% | £12,120 |
The Scentsy Family Compensation Plan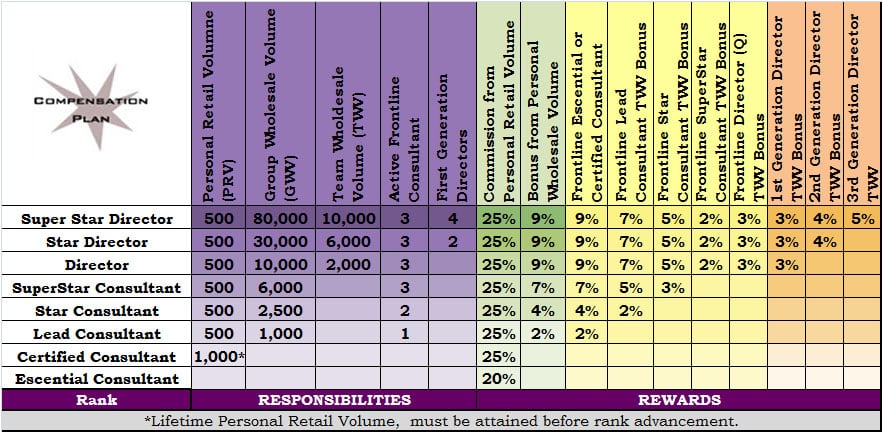 Scentsy offers one of the most generous compensation plans in the industry. You can earn between 20% to 25% commission on your sales and up to 9% royalties from your downline. There is no obligation to recruit consultants and build a downline, you are in control of your earnings. If you join my Scentsy team, I will not only help you start your Scentsy business, I will support and mentor you to achieve your goals. We are building a fantastic team and look forward to expanding this.
Understanding the Scentsy UK Compensation Plan
I have written a blog post explaining the Scentsy compensation plan. This post can be found Here
How Do I Sell Scentsy?
When you join and become a Scentsy Consultant, you are provided with a three-month FREE subscription to your own personal Scentsy website. At the end of the three months, it is only £10 a month to continue your subscription. The Scentsy website subscription is a "switch on and off" option with no tie-in or obligation at all. This is a very powerful tool which enables you to generate online sales. As an additional bonus, Scentsy deal with the dispatch of orders generated through your website!
It is your business and you sell Scentsy how you choose to and feel confident with. I started by handing catalogues out to family and friends (who in turn passed the catalogues to their friends etc) and as soon as my confidence grew (which was very quickly due to the positive response I had already received) I started attending local pamper and shopping events. From these, I have established loyal customers who have then booked Scentsy home parties. Word of mouth is a fantastic selling tool and best of all it is free!
There are no catalogue drops, no minimum party requirements (you do not need to host parties if you don't feel comfortable with this), no target areas. The only requirement we have is that you sell 200prv (approximately £242.40) in one month within a three month period. Scentsy is very stress free and best of all it is great fun!!
Support and Training
Once you join my team and become a Scentsy Consultant, you can be assured you will receive full support from not only myself but also fellow Scentsy consultants within my team and throughout the UK and the USA. We have a fantastic support network in the form of closed groups on Facebook. I have also developed a team resource center for my Scentsy team where you will have access to valuable selling tools and where we can discuss and share hints and tips on how to make the most of this amazing opportunity!
I will help you every step of the way in not only creating and establishing your Scentsy business but also help in your continued success!
When You Join My Scentsy Team You Will Receive:
Full support and training
Access to our Team Facebook groups
Full access to our Team Resource Centre that is password protected
A large selection of templates and marketing ideas
Instant accessibility to me via email or phone
Monthly team incentives on top of Scentsy run incentives
Monthly team newsletters
Are You Ready to Start Your Scentsy Career?
If the answer is "yes" and you are ready to become a Scentsy UK consultant please click here
if you would like to join but do not live in the UK please contact me here
Not ready just yet? If you would like to receive a free no obligation information pack, please click here
or call me on 0800 772 0656.
Become a Scentsy Consultant and Join Today
You may also be interested in:
We try to provide answers to frequently asked questions that consultants have about Scentsy.
Scentsational Start Award The Scentsational Start Scentsy Awards are for new consultants to earn in their first 70 days of being a Scentsy Consultant. What do awards have to do with reaching your goals? Consultants who earn these awards are…
The Scentsy Shooting Star Kit is a reward for new consultants to earn. The requirement is that you sell 500 PRV (Approx £600) within your first 15 days of being a consultant. You then have the opportunity to purchase the…
Whether you aspire to become a consultant or are already a consultant, you'll discover that this page contains all the essential guidance from Scentsy that you require.
The Scentsy Scentsational Start Programme The Scentsy Scentsational Restart Summer Incentive has been announced! When you join Scentsy, you have 70 days to earn your Scentsational Start rewards.  This reward is open to anyone who joins Scentsy worldwide.  To…
Join Our Mailing List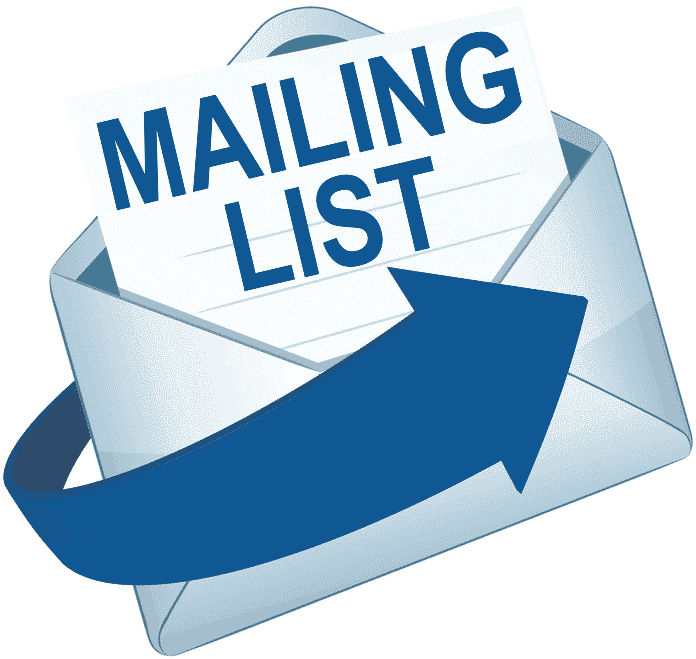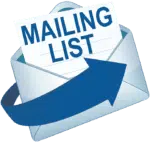 Receive Special Offers from both us "The Candle Boutique" and Scentsy, plus sneak peaks of new products and general Scentsy news.
You can unsubscribe at anytime
Discover More

Blog Categories


Blog Archives