Scentsy Family Incentive Trip 2021
Best. Summer. Ever.
7-12 August 2021
We're going to Disneyland® Paris!
Every day is an adventure at Disney, from the moment you step inside the gates. Explore the park, meet your favourite characters and enjoy the most magical parades, shows and fireworks.
Start earning points to join us for an unforgettable trip – and bring your family along!
Looking for a more relaxing getaway?
Earn Level 2 or higher during the qualification period to select an adults-only trip for two (you and a guest) to The Broadmoor, a luxurious five-star resort in Colorado Springs, Colorado, USA. Plan to unwind 20-23 May 2021.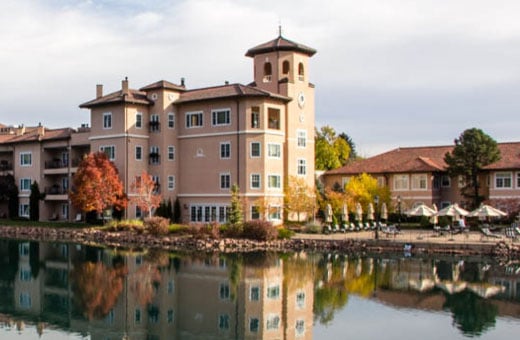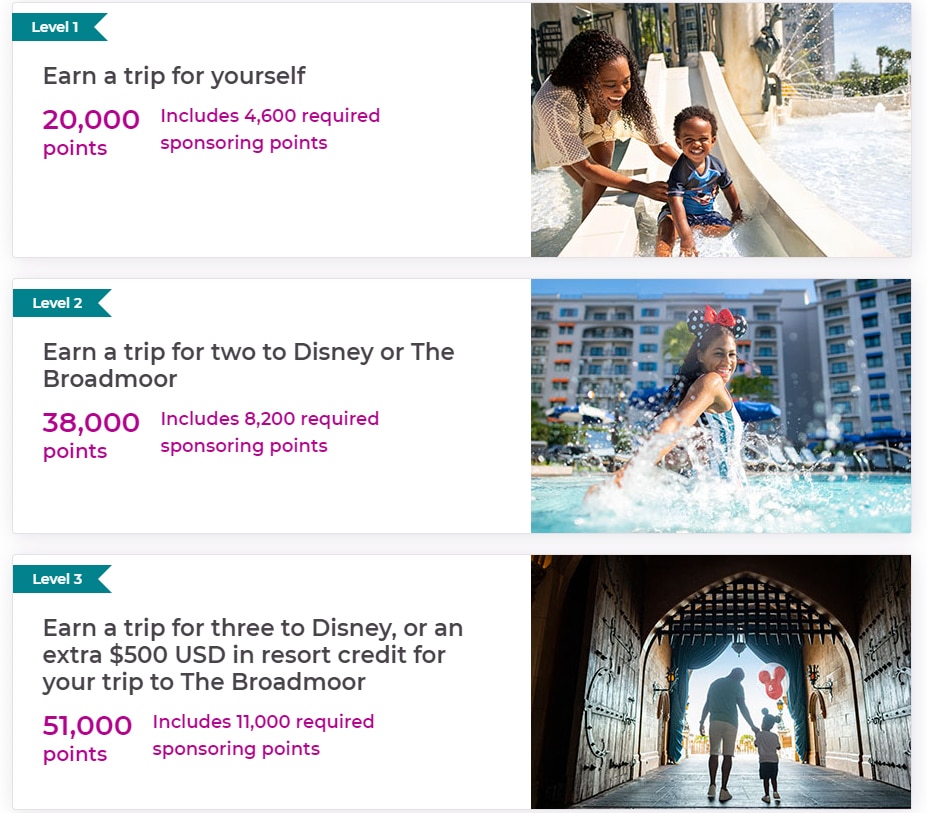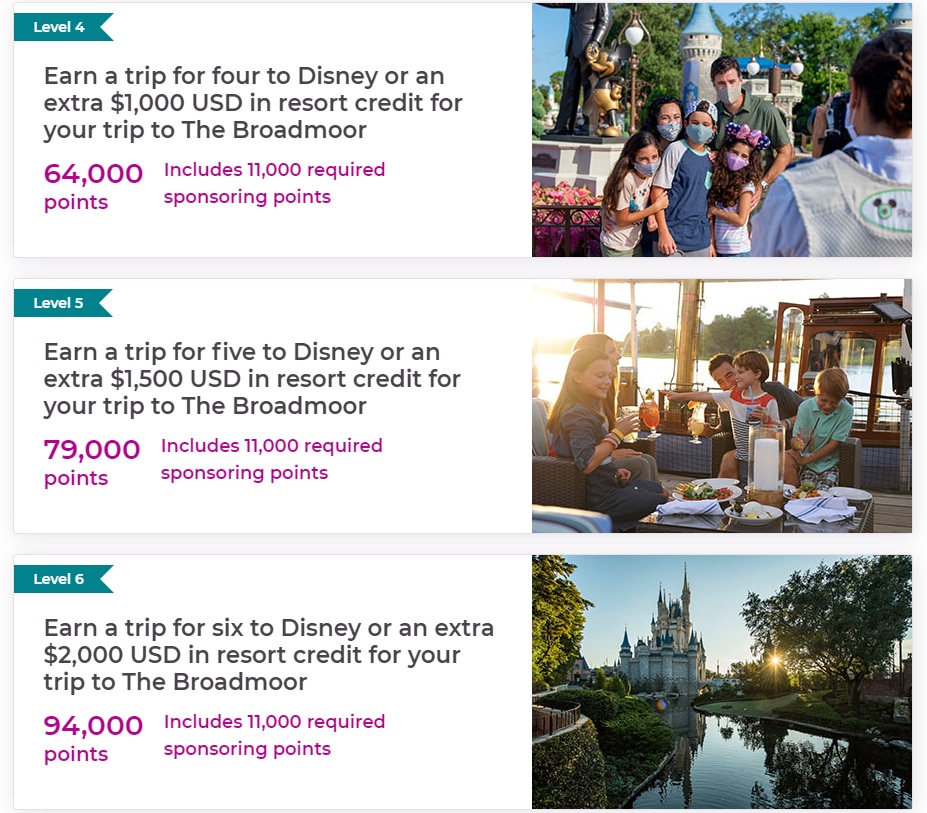 Earn more spots than you need?
Give them to a fellow Consultant!
Before you pack your bags…
Here's a look at how to earn enough points to bring your whole family along.
(Psst! We put a star next to the ones that count toward required sponsoring points.)
Qualification period
12:01 a.m. PT July 1, 2020, through 11:59 p.m. PT Dec. 31, 2020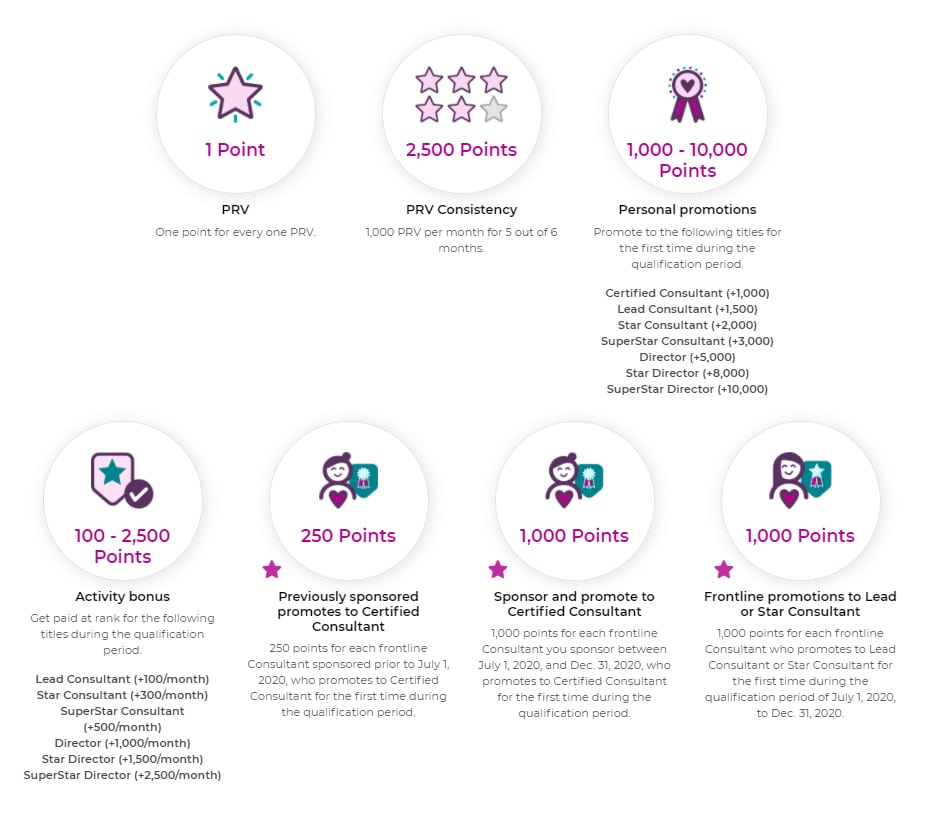 BONUS POINTS!
Grow with the Flow 2020 Incentive
Consultants who chose the points option from the Grow with the Flow 2020 Incentive will automatically have those points added to their total, equally split between PRV and required sponsoring points.
Frequently Asked Questions
Download the FAQ's here:-
https://imagelive.scentsy.com/cmsimages/files/Events/2021/Incentive/0725/20FW_R2_Incentive_FAQ_2021_July%2025%20Updates.pdf