Scentsy 2019 Moon Palace Cancun Mexico Reach For The Beach Incentive Trip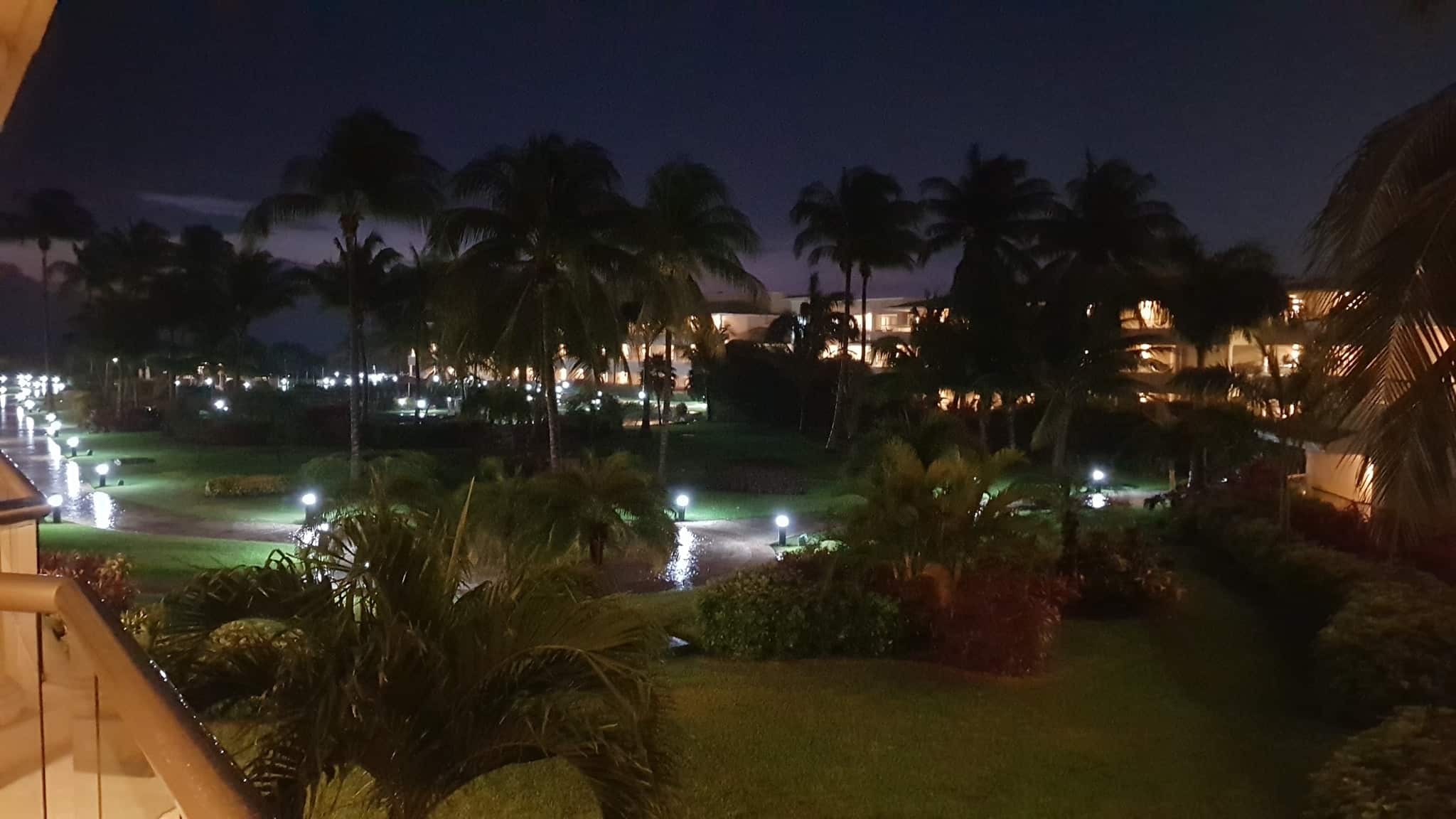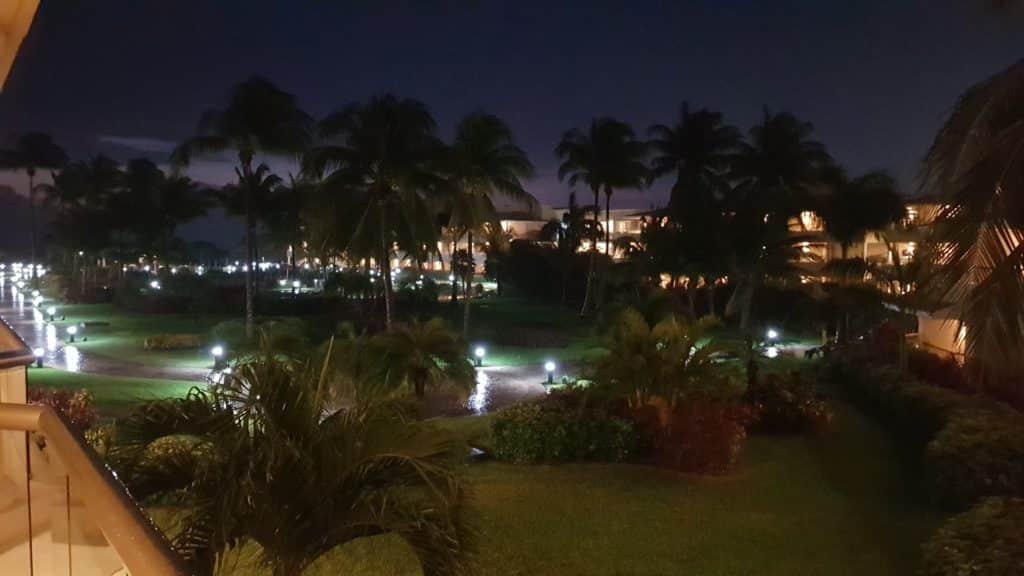 Reach For The Beach Incentive Trip
We were extremely honoured to have earned another Scentsy incentive trip. This trip is rewarded to those who met qualifications in selling the products and mentoring their teams in growing their businesses as well. We earned an all-expenses paid trip for 2 people. This Scentsy incentive trip was called "Reach For The Beach" and was located at the Moon Palace Golf & Spa Resort in Cancun, Mexico.
Our Room At The Moon Palace, Cancun
Our room was simply amazing, it was the picture of luxury. It had a large Jacuzzi bath, a hammock on the balcony overlooking the gardens, as well as a well stocked fridge and mini bar, which was all free to use! Scentsy not only reward their consultants with this incredible accommodation, they also leave room drops most evenings as well. As we arrived, we were welcomed with some beach towels and water bottles.
Our Team
The highlight of this trip was that two of our team members had also earned this trip and it was especially exciting as it was their first incentive trip as well – what a place to go! The far left is Jackie Iannetta from Dundee, in the middle is Sharon Falkner from Sunderland. We enjoyed many cocktails that night and my personal favourite was the "Miami Vice"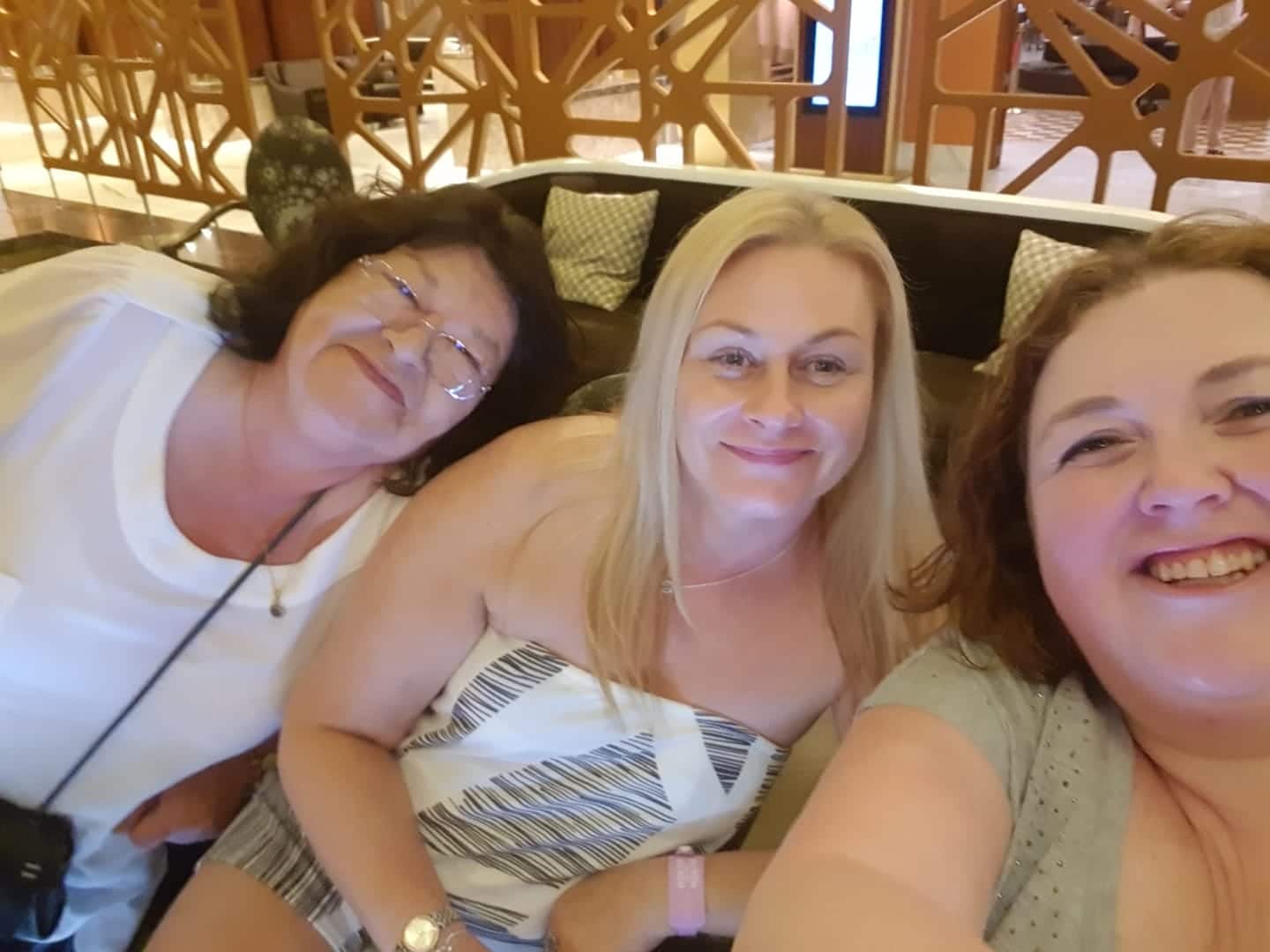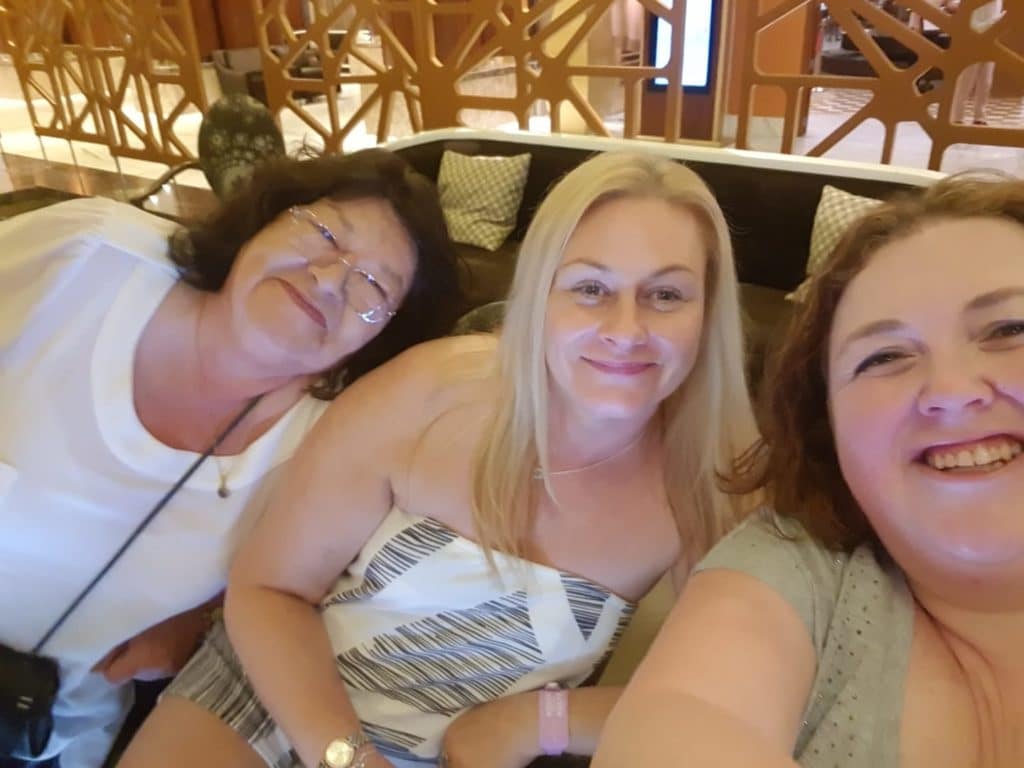 Scentsy Beach Party
The first day consisted of relaxing by the pool and catching up with spends. We spent the day with two of our friends who are Star Directors in Germany. We enjoyed the free cocktails, sun and good food.

That evening, Scentsy laid on a beach party for us and it was great to spend time with consultants from around the world.
Tulum & Shopping In Playa Del Carmen
As part of the incentive trip, Scentsy gave us the choice of a days excursion. There were various trips to choose from including snorkeling or zip lining, but we enjoy history and grabbed the opportunity to visit the Mayan ruins in Tulum. Afterwards we were taken to the famous Fifth Avenue in Playa Del Carmen for some shopping.
Soaking Up The Sun
Our last full day in Mexico involved lots of cocktails, sunbathing, food and laughter around the pool. What more can you ask for – just look at that sky!
Dia De Los Muertos Party
Our farewell party was themed on "The Day Of The Dead". I have to confess we had lots of fun dressing up, but when we then had to step out of our hotel room to go down and meet everyone in the lobby, we then had that slight panic that maybe we had over-dressed. Thank goodness, when we got there, everyone had dressed up just as much as us!

It was an amazing party and over 1000 consultants were thoroughly spoiled with amazing food, drink and entertainment from traditional Mexican dancers.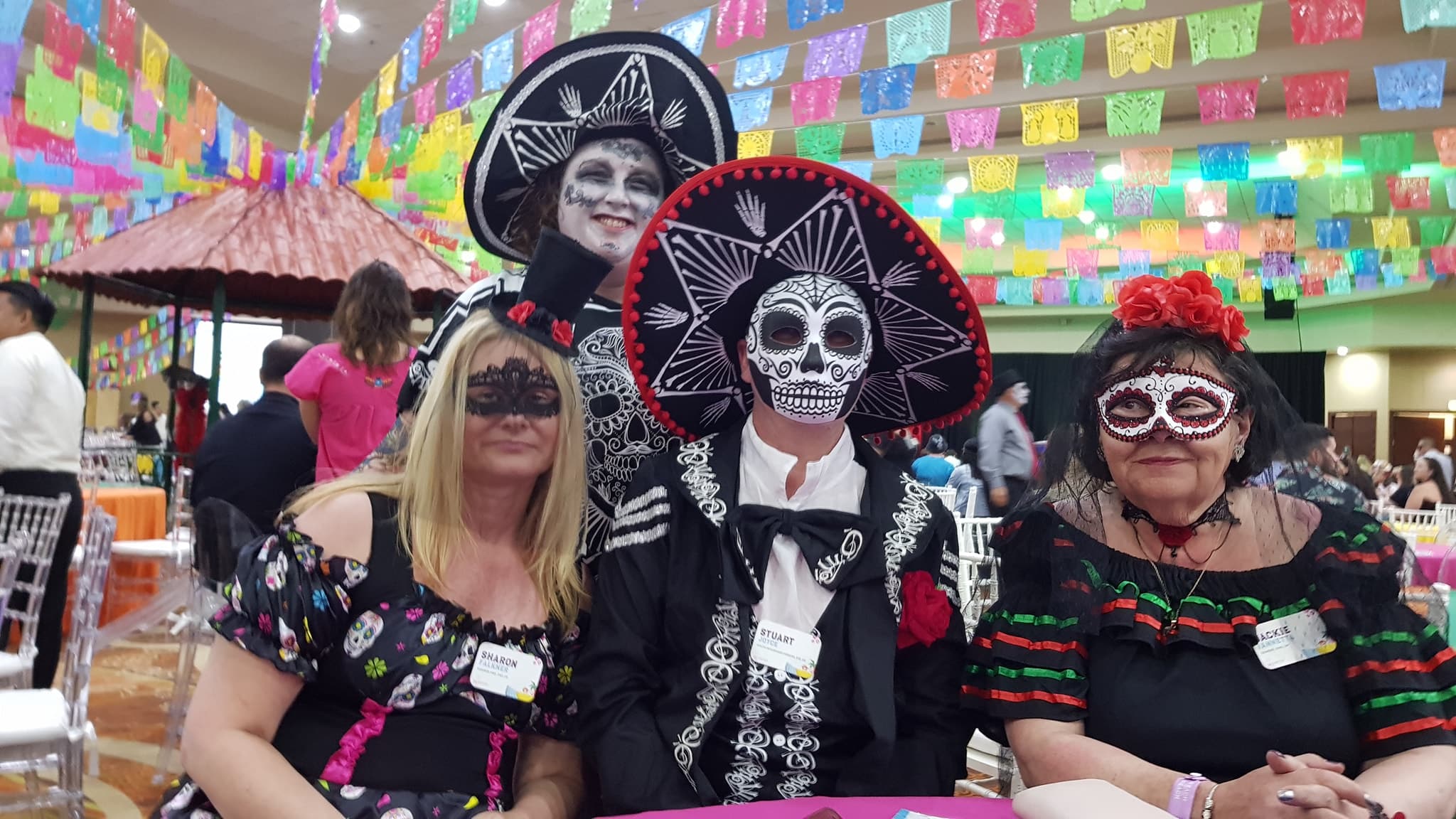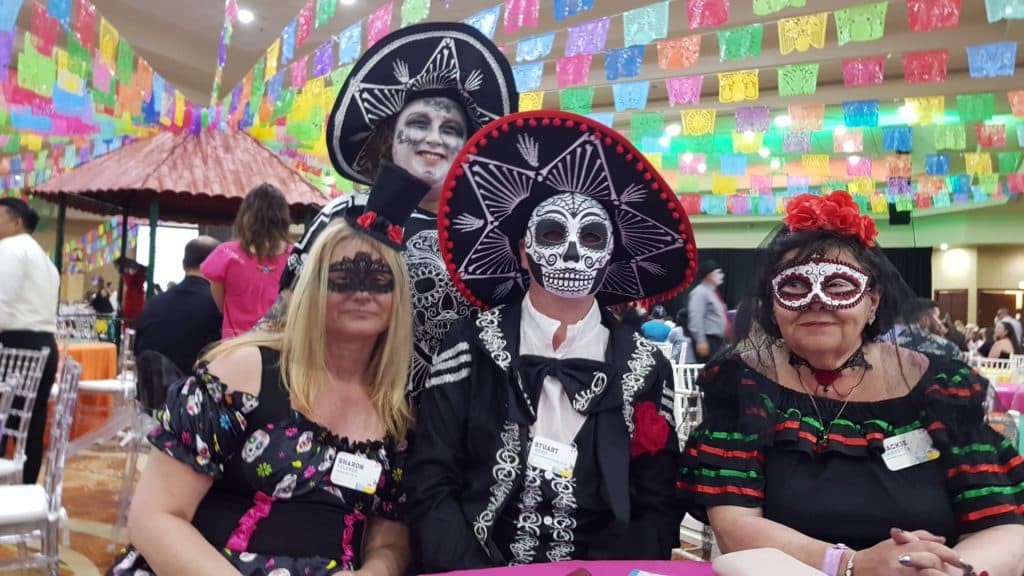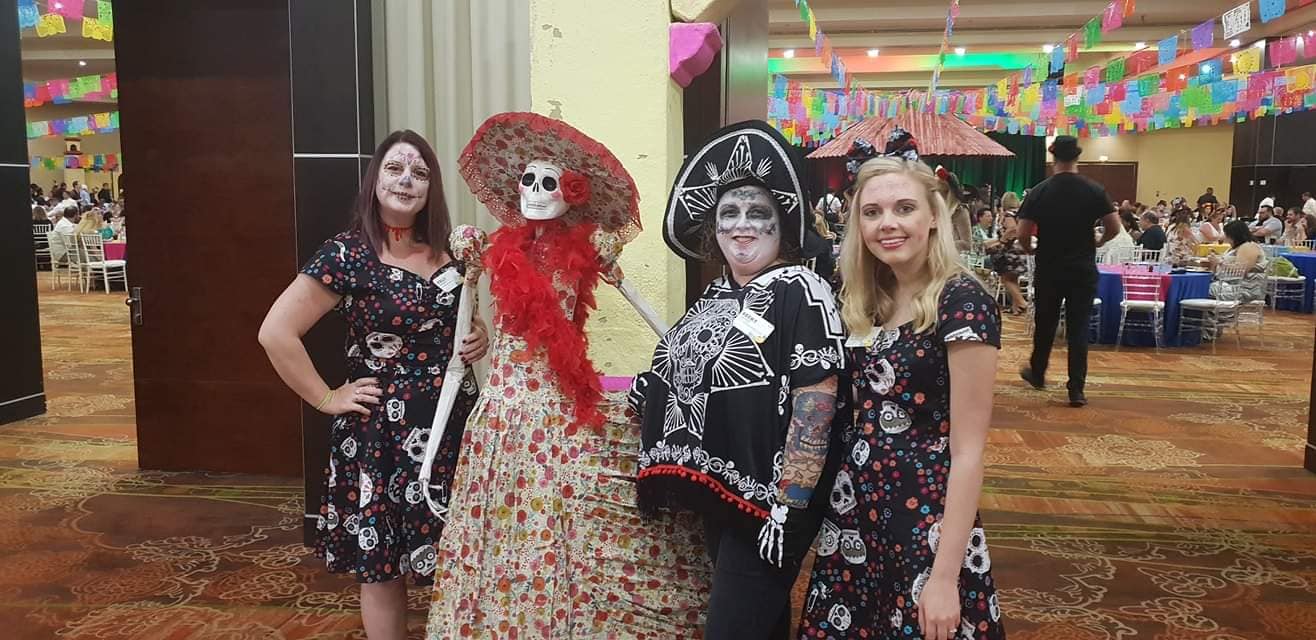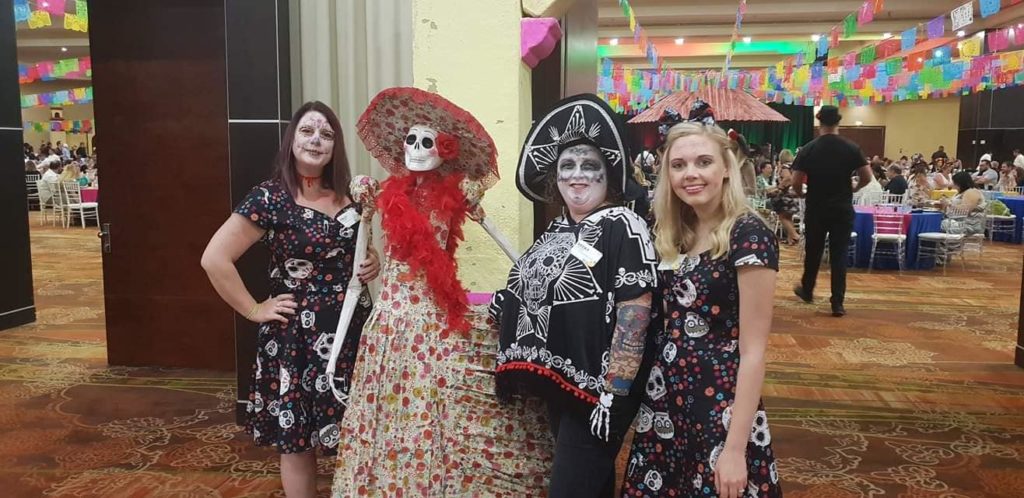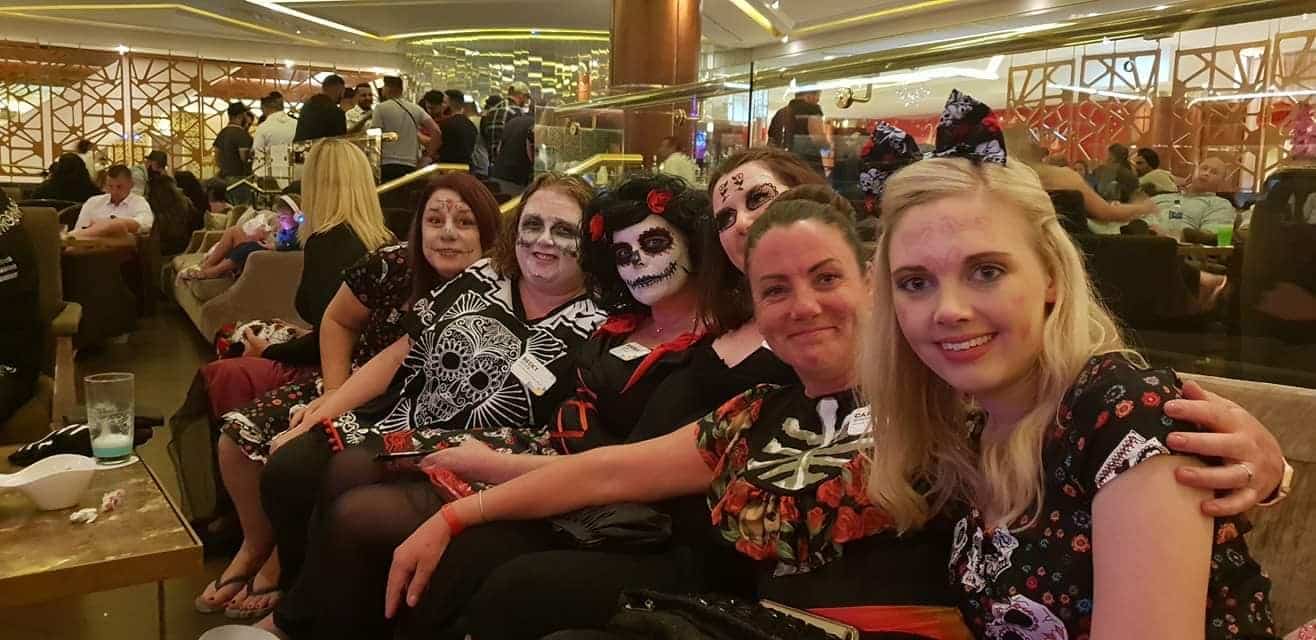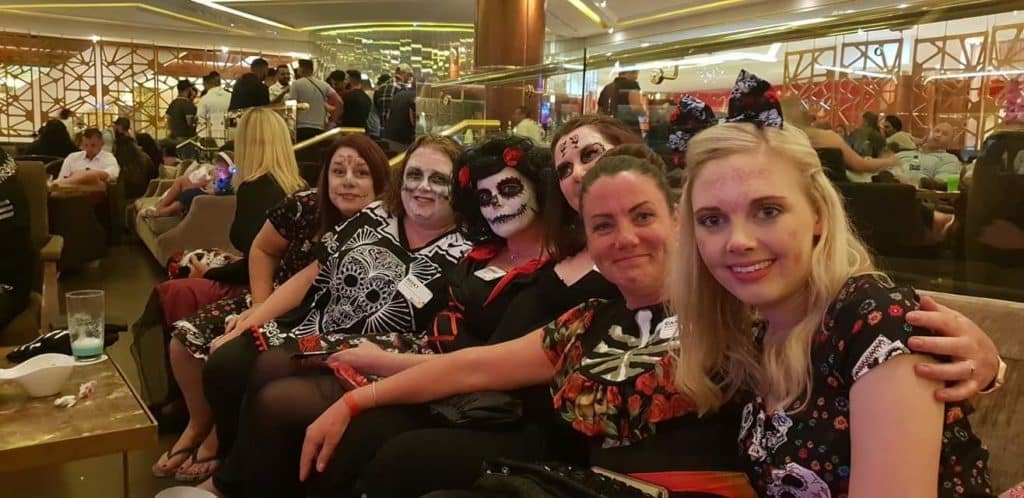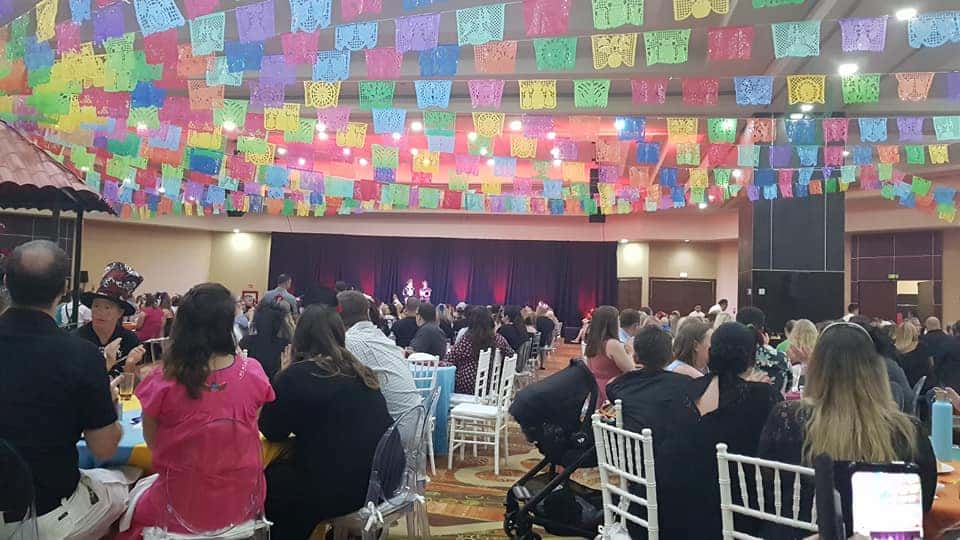 Cheeky Mini Break
It was our first holiday away, just us two, since before we had our first child who is now 10. So we decided to take advantage of this and paid to extend our holiday with a couple of nights in New York. We have no bosses to ask permission so we thought "why not!". It is my most favourite city in the world and I was so excited for Stuart to be able to see it for the first time.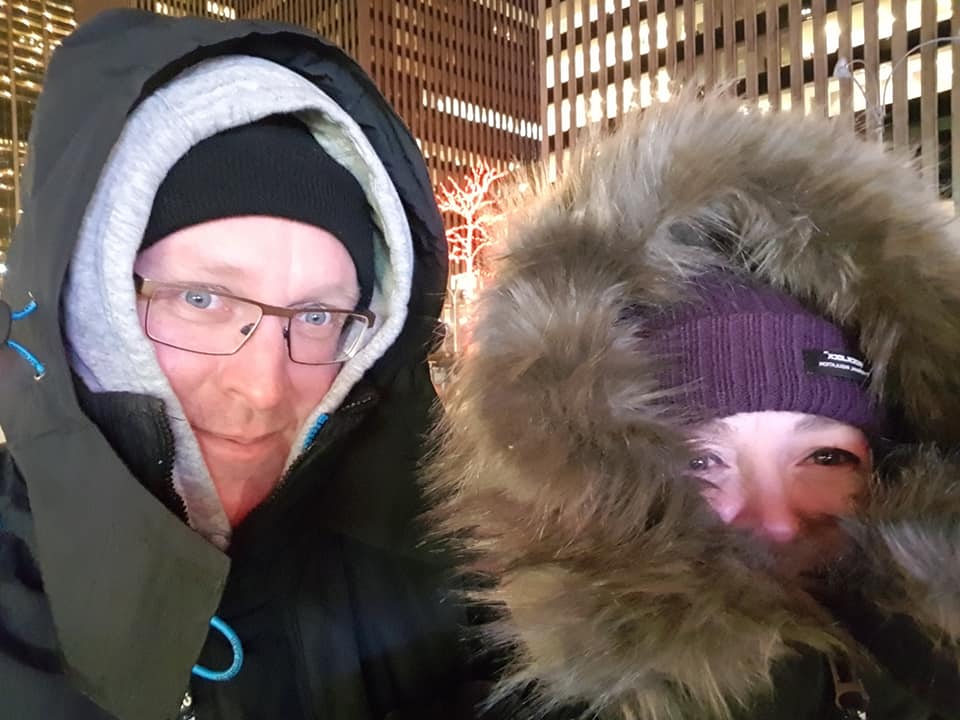 This Could Be You!
If you are reading this, you really could secure your place on that next Scentsy incentive trip. No matter when you join Scentsy, everyone has the same qualification criteria to earn them – everyone starts off at 0 points and everyone can earn them!

So what are you waiting for? If you want to experience a trip of a lifetime whilst building yourself a successful, sustainable business, then message me today and we can launch your very own Scentsy business!

Ready to get going? Just click here!