Is Your Favourite Scentsy Scented Wax Being Discontinued?
Which Scentsy Fragrances Are Being Discontinued In September 2016?
Our new catalogue is on it's way and to celebrate this, throughout August 2016 we have a 10% sale on virtually all our products!  To view the sale please click here to visit my Scentsy website.
Unfortunately with a new catalogue, it means we have to say goodbye to some products and fragrances to make room for new ones.  Take a look below to see if any of your favourites are leaving us….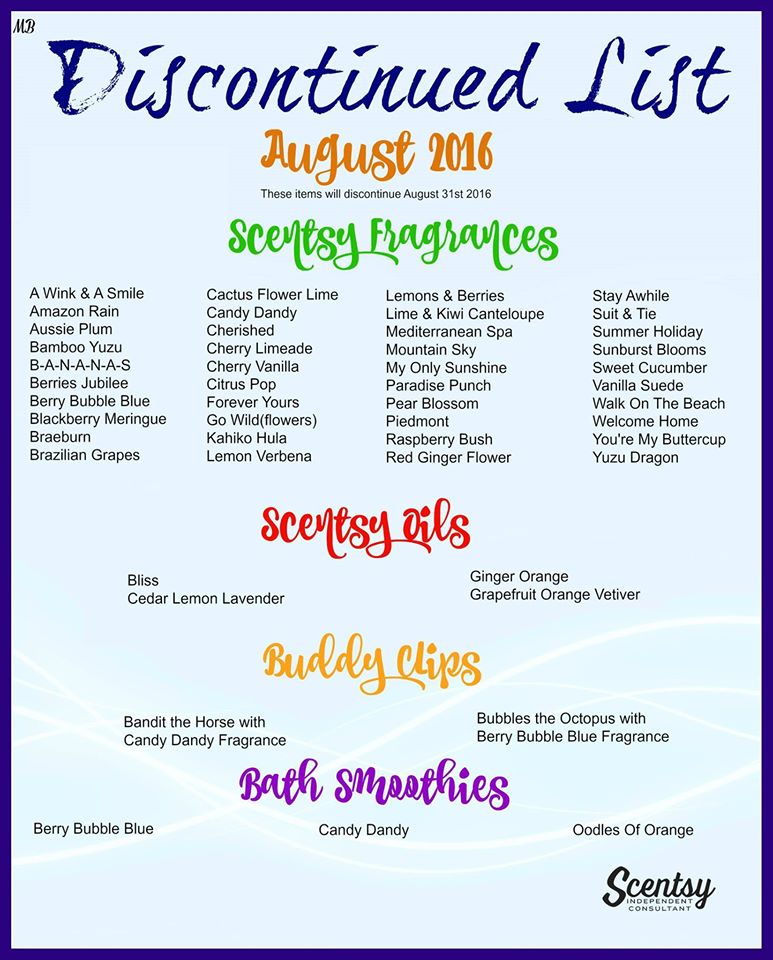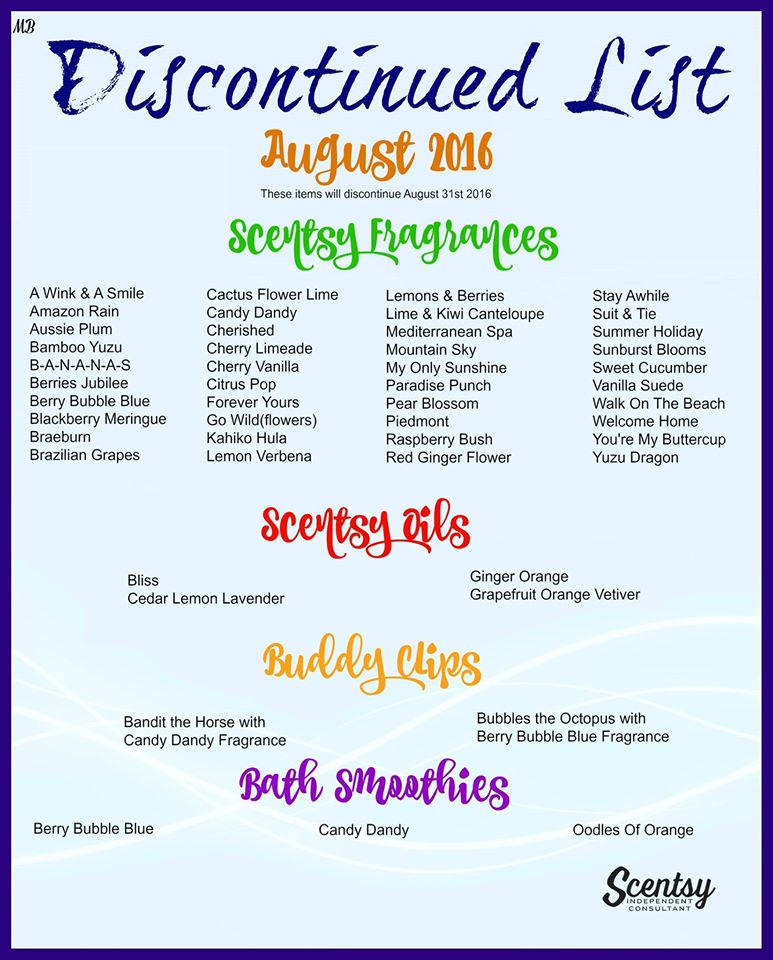 Which Scentsy Warmers Are Being Discontinued In September 2016?
We are losing some warmers from our catalogue as well, is there one that you have had your eye on for a while that is on the list?  Grab it whilst you can and remember it is 10% off this month as well.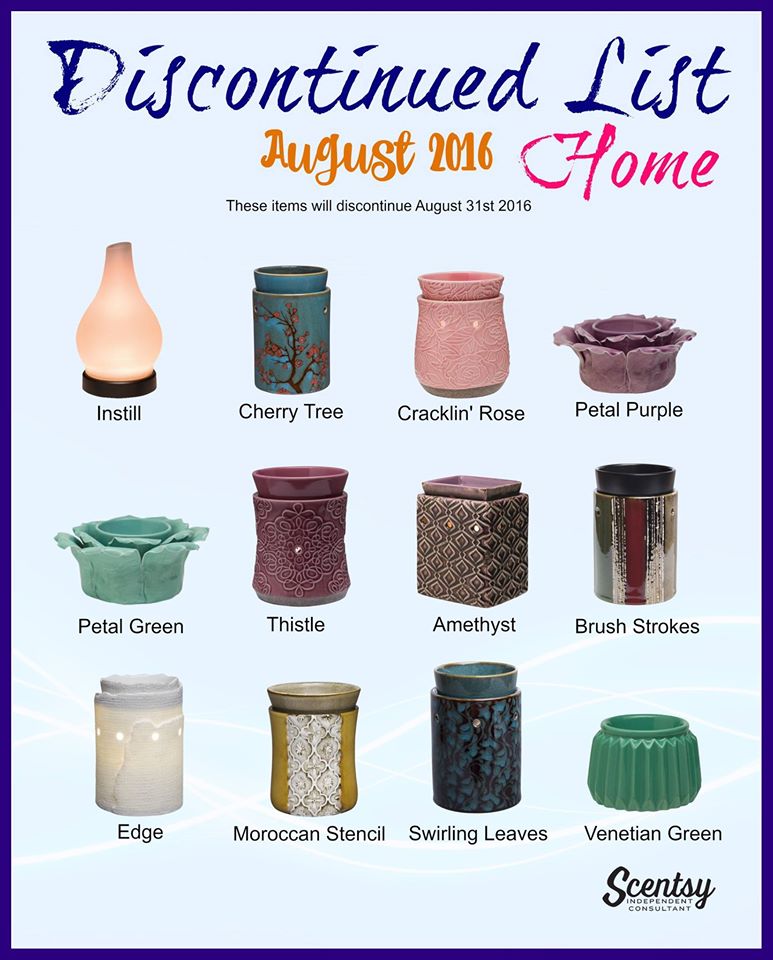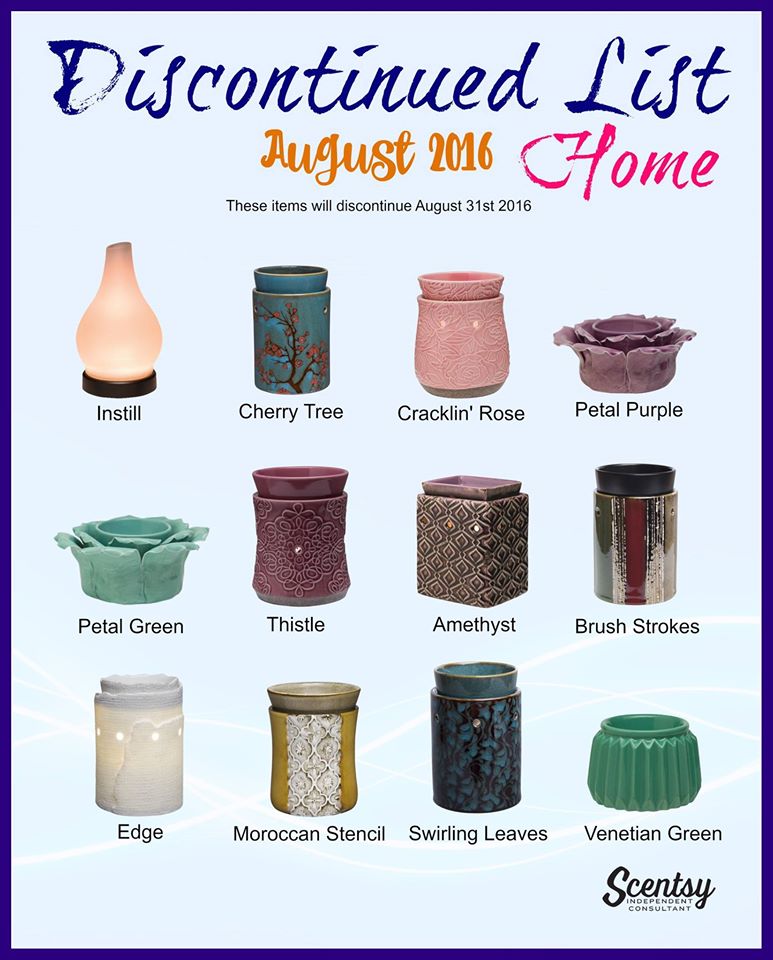 Which Scentsy Diffusers Are Being Discontinued In September 2016?
We are also losing one of our Diffusers as well, so if you love Instill, now is the time to grab it whilst you can and take advantage of the 10% discount!  Remember if you order in August 2016 you will also receive a free shade as well!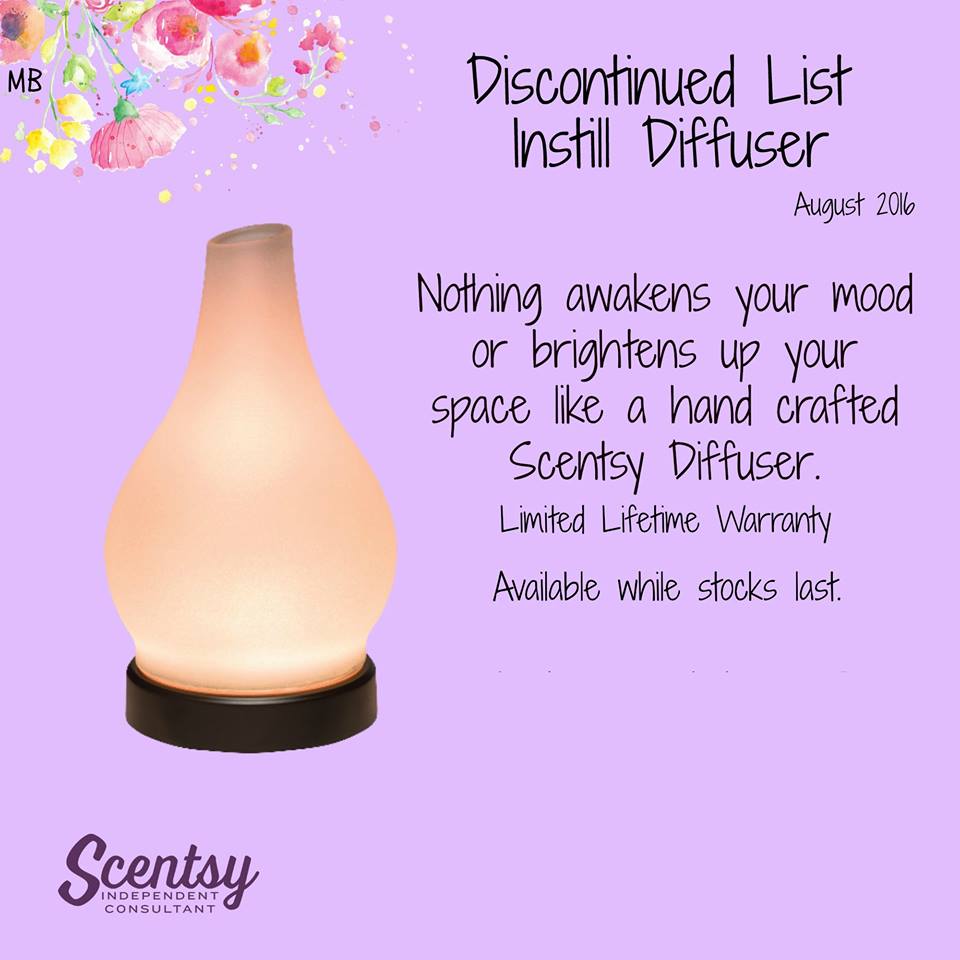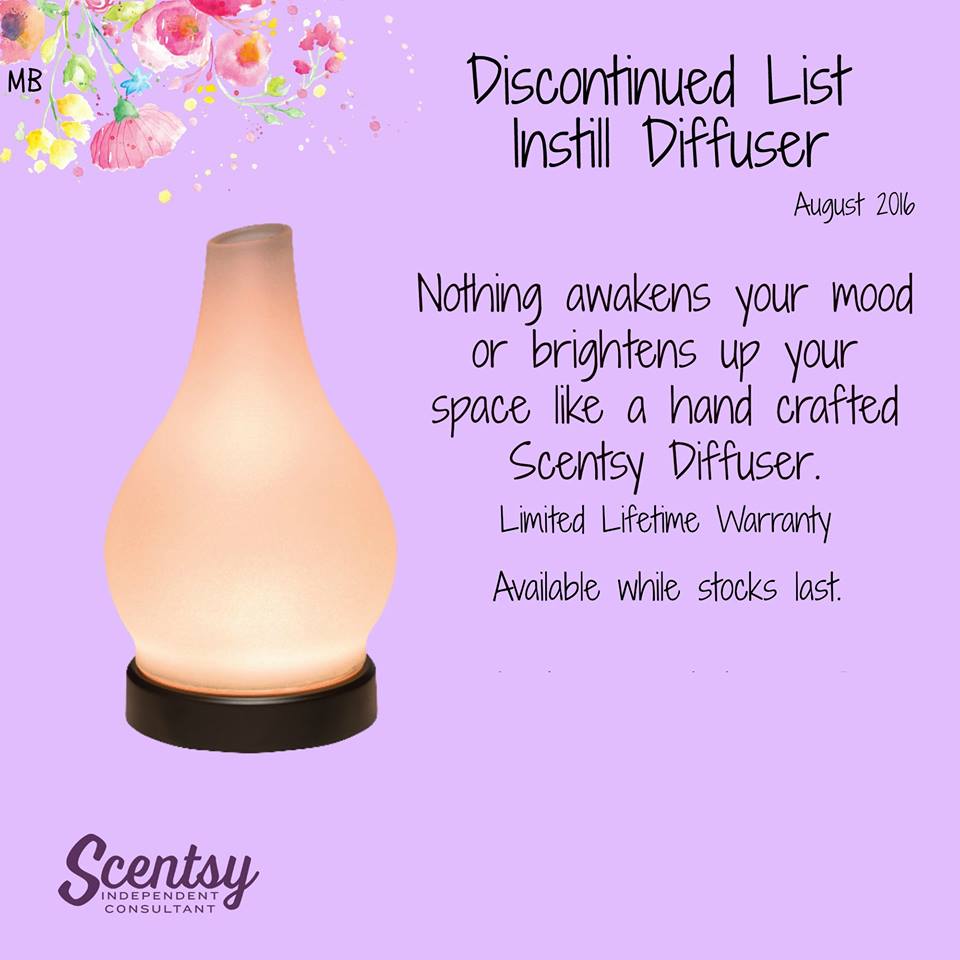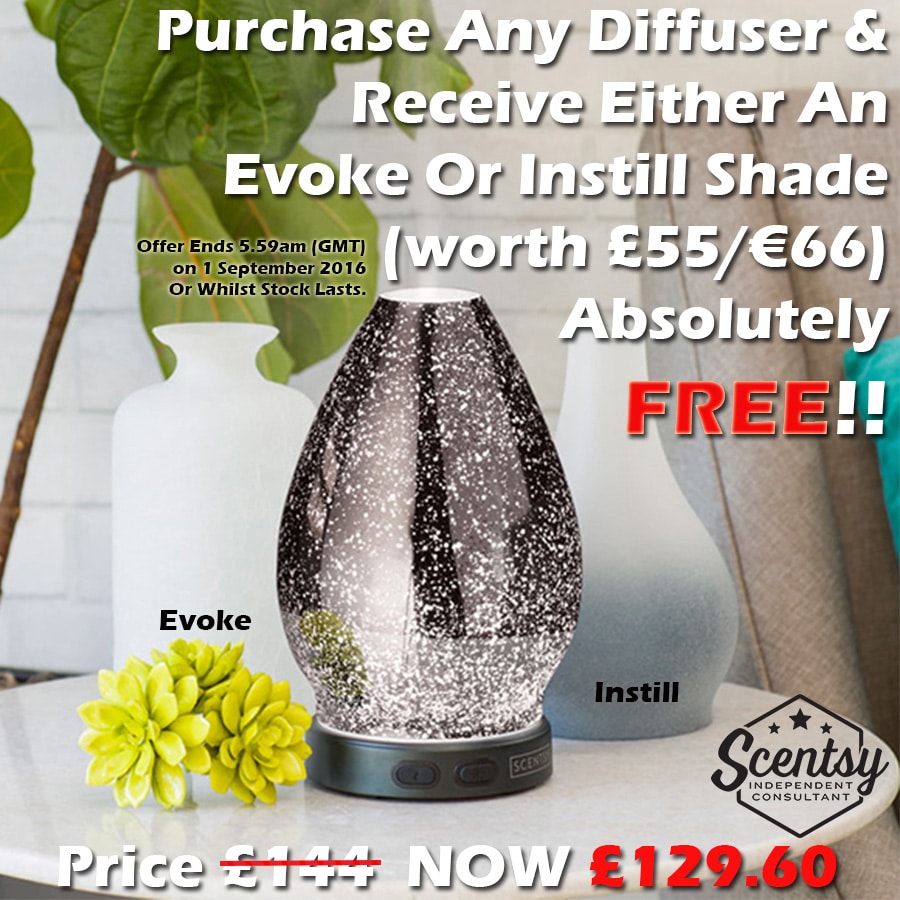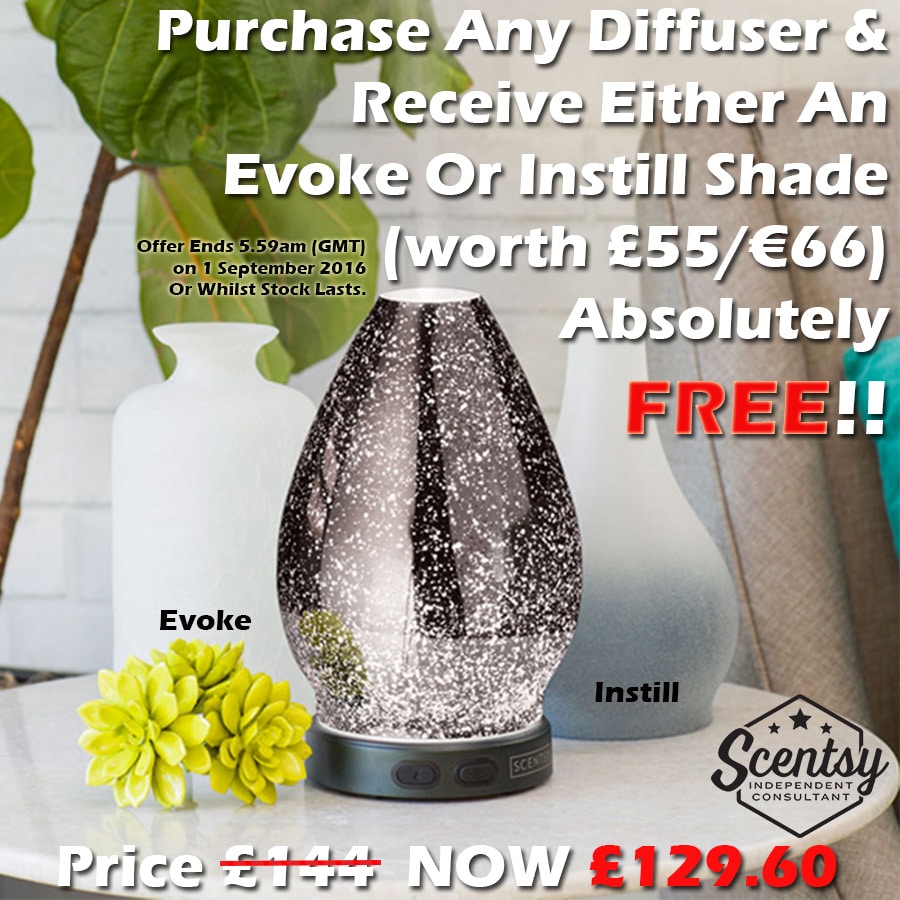 If you would like to grab any of the discontinued items whilst you can, please call me on 0800 772 0656 or email sales@thecandleboutique.co.uk.  Remember to like my Facebook page to be kept up to date with all the Scentsy news and offers.