Scentsy Jolly Holiday Sale – 1 December 2014
Grab Yourself Some Scentsy Bargains on the 1 December 2014
Instead of taking part in Black Friday, Scentsy are celebrating cyber-Monday with an amazing sale tomorrow!!
We are introducing our first-ever Jolly Holiday Sale!  It will be one full day of amazing online deals — up to 75% — on Monday 1 December 2014.
The sale will start at 8 am and end at 11:59 pm (GMT).
What Is Included In the Scentsy Sale?
Shop for special bundles for him, for her, for children and to stuff your stockings!
Here is an example of a bundle that will be available — the For Him Bundle:
1 Edge Deluxe Warmer
1 Embers Scentsy Bar
1 Irish Peat Scentsy Bar
1 Route 66 Scentsy Bar
1 My Dear Watson Scentsy Bar
1 Simply Irresistible Scentsy Bar
1 Silk & Ivory Scentsy Bar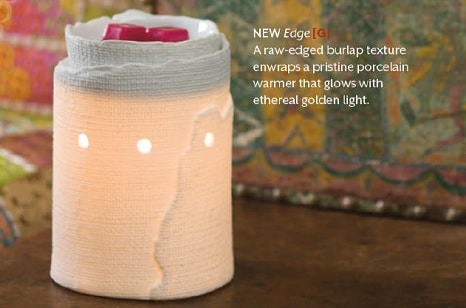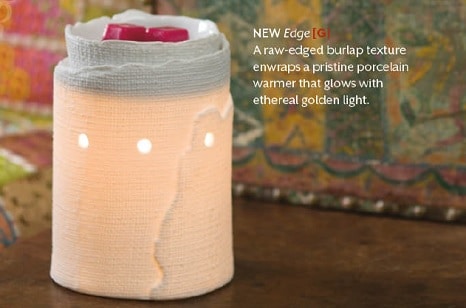 The For Him Bundle will be £36.30/€44.25, which is a 40% off the usual full retail price of £60.50/€73.75!
Other than this bundle, even Scentsy Consultants do not know what will be included in the sale!
I have been with Scentsy for 3 and a half years and I have never known them to have a sale like this – there will be some BIG savings tomorrow – I may even treat myself to some more warmers – a home can never have too many!
To place your order, make sure you visit my website http://www.thecandleboutique.scentsy.co.uk/ bright and early on the 1 December 2014 – all sales items and bundles will be while supplies last so be sure to be quick to avoid disappointment!
Get ready for a holly, jolly holiday sale!