Join Scentsy and Receive More Kit For Your Money!
Work From Home With Scentsy
So this weekend was our annual Scentsy Family Reunion in the UK held at The Lowry Hotel in Manchester.
The weekend isn't all about training, it is about getting to meet up with friends, meeting new ones, sharing ideas and of course having lots of fun! We even had a visit from Dave The Minion!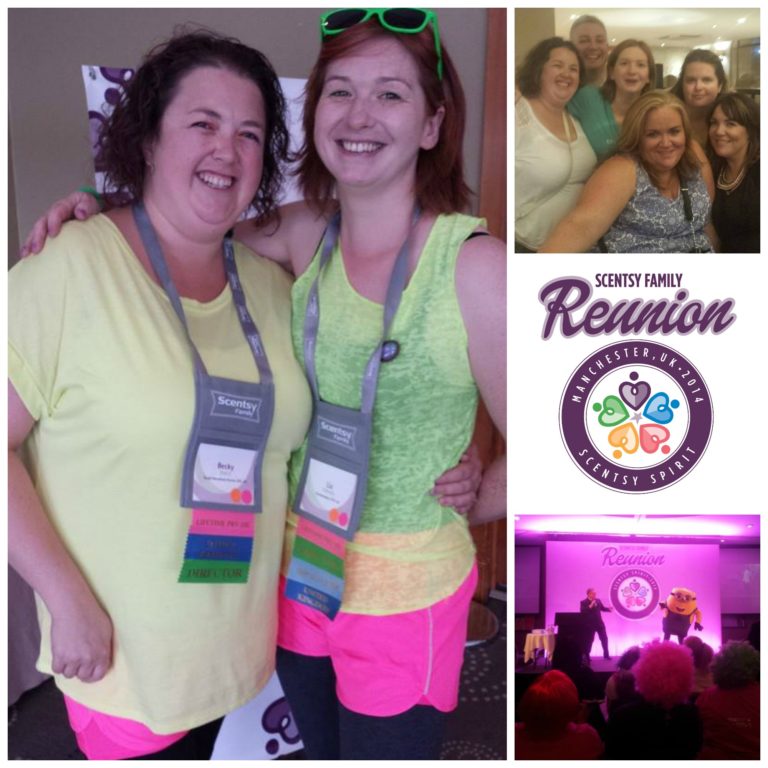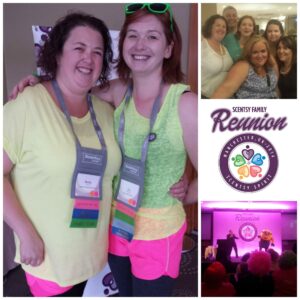 Whilst at Reunion we had our product reveals for our brand new Autumn/Winter 2014 catalogue which is being launched here in the UK on the 1 September.  We have lots of beautiful new warmers and gorgeous fragrances on their way so be sure to keep checking my blog for more information!
Join Scentsy in August!
So why is August a good month to join Scentsy?  Well we are in the last month of our Spring/Summer 2014 catalogue so for anyone who is thinking of joining this month, I really recommend it!  Not only will you receive the current starter kit, you will also receive the Autumn/Winter catalogues and testers for no extra cost!  Whether we like to think about it or not, we are on the verge of the Christmas shopping season (I know, I am sorry for mentioning the "C" word!) but I have been with Scentsy for nearly 3 years now and know from experience many people start their Christmas shopping in September.
As a new consultant, this is an awesome opportunity to start your own business and build your customer base right from the beginning!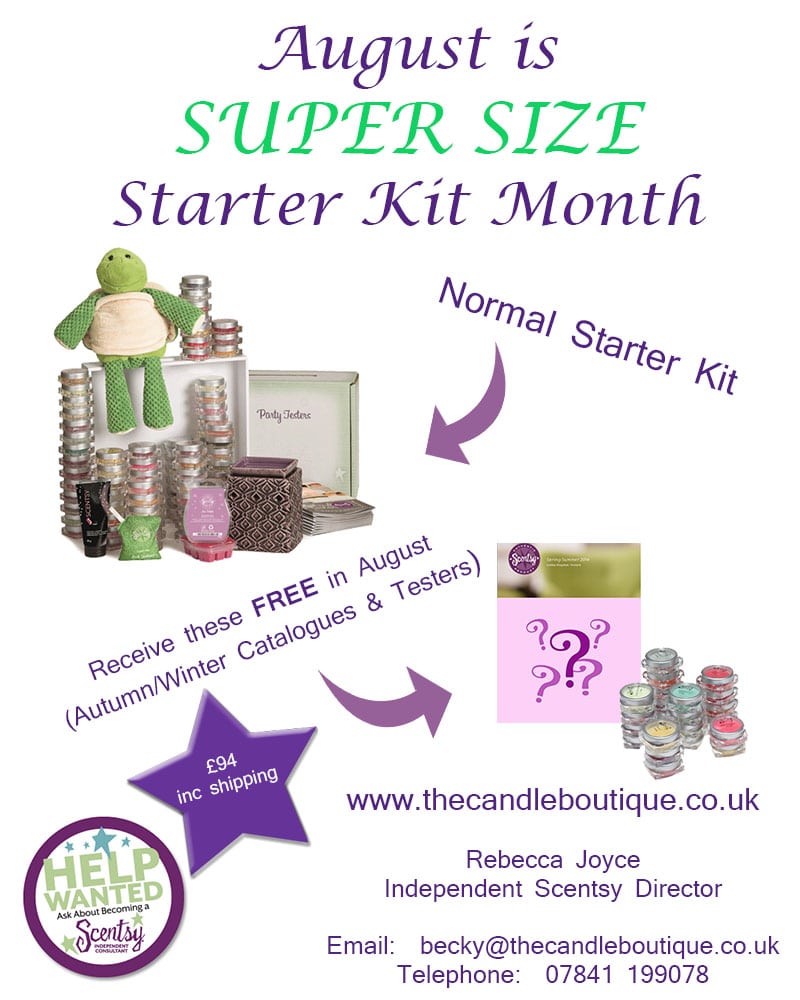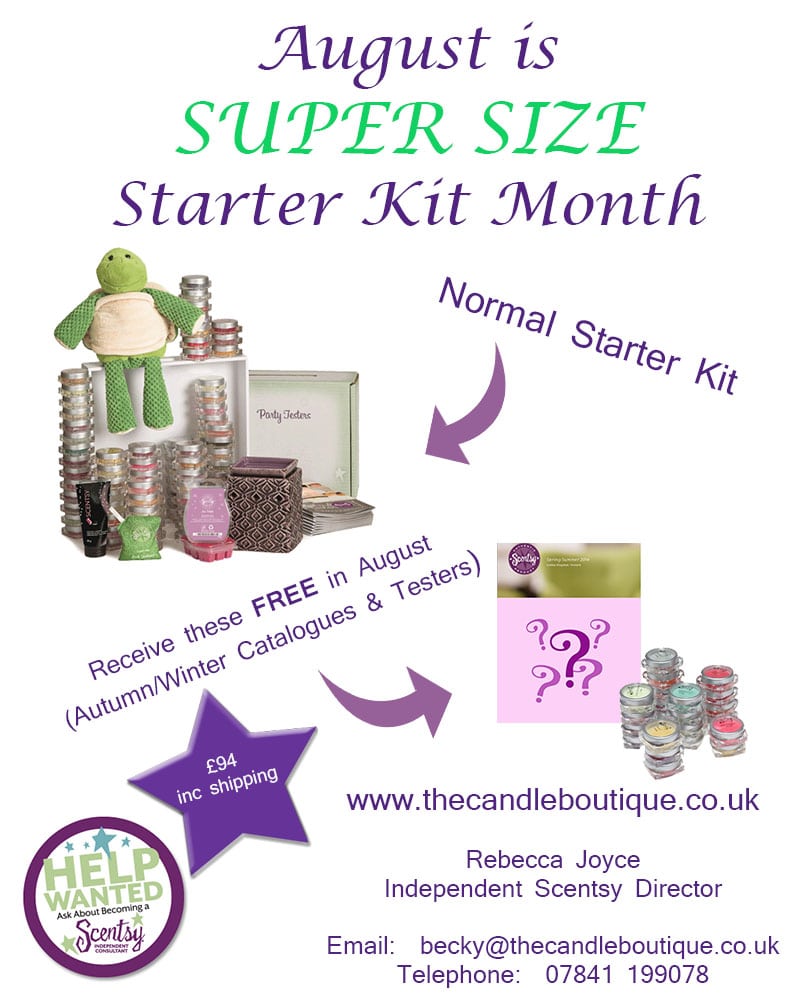 So if you live in the UK, Ireland, USA, Canada, Mexico, Germany, Poland, France, Spain or Australia and are interested in receiving some more information please email me becky@thecandleboutique.co.uk for your information pack and a chat.