Scentsy UK Launches the Spring/Summer 2013 Catalogue
Scentsy UK Introduces ScenTrend to the New Spring/Summer Catalogue
New Warmers, New Fragrances and New Personal Care Ranges Are Introduced To The Scentsy Catalogue
I can honestly say waiting for the 1 March was just like being a kid waiting for Christmas Day.  Following Scentsy's World Tour in Manchester and viewing the new products first hand, I knew that the new designs of warmers and fragrances were going to be a big hit!
Over the next few weeks I will preview new products from the Scentsy catalogue, but today I will give a brief overview of the new products and some which have returned from last year's catalogue.
Scentsy UK Spring Summer 2013 Catalogue
One of the products which I am most excited about is the introduction of ScenTrend to the Scentsy UK catalogue.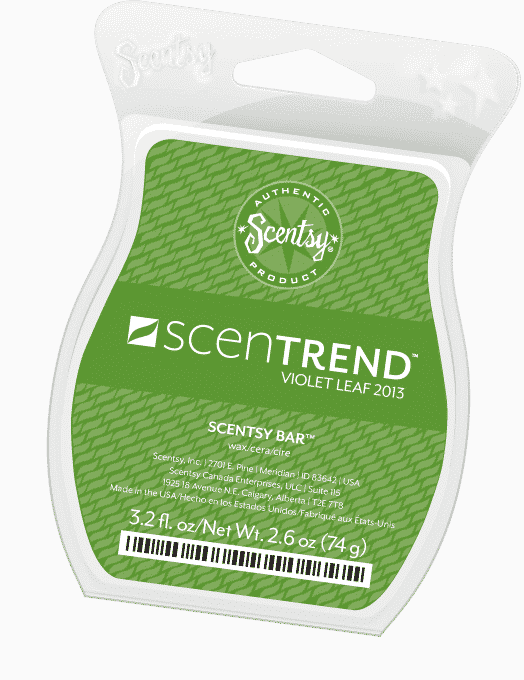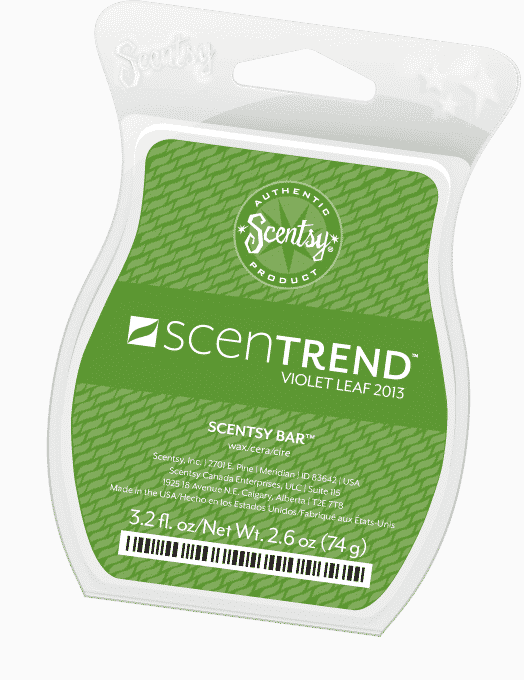 What is ScenTrend?
If you're already familiar with Scentsy, you know that scent can evoke memories, enhance your mood, and enliven your world. It's very easy to experiment with Violet Leaf — its organic, green note allows for endless fragrance variations.
Try adding a cube or two to your favourite Scentsy fragrance and discover how Violet Leaf changes it. Is it fresher? More green? More soothing?
Throughout the catalogue you will see the ScenTrend logo next to some of our wax bars.  This logo indicates that this fragrance is perfect to mix with a cube of the Violet Leaf ScenTrend.


Want to learn more about ScenTrend?  It has it's own website www.scentrend.com
New Warmers
Scentsy really have given us some gorgeous new warmers in this new catalogue.  For me personally Streamers and Whirls are already proving very popular (I have a soft spot for Streamers as we were given one each at our Scentsy UK World Tour).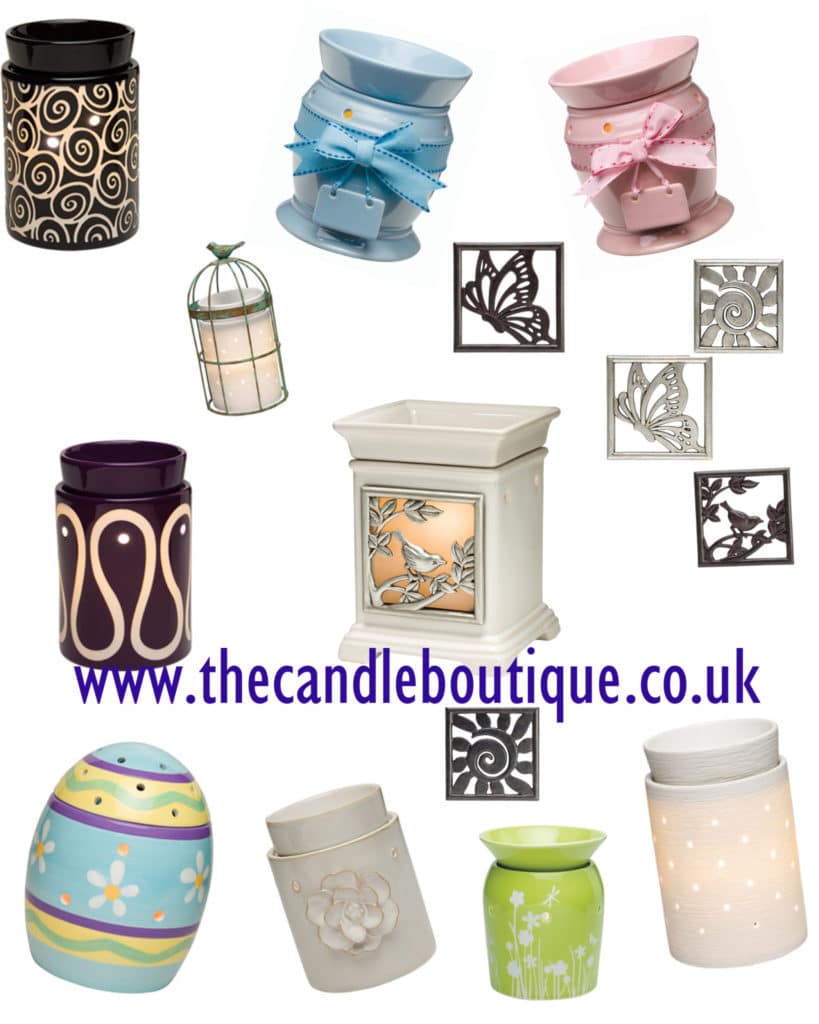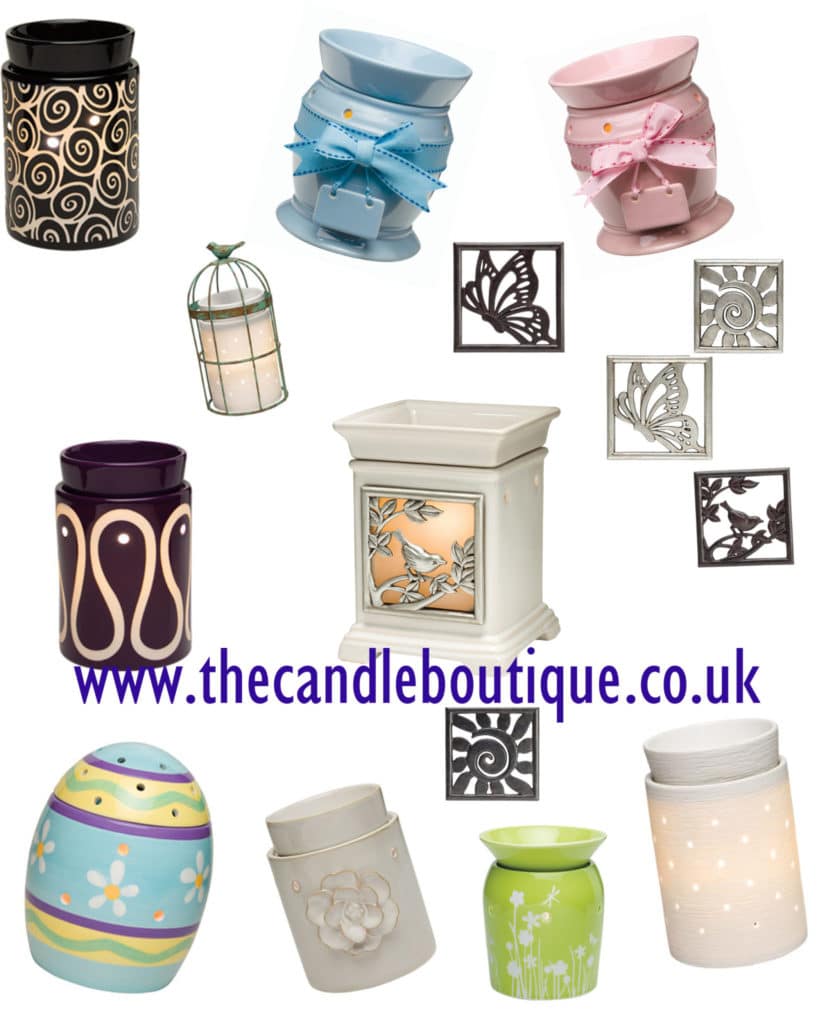 New Scentsy Scented Wax Bars
To prepare us for Spring and Summer, the new catalogue is full of fresh new fruity and floral fragrances.  For those who enjoy the classic feminine floral fragrances, we have everything from daffodils, tulips, lilies, iris and orchids.  If you love the fresh and invigorating fruity fragrances then you will not be disapointed, we have apples, apricots, cherries, clementines, grapefruit, lemons, limes and kiwis, amongst many more.  There are just too many to be named!  If you would like to view our full range of Scentsy scented wax bars, please click here.
New Scentsy Safari Buddies
Sadly, at the end of February 2013, the Scentsy Buddies were retired (the
Baby Buddies
are still available).  In their place we have welcomed the gorgeous Scentsy Safari Buddies, so say hello to Chika the Cheetah, Gambi the Gorilla, Halla the Hippo, Havi the Hedgehog, Jamu the Giraffe and Zuku the Zebra.  They are just as soft and cuddly as our previous buddies and make beautiful gifts for all ages.  We also have introduced some new
Scentsy Scent Paks
to the range!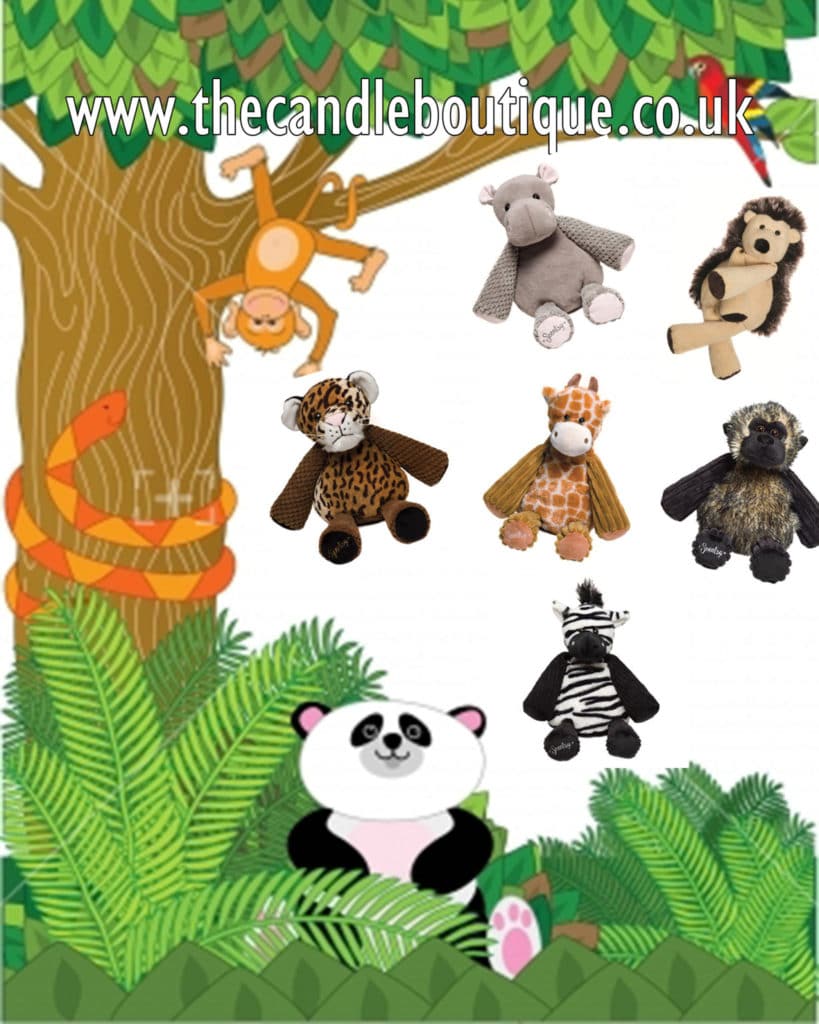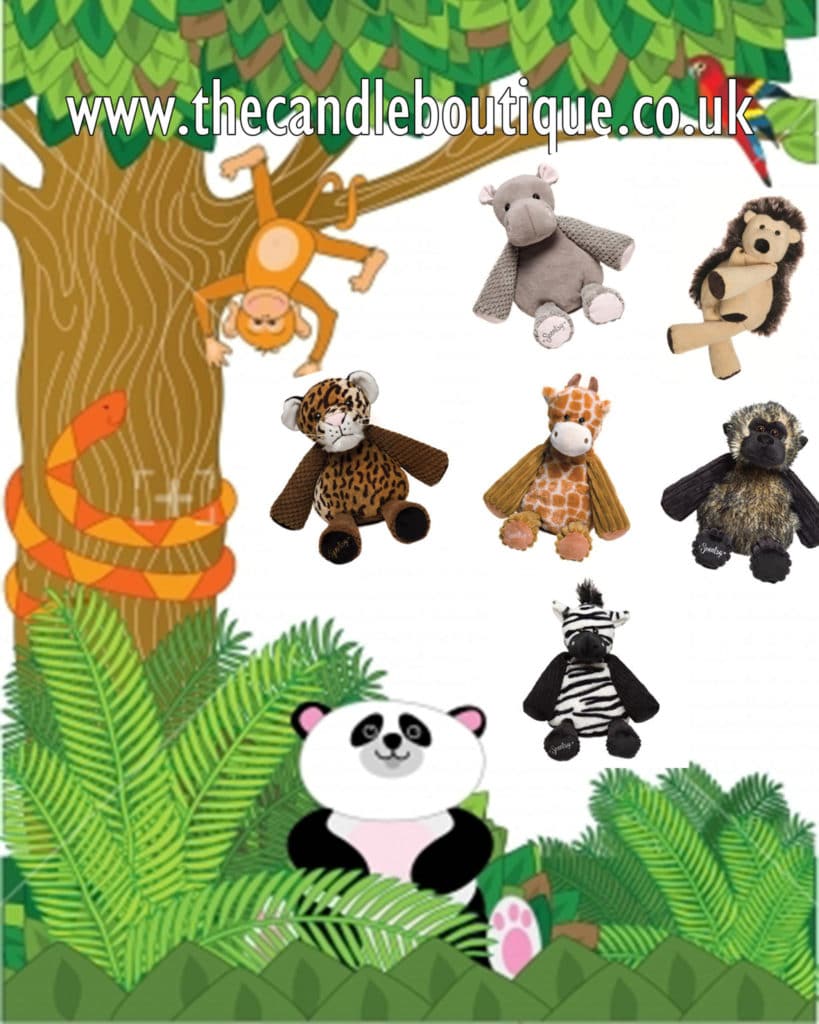 Finally, Scentsy have introduced two new products to it's Scentsy Personal Care range.  Although Scentsy is not known for it's Personal Care products, it is something I highly recommend trying.  The hand and body lotions are packed with shea butter and aloe vera and smell incredible.  I am very excited about introducing the hand soaps and body fragrances to my customers and it is so exciting to see how some of Scentsy's best fragrances are adapted into Personal Care products.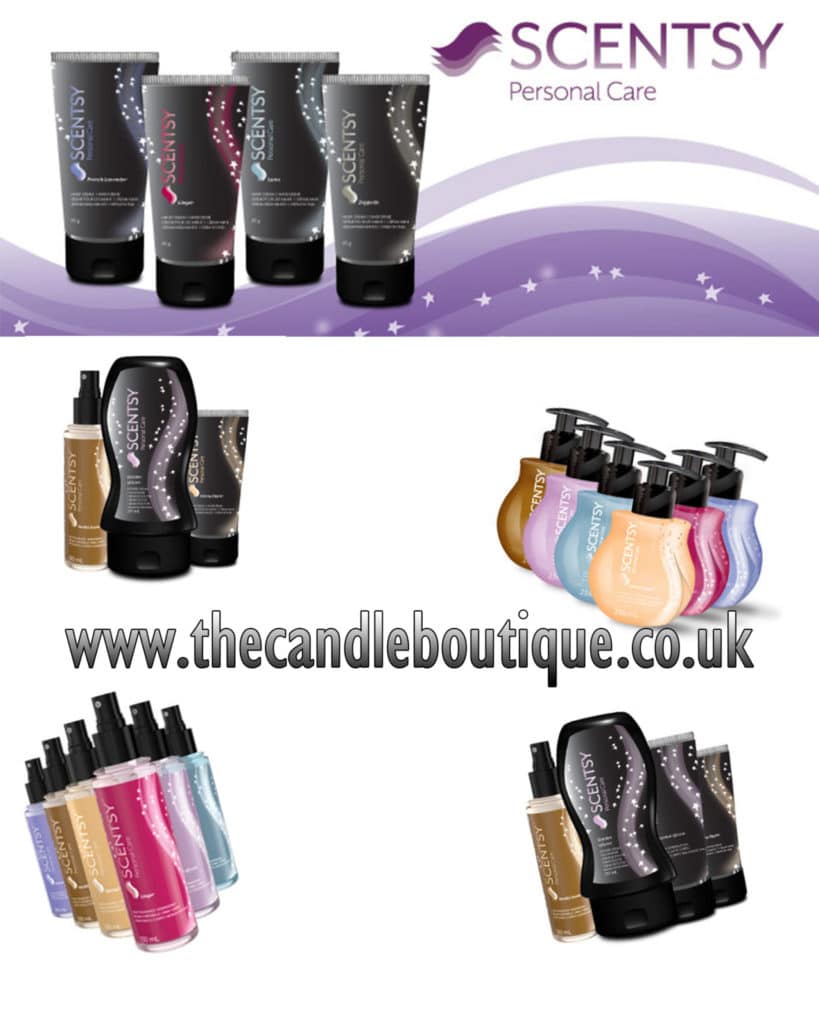 2013 is set to be a very exciting year and if you are interested in receiving a catalogue, I am more than happy to post one to you, simply email me sales@thecandleboutique.co.uk