Bride Scentsy Full-Size Scented Wax Warmer
With the wedding season fast approaching
..although with all this miserable weather you could be forgiven for thinking it was still winter!, I thought it was time to review one of my favourite warmers, Bride.  I have to confess, when I first saw it in the catalogue I wasn't that taken with it, but I received an order for this quite quickly and when it arrived, I instantly saw its appeal.
Make your  vow with a lovely, sculpted corsage of roses in delicate,
dappled ivory with hints of pale green
Bride is a classic, timeless design which would appeal to all ages.  This warmer would make a wonderful gift for any couple on their wedding day, something which can take pride of place alongside their wedding photos.
I think it's design captures the elegance and pureness of a bride on her wedding day perfectly.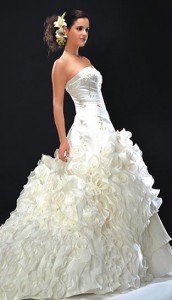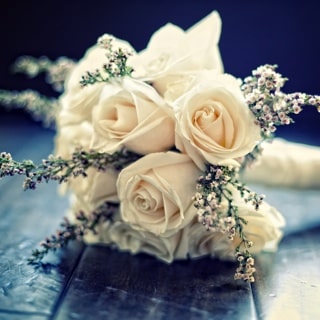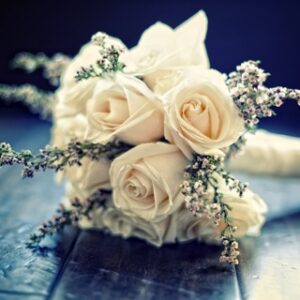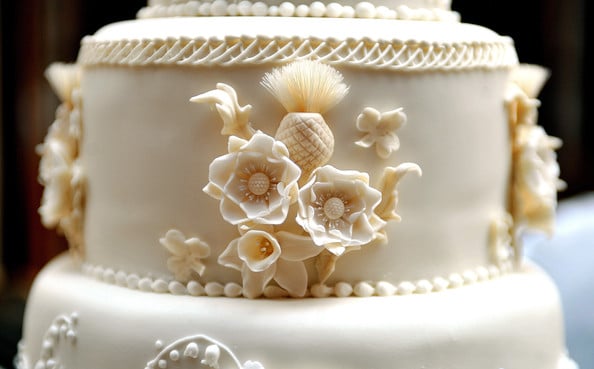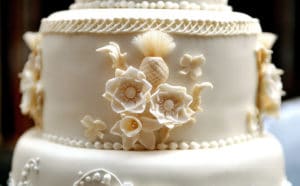 Prince William and Kate's wedding cake may have inspired Scentsy's Bride design!