Luna Scentsy Wax Bar
Luna is a gorgeous which everyone loves, regardless of their taste in fragrances!
If you are looking for a fragrance for a gift and unsure of their taste, Luna is one I would highly recommend.
White florals–jasmine, sweet pea and freesia–juicy berries, and sandalwood shimmer like moonlight.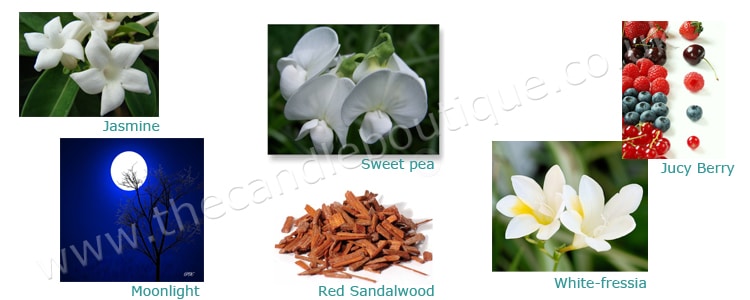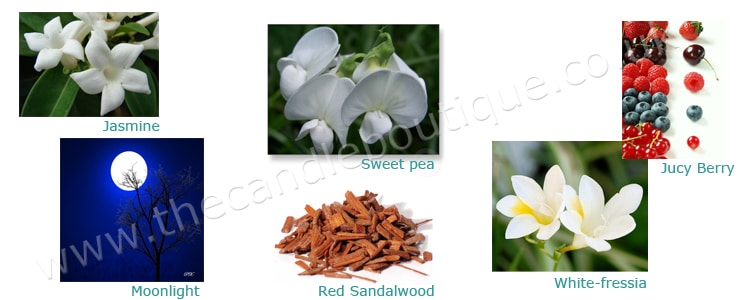 Thunderstorm Scentsy Wax Bar
I attend quite a lot of pamper and shopping events armed with some warmers and a selection of our most popular wax bars.  On one occasion I asked a lady what her favourite fragrance was and she said "rainwater but you will never have one that smells like that!", I was so excited to be able to say, well actually I do!!
Very refreshing, sharp, spicy, outdoor fragrance; like the breeze in a storm.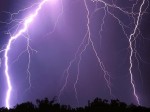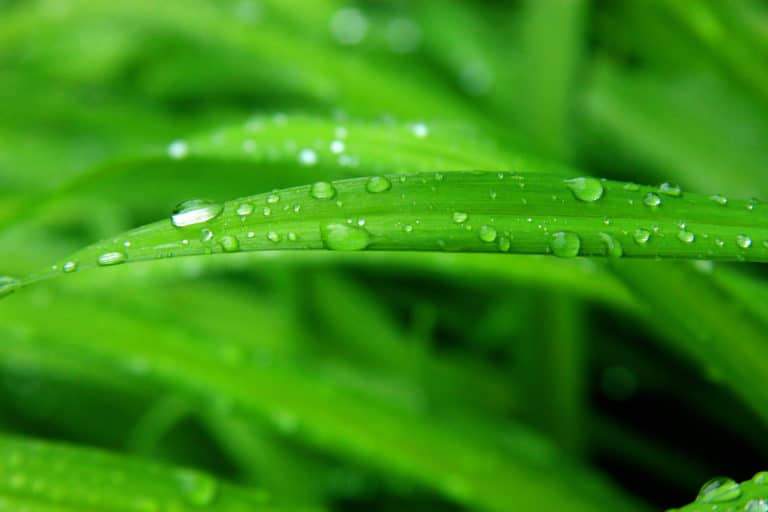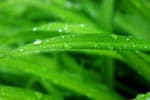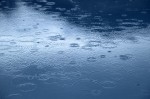 Lemon Coconut Chiffon Scentsy Wax Bar
This fragrance is fast becoming one of my "must try" bars!  Everyone interprets fragrances in such different ways, but for me, this bar reminds me of a Lemon Meringue Pie…mmmmm
Melt-in-your-mouth lemon custard layered with butter cake and sprinkled with toasted coconut.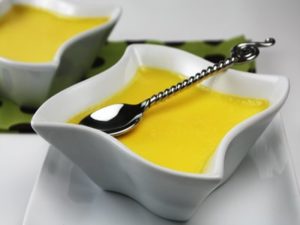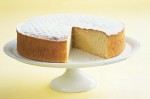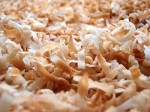 Cherry Limeade Scentsy Wax Bar
At the Scentsy World Tour in February 2012 all the consultants who attended were lucky enough to be given all the fragrance testers for the new Spring/Summer range.  The fragrance that struck me most as I delved into them was Cherry Limeade.  I know the name would indicate that the fragrance should smell "fizzy" but I was never expecting them to be able to capture that fizziness in a wax bar!!  It really is a lovely fragrance with a strong long lasting throw – definitely one to try!
Zesty key lime, sweet cherry, and juicy berry: a delicious scent reminiscent of a soda fountain drink.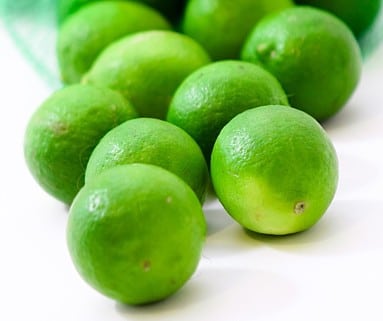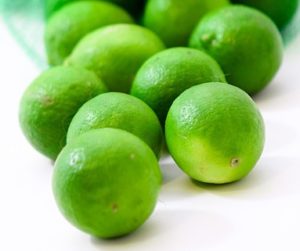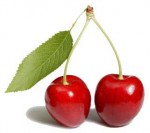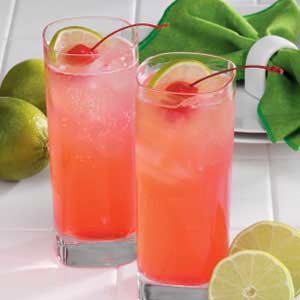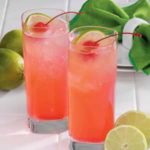 Yuzu Dragon Scentsy Wax Bar
Since the launch of our Spring/Summer catalogue  on 1 March 2012, Yuzu Dragon has become our best selling scented wax bar.  It really deserves to be our number one as it is gorgeous!!  I love warming this one when it is a wet grey morning – which at the moment seems to be everytime I open my curtains in the morning.  Until Summer finally arrives, why not add this bar to your collection. xx
A burst of fruit that simply sparkles: fresh guava and honeyed nectarine spiked with exotic dragonfruit and yuzu.