Introducing the New Scentsy Safari Scented Buddies
What Can I Buy As A Gift For a Baby Shower?  A Christening Gift?  Or For A Newborn?
Scentsy's Scented Buddies Make Beautiful Gifts For the Young or Young At Heart
I have to confess I am feeling a little lazy today, watching re-runs of Friends for the thousandth time does not get any work done!  I tuned into ITV's This Morning just in time for their article on house fires.  It is so scary to learn that 90% of house fires can be avoided!  Some of the biggest fires start in the kitchen – never ever pour water onto a pan of oil which is on fire.  People falling asleep whilst holding a lit cigarette and overloading plug sockets with extension leads are other common causes of house fires.  Of course, candles are another big cause of fires (I am not going to give you a sales speech!).  You are 4 times more likely to survive a house fire if you have a working smoke detector – something so simple can save lives!
On a brighter note, I thought today it would be nice to continue with our Spring/Summer 2013 catalogue walk through.  At the end of February 2012 we had to say a sad farewell to our previous Scentsy Buddies (they are currently available, for a limited, whilst-stocks-last, time in our sale section), but on the 1 March we said a big hello to the new Scentsy Safari Buddies Collection.
We now have the gorgeous and simply irresistible Chika The Cheetah, Gambi The Gorilla, Halla The Hippo, Havi The Hedgehog, Jamu The Giraffe and Zuku The Zebra.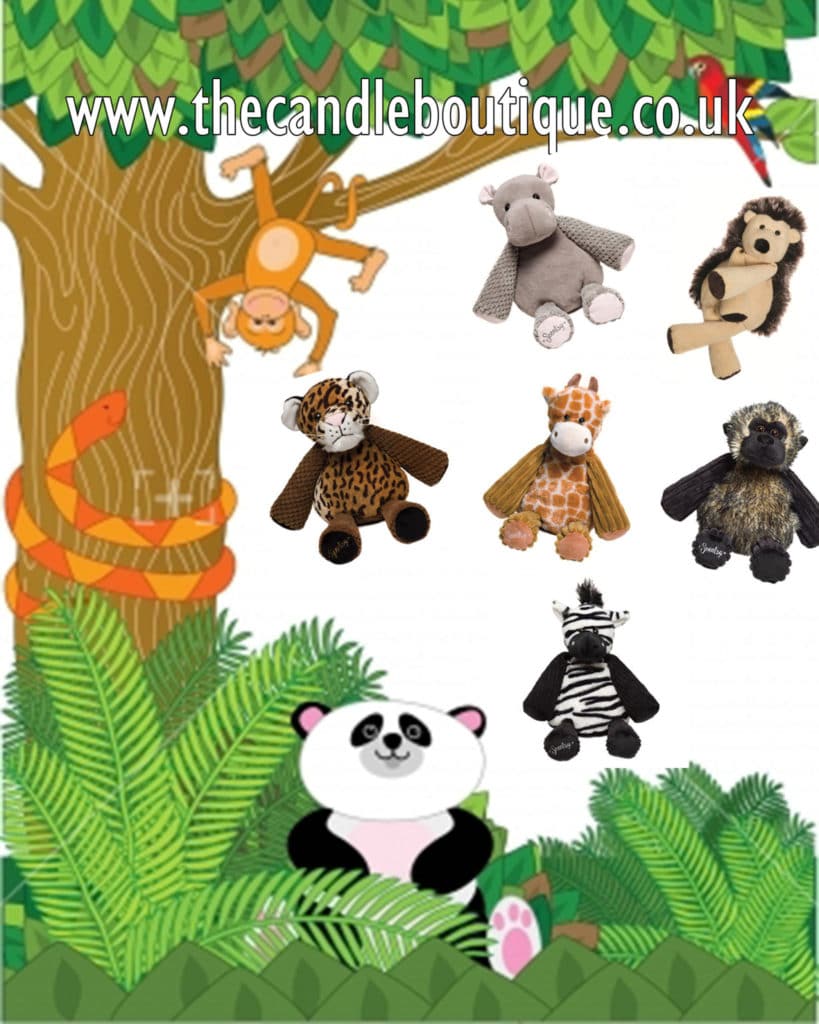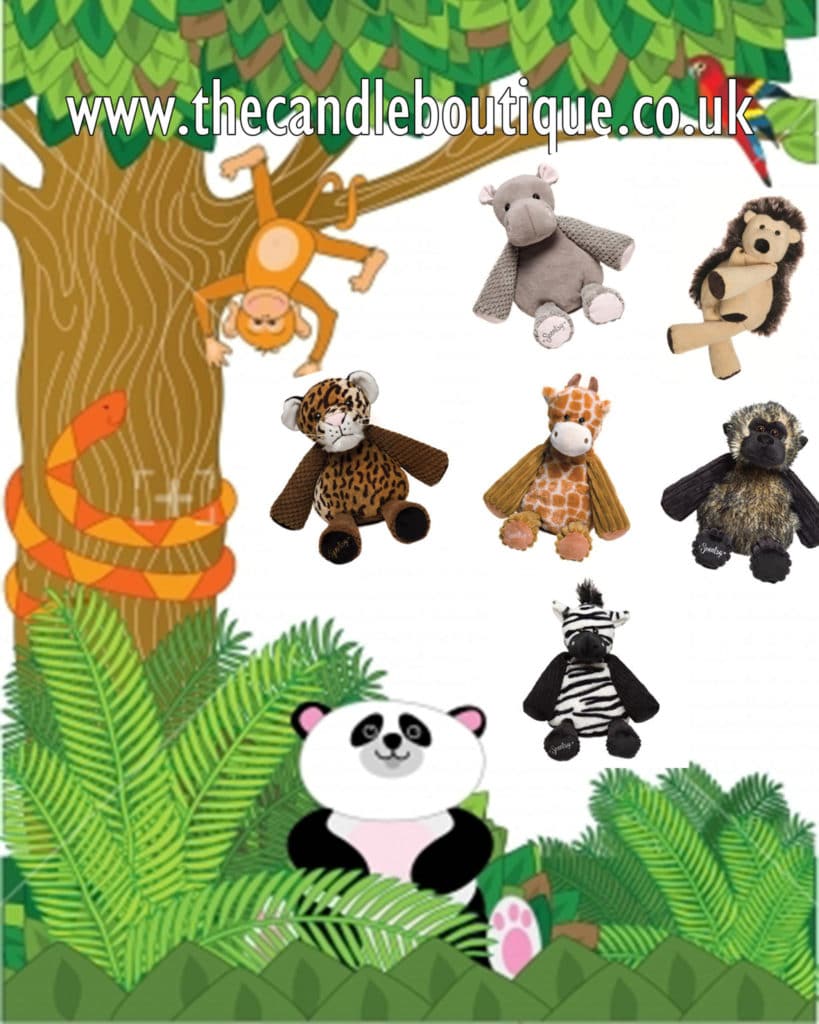 If you are like me, your first question will be "a hedgehog in the safari?".  Well, after researching on Google "the Desert Hedgehog inhabits Africa and parts of Asia.", so Scentsy have not gone mad!
Since their launch at the beginning of the month, they are proving very popular and the best selling ones for the UK and Ireland so far are:-
UK
Jamu the Giraffe
Havi the Hedgehog
Gambi the Gorilla
Zuku the Zebra
Chika the Cheetah
IRELAND
Jamu the Giraffe
Havi the Hedgehog
Gambi the Gorilla
Chika the Cheetah
Zuku the Zebra
I love this cute video that Scentsy have produced.
Scentsy have also increased on their range of scent paks (each buddy is supplied with a scent pak of your choice), we now have 15 fragrances to choose from ranging from the soothing French Lavender or Newborn Nursery, the sweet Red Candy Apple or Sweet Pea & Vanilla or the fruity Paradise Punch or Perfectly Pomegranate.
So if you are looking for a gift for a Christening, Baby Shower, for a newborn or a young child's birthday, the Scentsy Buddies are a beautiful solution, something very different and very very cuddly!!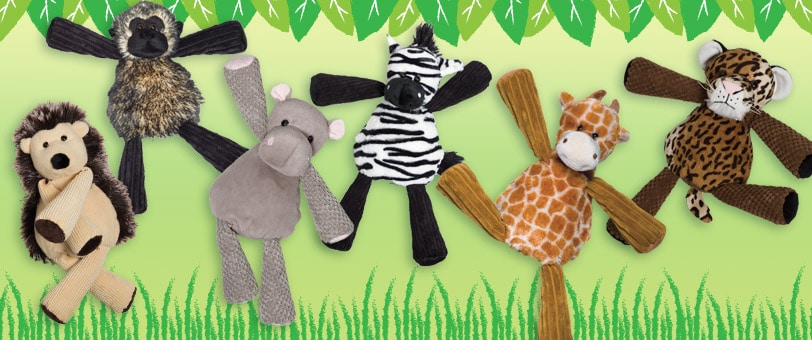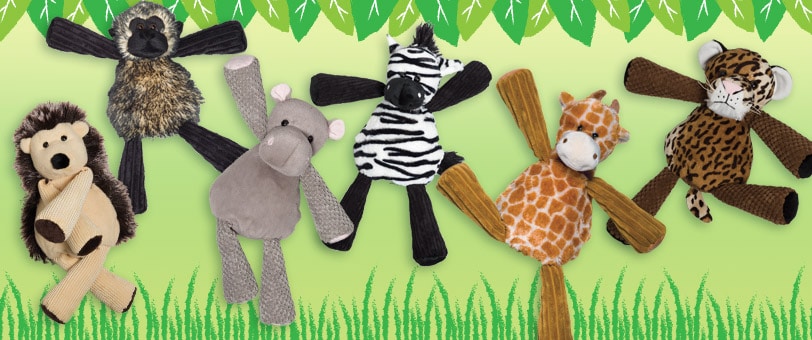 If you would like to adopt one of our Scentsy Buddies, please email me sales@thecandleboutique.co.uk, where, as with any of our Scentsy products, I can offer you special postage rates by ordering directly with me via email.