What are Scentsy Europe's Current Best Selling Products 2013?
Scentsy Top Selling Products
Today is a perfect day, the sun is shining, my husband (with the assistance of our 4 year old) is working on digging out the concrete city that occupies our garden – not put in by us I would like to add lol and I am watching it all with my Bruno Mars album blasting out in the kitchen.
We had a really lovely family day yesterday at Stansted Mountfitchet Castle.  Our little girl had so much fun exploring the Norman village and seemed to really take it all in – if you live locally, I highly recommend it – a great day out and the kids won't get bored!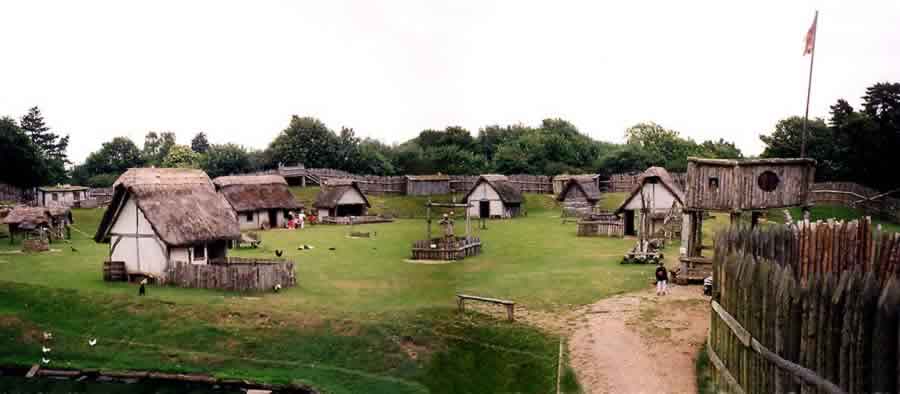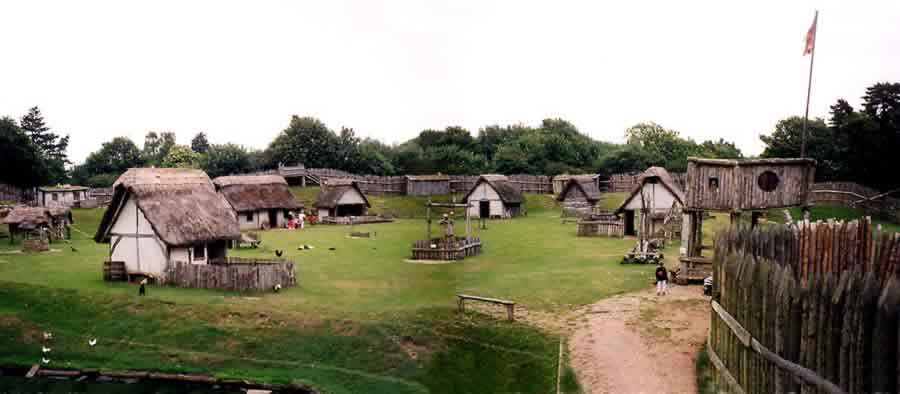 Within the village there is the candle maker's hut which explains how candles used to be made.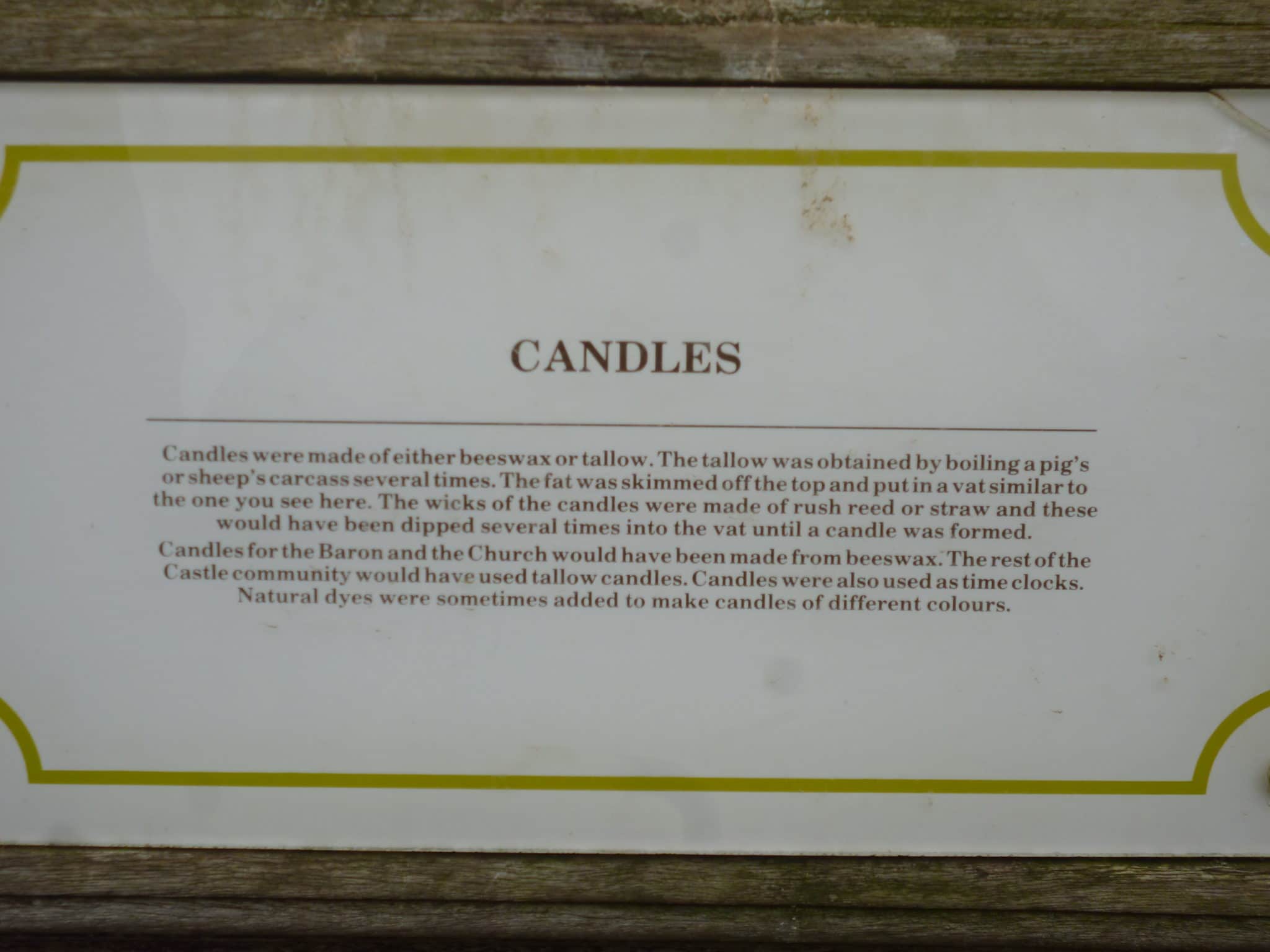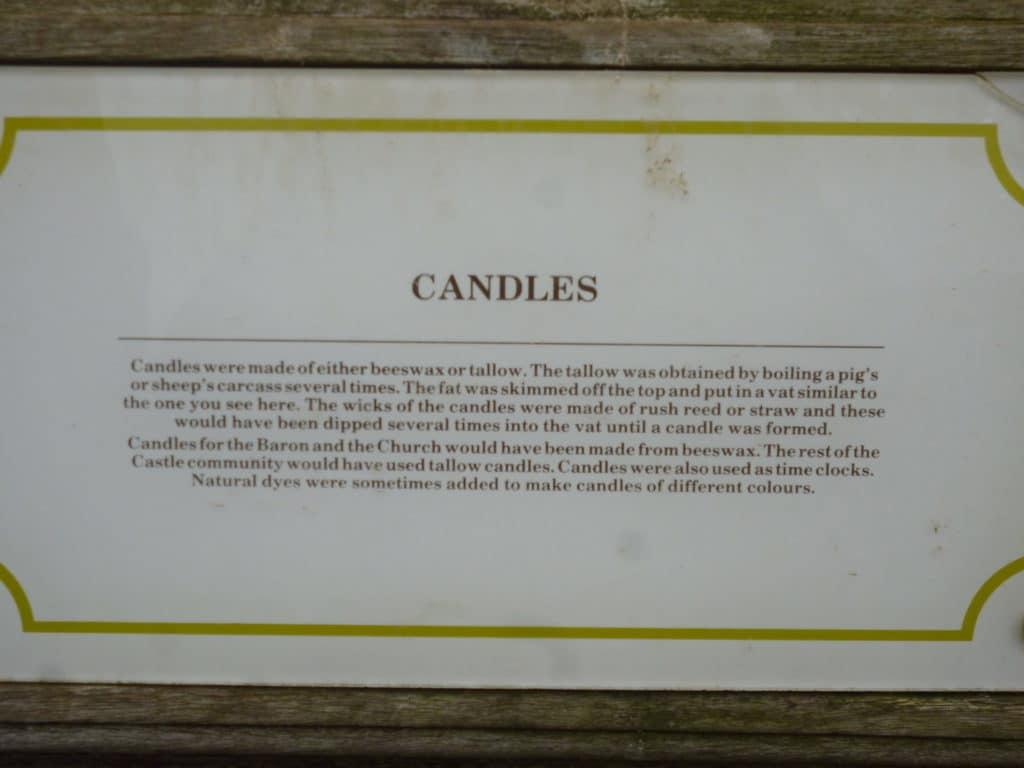 Times have moved, even in the world of candles.  Soy candles are very popular these days.  Soy candles are made from soy wax, which is a processed form of soybean oil.
Three reasons why Scentsy's wax is better than soy wax.
1) You can't load as much fragrance in soy wax as paraffin wax.
2) Some people are allergic to soy whilst you can't be allergic to paraffin wax.
3) Soy has an inherent odour that comes with the soy which affects the overall scent in the wax.  The paraffin wax Scentsy use
is odour free, so we get a purer scent and better overall scent experience.
So if you are thinking of swapping the traditional candle for a Scentsy electric wax warmer, you may be surprised to see such a large selection of warmers and wax to choose from.  So where do you start?  Maybe looking at Scentsy Europe's best selling products so far this year may be of assistance.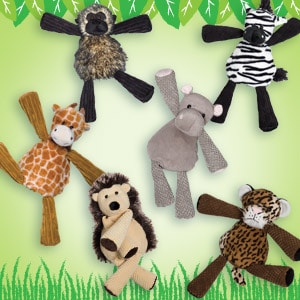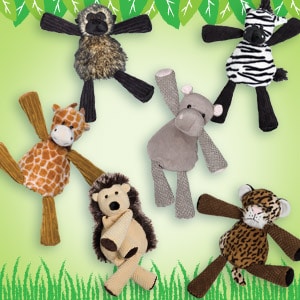 Scentsy Safari Buddies
1)  Halla the Hippo
2)  Jamu the Giraffe
3)  Havi the Hedgehog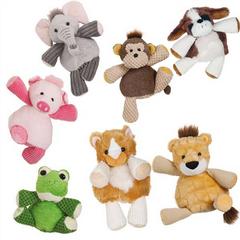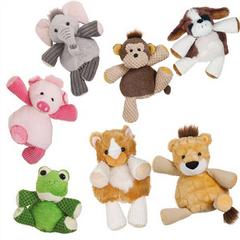 Scentsy Baby Buddies
1)  Ollie the Elephant
2)  Mollie the Monkey
3)  Lenny the Lamb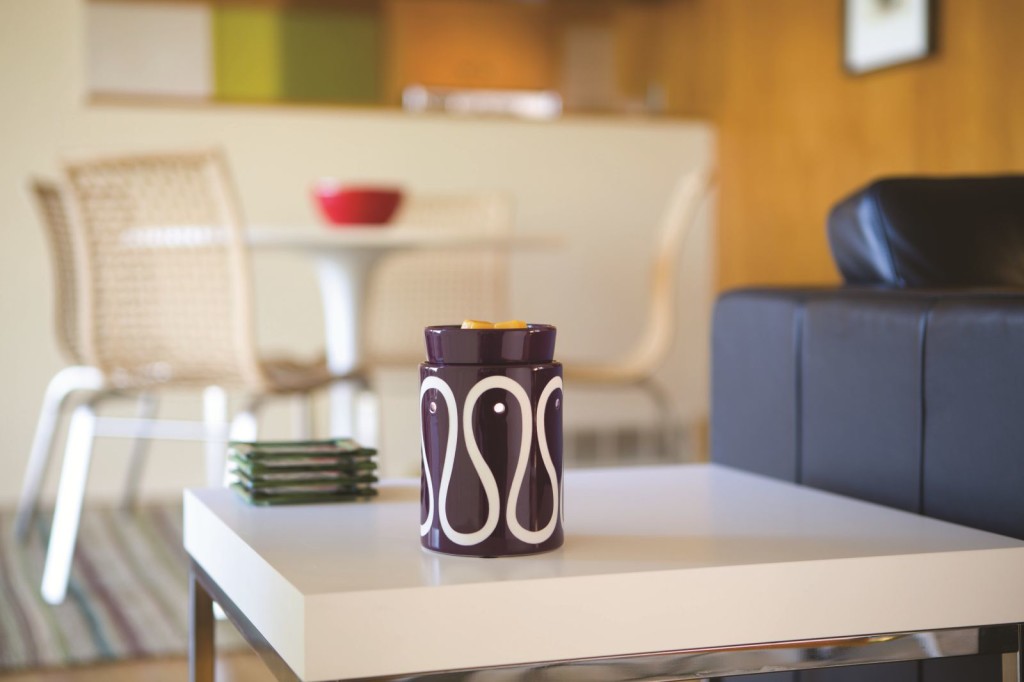 Full-Size Scentsy Warmers
1)  Etched Core (Silhouette Collection)
2) Gallery (Silver Wren Frame)
3)  Whoot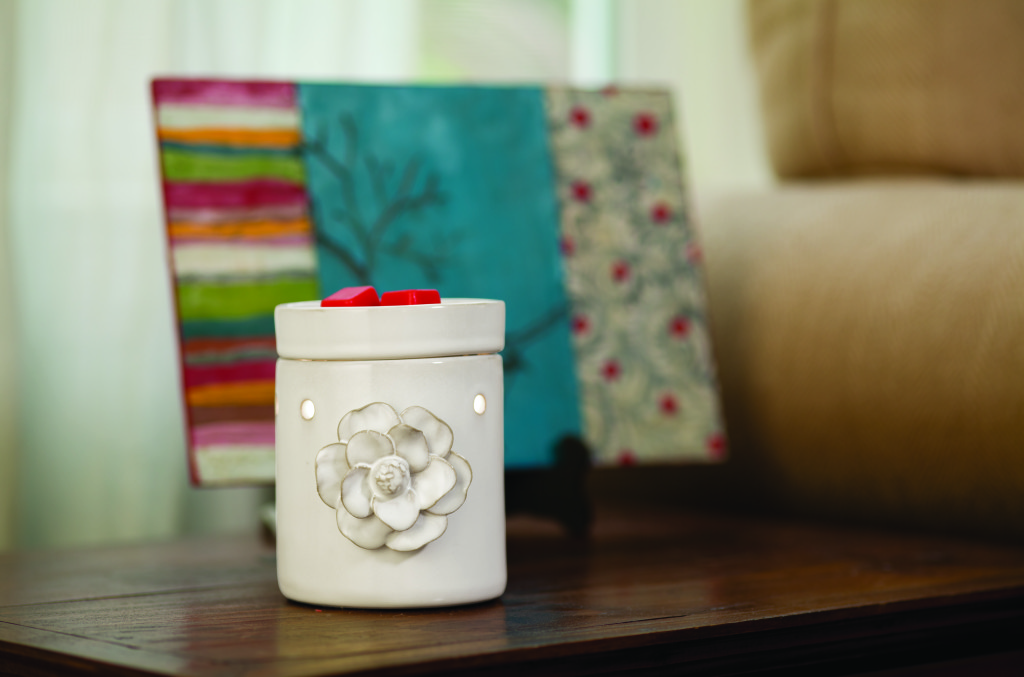 Mid-Size Scentsy Warmers
1)  Amala
2)  Tilia
3)  Meadow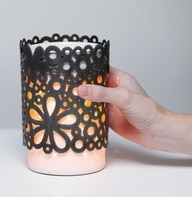 Scentsy Wraps Silhouette Collection
1)  Birdcage
2)  Downtown
3)  Castille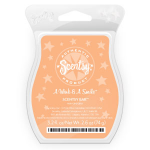 Scentsy Bars
1)  Honeymoon Hideaway
2)  Coconut Lemongrass
3)  Luna

Scentsy Scent Paks
1)  Luna
2)  Black Raspberry Vanilla
3)  Sweet Pea & Vanilla tied with Newborn Nursery


You can find a full list of our Scentsy warmers, Scentsy bars, together with our Buddies and Personal Care range by visiting my website.
If you are interested in buying Scentsy or finding out more about our products, please do not hesitate to email me on becky@thecandleboutique.co.uk  Alternatively, if you would like some information regarding selling Scentsy and becoming and Independent Scentsy Consultant, you are more than welcome to email me and I will happily answer any questions you may have.