The following product collections will no longer be available for purchase after 7:59 a.m. BST Friday, 1 July:
Continue to purchase any of these bars with Scentsy Club's Always Get My Bar programe.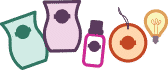 SO MANY OPTIONS
Includes all Scentsy Bars, Scent Circles, Scentsy Oils and anything else that needs a restock

GET IT WHEN YOU WANT IT Customizable delivery options let you choose your shipment frequency.

ALWAYS GET MY BAR
If we discontinue a bar that's in your subscription, we'll keep making it just for you (as long as you keep it in your order!).

10% DISCOUNT ON ORDERS OVER £36
Plus get an additional item at half price on orders over £73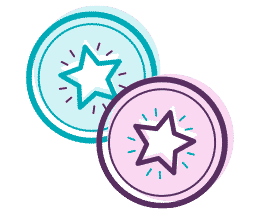 NEW! GET POINTS!
Earn points for discounts through the Scentsy Club rewards and referrals programme
Join Scentsy Club
Scentsy Club is the best way to buy Scentsy in the UK, with 10% OFF all orders over £36 all year round and subscriptions you can pause or cancel. Many other perks are available like half-price items and the amazing Always Get My Bar.
Scentsy products we will miss the most! Order before 7.59am 1st July to get these items.
£

7.25

Amethyst the crystal is believed by some to subdue negative thoughts, calm, protect and more. Amethyst the fragrance...
---
Last chance to join for £30 with the Join in June Offer
June is the best month ever to start your Scentsy business!
Not only can you join for just £30, you have the chance to get a free Shooting Star kit – a £364 value! – if you reach 500 point in Personal Retail Volume (PRV) Approx £606 in your first 15 days.
Here's what you'll get in your £30 Escential Starter Kit: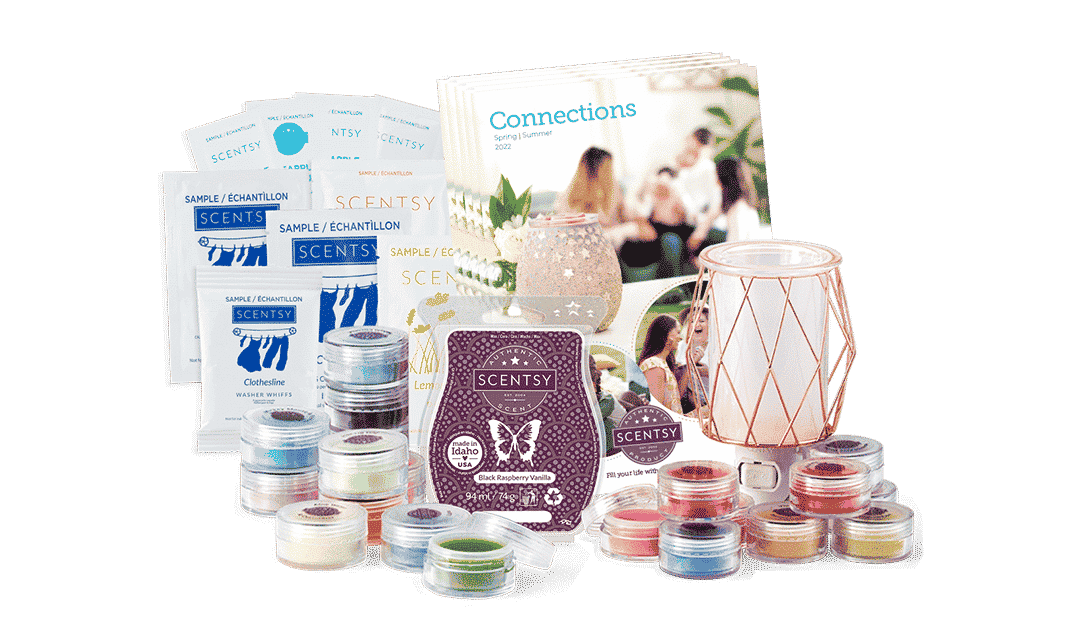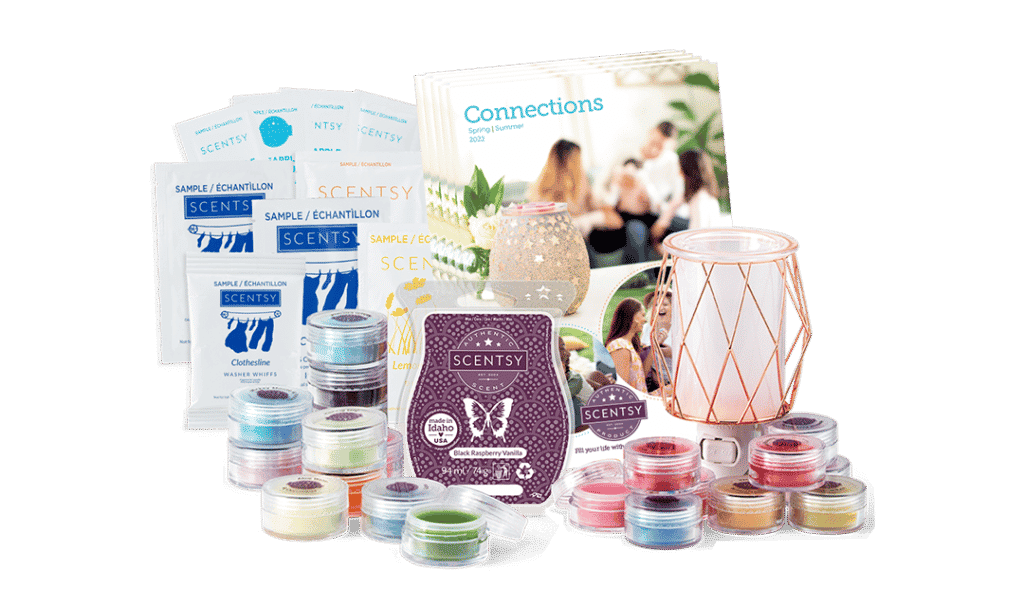 Wire You Blushing? Mini Warmer
Black Raspberry Vanilla Scentsy Bar
Sample Packette Bundle
(Laundry, Body, Clean and Pets)
Spring/Summer 2022 Fragrance Tester Sample Pack (1 pack of 25)
Quick Start Guide
Spring/Summer 2022 Catalogues (1 pack of 5)
Welcome Card
And here's what you need to know about the Shooting Star Enhancement Kit promotion:
How to qualify
Earn 500 points in Personal Retail Volume (PRV) by selling a minimum of £606* worth of Scentsy products within your first 15 days.
What you'll get
You'll receive £364 worth of product for free! From warmers and bars to diffusers and oils, plus a fan diffuser and pods, you'll have everything you need to get your new business off to an incredible start.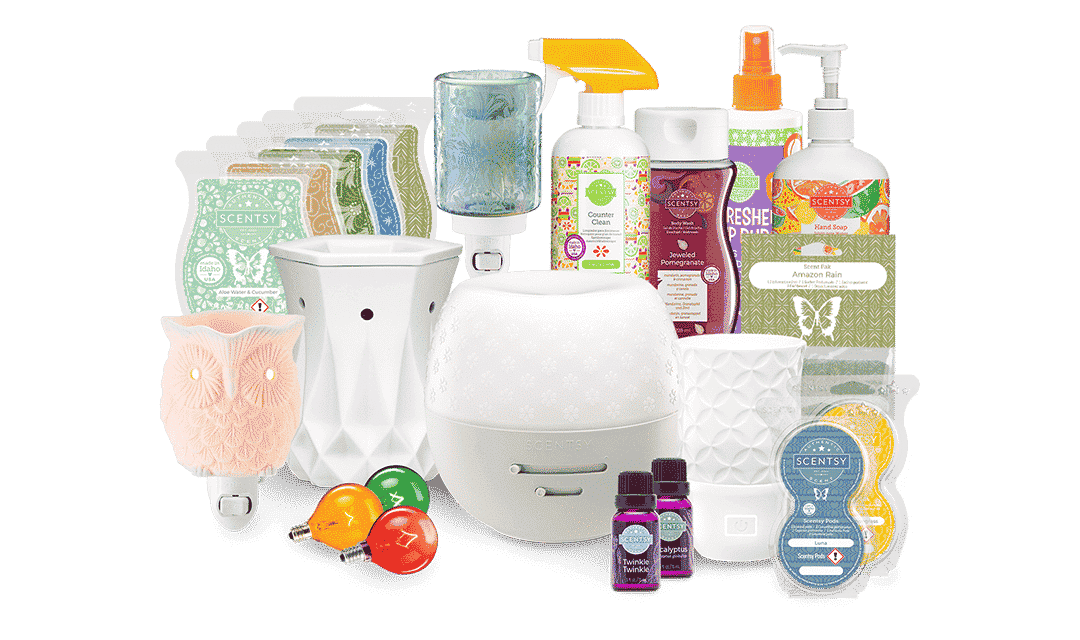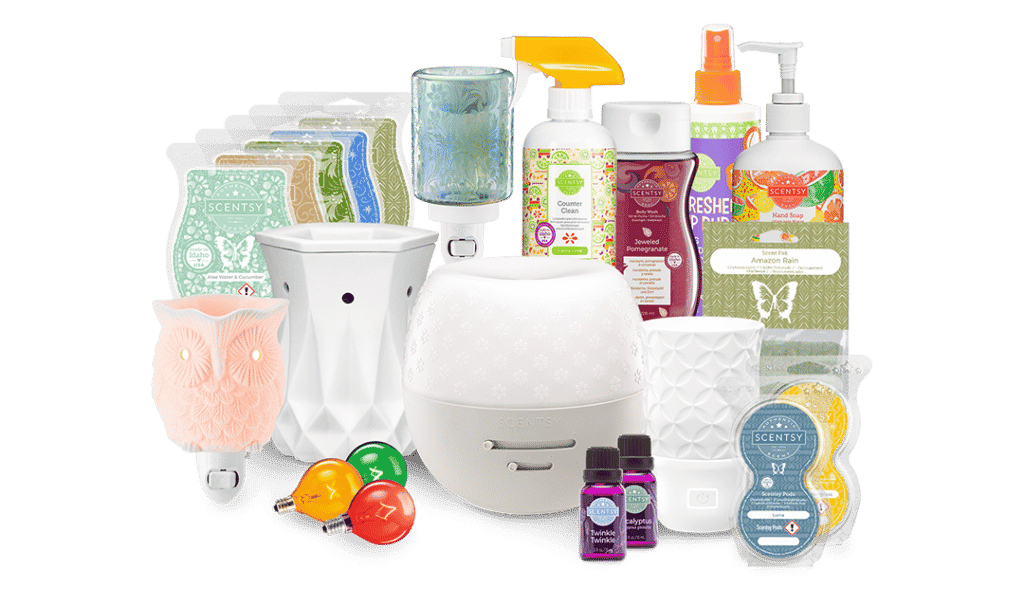 ---
Last chance to grab the extra value Scentsy Whiff Box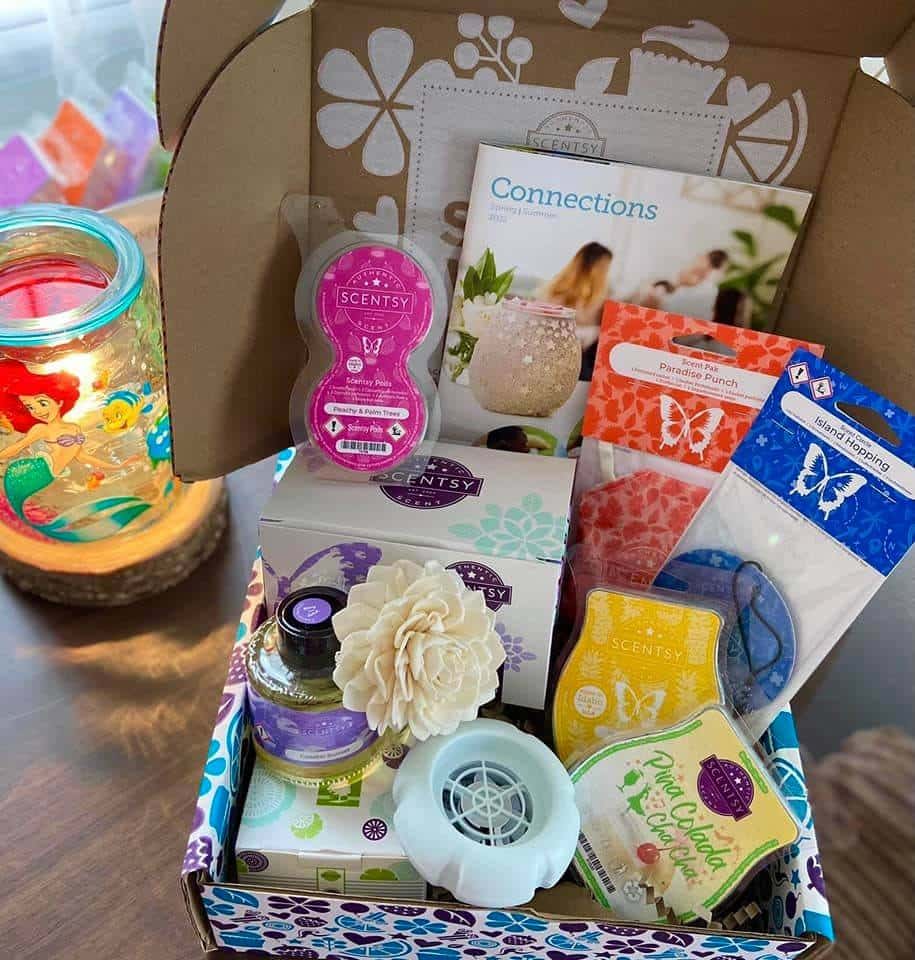 I cannot begin to even tell you about the craziness surrounding this month's Scentsy Whiffbox!!
As you can see, the contents are worth so much more than the £36 it retails at!!

Grab yours quick! x

(Contents subject to change). Warmer shown not included.
£

36.00

Would like this Whiff Box with 10% Discount, please order via Scentsy Club - Join Scentsy Club Here:-...
Join Our Mailing List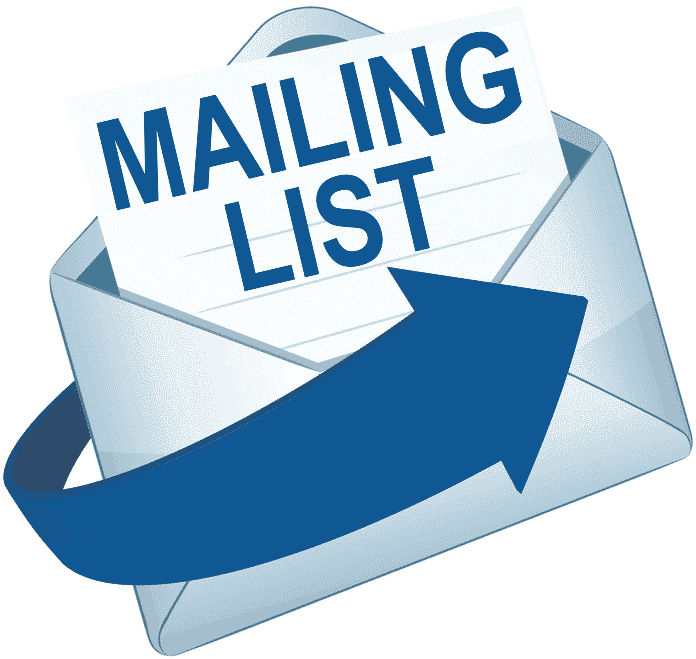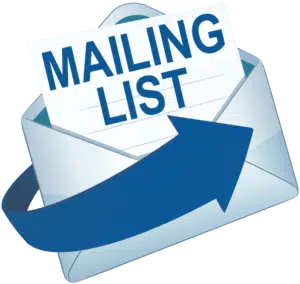 Receive Special Offers from both us "The Candle Boutique" and Scentsy, plus sneak peaks of new products and general Scentsy news.
You can unsubscribe at anytime
Discover More

Blog Categories


Blog Archives