A Big Thank You From The Candle Boutique
I Am Still Pinching Myself – I am Now A Scentsy Family Director
Last month, with the help of my incredible team and customers I achieved an enormous personal goal and promoted to Director level with Scentsy.
I could not have achieved this without my amazing team and the loyalty of my customers and would like to take this opportunity to thank everyone, I am so very lucky and grateful.
When I joined Scentsy in October 2011, I never could have imagined two years later having a team throughout the UK and Australia.  They work so hard at building their businesses and I am extremely proud of each and everyone one of them.
Christmas is Coming….
The Christmas shopping is well and truly underway and aside from the popular Scentsy Cube Ebony warmer, the two warmers which everyone are going crazy for are the Tilia and Finch warmer pots.  I attended a large Christmas shopping event last weekend and sold both of these warmers within hours, they are so on trend at the moment and fit perfectly into a shabby chic styled room.
These beautiful warmers are crafted from porcelain and create a stunning glowing effect when turned on.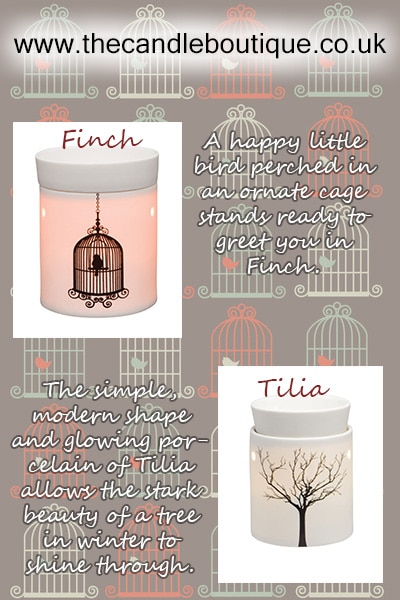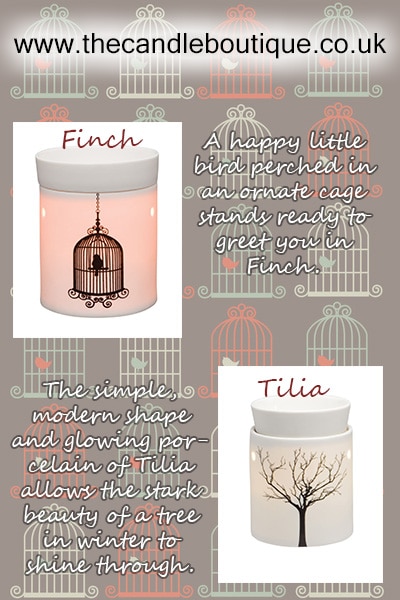 If you are interested in purchasing any of our Scentsy products, you are welcome to visit my website www.thecandleboutique.co.uk to purchase online, or email me sales@thecandleboutique.co.uk to find out about my reduced shipping rates.