Sorry samples not currently available.
Scentsy Samples
If you would like to receive a Scentsy wax sample please complete the form below. I aim to post samples once a week. Please provide your name, email and postal address.
* Offer not available to current Scentsy Consultants.
* Offer available for UK only.
* Please note the wax sample is not large enough to warm, it is purely to test the fragrance.
* This offer is only open to one person per household, multiple requests will be ignored.
* Requesting a scent sample automatically enrols you in my customer newsletter list. The newsletter is sent out
periodically. You can unsubscribe at any time. Thank You!
*We reserve the right to cancel this request at any time.
Thank you for your sample request. I would appreciate if you would visit and like our Facebook business page by clicking here.
Product Search
Scentsy Host Starter Kit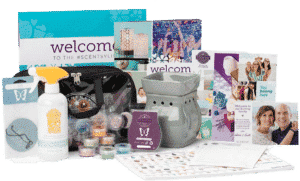 Become a Scentsy Consultant and purchase this kit for £50 with FREE UK shipping
Purchase the host starter kit here
Thinking Of Joining Scentsy?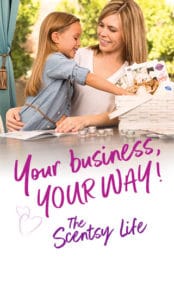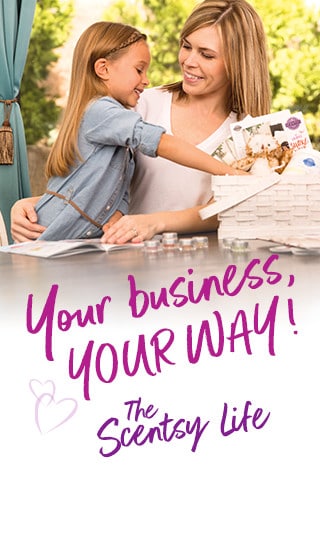 Recent Posts
Best. Summer. Ever. 7-12 August 2021 We're goin...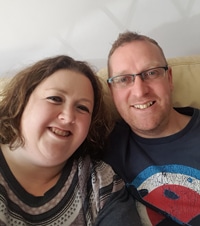 Rebecca & Stuart Joyce
Scentsy Star Directors
Read Our Scentsy Story Here

Join Our VIP Customer
Facebook Group Here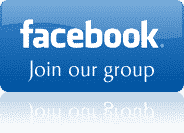 Scentsy Catalogue
Archives
Links
Scentsy Reviews