Sorry samples not currently available.
Scentsy Samples
If you would like to receive a Scentsy wax sample please complete the form below. I aim to post samples once a week. Please provide your name, email and postal address.
* Offer not available to current Scentsy Consultants.
* Offer available for UK only.
* Please note the wax sample is not large enough to warm, it is purely to test the fragrance.
* This offer is only open to one person per household, multiple requests will be ignored.
* Requesting a scent sample automatically enrols you in my customer newsletter list. The newsletter is sent out
periodically. You can unsubscribe at any time. Thank You!
*We reserve the right to cancel this request at any time.
Thank you for your sample request. I would appreciate if you would visit and like our Facebook business page by clicking here.
Product Search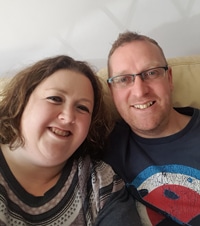 Rebecca & Stuart Joyce
Scentsy Star Directors
Read Our Scentsy Story Here

Join Our VIP Customer
Facebook Group Here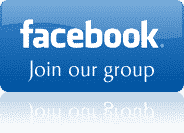 Recent Posts
Scentsy UK Top 10 Spring Summer Catalogue Items...
Archives
Links
Scentsy Catalogue
Scentsy Reviews