Scentsy Annual Mentor Award
It takes a lot of effort and commitment to earn the Annual Mentor Award.
To earn the Scentsy Annual Mentor Award you need to have personally sponsored at least 14 new team members throughout the year, these new team members also need to have promoted to Certified Consultant throughtout the qualification period too.
The qualification period for the Scentsy Annual Mentor award is:-
Start: 1st May
End: 30th April
Your rewards include:
Personalised trophy.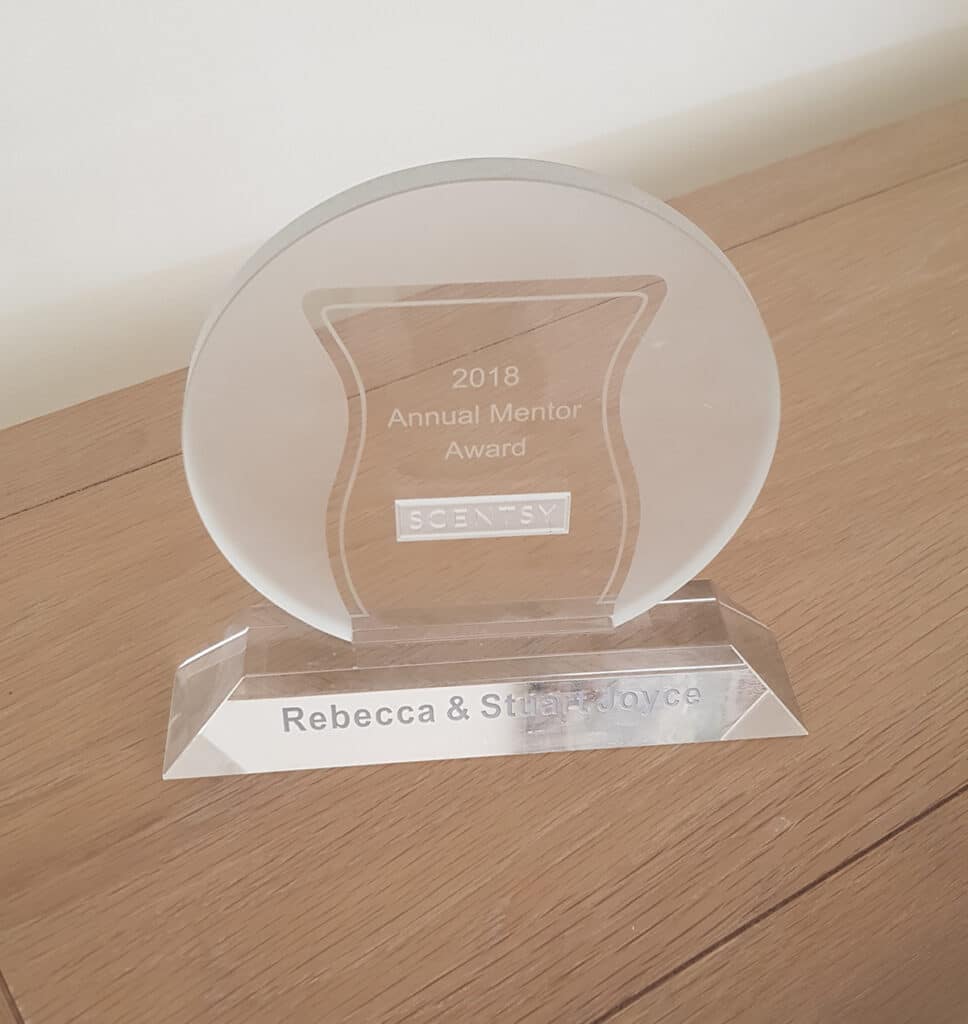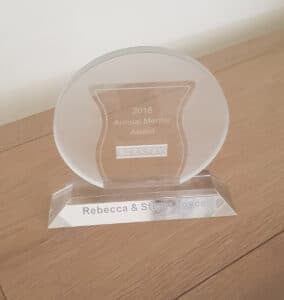 £25.25 / €29.75 bonus per Certified Consultant;
£50.50 / €59.50 bonus per Lead Consultant or higher.
To keep track of your progress we at Team Written In The Stars have created this A4 Tracking sheet to track both Scentsy Annual Sales Award as well as Scentsy Annual Mentor Awards