New Limited Edition Scentsy Fragrance – Sugared Blooms
Scent of the Summer – Scentsy Sugared Blooms
On Tuesday we received an exciting announcement that until the 31 August 2014, Scentsy have launched a limited edition fragrance called Sugared Blooms.  It is described as "Soft petals fresh with morning dew, sweet berries touched with a kiss of sugar evoke springtime to brighten your day".  The next piece of great news is that this bar is 10% off, so only £4.50 for 60 to 80 hours of fragrance!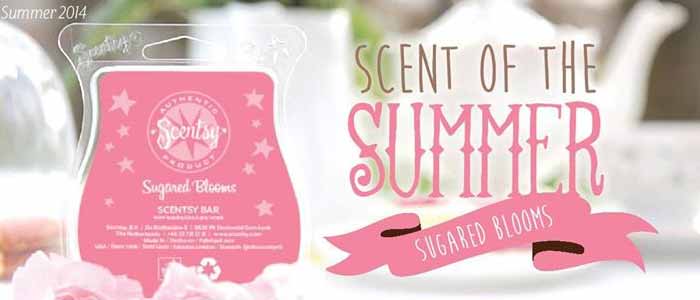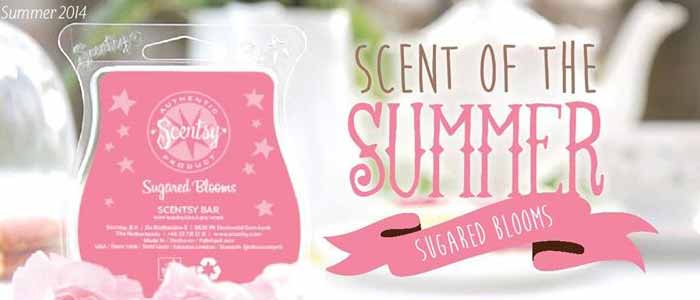 If you love floral summery fragrances then this is a must try!  I cannot wait to try it under the pretense that I am warming the wax to make samples for my customers 🙂
If you would like to order a bar of our brand new fragrance (which will not be in the new catalogue launching on the 1st September 2014), then please email me sales@thecandleboutique.co.uk  Alternatively if you would like a small sample first, I am happy to do this for you.
Remember to checkout my Facebook page to hear of breaking news first!