Scentsy Annual Sales Award
Scentsy Annual Sales Excellence Award
The Scentsy Annual Sales Award also often called the "Scentsy Annual Sales Excellence Award" goes to all Consultants who achieve 30,000 PRV or more each year.
The qualification period is from 1 May through to the 30 April
The rewards for the Annual Sales Awards are:
Sales Excellence Trophy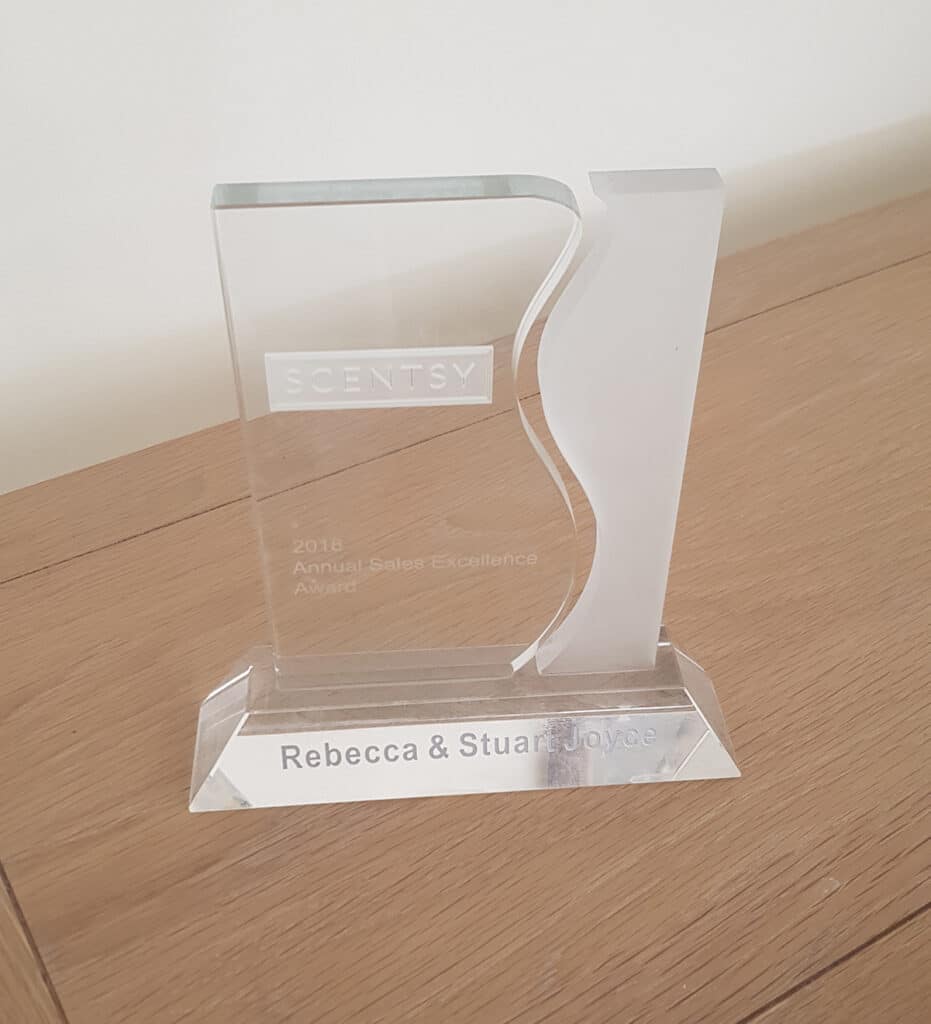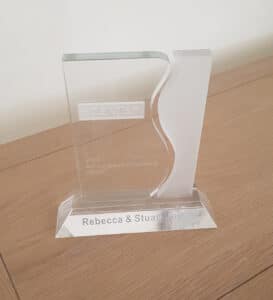 £1,010/€1,190 bonus
There is also a monthly Scentsy Sales Award.
Earn the Monthly Sales Award every time you hit 2,000 PRV in any month and get a 5% bonus on your PRV. So instead of earning a 25% commission for that month, it will increase to 30%
You will also receive a charm or pin. This award the pin shows the "2,000" pictured below.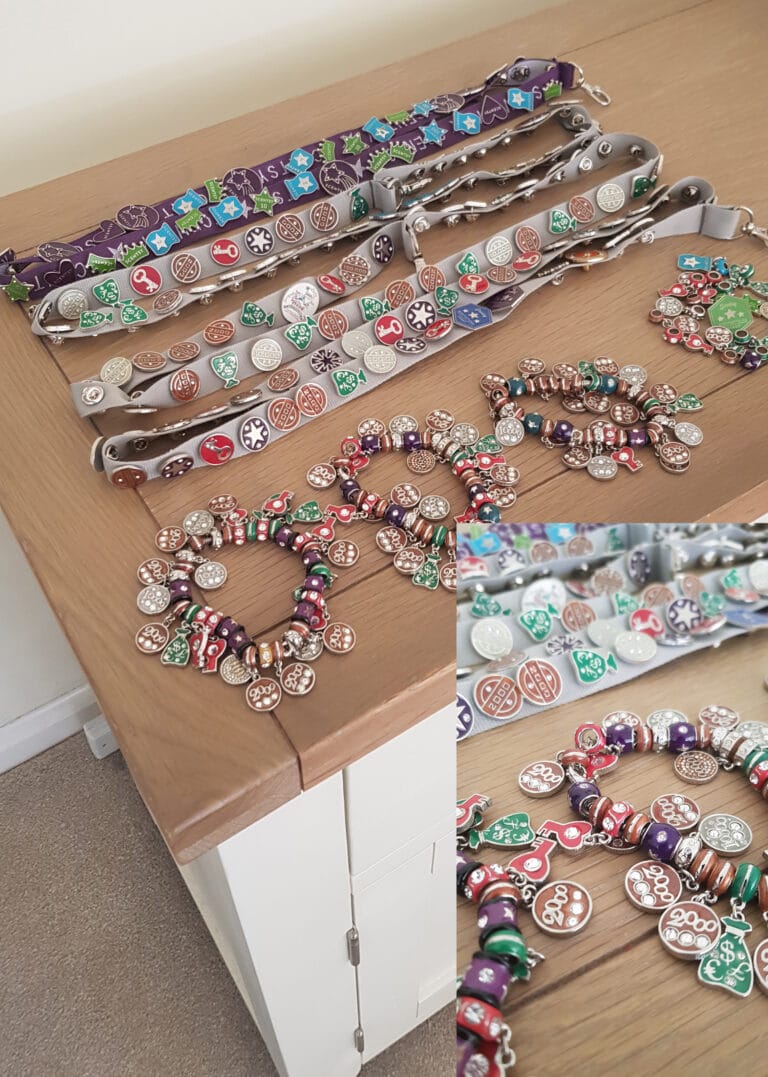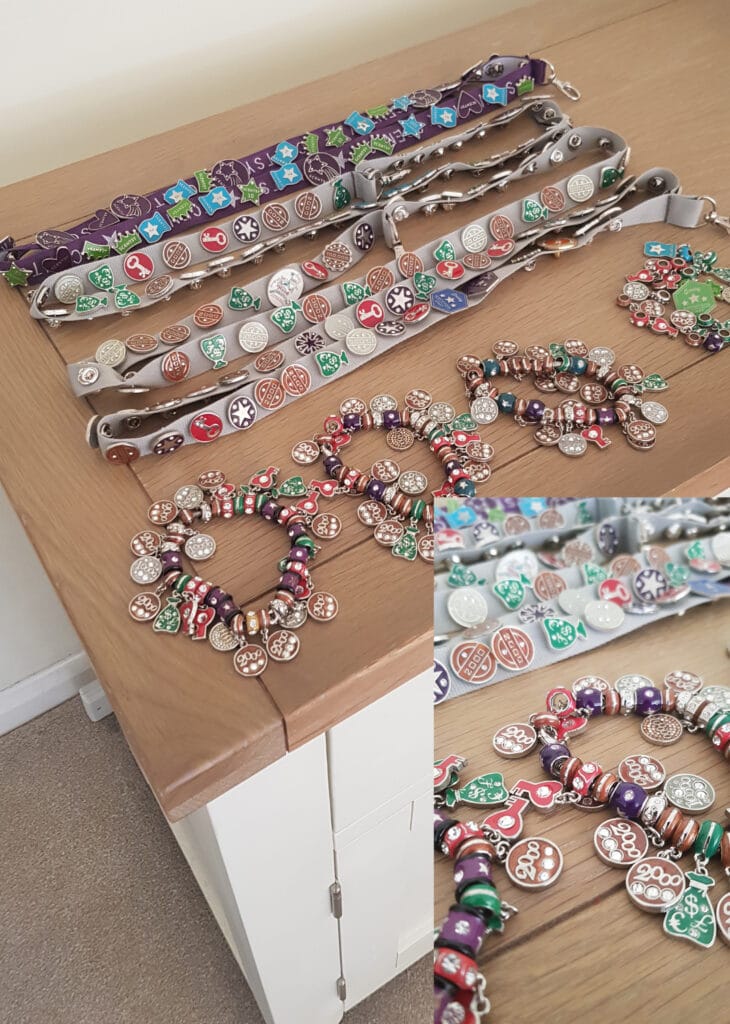 View – Consultant Guide View – Product Training Guide View – Annual Mentor Award