What Size Bulb Does My Scentsy Warmer Need?
What Scentsy bulb do I need? Is one of the most asked questions we get asked.
There are currently 6 different Scentsy bulbs for our Scentsy UK & European warmers. Please also remember that not all Scentsy warmers have bulbs. Some have led's (Light Emitting Diodes) and a heating plate.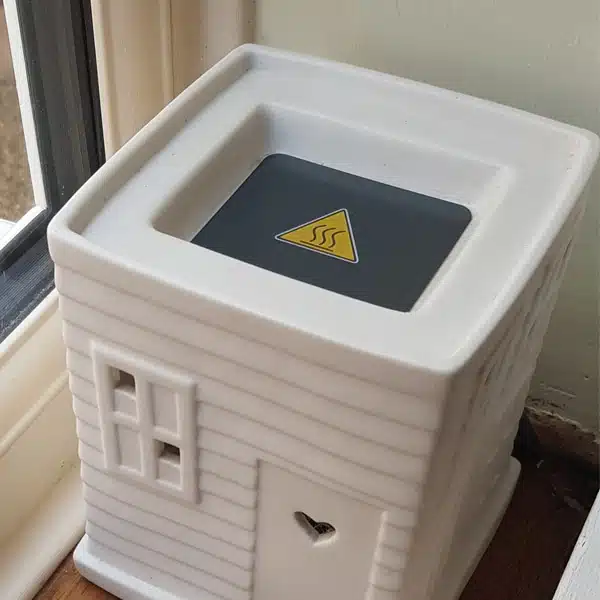 New Coloured Bulbs Now Available.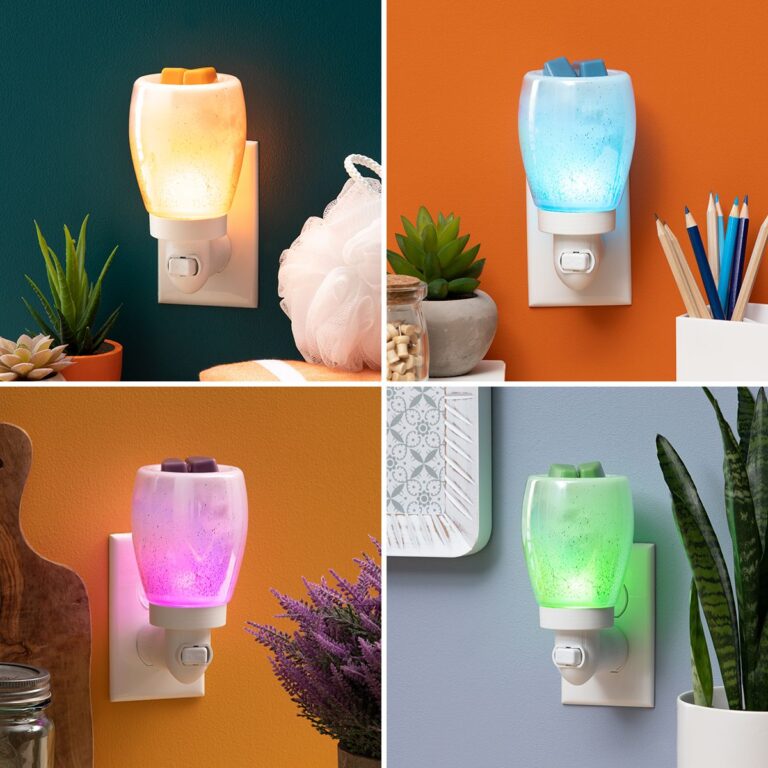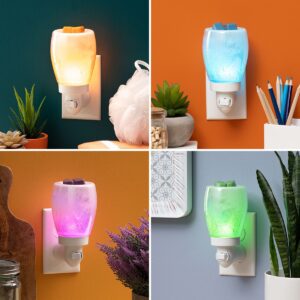 Scentsy UK Bulb Search
If you know your warmer name please enter it below for the bulb you need or simply match the wattage and style up with the bulbs listed below. (Please note only current warmers may work on the search)
£

2.50

15 Watt Mini Warmer Replacement Bulb This bulb fits:- All Scentsy Plugin Mini Warmers & Mini Warmers With...