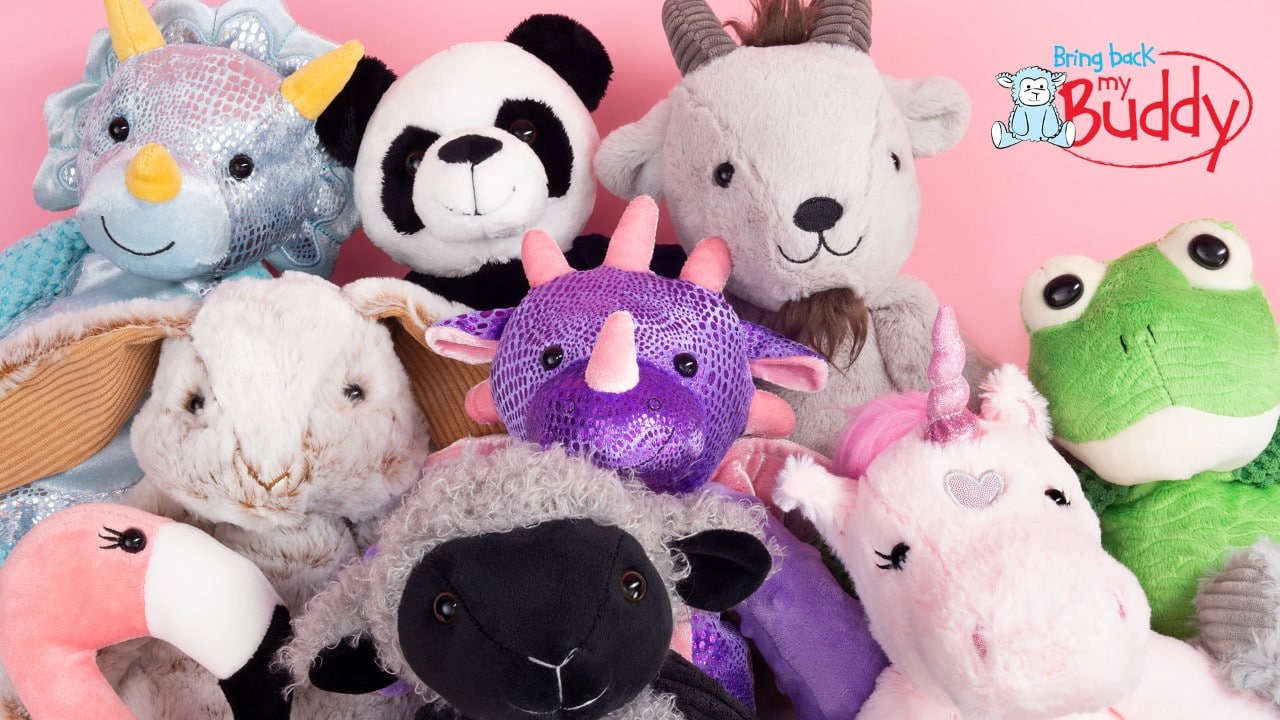 It's time to Bring Back My Buddy!
We're celebrating 10 years of Scentsy Buddies with a special promotion
We first launched the Scentsy Buddy in September 2010 that's almost 10 years ago! And since then, we've created more than 100 adorable, snuggable and fragrant friends.
Is there one you missed out on? You've been telling us you'd love a chance to bring one back so how about three?
We're bringing back three 10th Anniversary Edition Scentsy Buddies in September* to mark the 10-year anniversary of these much-loved Scentsy products, and you and your customers get a say in which three we bring back!
Bring Back My Buddy voting will take place from 8 p.m. GMT 18 February to 7:59 a.m. GMT 21 February. Voting will be limited to one vote per person, per day.
We'll announce the winning Buddies from stage at Scentsy Family Reunion in Salt Lake City.
Voting options will be limited to exclude licensed and charitable cause Scentsy Buddies.
*Buddies will be available while supplies last.