Rebecca Joyce Independent Scentsy Consultant
My Scentsy Story
by Rebecca Joyce – Independent Scentsy Consultant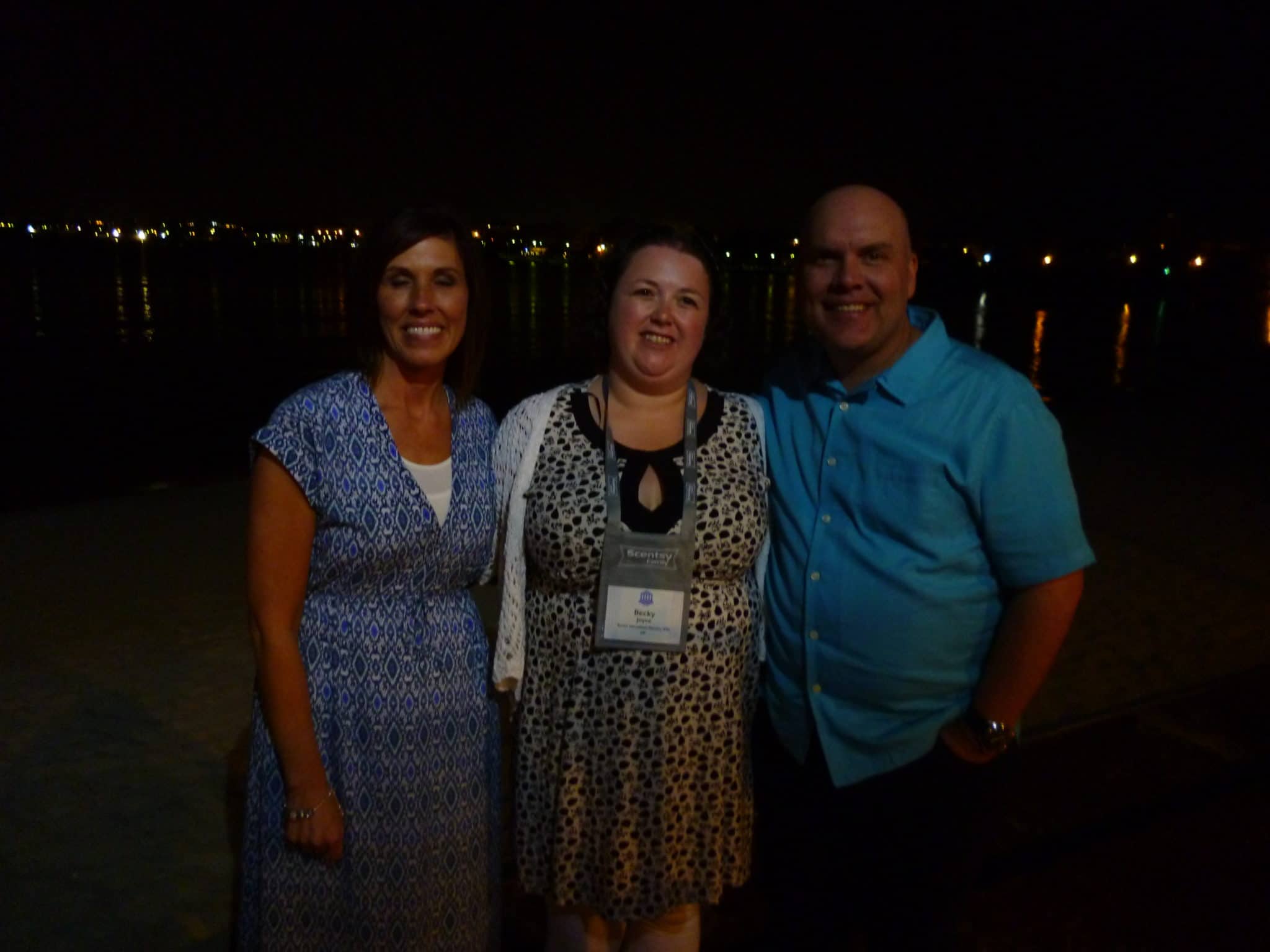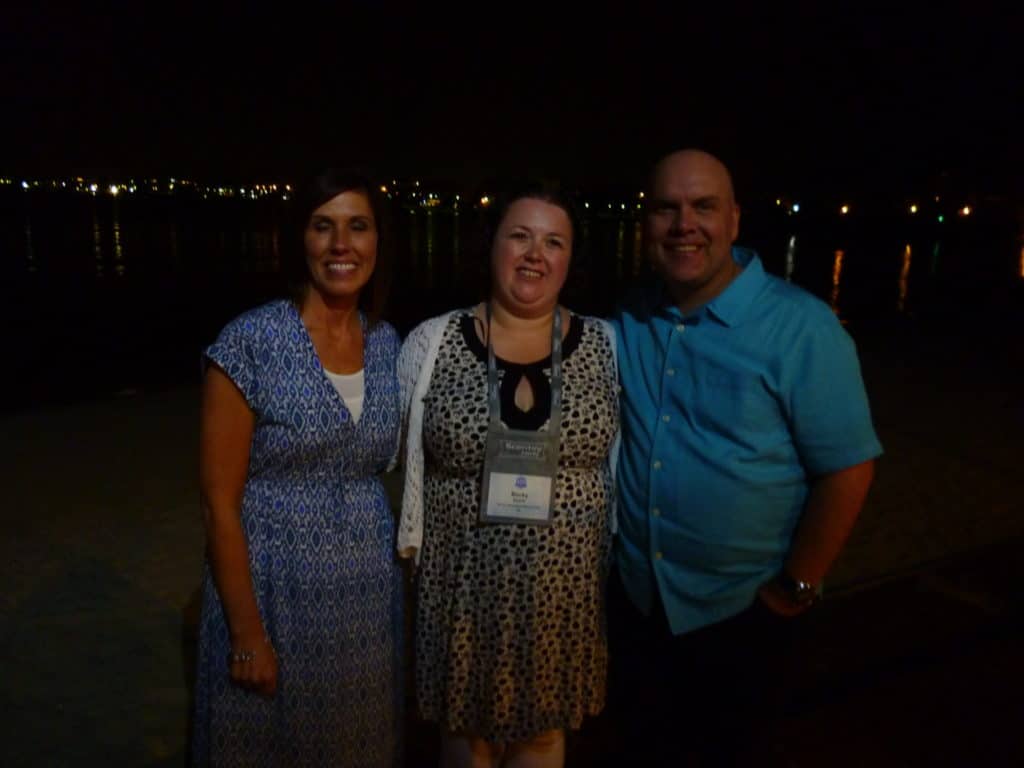 My name is Becky, I am married with a 5 year old daughter.
Like many who start to look for a part-time job, or a work at home opportunity, I needed to earn a little extra cash.  I was working part-time as a Care Assistant but my hours were limited as my daughter was still at Pre-School and it was very difficult to fit shifts around caring for my little girl.
When I started researching what I could do from home, I considered all the usual direct selling opportunities, but I knew catalogue drops and hosting parties was just not me.  I then started seeing the name "Scentsy" appearing on different work from home opportunity forums and decided to look into it a bit more.  After a lot of research into the company and it's products I decided this was just what I was looking for.  I chose Scentsy as it was brand new to the UK and could see the potential from its phenomenal success in the USA.  Another thing which attracted me was that I was under no obligation to sell in ways which I did not feel comfortable with, such as home parties.
Fast forward 14 months and I now have a team of my own throughout the UK and Australia and I am loving every second.  My daughter is now in full-time education and I had to leave my employment as a Care Assistant due to health issues, which now means Scentsy is my full-time job.  The best thing is it fits perfectly around my family and my daughter's social life!
If you are considering joining a direct selling company and want more information about the Scentsy and Grace Adele opportunity, I am more than happy to help you with any questions you may have.