Scentsy – Where Dreams Do Come True!
The thing I love about Scentsy is that it is a family business, both as a company and for me personally.  My eldest daughter has always known us to be part of Scentsy and enjoys helping me with labelling products and making customer packs, recently she has been playing and making her own YouTube videos on warmer reviews (of course I haven't posted these online but will keep them for when she is older).  My husband is also very much involved in the business and plays an active role.
They have seen me go on many trips with Scentsy, both as incentive trips and conferences.  Last week they came on their very first Scentsy incentive trip with me and wow what a trip it was!!
On the Friday evening, we did a scavenger hunt around the house for jigsaw puzzle pieces, when my daughter pieced them together she learned that we were off to Disney World, Orlando the very next morning.  She was in a state of shock which seemed to last the entire week we were there!  She is nearly 8 and it was the perfect age for her to still appreciate the magic of meeting the Disney characters as well as being able to enjoy the rides.  Our youngest daughter is only 15 months, so although she won't remember her trip there, we have lots of photos to share with her when she is older and hopefully one day we will return.
Now when Scentsy do trips, they aren't just a trip, they are a "Scentsy trip".  We were completely spoiled and experienced many VIP events.  We were treated to 5 nights in the Disney Yacht and Beach Club Resort which was simply the most beautiful hotel.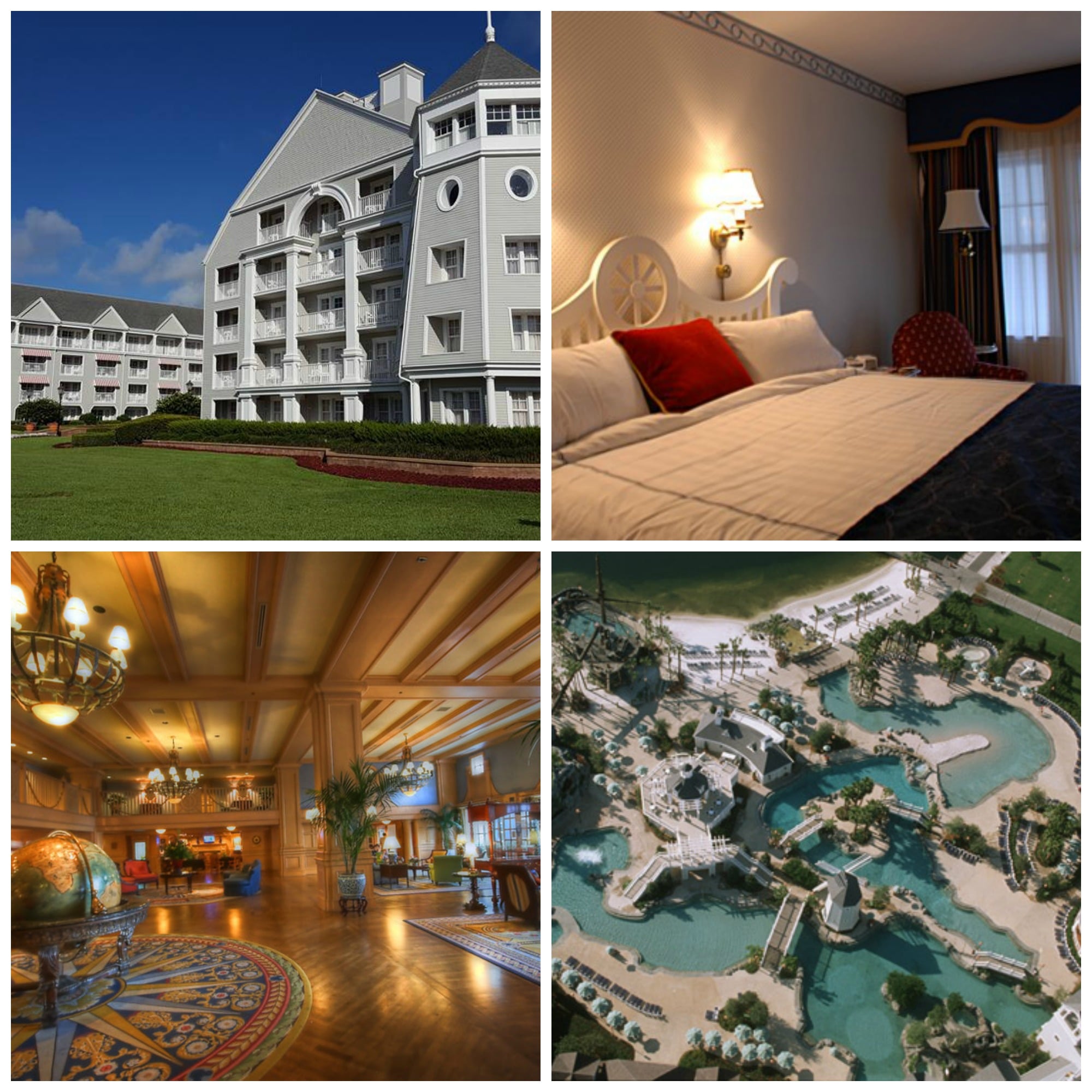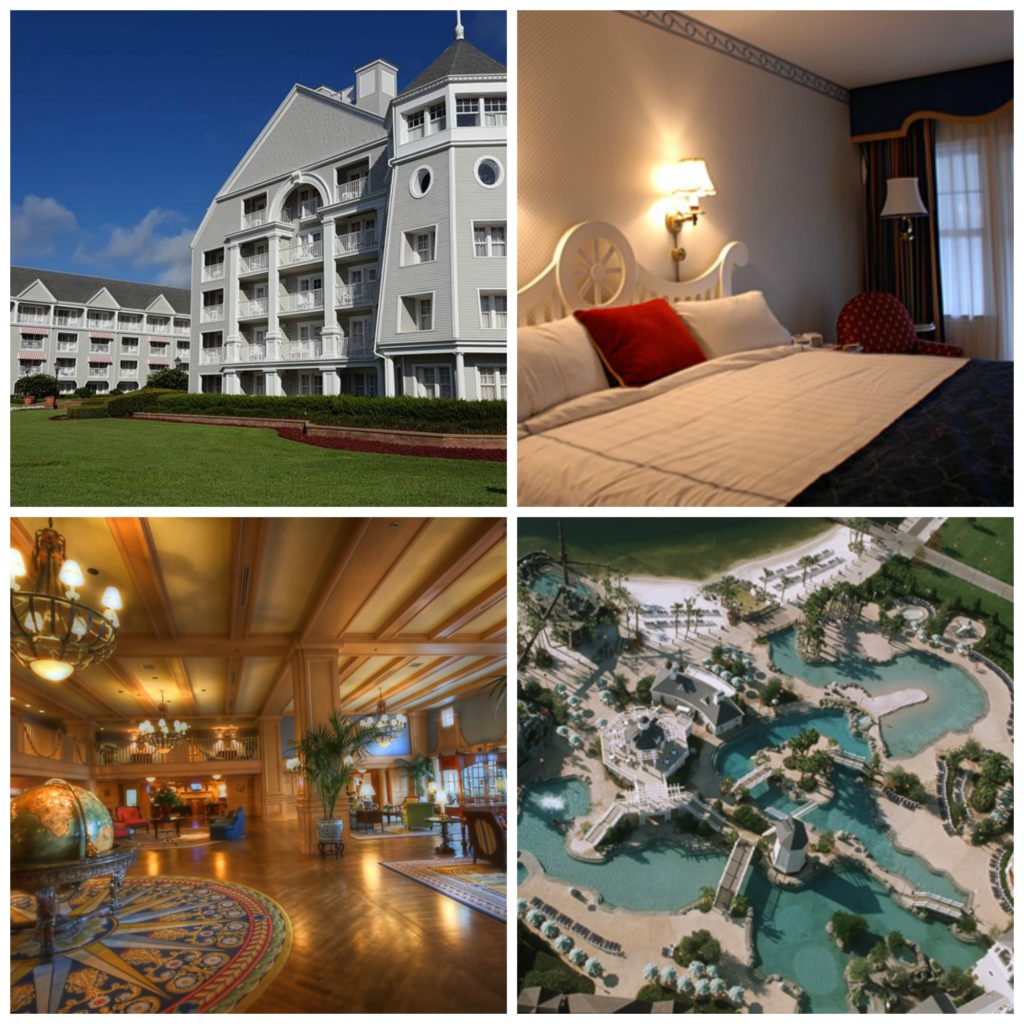 Treated Like A VIP!
Not only did we receive a 4 day park hopper each, plus one day at either of the Disney waterparks (we chose Typhoon Lagoon), we also had the most incredible evening on Wednesday.  All the Scentsy incentive trip earners and their guests met at the Indiana Jones Stunt Show where we experienced a private viewing of the show, after an awards presentation, we were escorted to a VIP viewing area of the Star Wars Fireworks (I have no idea how but our baby managed to sleep through the entire display!!) followed by a private viewing of the Fantasmic show.  At 10pm Hollywood Studios was closed to the public and then us consultants were left to enjoy the park until 1am!  It was a very surreal experience, we walked around the corner and Donald and Daisy were there waiting to say hello!  Earlier on in the day, the queues had been so long and here we were, able to walk right up to them!  Toy Story Midway Mania, Star Tours, The Tower of Terror, Rock n' Roller Coaster and the Great Movie Ride were all kept open for us to enjoy with NO QUEUES!!  My daughter ran towards Toy Story Mania and as we came around the corner, standing just outside the ride was Woody, Buzz Lightyear, Jessie and Bullseye!  Emily loves Toy Story and was so excited to run up to them and give them the biggest hugs!  We never thought she would last until 1am as we had been in the park since 11am, but she loved it!
On Friday, we had a special Scentsy breakfast with Frozen where we met Elsa, Anna, Kristoff and Olaf – now this really is every little girl's dream come true.  My daughter was equally excited to meet Heidi and Orville Thompson, the CEOs of Scentsy.
Friday evening, we were treated to a special dinner at the convention centre at Epcot with a show of all Disney's favourite characters on stage with some amazing music, followed by a VIP viewing area of the Illuminations fireworks.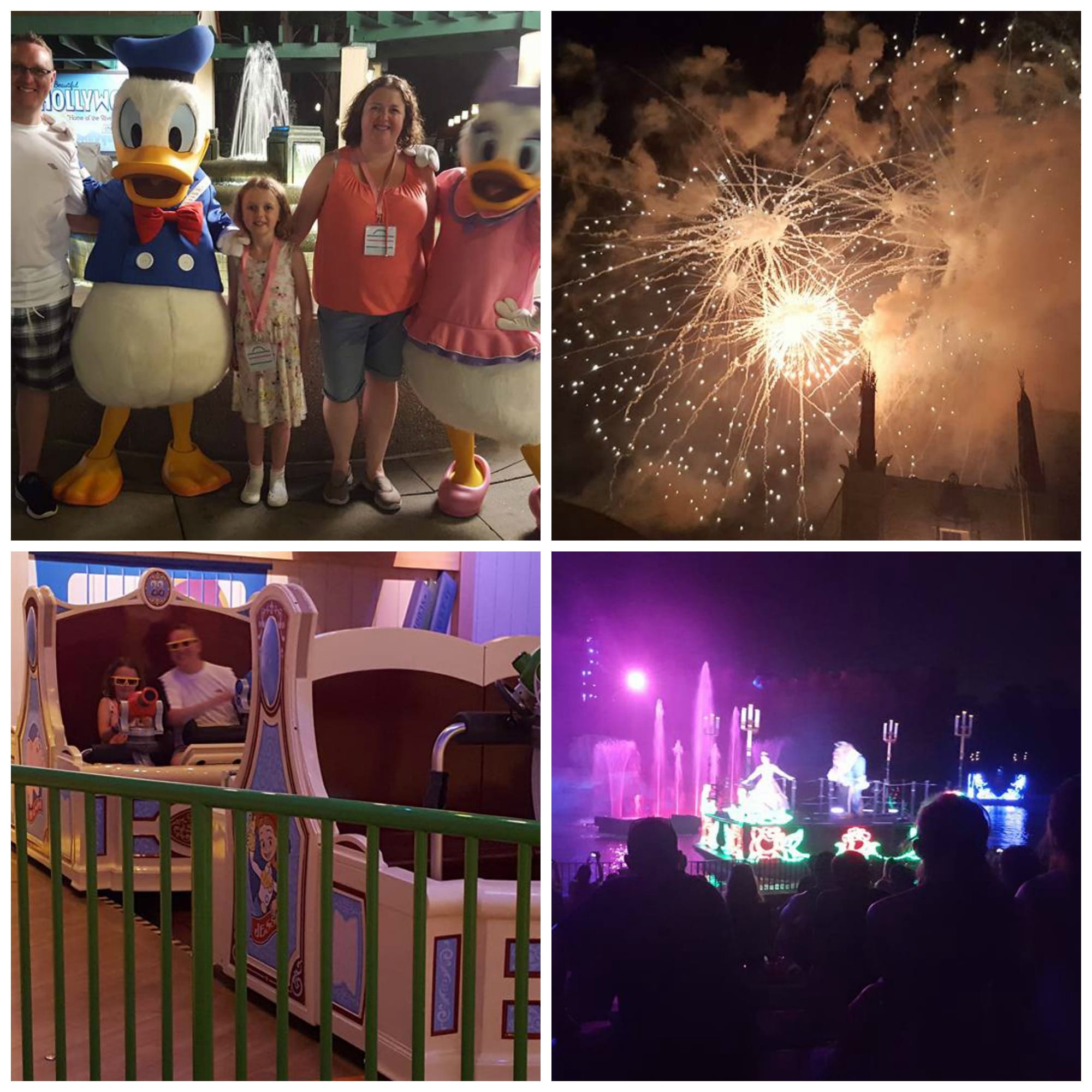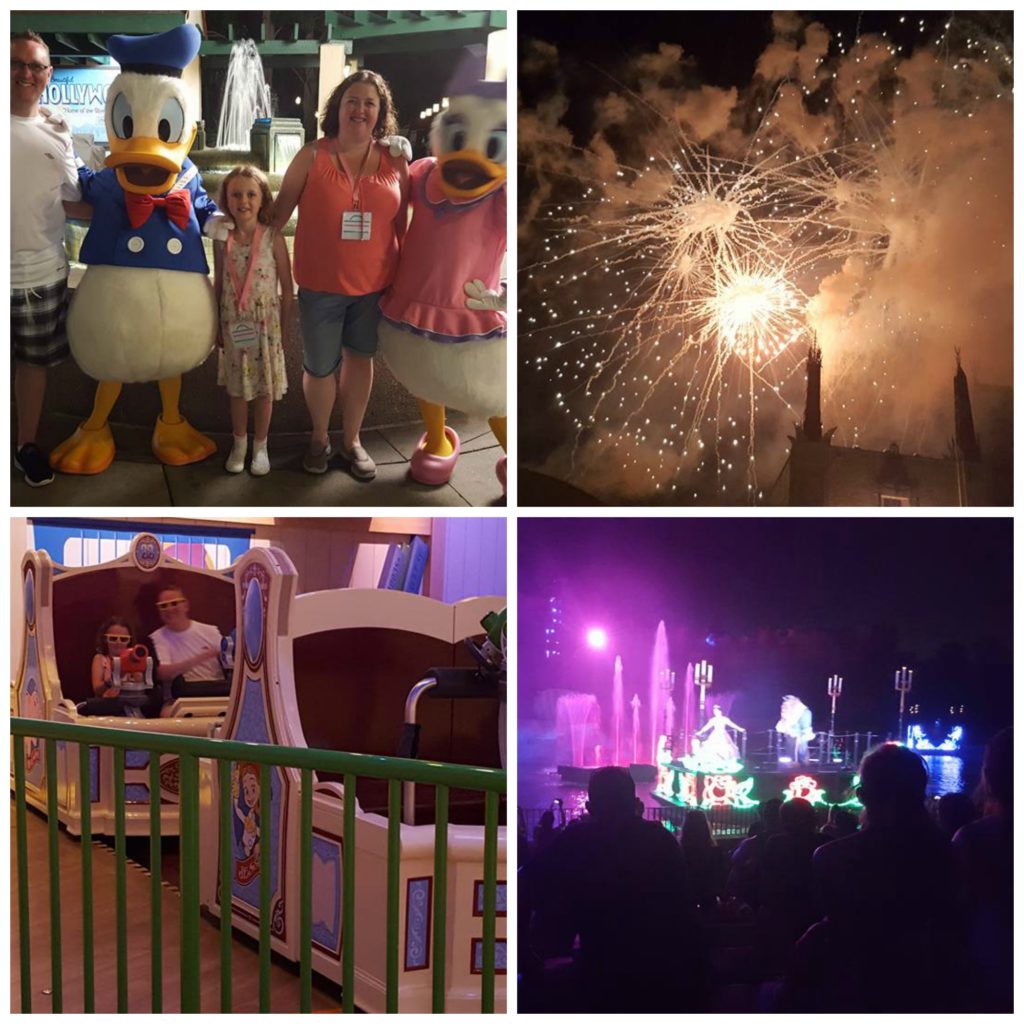 As well as all this, we received some beautifully thoughtful gifts as well.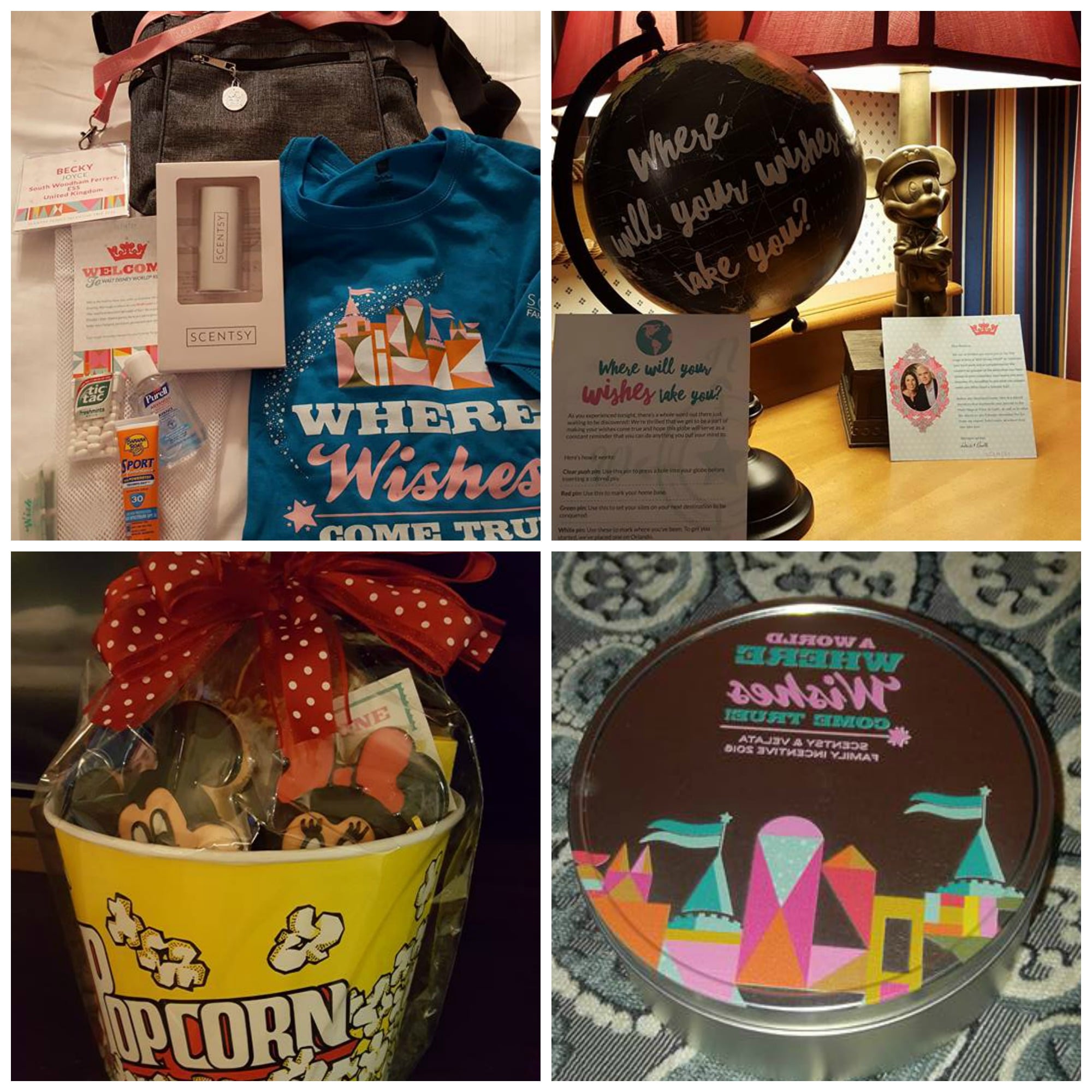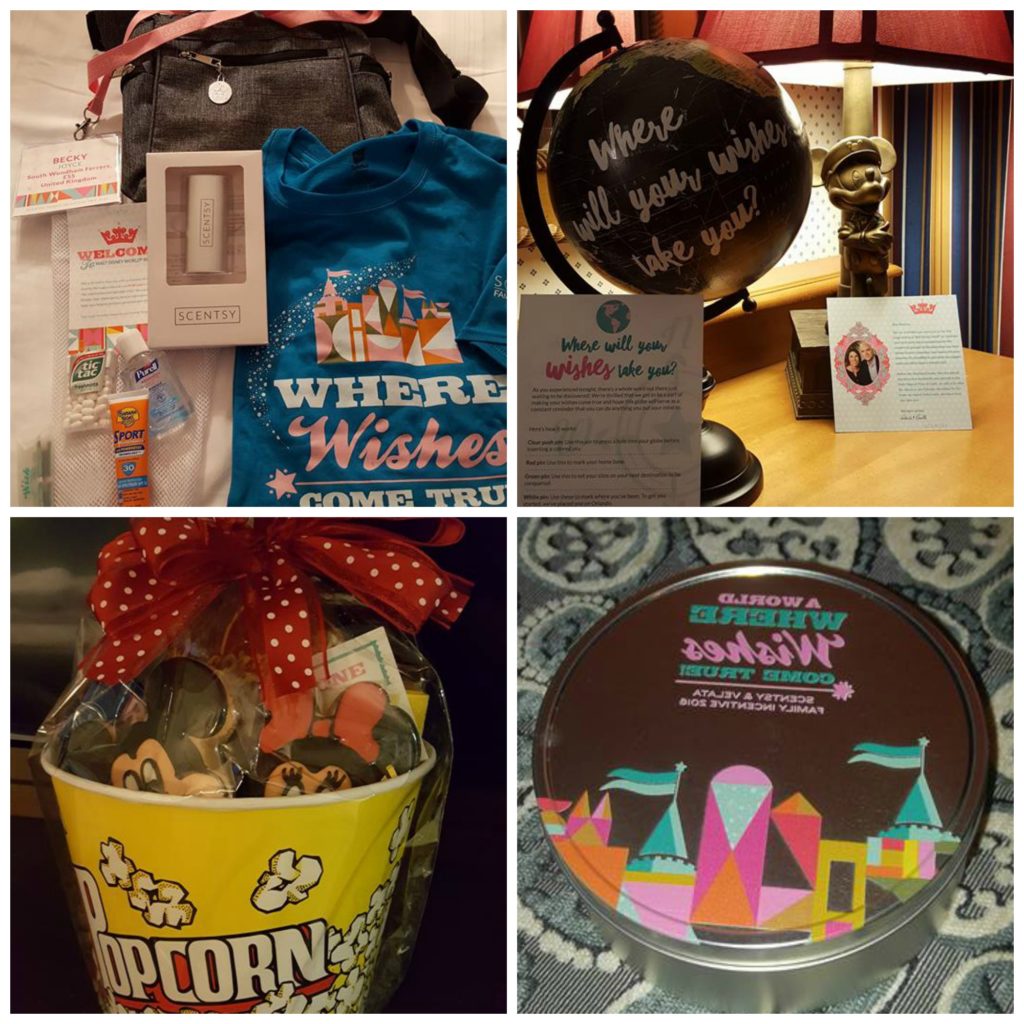 We all had the most memorable holiday of our lives and we have so many people to thank for that, our customers, team and Scentsy for this opportunity.  Wishes really do come true!
Would You Like To Start Your Own Scentsy Business?
I know there is a chance that you could be reading this thinking that this could never happen to you, or that you need to have joined Scentsy right at the beginning to be able to achieve this, well that is just a myth.  There was a consultant recognised at the awards evening at Disney from the US.  She joined in November 2015 and by January 2016 she had earned herself a place on this trip, please bear in mind Scentsy was founded in the US in 2003, so she is far from joining at the very beginning.  If you have the drive and determination to succeed then there really is no reason why you could not create your own successful Scentsy business, as well as a place on the next Scentsy incentive trip.
How Do I Join Scentsy?
Simply click on this link to receive a no obligation information pack or if you are ready to start your Scentsy journey and would like me to be your sponsor, please click here.
Alternatively you are more than welcome to call me on 0800 772 0656 if you would prefer to speak to me.