Scentsy Electric Wax Warmers or Wax Tart Burners?
Reluctant to Quit The Wick?
To Warm or To Burn?
Since joining Scentsy UK in October 2011, I have attended countless pamper and shopping events and spoken to 100s of people about the advantages of using Scentsy's electric wax warmers.
It probably won't come as much of a surprise to you, but there are a lot of people who are very sceptical about the idea of not using a flame to burn the wax and are still very very reluctant to give up their scented candles or wax tart burners.
There are so many advantages to using Scentsy including the safety aspect, the financial savings as well as the quality of the fragrance.
When I explain that there is no naked flame, instead there is a heating element, I often here "I love my flame".  I can completely understand this as a flickering flame can be attractive.  Now the evenings are drawing in, it is lovely to have a few candles scattered around lending a warm glow to your home.  Although saying this, there is no denying that over 40% of house fires that are started with a candle result is injuries or death (that is 350 casualties a year).  Deputy Chief Fire Officer of Warwickshire Fire Service is quoted as saying "Many people forget that while a candle might smell or look nice, it is in fact an open flame, and a fire risk."  Another common response I receive from people is that "I haven't had a fire yet".  I personally have never had a fire from a flame, but my brother a couple of years ago forgot he had candles lit on his window sill and pulled his curtains, needless to say this resulted in a fire!  He does of course now have a Scentsy warmer!!
I personally cannot think of any other advantages a flame holds other than the romantic flickering flame.  Before we had our daughter we did used to buy candle jars, but as soon as she started walking ,having a flame in our home was completely out of the question (on average, the flame temperature is about 1,000 °C).  Our daughter is now 4 and absolutely loves her Doodlebud warmer in her bedroom.  It is of course out of reach so it doesn't get knocked.  Worse case scenario she will knock the warmer and the wax will land on her carpet.  We have peace of mind that as the wax only reaches just above body temperature when warmed, there is no danger of her getting burnt.  Our daughter loves her warmer as it acts as a night light in her bedroom.  We either warm "Scentsy's Just Breathe – Breathe deeply as soothing eucalyptus, zesty lemon, and a medley of mints comfort and rejuvenate" or I create my own recipe by mixing one cube of French Lavender and one cube of Newborn Nursery.
One other advantage is that as our warmers are only warming the wax rather than burning so there is no soot, smoke or toxins released.  Something that does get mentioned to me a lot by people who used to use candles regularly is the soot marks left on the ceiling.  With Scentsy this will not happen!
Going back to the financial savings, Scentsy will save you money if you regularly purchase candles, which is explained below:-
Scentsy –v- Medium Size Candle Jars
1 medium candle jar lasts 60-80 hours & costs £16.99
1 Scentsy bar lasts 60-80 hours & costs £5.00
Over one year, 12 medium candle jars will cost £203.88
Over one year, one Full-Size Scentsy Warmer & 12 Scentsy bars will cost £95.00
The year after, 12 medium candle jars will cost £203.88
The year after, 12 Scentsy bars will cost £60.00
~ Prices correct at the time of printing ~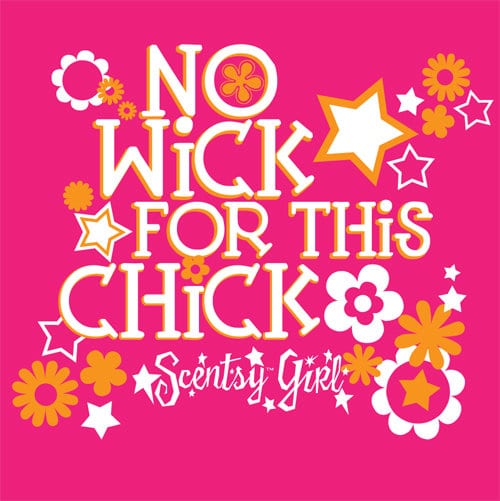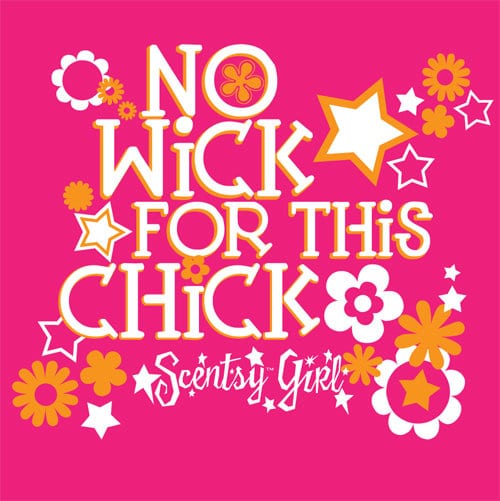 If you are interested in receiving a catalogue and some free samples of our wax, please email sales@thecandleboutique.co.uk