Happy 1st Birthday Scentsy UK
Yay!  Scentsy has been in Europe one year today!!
Lots of celebrations have been happening throughout Scentsy UK today.
Below is a picture of some of our wonderful team at head office celebrating our achievements!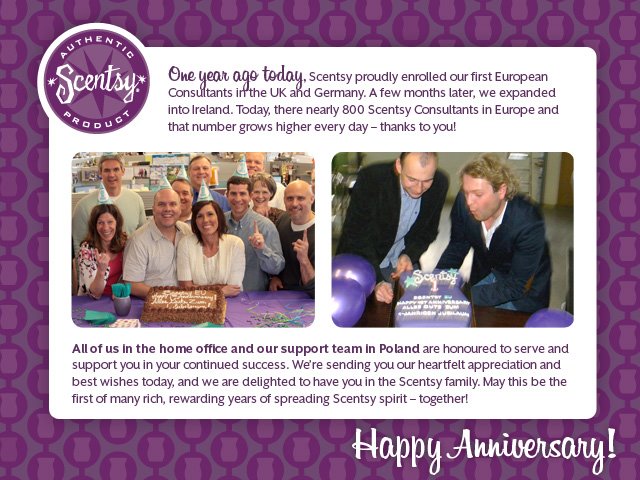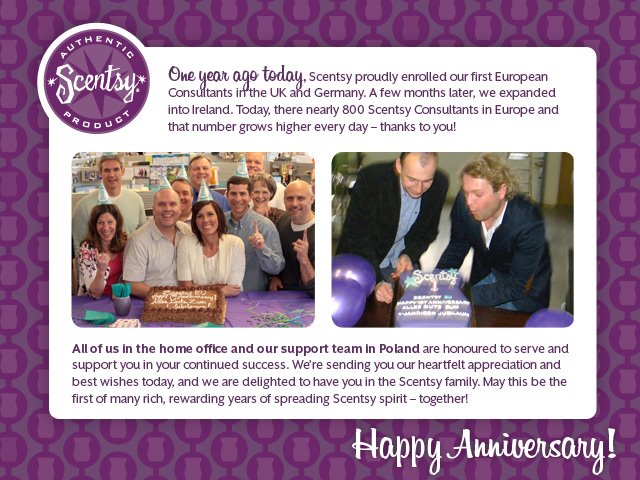 To make the day even more special, today it was announced Scentsy has reached top 20 in the top revenue generating direct selling  companies in the world!!!  Avon remains at number 1, but it was founded 1886, so has had a bit of a head start on Scentsy!  Considering Scentsy was not founded until 2004, I think we are doing pretty well 🙂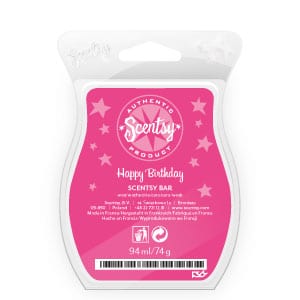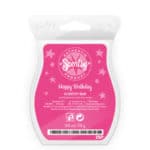 I have been warming our "Happy Birthday" fragrance all day to celebrate!
I only joined Scentsy in October last year (6 months after it came to the UK) and I can honestly say it has changed me as a person – and for the better.
Just before I joined Scentsy I suffered a huge personal loss which knocked my confidence in everything I did.  Prior to my loss, I also suffered from panic attacks and couldn't even visit restaurants.  If somebody had said to me "this time next year you will be attending pamper and shopping evenings and chatting to complete strangers" I would have looked over my shoulder to see who was behind me!
Now, just 6 months later I am out at least once a week talking to complete strangers about our wonderful products.  I am extremely proud of my achievements so far with Scentsy.  I am slowly building a team and together we are learning what a fantastic opportunity we have been given to build a future for ourselves and our families.  I may not have the biggest team at the moment but I know that the passion that myself and my colleagues have will create strong businesses for us all.
Some consultants businesses have "flown" which is fantastic for them and it just shows the success you can have with Scentsy.  I am not going to lie and say it has been easy, every business, no matter what they do, have their obstacles to cross but I am slowly starting to realise that these obstacles are a way of learning.  I am now in a position to help my team deal with their obstacles as I have been in the same position.  My time for my business to "fly" will come and I can't wait.
I have developed a good customer base which I am continuing to grow.  As I say I have been a Scentsy consultant for 6 months and I have not done one home party as yet.  It is something I have put off as I was adamant when I started Scentsy I would not do parties.  Now 6 months on, I have my first home party in a couple of weeks, with a couple more within the next month.  Scentsy has now given me the confidence in not only myself but the products to completely break free from my "comfort zone".
Phew – wow – don't know where all that came from!!  Hope you are all still awake! lol
I am not saying that Scentsy is the reason why I now have the confidence to do the things I am now doing, but by becoming a Scentsy consultant, this has allowed me the opportunity to challenge my fears and I am so glad and thankful to Scentsy for that.