Scentsy eBay Important Information – Please Read
As Scentsy consultants, we are not allowed to sell on eBay, so if you purchase via there, your product will be void of the lifetime guarantee as it is not purchased via a consultant, plus there is no guarantee you will receive an official Scentsy product.
Section 3 of the Scentsy standard that all Scentsy consultants agree to, states the following:-
D. Online classifieds, sales and auction sites: You may not list or sell any Scentsy products (Resalable or not) on any online retail store, e-commerce site (such as eBay and Amazon) or online classified (e.g. Craigslist, Facebook buy-sell-trade pages or yard sale sites). You may not enlist or knowingly allow any third party (Customer, family member, etc.) to sell Scentsy products through these channels. All advertisements listed through these channels must direct Customers to your PWS, External Website or upcoming event as permitted by the rules of that page or website.
Fake Scentsy on eBay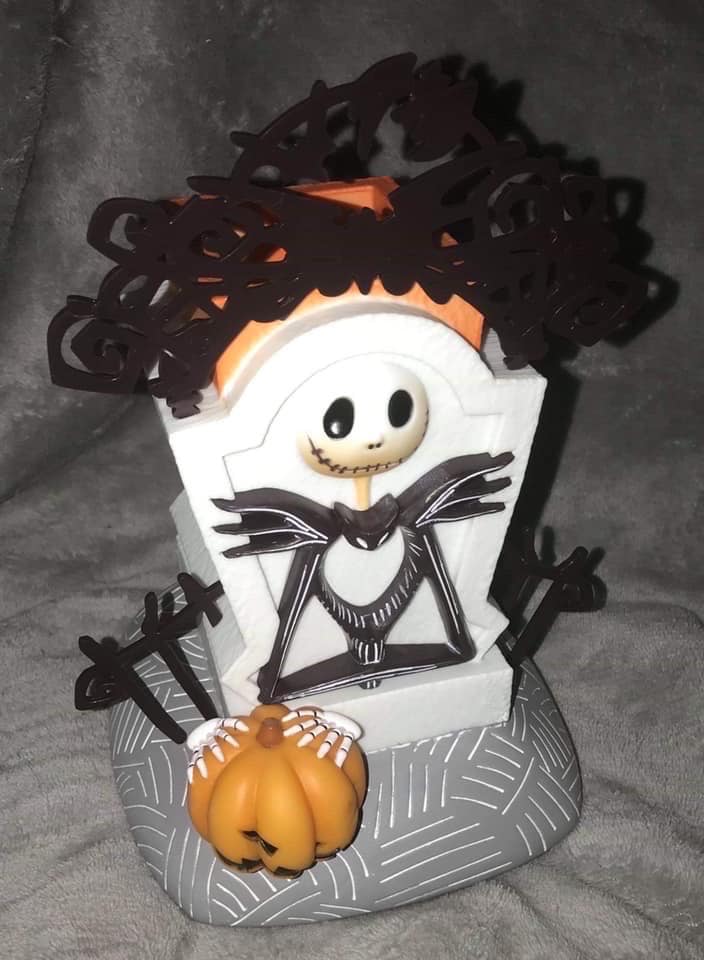 The eBay sellers use the real image pictured to the right but what you receive is the warmer pictured on the left. Please note this warmer is sold out. (Blog post dated January 2020.)
How do you know if the wax is genuine from eBay?
The simple answer is you don't. The wax can be removed and replaced!
The image below is of a Genuine Scentsy wax bar sent directly from Scentsy. (wax bar pictured on January 2020 is for the UK & Europe market.)
Buying Scentsy USA products on eBay or from USA consultants for gifts in the UK & Europe.
We get an enormous amount of enquiries especially after Christmas stating that their warmer bulb has blown and that they wish to buy another bulb. Unfortunately, the bulbs that fit the USA warmer are not available to purchase here for the following reasons.

1, The USA uses 120v electrics UK & Europe use 240v
2, The bulbs for USA warmers are not available to purchase here in the UK & Europe as they use different fittings as well as a different voltage.
The Scentsy Himalayan Salt Warmer
This warmer is currently not available for sale in the UK & Europe (as of January 2020) so if this is listed on eBay it will either be a fake, or one from the USA that will not work with our electrics that use 240 volts.
As a general rule, if the warmer is not available on our official Scentsy UK & Europe website here then the item that is shown available on eBay is questionable.