Get a four-bar bundle free with select warmer purchases, while supplies last.
£

67.00

You'll want to show this one off! Mosaic glass is hand-placed to create the dazzling, peacock-inspired design, which...

£

67.00

Pink glass speckled with metallic gold will add the perfect touch of vintage and shabby chic to your...

£

73.00

Architectural design meets dazzling beauty in this modern warmer, reminiscent of a mission-style lantern. Wattage: 40W Finish: Glow...
What: Warmer and Scentsy Bar bundles
When: Starting at 8:01 a.m. BST Monday, 1 August. Queuing system will be in place.
Where: Website Only
Starting 1 August 2022, you can purchase one of our select warmers, you will get a bundle of four catalogue Scentsy Bars free – that's a £28/€34 savings!
Select from the following warmers:
Flaunt Your Feathers
Mirrored Rosé
Shining Light
Then select one of the following free Scentsy Bar bundles (one bar in each fragrance):
Fruity Bundle
Appleberry
Fairy Tale Pumpkin
Pink Rhubarb Sugar
Sea Salt & Avocado
Citrus Bundle
Cheerful Celebration
Coconut Lemongrass
Pineapple Mango
Pink Lemon Water
Fresh Bundle
Clothesline
Icicles & Evergreen
Jammy Time
Magnolia Linen
Bundles are available only while supplies last.
Full links and products will be listed on 1 August 2022
Join Our Mailing List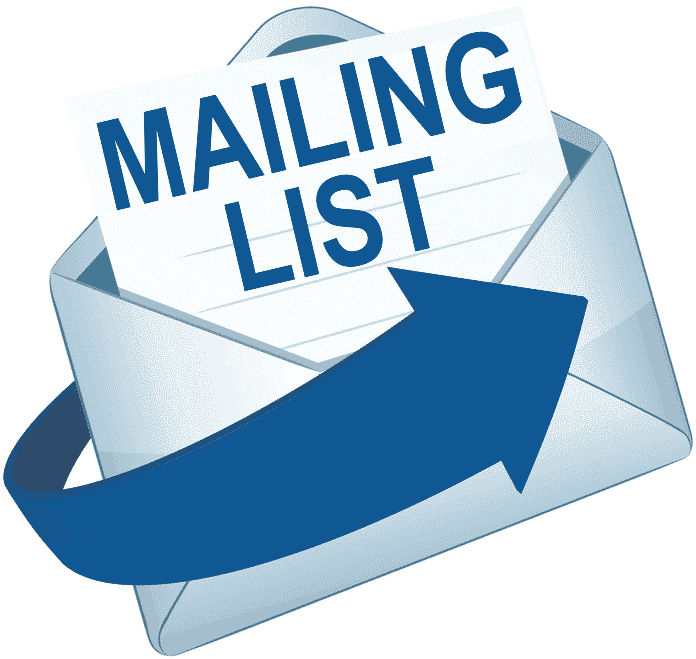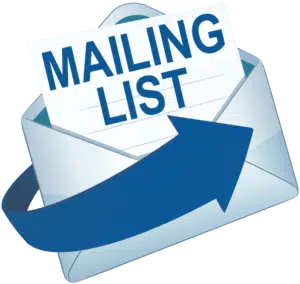 Receive Special Offers from both us "The Candle Boutique" and Scentsy, plus sneak peaks of new products and general Scentsy news.
You can unsubscribe at anytime
Discover More

Blog Categories


Blog Archives