Why August 2018 is a great time to join Scentsy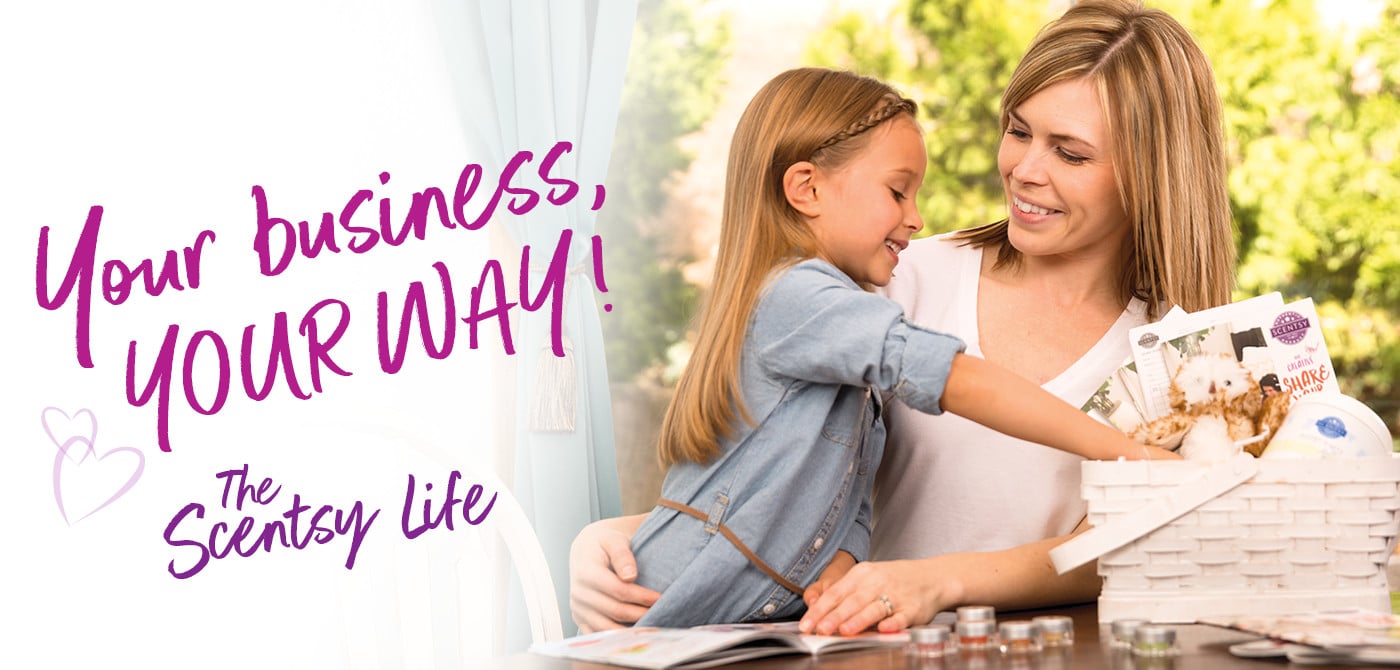 Reasons to join Scentsy this August
First of all please take a look at this amazing starter kit.
Join in August and purchase the standard £85/€99 Starter Kit, which will also include the Disney Princess Wax Collection. All Starter Kits in August are guaranteed to include the collection – even the Reinstatement Kit for returning Consultants!
If you were previously a consultant and would like to rejoin and buy the reinstatement starter kit show on this page here please get in touch.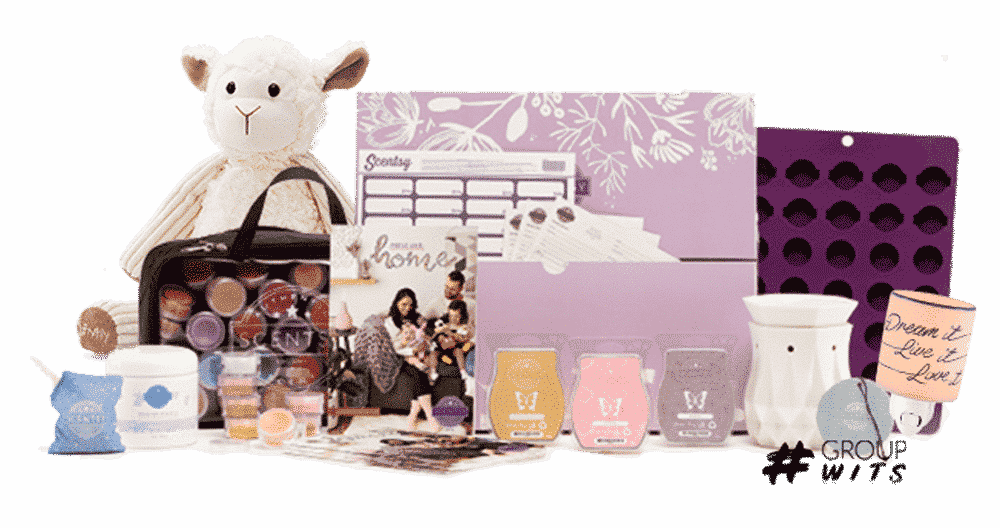 Alabaster Warmer
Dream it, Live it, Love it Mini Warmer
Shimmer Scentsy Bar
Pink Haze Scentsy Bar
Luna Scent Circle
Vanilla Bean Buttercream Scentsy Bar
Clothesline Washer Whiffs (453 g)
Jammy Time Scent Pak
Lenny the Lamb Scentsy Buddy
Disney Princess Wax Collection
Scentsy Consultant Clipboards
Catalog Sacks
Merchandise Sacks
Mini Zip Sacks
Opportunity Folders
Wax Molds
Autumn/Winter 2018 Fragrance Testers
Spring/Summer 2018 Standard Testers
New Consultant Guide
Quick Start Guide
Labels
Autumn/Winter 2018 Catalogues (1 pack of 25)
Spring/Summer 2018 Catalogues (1 pack of 25)
Order forms (1 pack of 100)
Product Lists
Host/Join Brochure
Product Training Guide
3 pin cord white
Insulated Tote
Worth over £420 / €470
Starter Kit Contents
Everything you need to move from one selling season to the next! Includes Autumn/Winter and Spring/Summer catalogues and scent testers, plus beautiful products, order forms and other business tools.
Join in August and get the Disney Princess Wax Collection. J

oin in August and purchase the standard 

£85

/

€99

 

Starter Kit, which will also include the Disney Princess Wax Collection. All Starter K

its in August are guaranteed to include the collection – even the Reinstatement Kit for returning Consultants! 

 

The month of August is 10% off nearly all products so this sale is ideal if you have just joined.
Its transition month, this means if you join in August you get this season's current catalogues and fragrance testers along with the Autumn / Winter catalogues and fragrance testers. This means you can smell the new fragrances and view the new catalogues that won't be available until September.
It's the start of our new incentive:-
Consultants in Australia and New Zealand will explore the outdoor lover's paradise of Queenstown, New Zealand, from 25-29 March 2019. We'll be staying at the Hilton Queenstown Resort and Spa on the banks of Lake Wakatipu at the base of New Zealand's Southern Alps!
Consultants in Europe will indulge in the lakeside resort town of Montreux, Switzerland, from 23-27 April 2019. Accommodations will be at the luxurious Fairmont le Montreux Palace, nestled on the banks of Lake Geneva in the Swiss Alps!
Consultants in North America will enjoy the sun and sand on a private beach in Marco Island, Florida, from 23-27 June 2019. We've contracted the entire JW Marriott Marco Island Beach Resort just for Scentsy! These incentives start August 1st 2018
Reinstatement kits now available:- The Reinstatement Kit is a tools-based kit that includes all the essentials a Consultant needs to run their business. The Reinstatement Kit is £50/€59* and offers the same contents as the Host-Exclusive Starter Kit. Click here to see those contents. Consultants who reinstated after 1 June 2018, and anyone who reinstates before 31 July 2018, will have until 31 July 2018 to take advantage of this offer. Then, starting 1 August 2018, reinstated Consultants will only be able to purchase the kit through the end of the month during which they reinstate. All you need to do is add the Reinstatement Kit to an individual order or party order from the Orders tab. Please note: It may take 1-2 business days before the kit becomes available in your Workstation. If you have any issues purchasing your kit, please contact Consultant Support.
Scentsy Disney Collection. You heard right! New from Scentsy, The Disney Collection is here! Find out more here