Give The Gift of Scentsy This Christmas
Well its the 1 December and Christmas really is just around the corner!
My plan was to be prepared this year and have all my presents bought before the 1 December, would love to say I achieved that!  I am completely stumped on what to buy my husband and mum this year.  I don't think I could get away with getting her a Scentsy warmer!!
If you are trawling the net trying to find what to get for someone who is really hard to buy for, no doubt you have probably searched "scented candles" or "wax burners".  Hopefully that search led you here!
What is Scentsy?
Scentsy is a safe and economical alternative to scented candles and the traditional wax tea light burners.  All our warmer pots are electric, so there is no naked flame at all.  This means you can enjoy beautiful fragrances without having the worry of an unattended flame in your home, perfect if you have children or pets.  With candle jars, you are advised to keep wick(s) trimmed to 1/8" at all times, never leave burning candles unattended and keep them within sight at all times.  With Scentsy, the biggest challenge you have is to choose which fragrance you want in your home!
Scentsy is also an economical alternative to candle jars.  On average a decent quality scented candle jar is between £18 to £20 and last 65 to 90 hours.  Our Scentsy wax bars last 60 to 80 hours and cost £5.00 a bar – you can even make savings on this if you take advantage on one our multi-pack deals.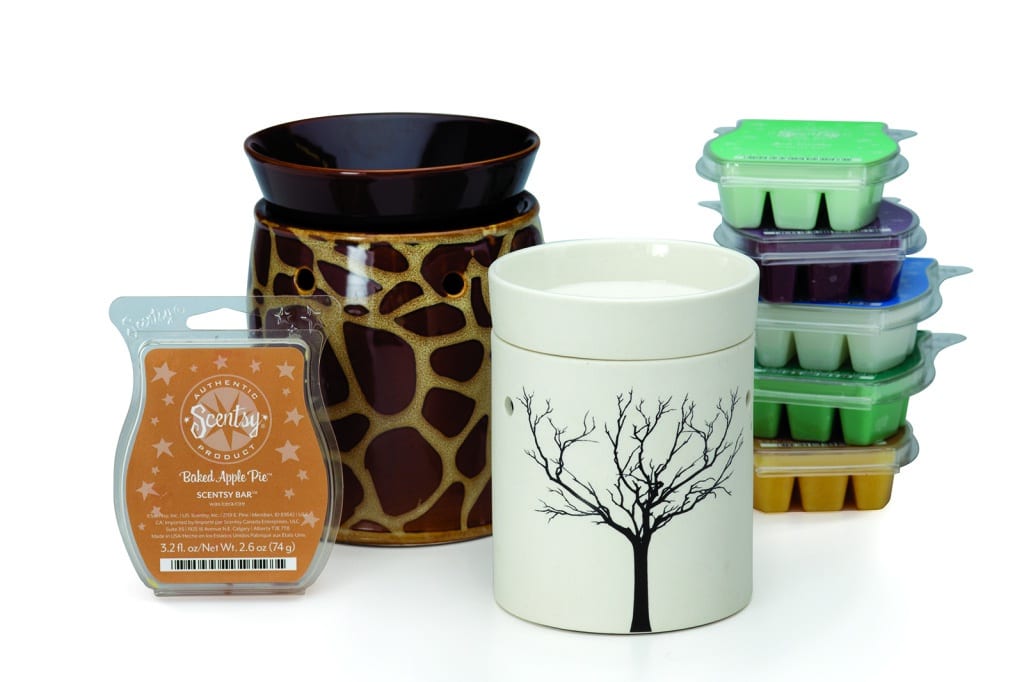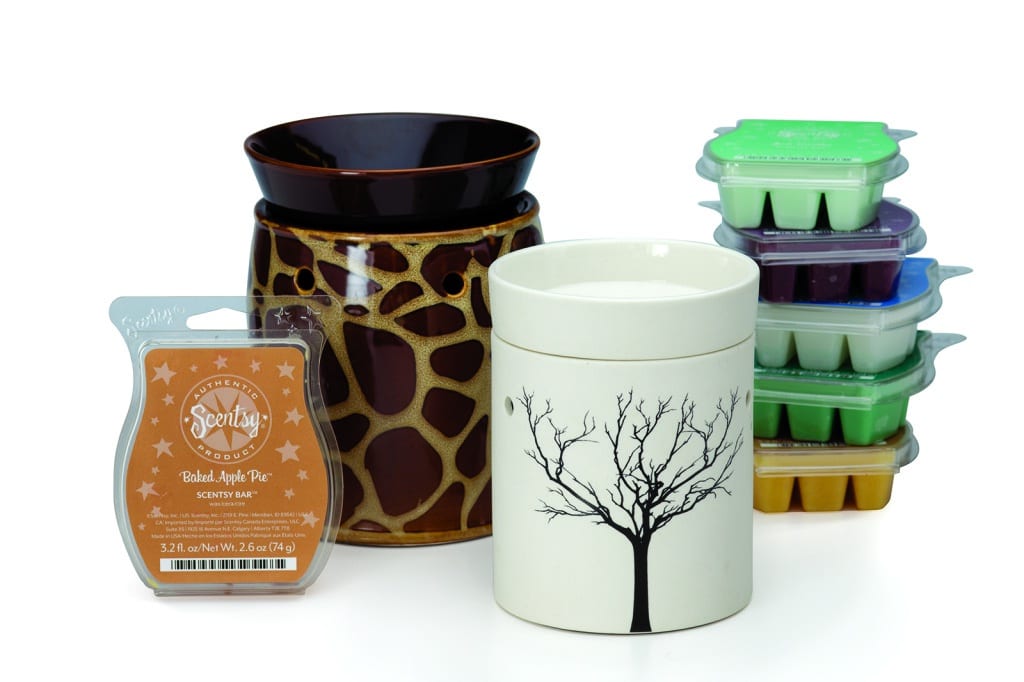 Save Money With Scentsy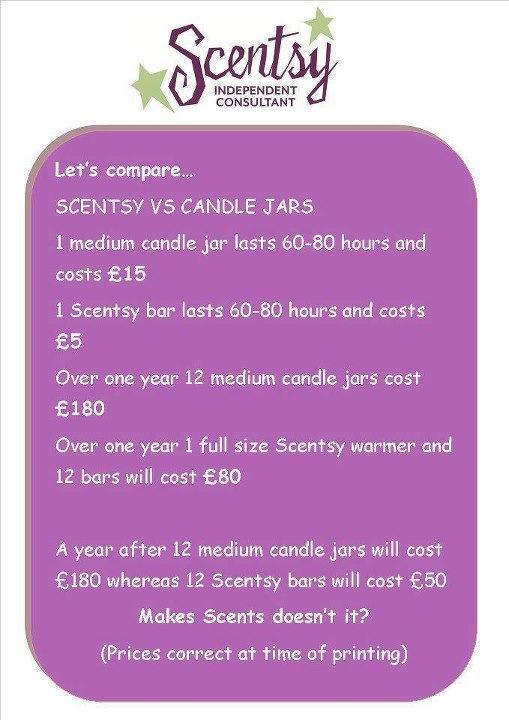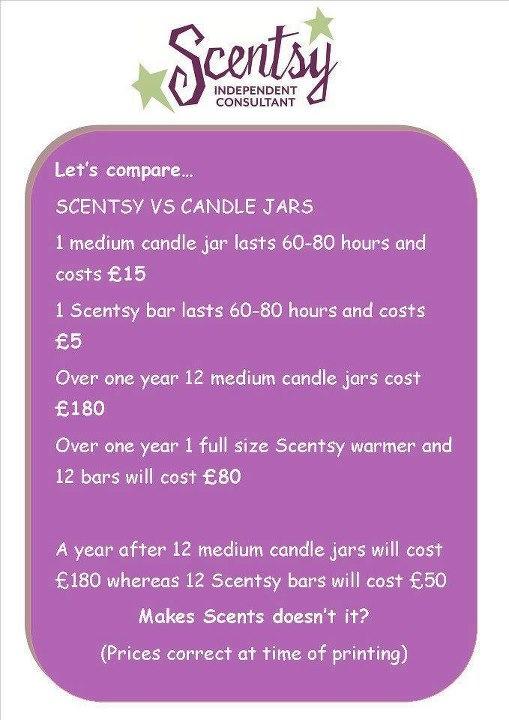 The image above illustrates just how much money you can save if you switch from candle jars to Scentsy!
Scentsy UK Last Christmas Shipping Date
Scentsy UK's last guaranteed date for Christmas delivery is the 13th December 2013.
After this date, please email me directly sales@thecandleboutique.co.uk as I do hold a few of our most popular items in stock and will do my best to assist in delivering your order to you before Christmas.