What Can I Buy My Mum For Mother's Day?
I cannot believe we are fast approaching the end of March, where did that month go?  It has been a crazy busy month, with the launch of the new Scentsy catalogue and also 5 new team members so far this month.  Scentsy Australia is growing fast and I have an amazing team out there which is constantly growing.
It was also my mum's 60th birthday this month and we had a family holiday to Center Parcs in Elvedon, Suffolk.  My daughter loved every second, so much so a week later, she woke up crying this morning pleading to go back there.  Very cute, but exhausting at 6am on a Sunday morning!
Now as we look to the end of the month, we have Mother's Day a week today.  Mother's Day has historically always been difficult for me to find something for my mum as her birthday is very close.  She has always ended up with flowers or chocolates which whilst I know she loves, it is nice to get her something which she can enjoy long after Mother's Day has passed.
Give the Gift of Scentsy This Mother's Day
Candles are always such a popular gift, but how many candles either end up on a mantle piece or a bottom draw and are never used because you worry about having the flame around children or the smoke/soot it leaves up the walls?
Scentsy really is a gift that any mum can appreciate all year around.  We have a very large selection of fragrances with a large choice of floral, fruity, spa or even something to suit a sweet tooth.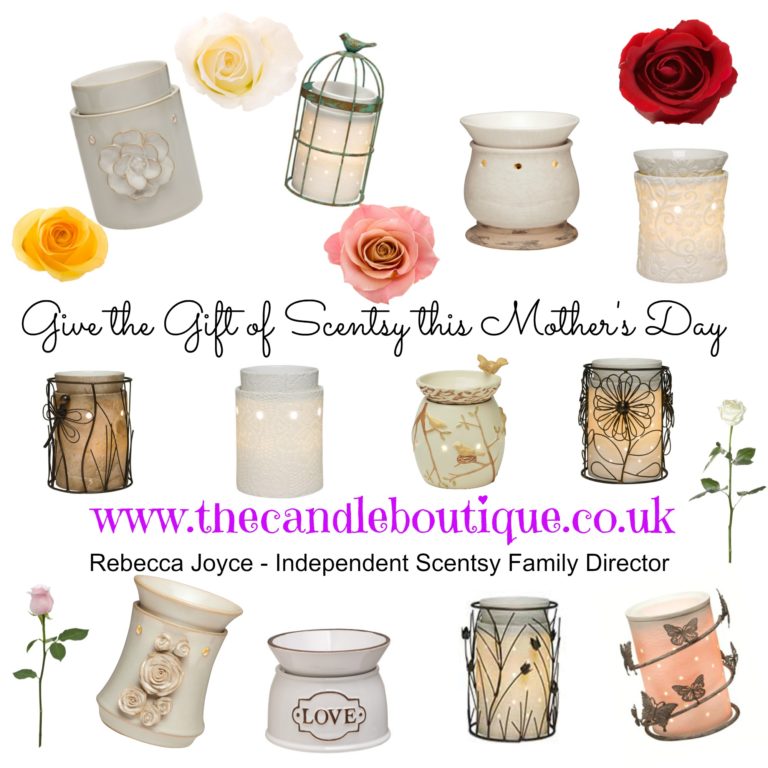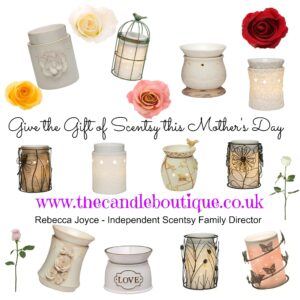 Which Scentsy Warmer Should I Get My Mum?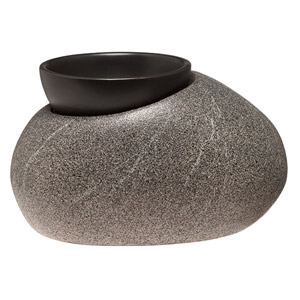 As of March 2014, the Scentsy Element Zen Warmer is our best-seller throughout Europe and the US with 15% of sales!
I treated myself to this warmer this month, just love its simplicity and textured feel.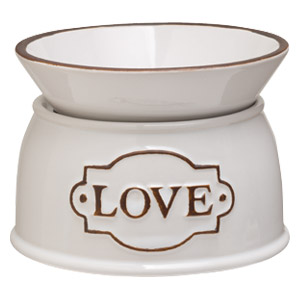 Our second biggest selling warmer of the new catalogue, with 11% of sales is the Scentsy Element Love Warmer.
The Silhouette Collection are another collection of warmers and wraps which are extremely popular and will be a sure fire hit with any mum.  The great thing with this collection is that you have a choice of two core warmers, the Etched Core and the Travertine.  We then have a choice of nine wraps to personalise the warmer to your own taste and decor.  Scentsy are always bringing out new wraps, including Christmas wraps, with every catalogue and you can purchase these separately, so you can change the appearance of your warmer, without buying a complete new unit.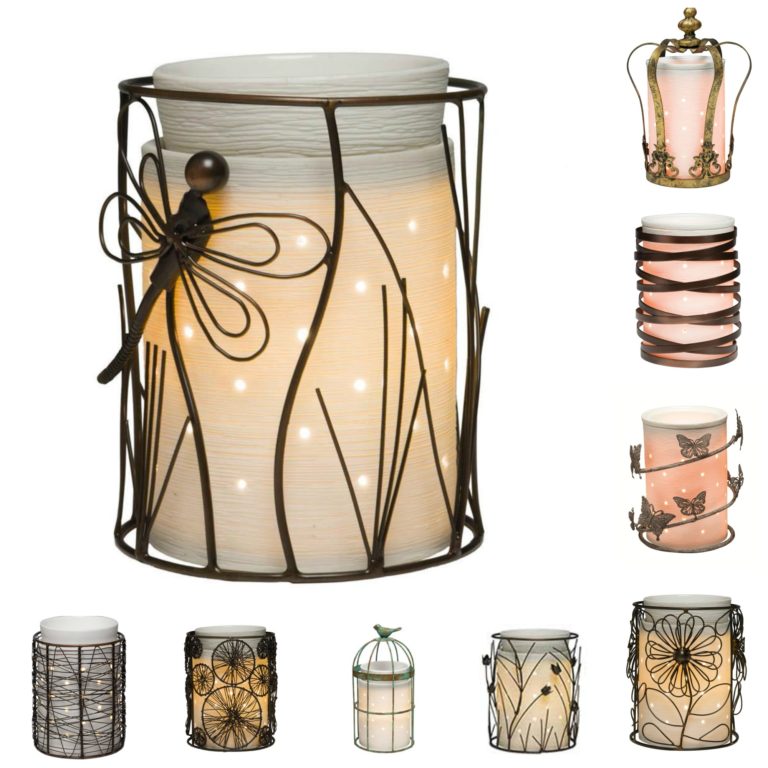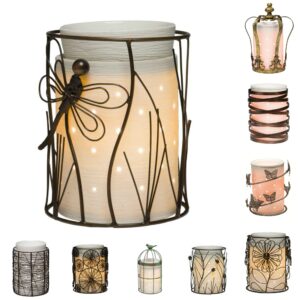 We have such a large range of warmers in our catalogue, I really would recommend having a look through our website for something that would fit in with your chosen room perfectly.
Which Scentsy Scented Wax Fragrance Should I Get My Mum?
We have 84 scented wax fragrances in our catalogue, the best thing is that you can even create your own recipes by mixing cubes together, the possibilities are endless!
On my website you will find our Scentsy Fragrance Finder.  If you know that your mum loves Jasmine, then by using this function you can search for all the Scentsy wax bars that contain that fragrance.  Why not take a look to find your mum's perfect Scentsy wax bar?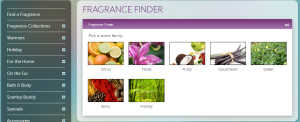 If you want any help in finding your mum's perfect Mother's Day present, please email me sales@thecandleboutique.co.uk and I will happily help put together a perfect present,.