Become A Scentsy Consultant For Only £19 / €22 In September 2019!
Back in May 2019 we had a crazy joining offer which I thought would never be repeated but I was wrong! It is back! How many businesses can you start for just £19/ € 22??

Scentsy is growing from strength to strength and on the 1 September 2019, Scentsy broke all its records and sold more in the first hour of it's release than in its first 4 years of trading!

We are now on the lead up to Christmas (so sorry for mentioning that word in September!) but there truly is no better time to launch a business. Even if you just use your Scentsy account to place your own orders and those of your friends/family, you could earn free/half-price products plus the commission.
What Are The Contents Of The £19/ € 22 Starter Kit?
The starter kit contents can be viewed here:
Scentsy Mini Warmer
Scentsy Bar
5 Autumn/Winter 2019 Catalogues
15 Fragrance Testers

***Contents may vary***

It will be a surprise as to which mini warmer, wax bar and fragrance testers you will receive.

As well as the kit you will also receive your very own Scentsy website free for the first 3 months (£10 a month thereafter if you decide to keep it).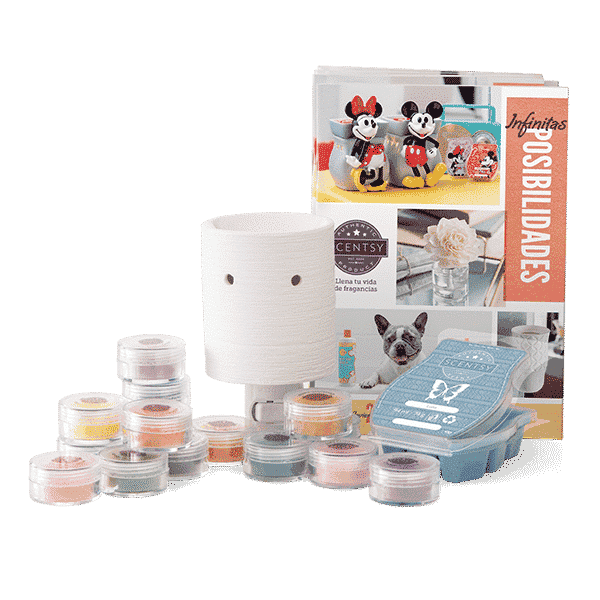 How Do I Join Scentsy?
It couldn't be easier!

Simply click this link https://thecandleboutique.scentsy.co.uk/join . Follow the short enrolment process and within minutes you will be ready to start selling!
Any Questions?
Please feel free to email us or telephone 0800 772 0656. Alternatively, you are welcome to join our no obligation information group on Facebook.
We Look Forward To Welcoming You To Our Team!