You Can't Stop The Hop! – New Scentsy UK Easter Products
Easter is 12 April this year, and you can't stop the hop! We have put together a selection of bunny-approved gifts to help you stuff those baskets, including a fun surprise and a few sweet scents you've been missing:
Mystery Buddy Clip, £18.25/€22 each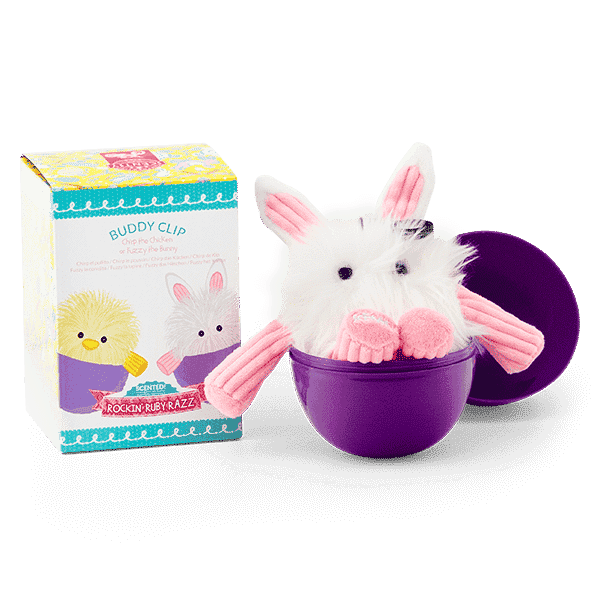 We designed two new Buddy Clips especially for Easter: Chirp the Chick and Fuzzy the Bunny in Rockin' Ruby Razz fragrance. But they haven't hatched yet! Each Mystery Buddy Clip comes sealed in a purple egg. Crack the egg to see which Buddy Clip you get!
Easter Collection Bar 3-Pack, £20.75/€25.25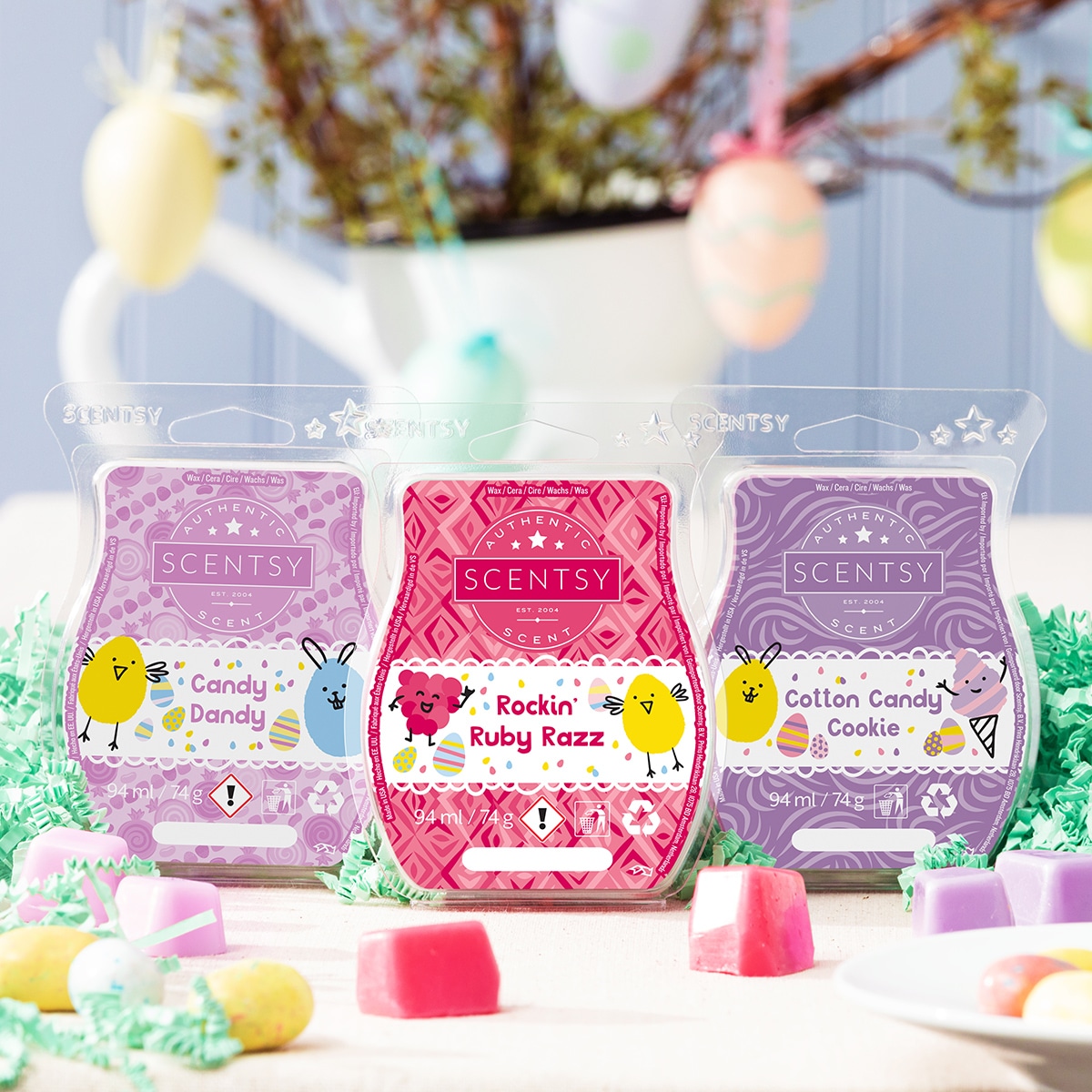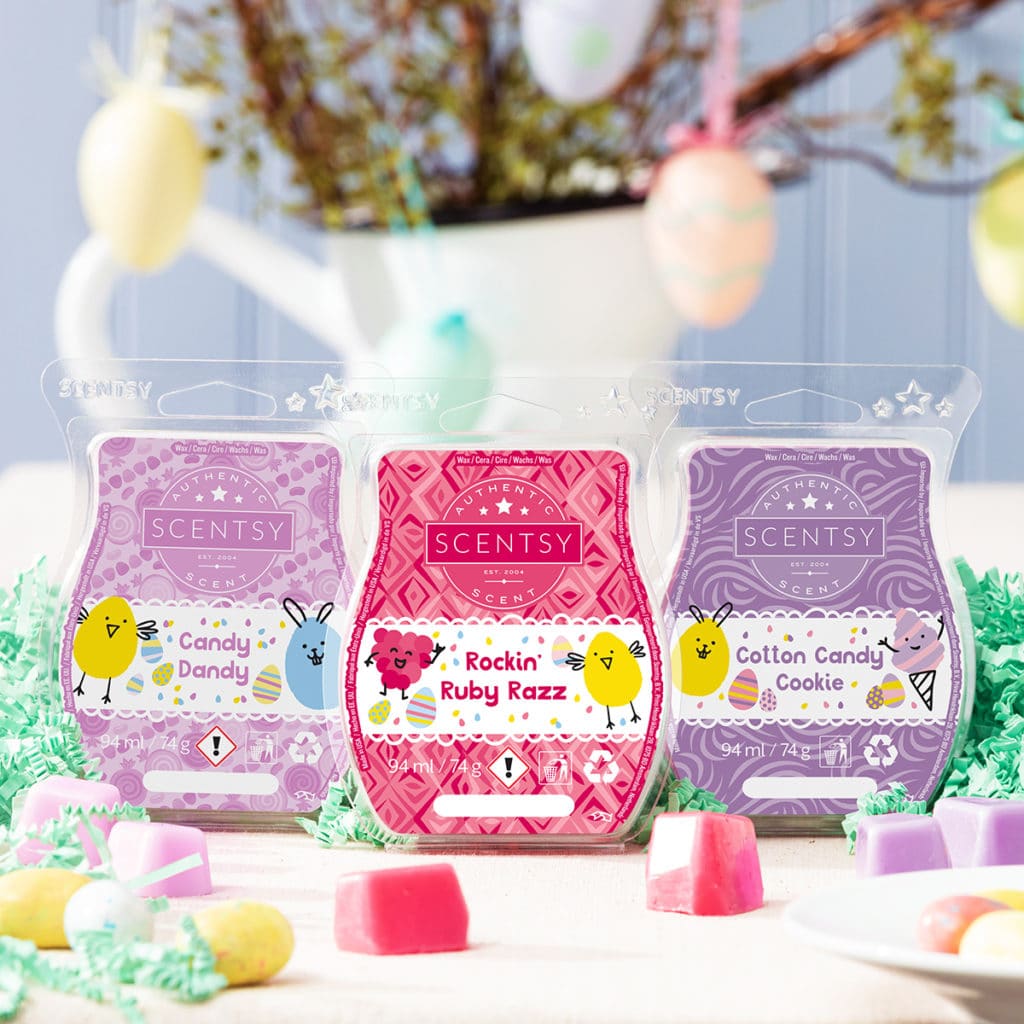 Includes three sweet Scentsy Bars with egg-cellent Easter labels: Cotton Candy Cookie, Candy Dandy and Rockin' Ruby Razz.
Hop to it
These Easter gifts are available on this Website beginning between 6:30 and 7:30 p.m. GMT 19 March , only while supplies last. Take note: These Scentsy Bar fragrances are eligible individually for Scentsy Club's Always Get My Bar. As long as a discontinued fragrance stays in your Club order, we'll keep making it for you.
Happy Easter!