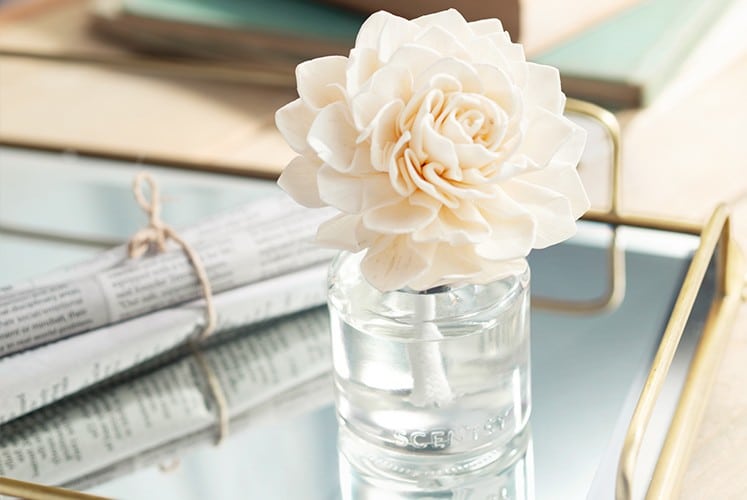 New video shows the detail and craftsmanship behind each Fragrance Flower
As you know, our beautiful Fragrance Flower releases exclusive Scentsy fragrance while looking lovely in any space. But the story of how the Fragrance Flower came to be – and the unique craftsmanship behind each one – makes it that much more special.
We wanted to share the artistry that goes into creating each individually handcrafted flower, so we created a video to give you and your customers a behind-the-scenes look.