Easter With Scentsy
When you think of Easter, what is the first thing that comes to mind?  Chocolate, Bunnies, Yellow Chicks, Easter Eggs or Creme Eggs?
Having a three year old little girl whose eyes light up whilst walking through the local supermarket at the moment, her excitement for finding all the chocolate the Easter Bunny will hide for her soon is just starting to build!
If like me, piles of chocolate this coming Easter is the last thing your waistline needs, why not gives lots of hints for a Scentsy gift, or alternatively treat yourself!  I have pictured below some lovely Easter gift ideas from our Scentsy collection.
Our gorgeous Full-Size and Baby Lenny the Lambs will be loved by all ages!!  They include a FREE scent pak of your choice.
Whether you think of "all things sweet", or of the more traditional painting of the eggs, Scentsy offer different style warmers for any occasion!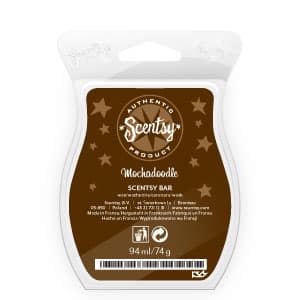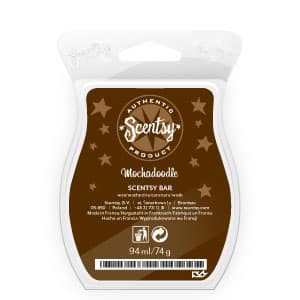 Mochadoodle Scentsy Bar – Delicious roasted coffee beans and cocoa, balanced with sugar, caramel, and heavy cream.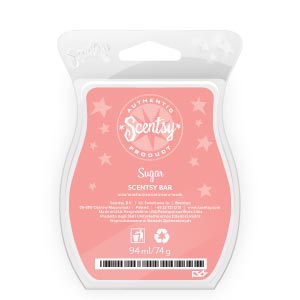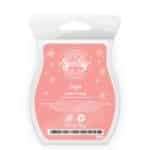 Sugar Scentsy Bar – Fruity blend of lemon drops and candy floss.
Be sure to order quick to make sure you receive them in time for Easter!!!   https://thecandleboutique.scentsy.co.uk/Scentsy/Buy