It's that time again when our Scentsy warehouse needs to make space for our new Autumn Winter Catalogue so the following Scentsy items will be sold at 20% of the regular retail price and will unfortunately not be returning anytime soon. There are some very popular fragrances that will be leaving us in the next catalogue so if you see any Scentsy Bars that you use then this month is a great time to stock up with the 20% OFF.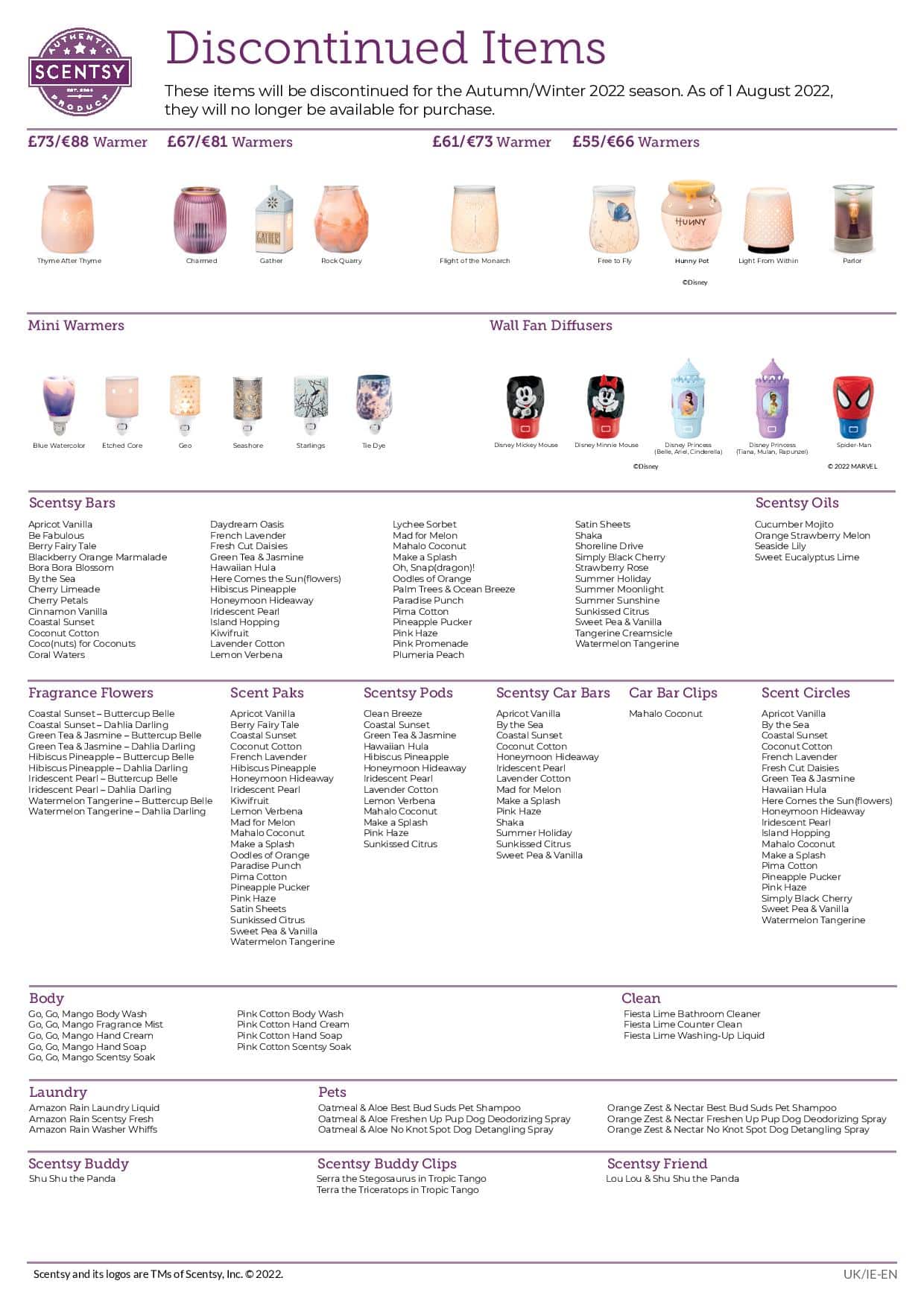 Fear not, if you see your favourite bars below you can add them to a Scentsy Club new or current order and Scentsy will keep making that bar just for you!
Here are some of the Scentsy Club Perks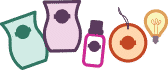 SO MANY OPTIONS
Includes all Scentsy Bars, Scent Circles, Scentsy Oils and anything else that needs a restock

GET IT WHEN YOU WANT IT Customizable delivery options let you choose your shipment frequency.

ALWAYS GET MY BAR
If we discontinue a bar that's in your subscription, we'll keep making it just for you (as long as you keep it in your order!).

10% DISCOUNT ON ORDERS OVER £36
Plus get an additional item at half price on orders over £73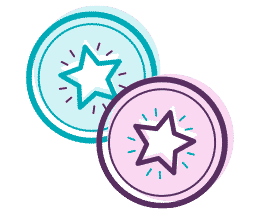 NEW! GET POINTS!
Earn points for discounts through the Scentsy Club rewards and referrals programme
Join Scentsy Club
Scentsy Club is the best way to buy Scentsy in the UK, with 10% OFF all orders over £36 all year round and subscriptions you can pause or cancel. Many other perks are available like half-price items and the amazing Always Get My Bar.
Scentsy Bars That Are Leaving 1 August 2022
Scentsy Warmers That Are Leaving 1 August 2022
Scentsy Body Products That Are Leaving 1 August 2022
Scentsy Clean Products That Are Leaving 1 August 2022
Scentsy Unplugged Products That Are Leaving 1 August 2022
Scentsy Fan Diffusers That Are Leaving 1 August 2022
Scentsy Oils That Are Leaving 1 August 2022
Scentsy Kids That Are Leaving 1 August 2022
Join Our Mailing List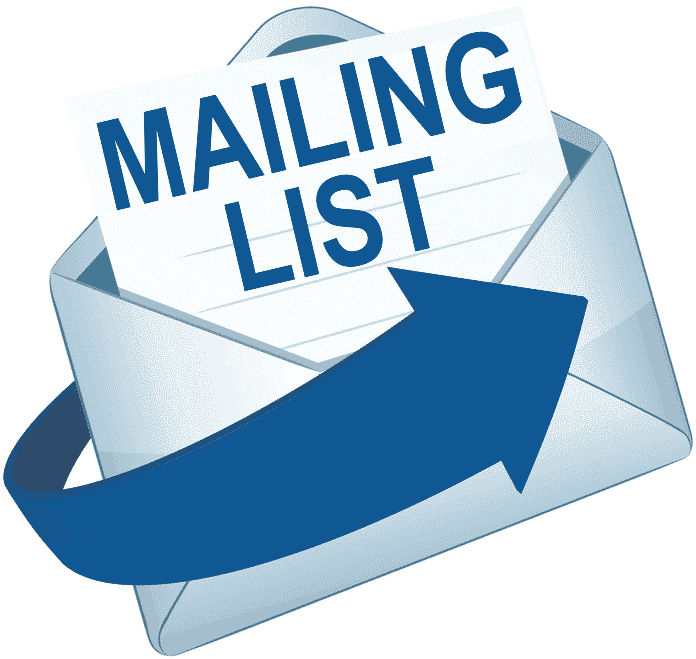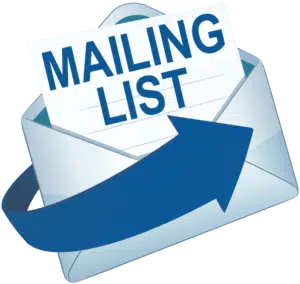 Receive Special Offers from both us "The Candle Boutique" and Scentsy, plus sneak peaks of new products and general Scentsy news.
You can unsubscribe at anytime
Discover More

Blog Categories


Blog Archives